Mrs. Brown's third grade students are learning about simple machines. They are constructing models of the six simple machines using vex kits and fusion 360 software.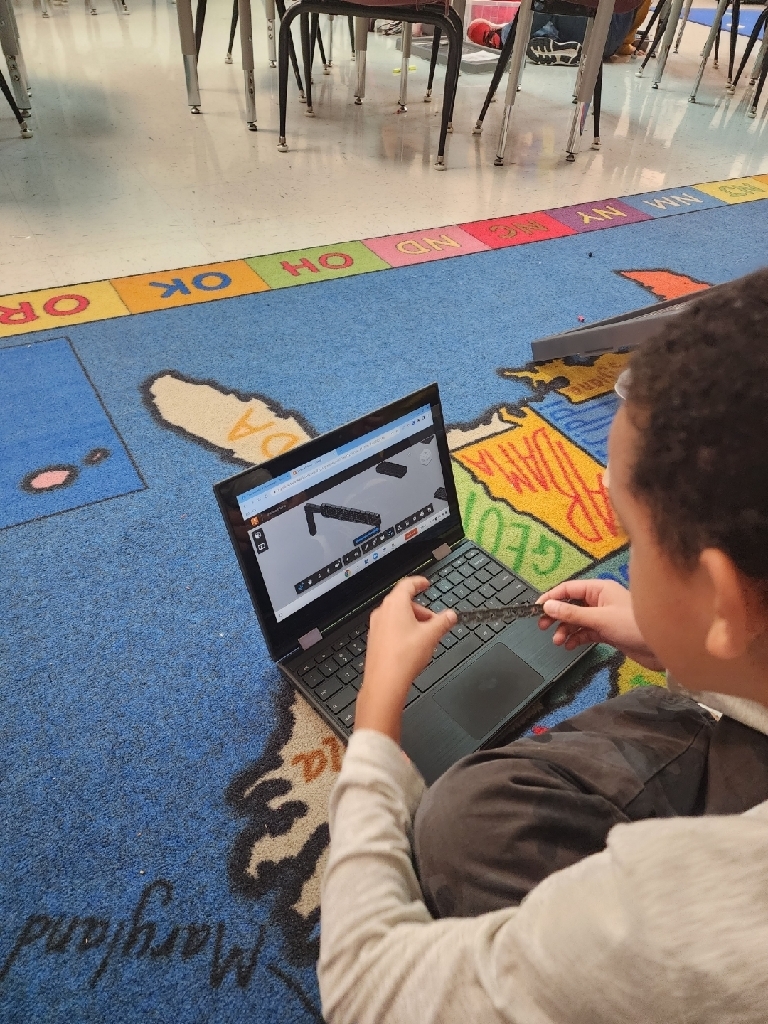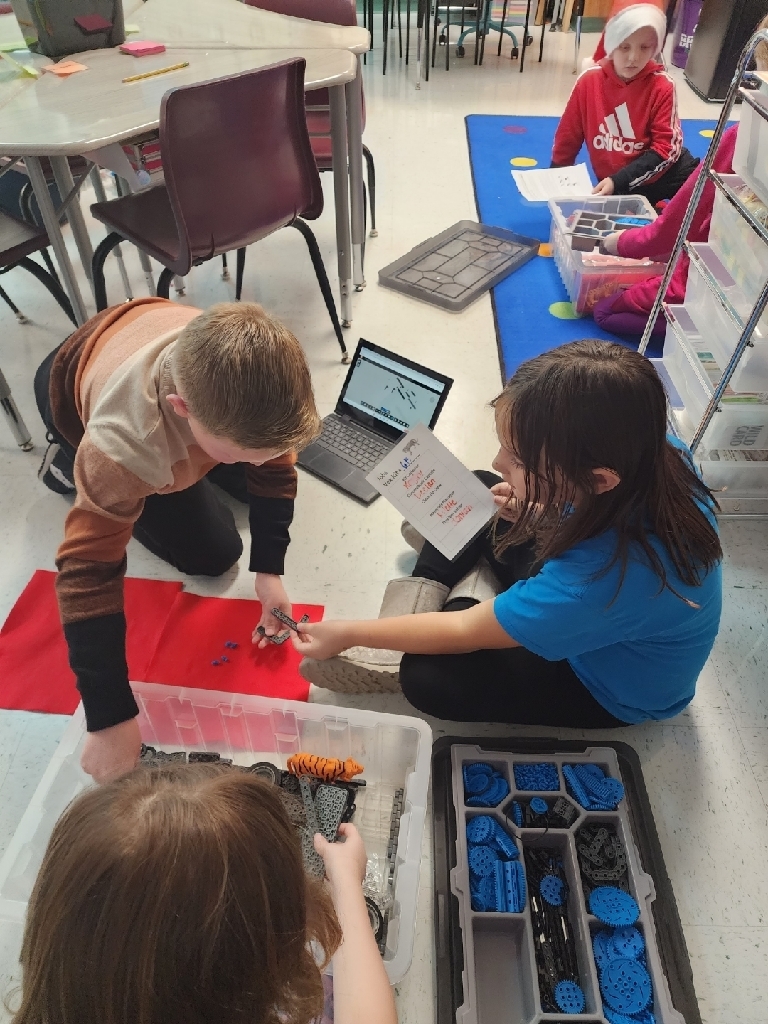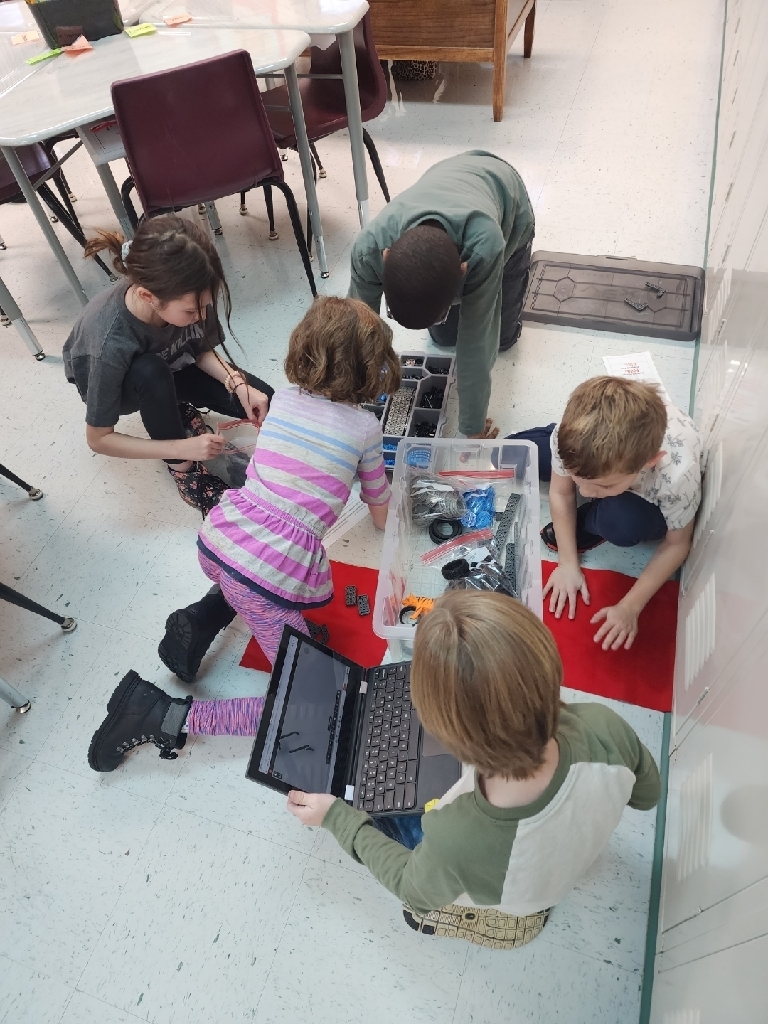 5th grade students at SES started working on their 3D designs today. These designs will be printed on our 3D Printers later this month. #19EveryStudent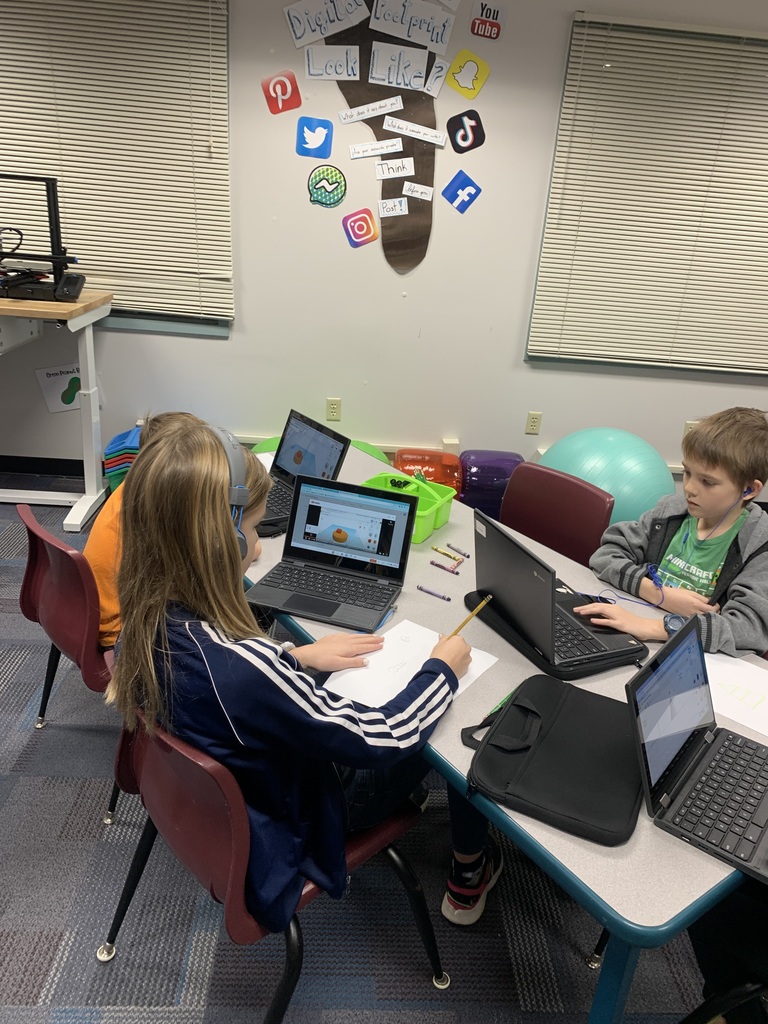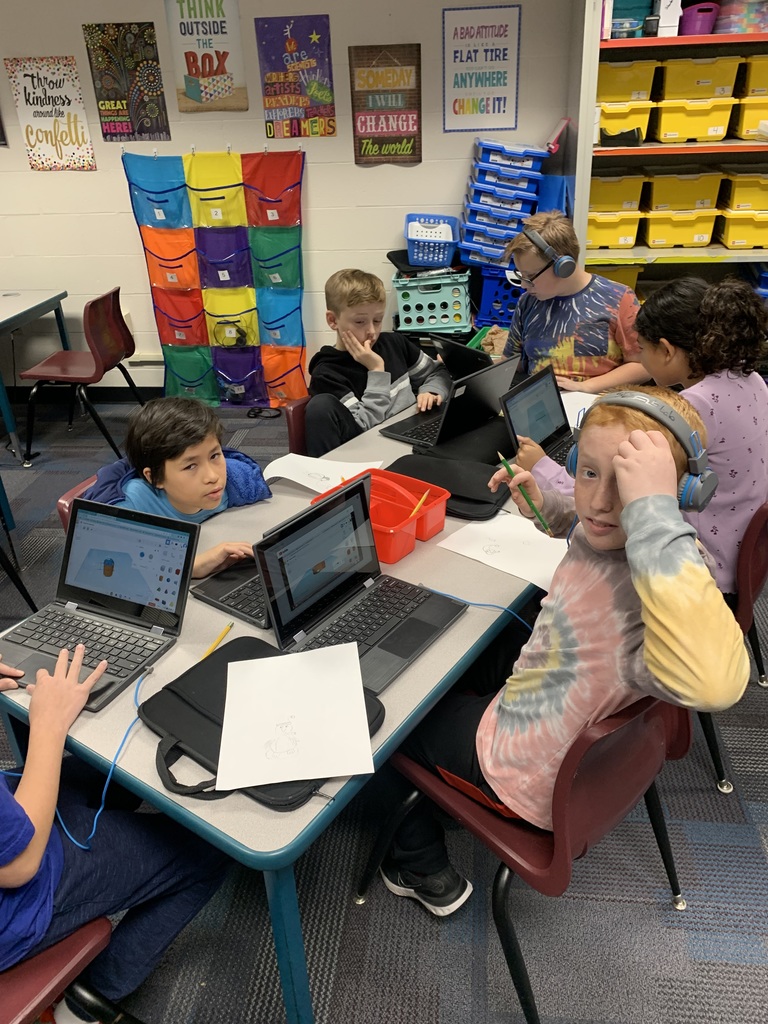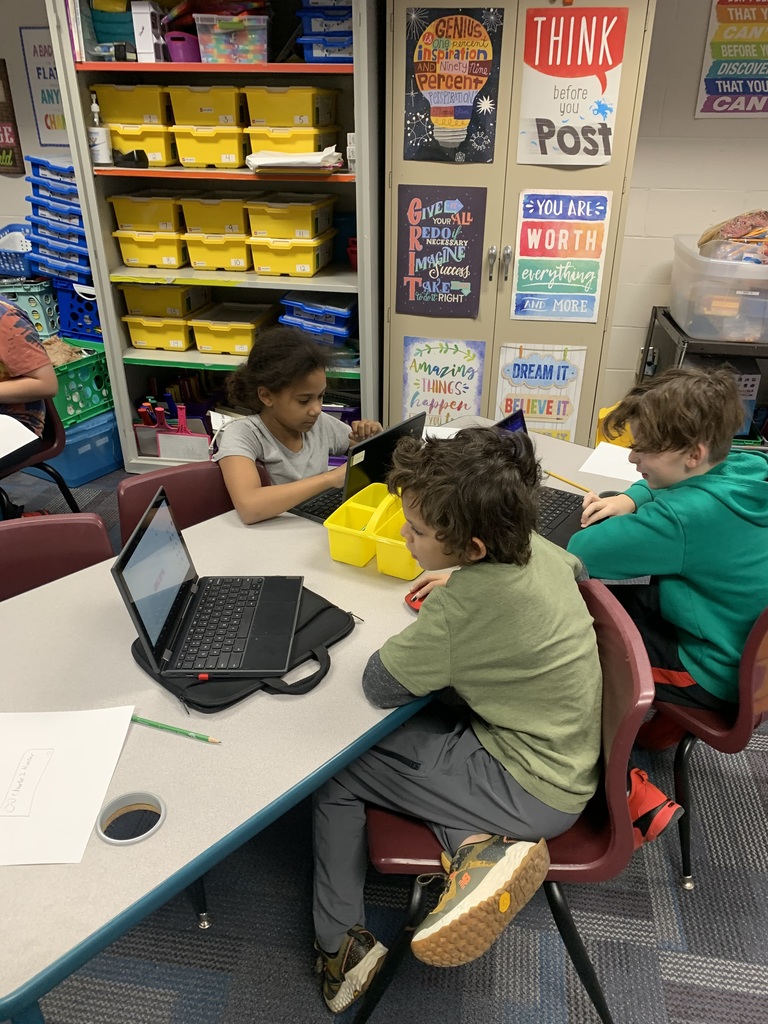 December is a magical time in Scott Elementary Kindergarten. After hearing Santa over the loud speaker, they were presented with a package all the way from the North Pole, and a note that their very own elf was already watching over their classroom. #19EveryStudent

Soon students will come home with an Impact Aid survey. Please complete the form and return it if you haven't completed it electronically. Families with more than one student only need to complete one paper form and turn in to one school. All families need to complete this.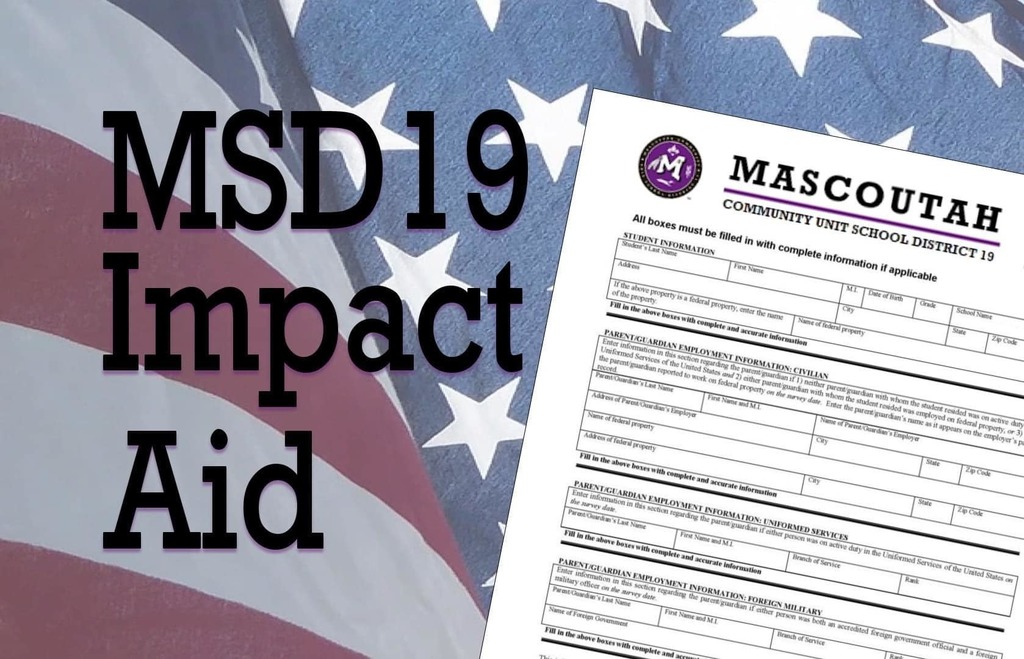 We need your help. About 20% of families have completed the Impact Aid form. Access the form via Qmlativ's Skyward Family Access—where you see student grades. The form takes about 2 minutes per student. Impact Aid helps the District provide for our students. #19EveryStudent

Third graders in Mrs Brown's class are learning about engineering by building houses that can withstand strong winds. #19everystudent #19sespride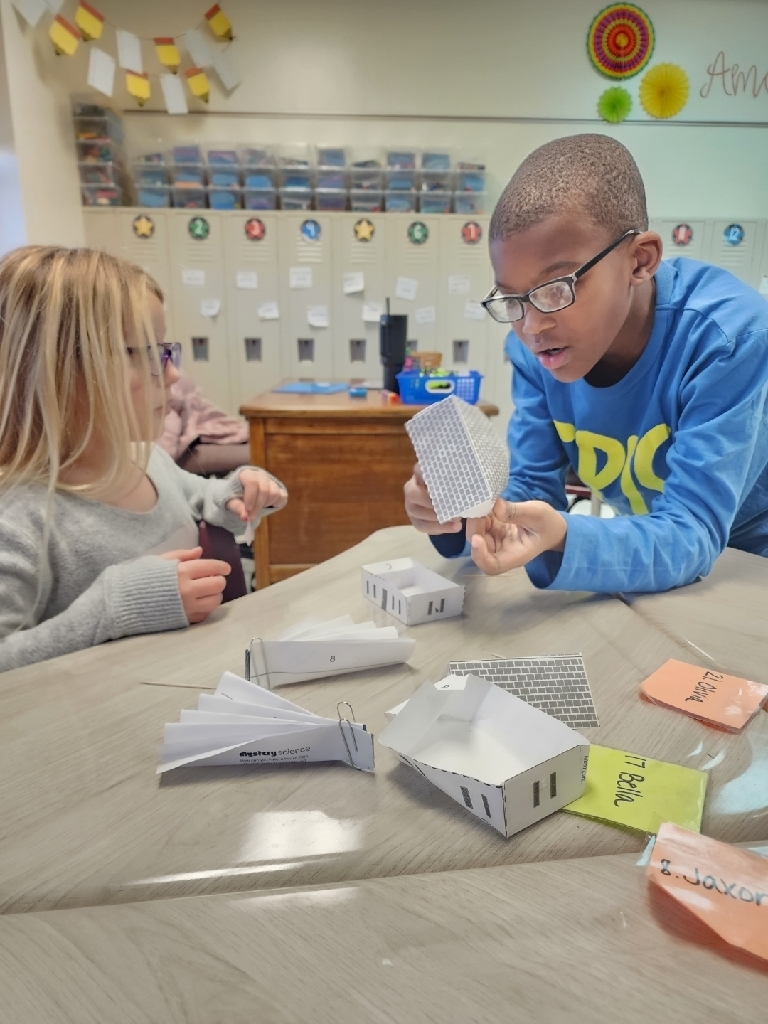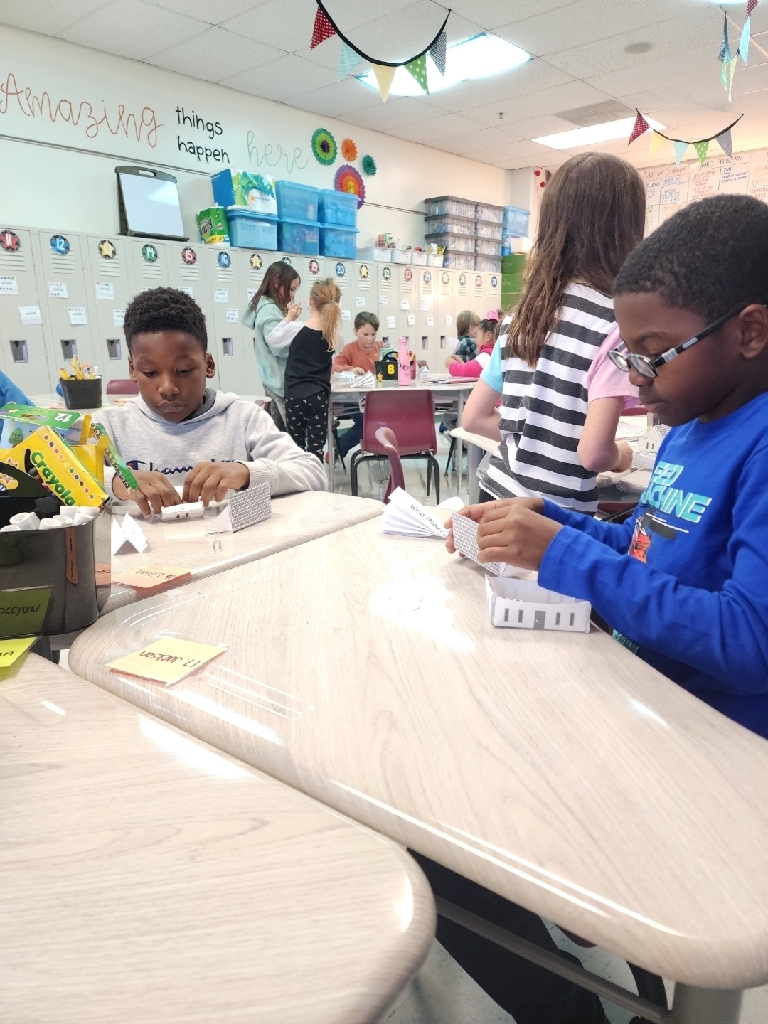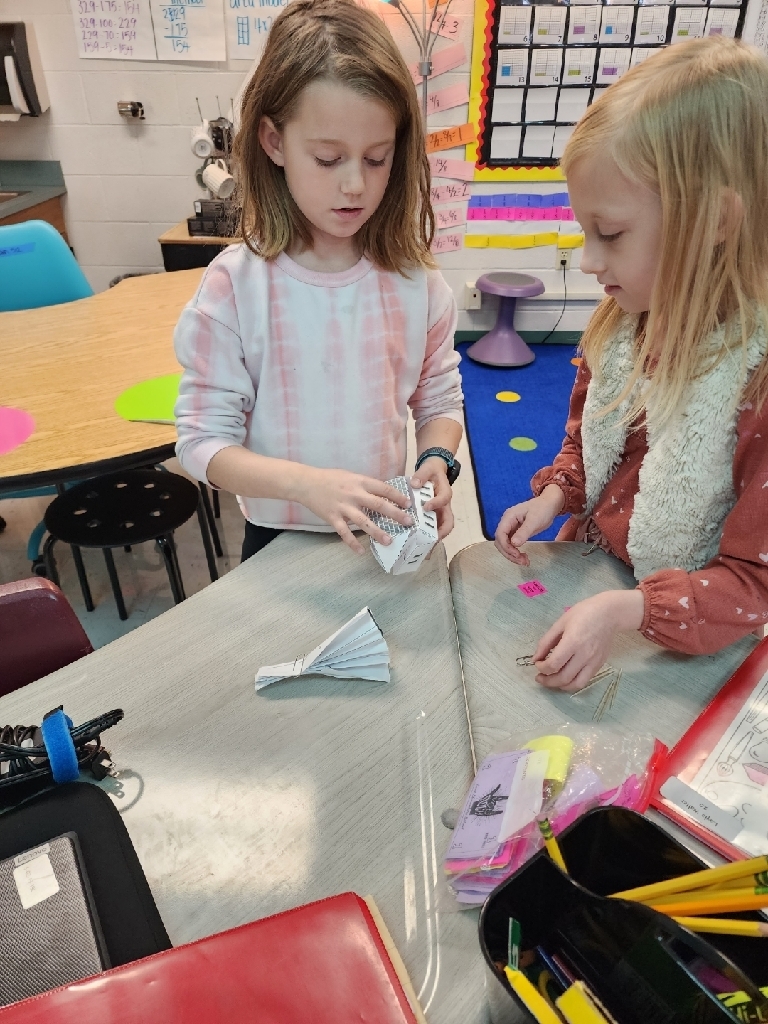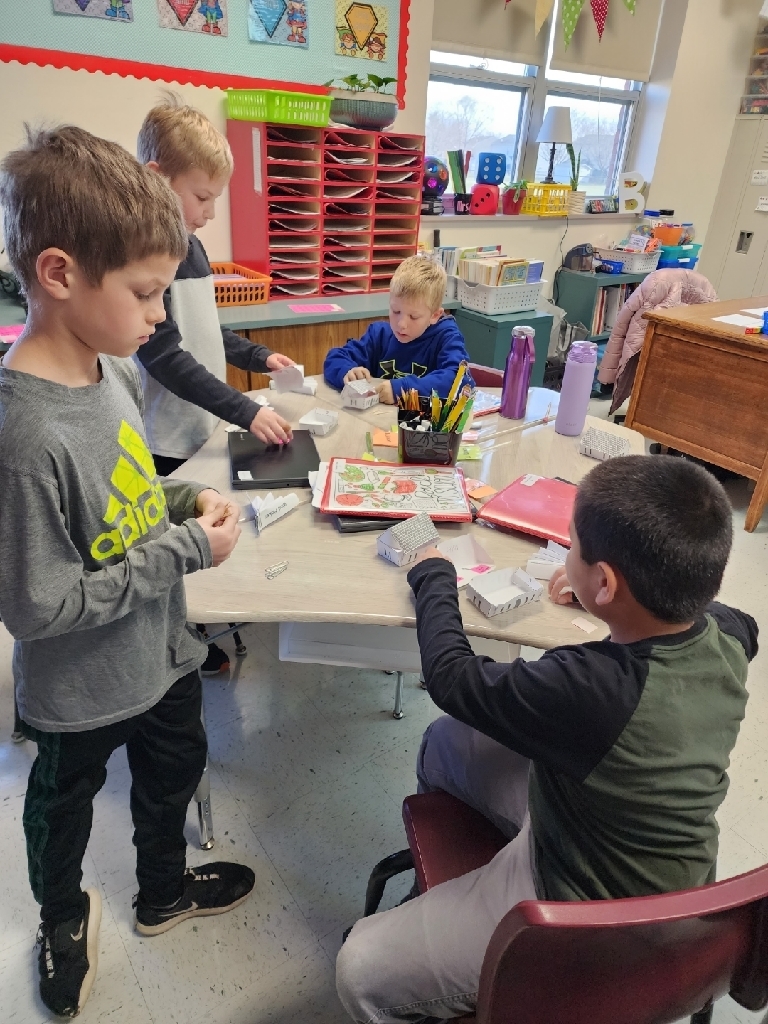 Third graders at Scott Elementary got a visit from meteorologist, Stephen Elmore, today. The students listened to a presentation and were able to ask questions of Mr. Elmore who works for Channel 5 News in Fayetteville, Arkansas. Mr. Elmore also happens to be the son of Scott Elementary's librarian, Mrs. Barb Elmore. #19everyday #19sespride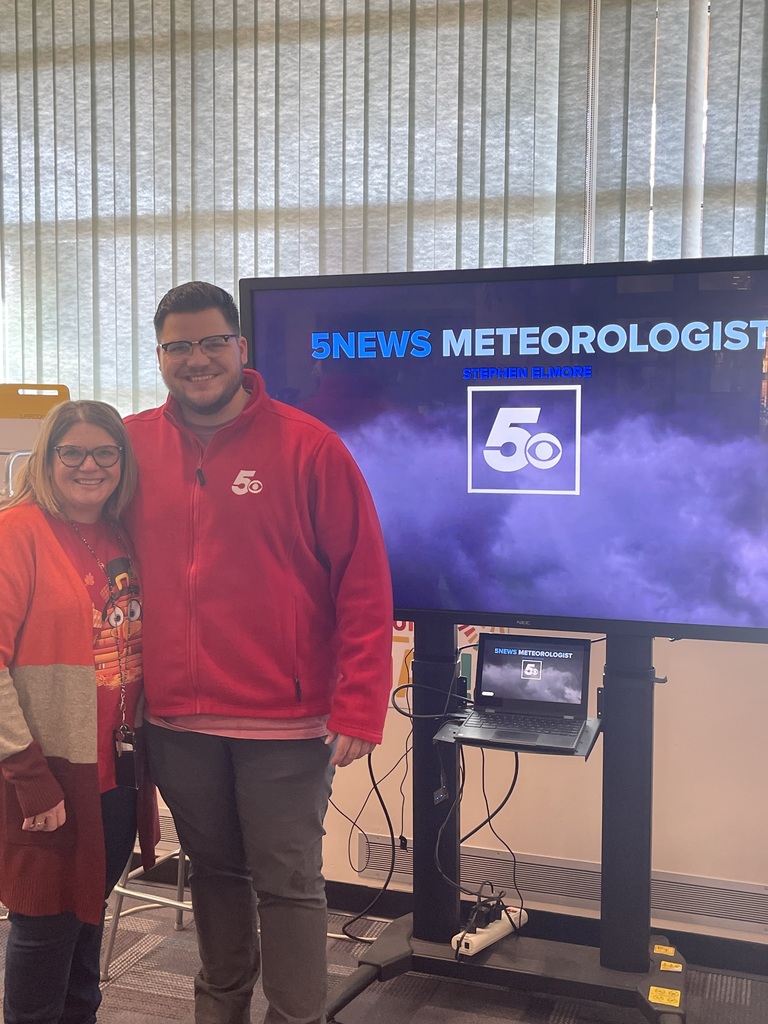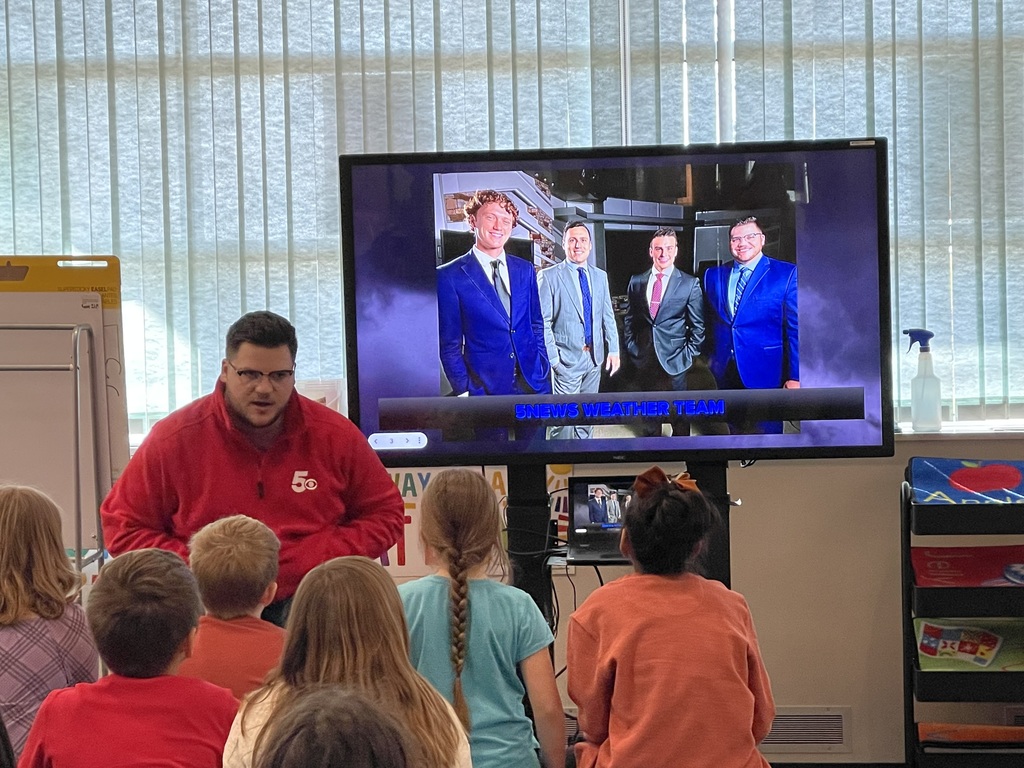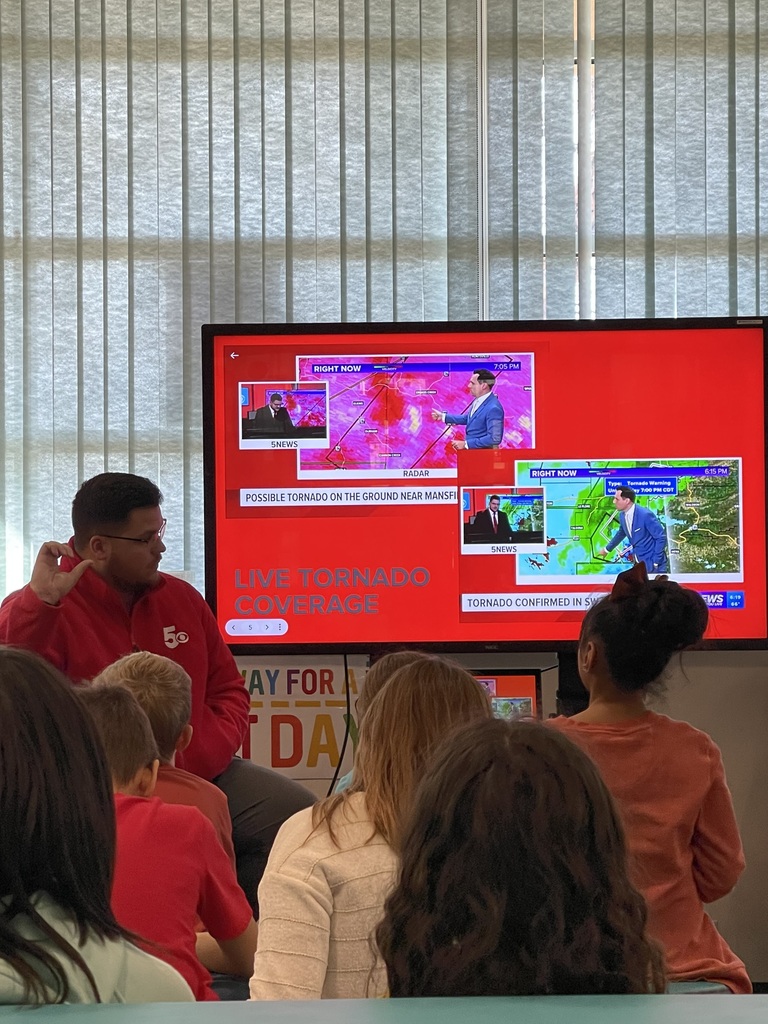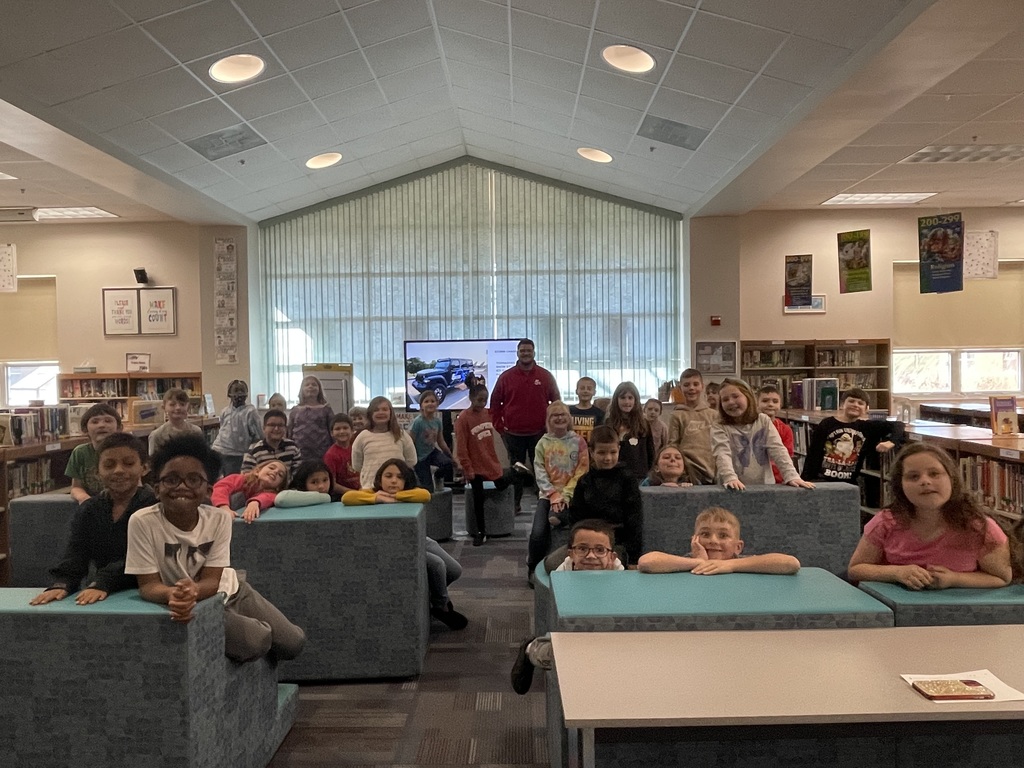 Mrs. Schafluetzel's 1st grade class at SES had a great time reading and highlighting their open and closed syllable words together! #19EveryDay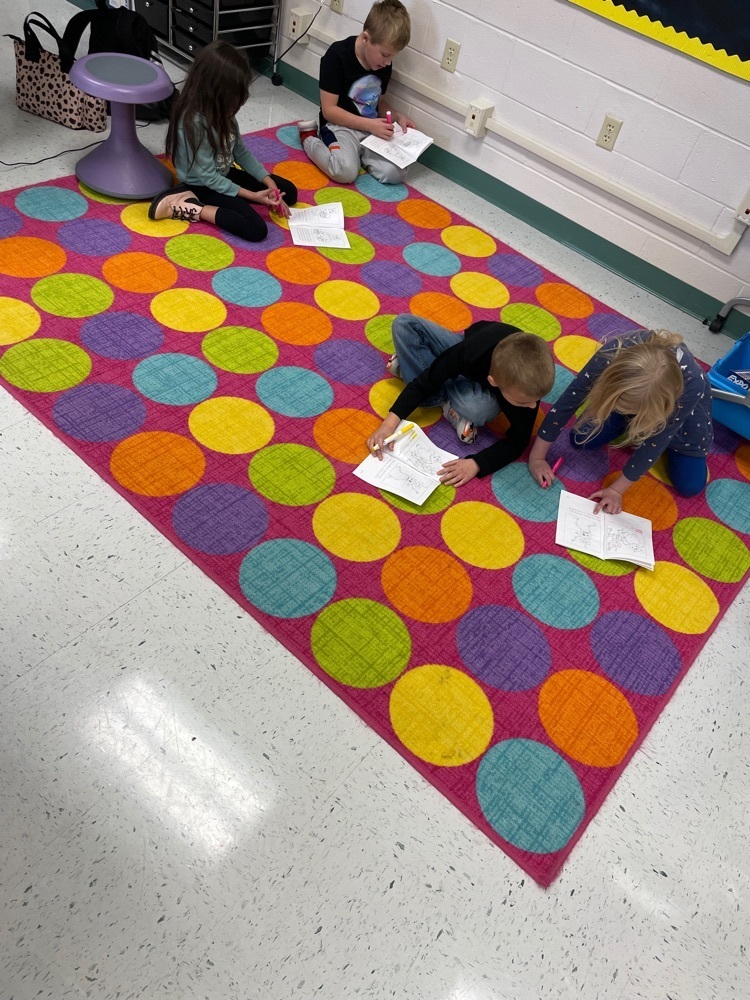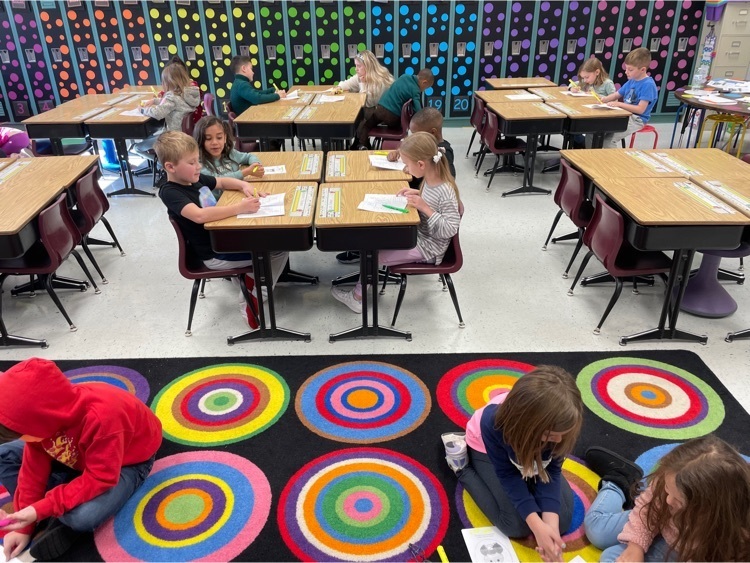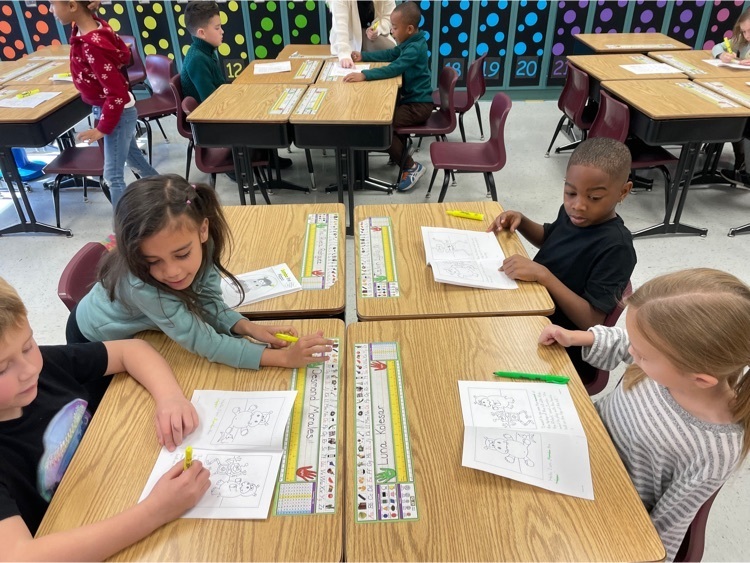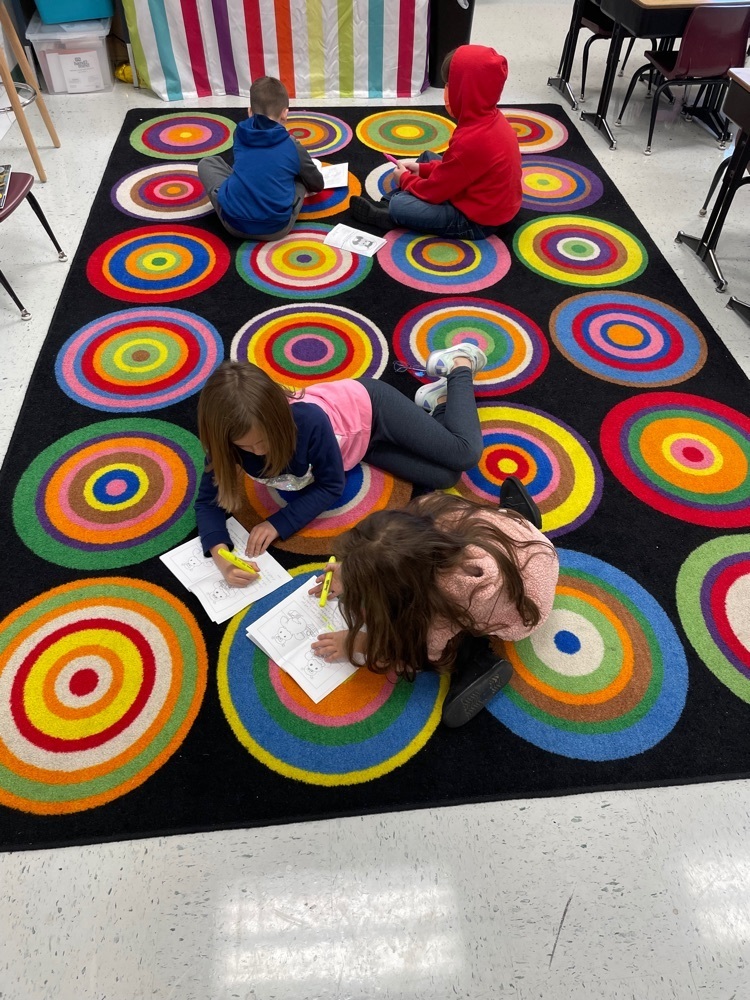 Mrs. Albers' first graders wrote Native American stories and read them around the "campfire". #19EveryStudent #ScottElementary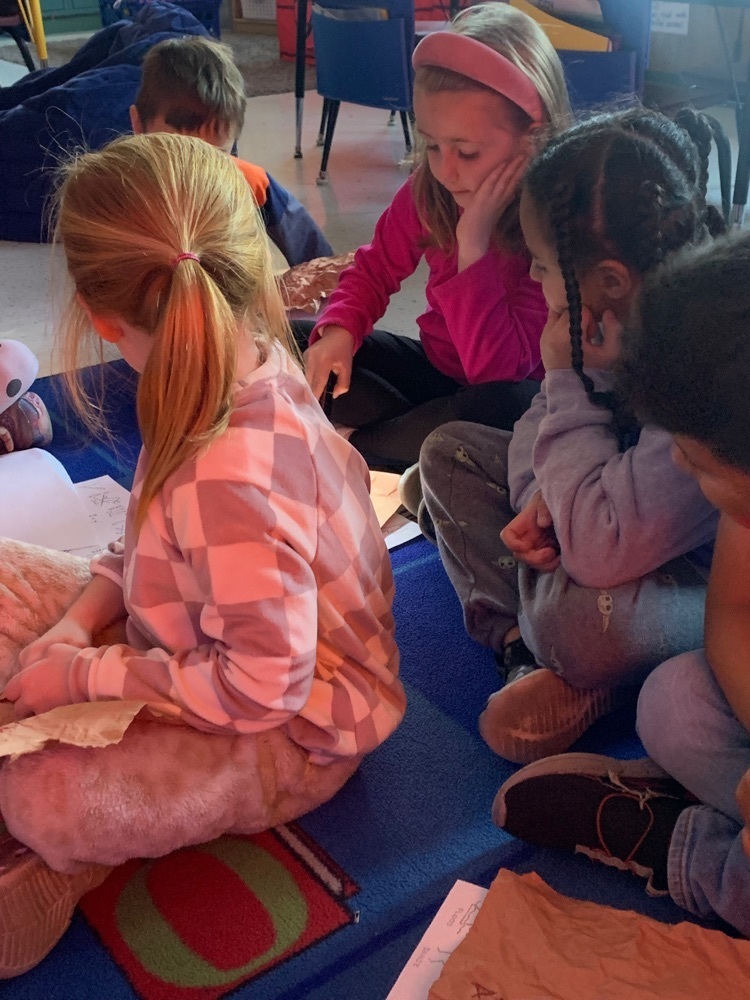 It was all hands-on deck at Scott Elementary to put together this year's STEM night. Students and their families had a fabulous night of fun and learning. Students had the opportunity to participate in many stations, including Space Goggles, Beebots, Magnetic Slime, LEGO Building, Toothpick geometry, Air Rockets, and so much more. #19EveryStudent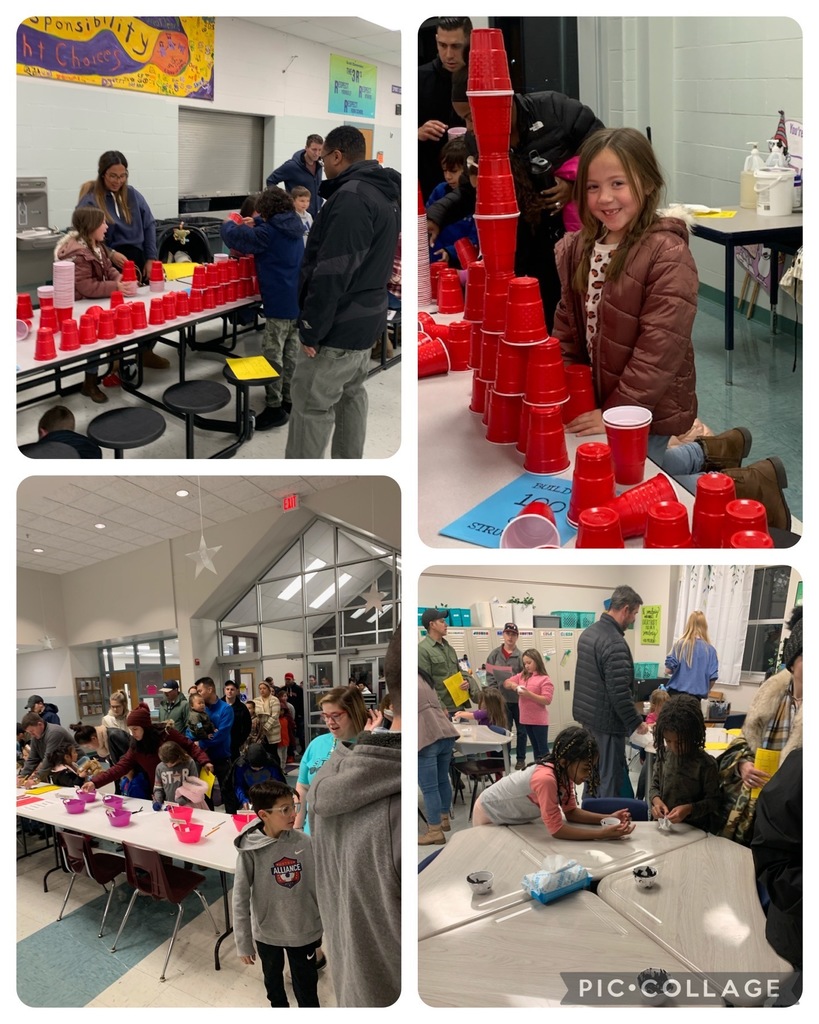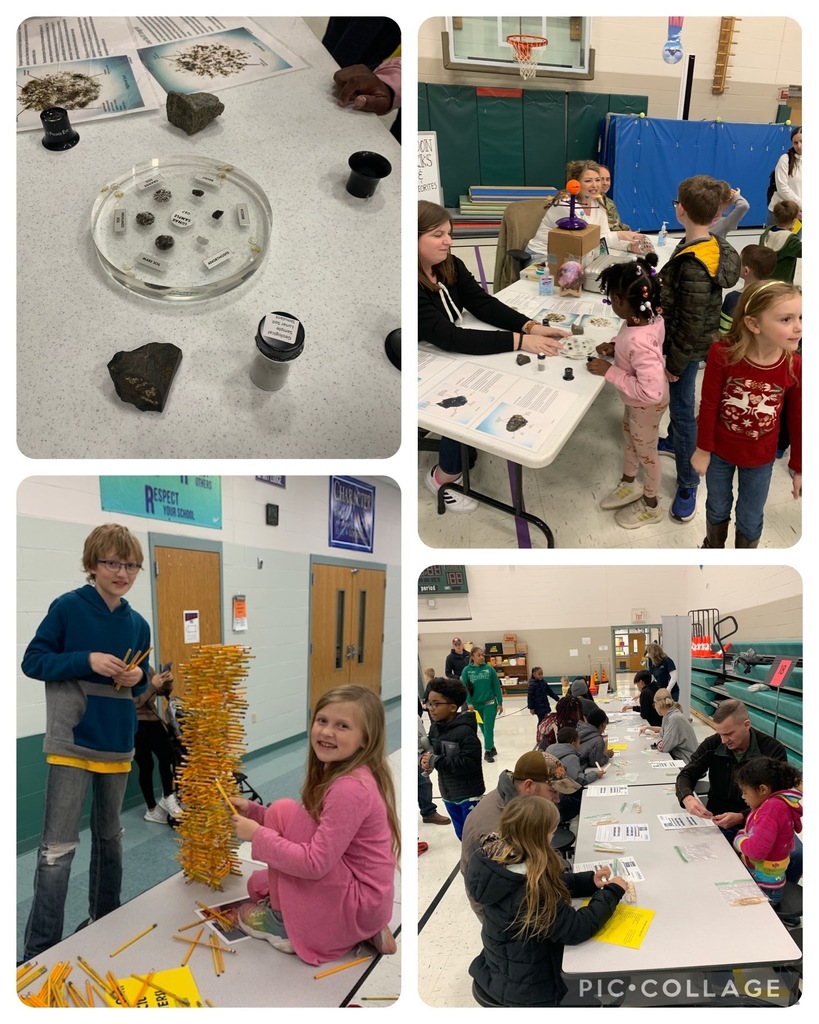 Mr. Incredible made a special appearance to all of Scott Elementary's kindergarten classes as they learned about the "short i" sound in class. What a great surprise for these kindergarteners to see a real superhero show up in their classroom! #19EveryStudent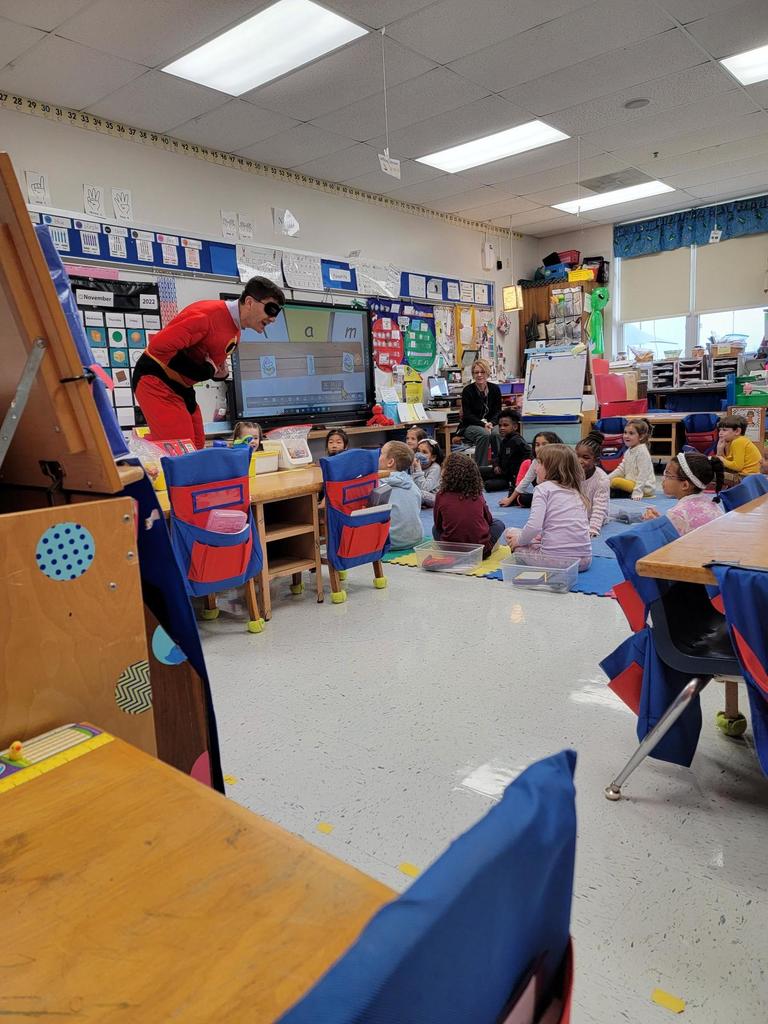 Available in Qmlativ Skyward Family Access is the 2022-2023 Impact Aid Verification tile. Impact Aid is about 25% of MSD19's revenue. Please help our community by completing this brief form. For more, visit the District's Impact Aid page under Scott AFB & MSD19! #19EveryStudent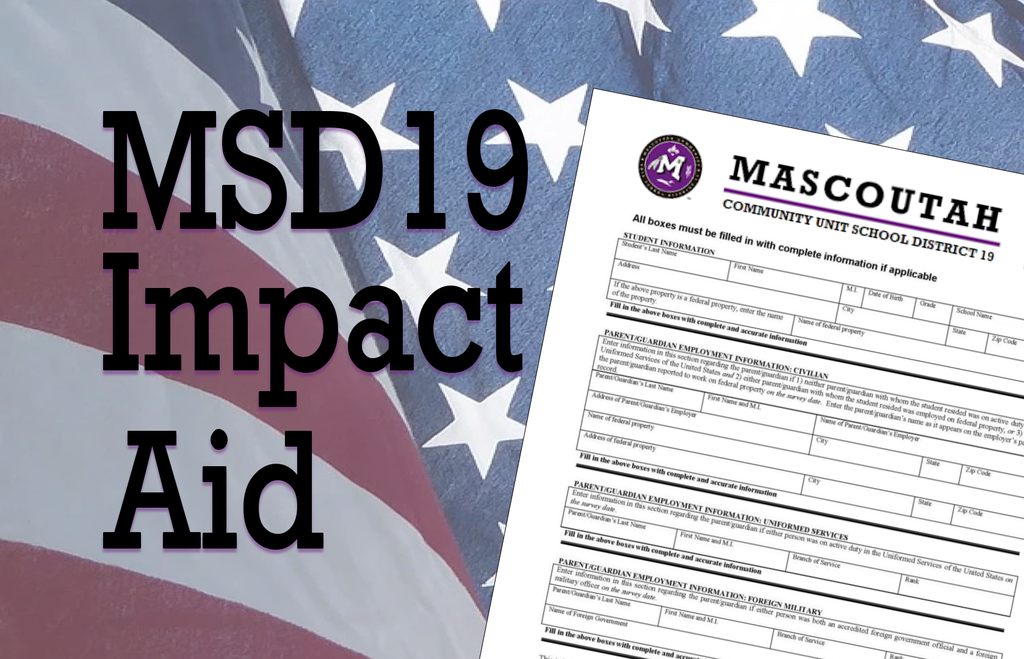 The students were a sea of red, white, and blue for our Veterans Day Program. At Scott Elementary School, we have a special place in our hearts for the men and women who serve our country and want to say we appreciate all you do for our students, school, and country. Thank you for your service. #19EveryStudent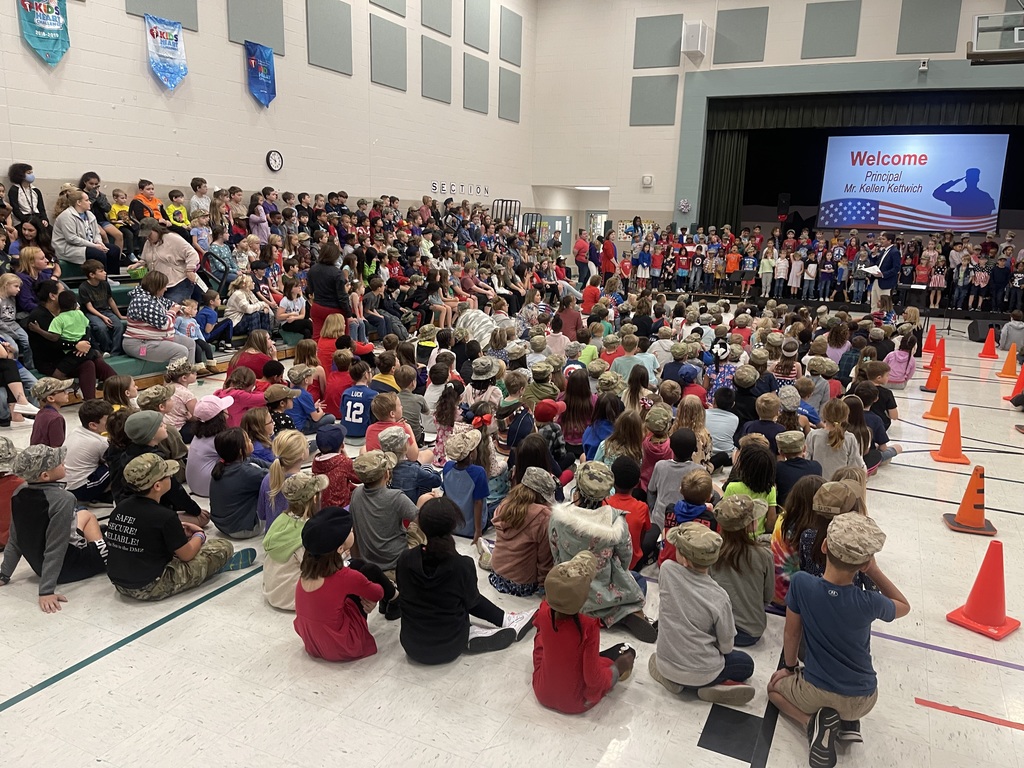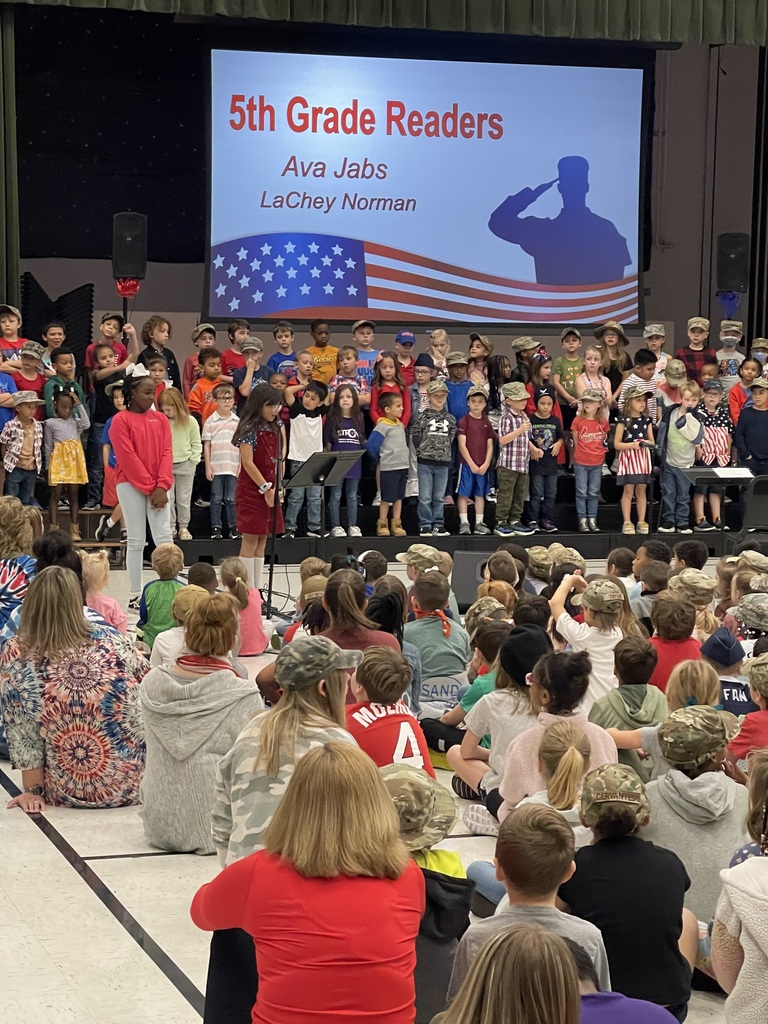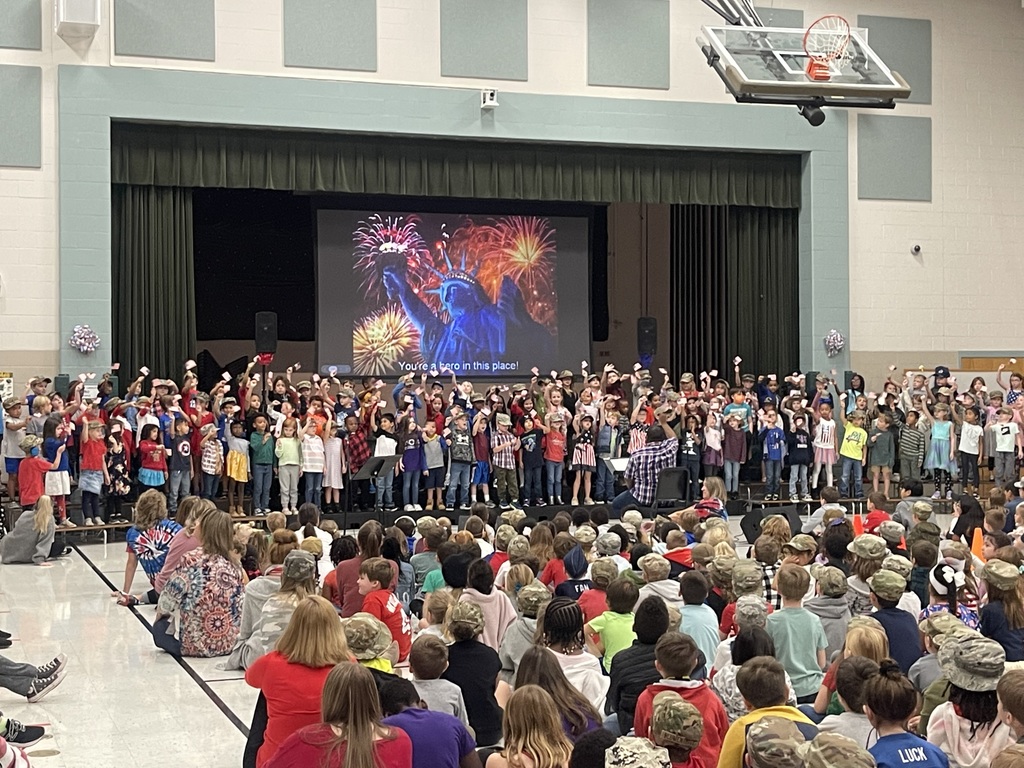 Congratulations to all of the October Student of the Month winners from Scott Elementary! These students are a model of responsibility. Way to go! #19EveryStudent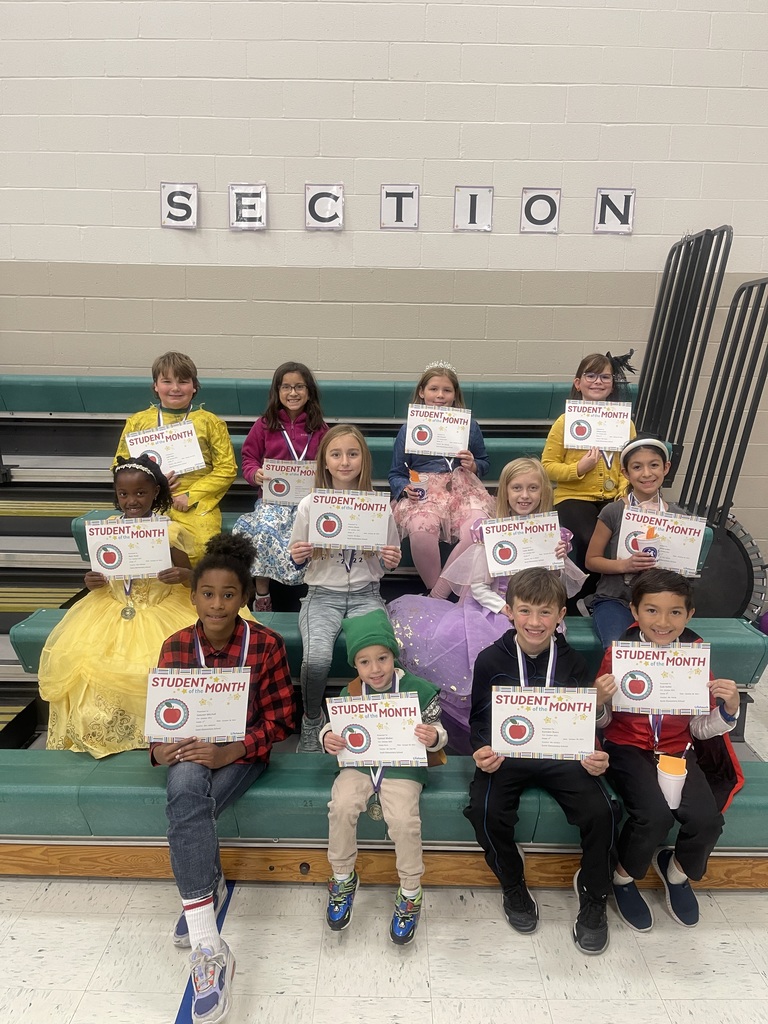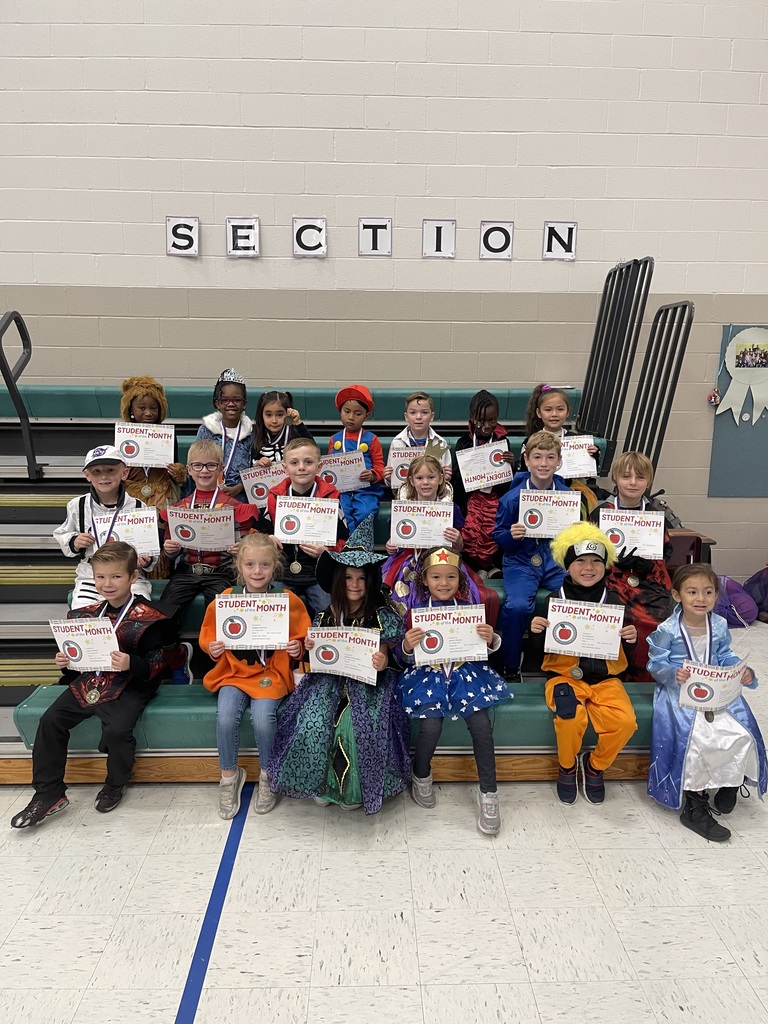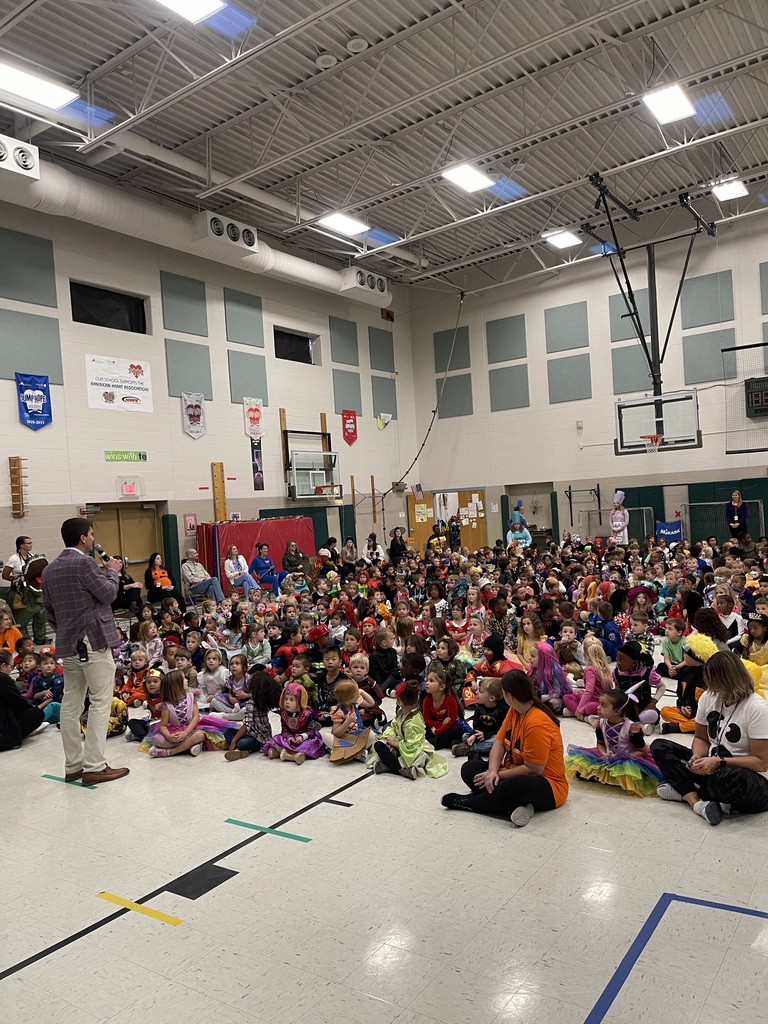 We had a remarkable turnout at Scott Elementary for our first ever Trunk or Treat event! Students kicked off the evening with a costume parade around the parking lot. Then, students enjoyed getting candy from our decorated trunks. It was a great fun-filled event! #19EveryStudent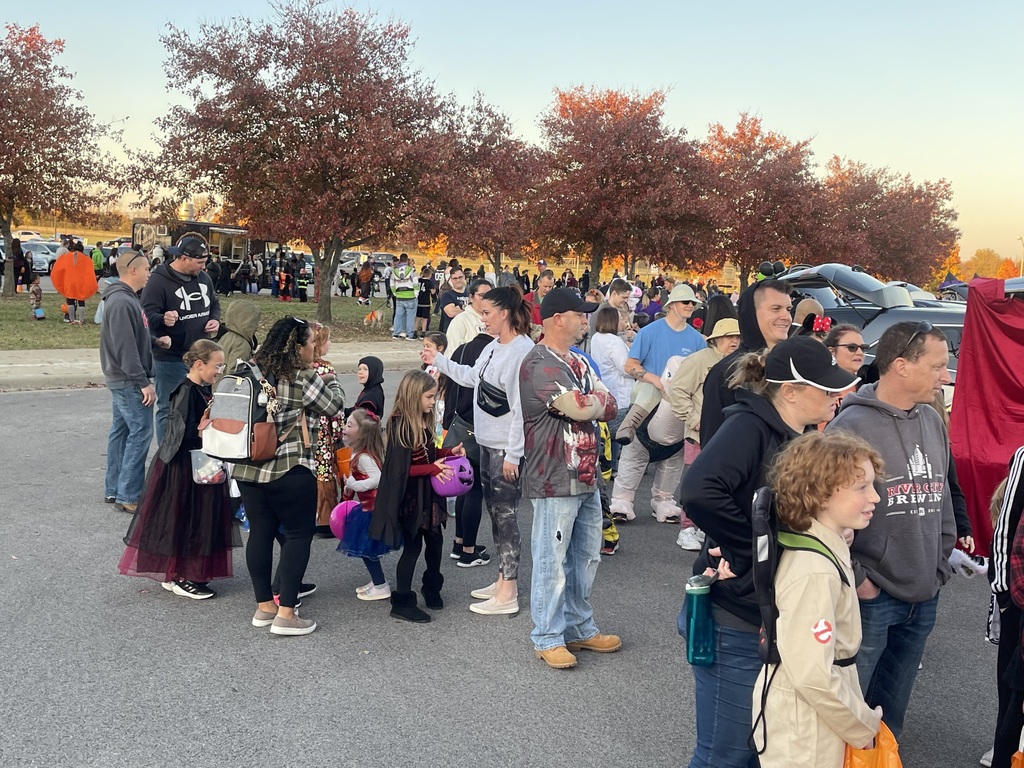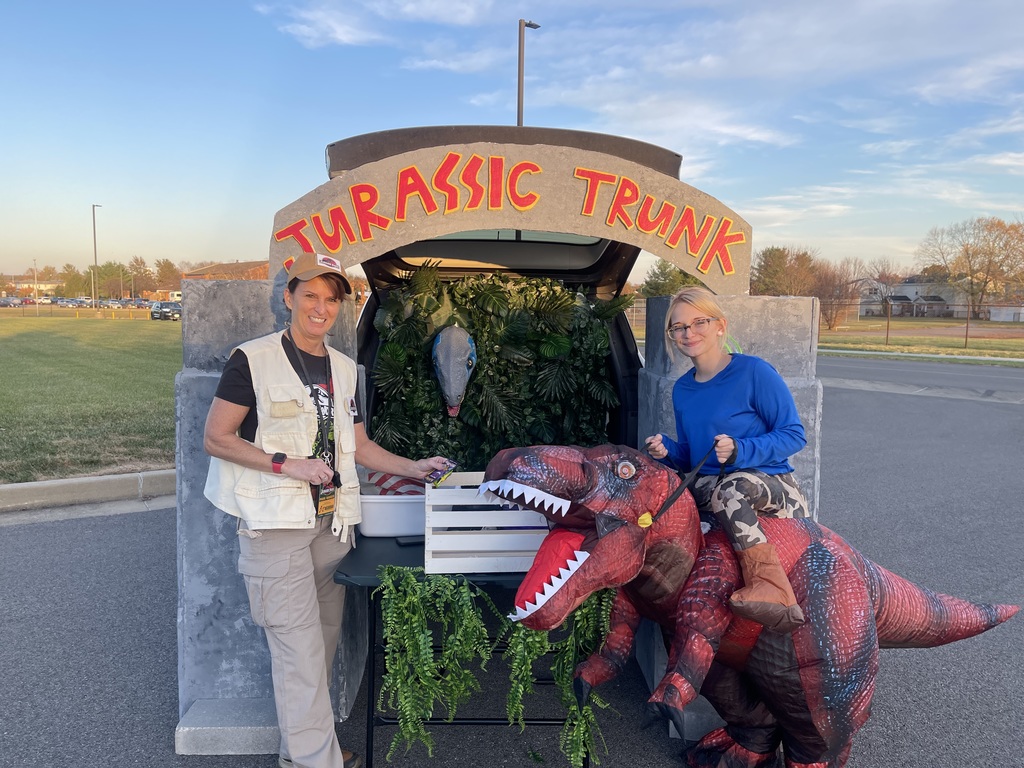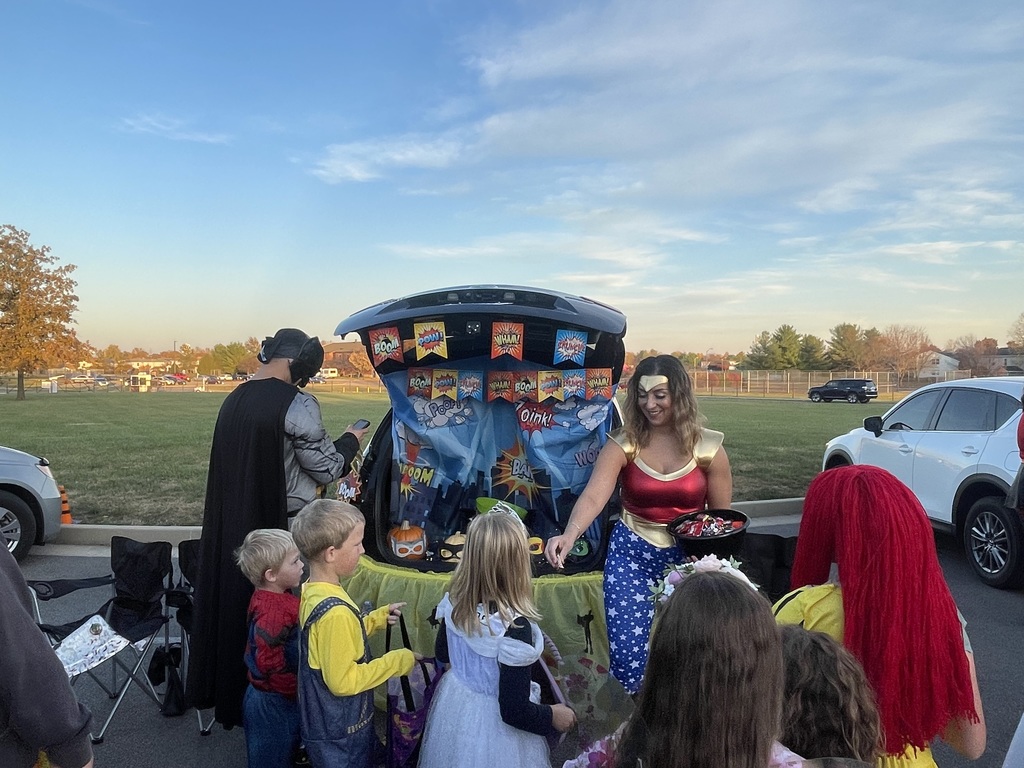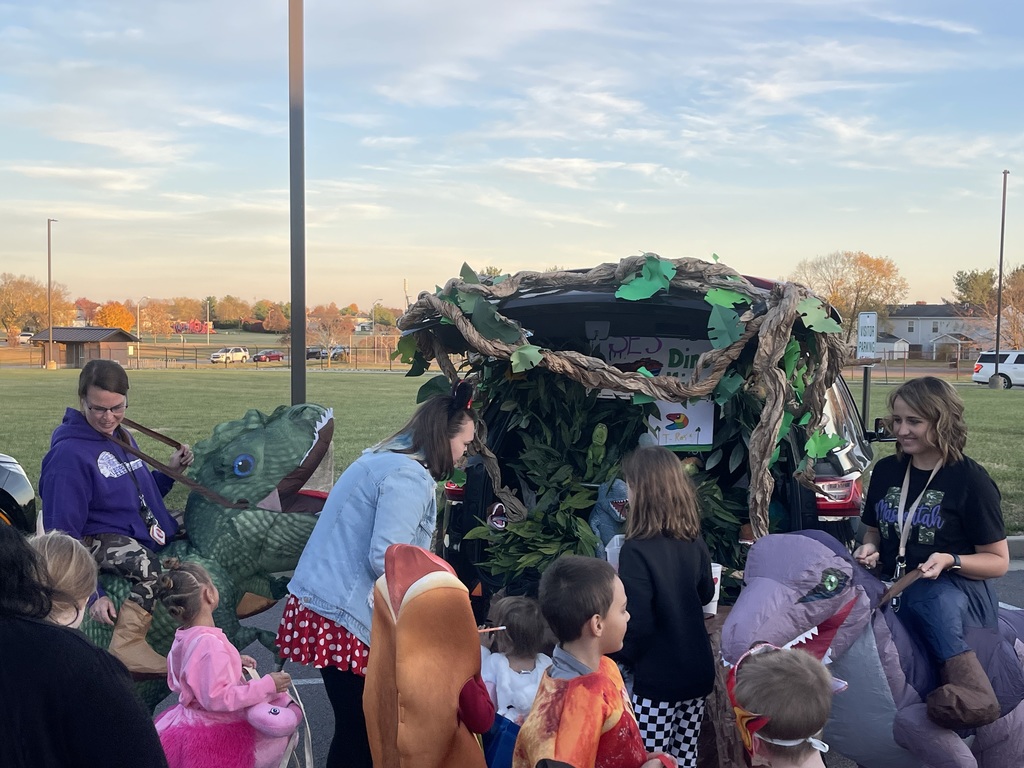 These students in Mrs. Wilhelm's class all passed Xtra Math addition in the month of October! #19everystudent #19sespride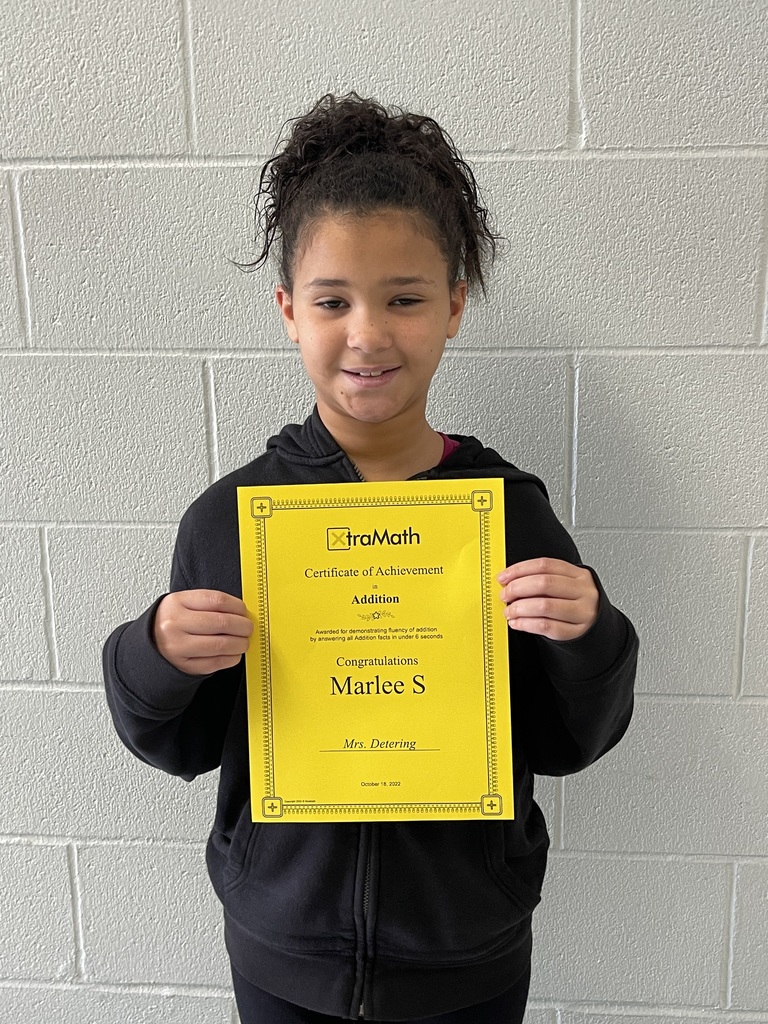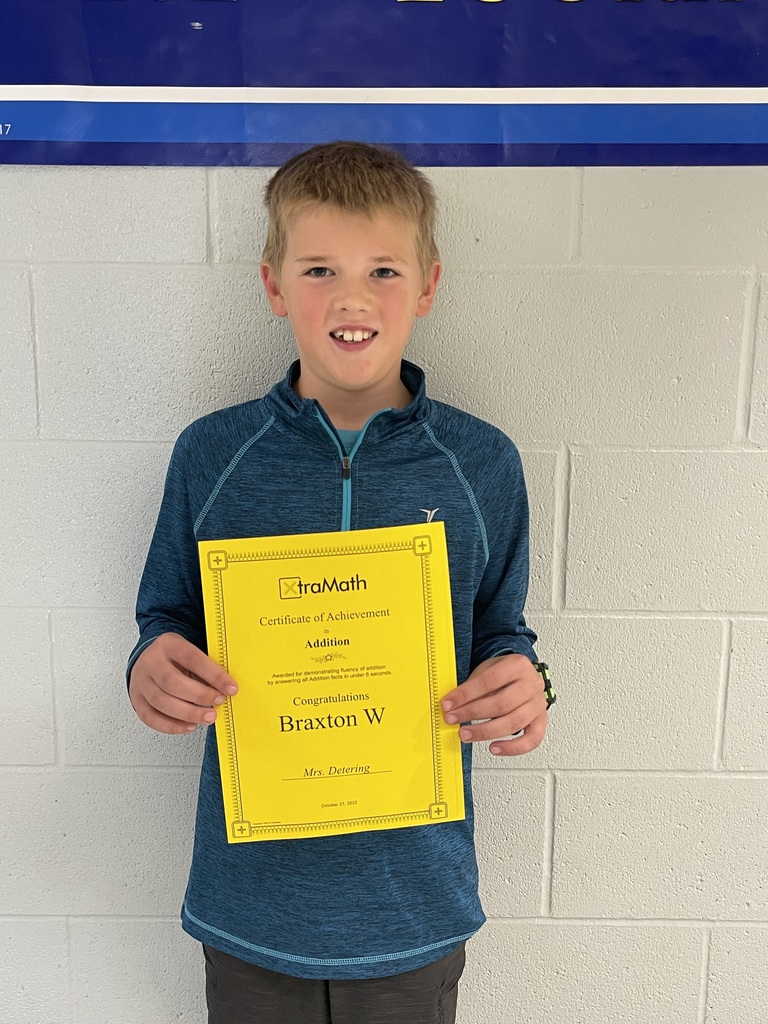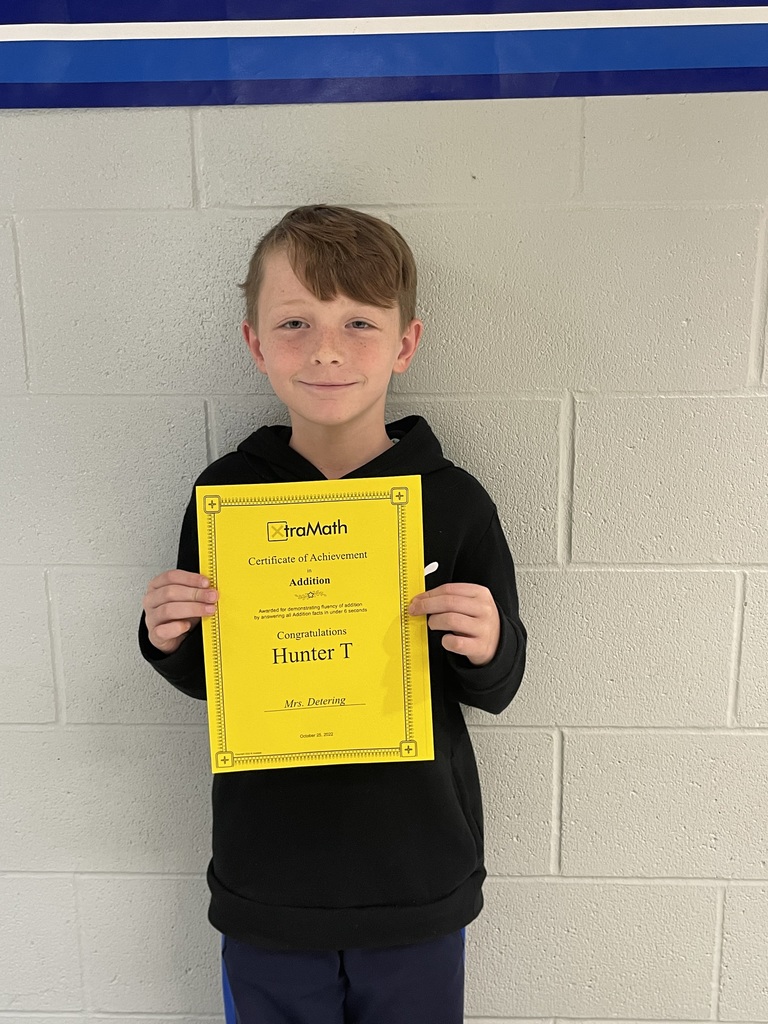 SES students had a blast at the Scholastic Book Fair last week! Here are some of our book basket winners. #19EveryStudent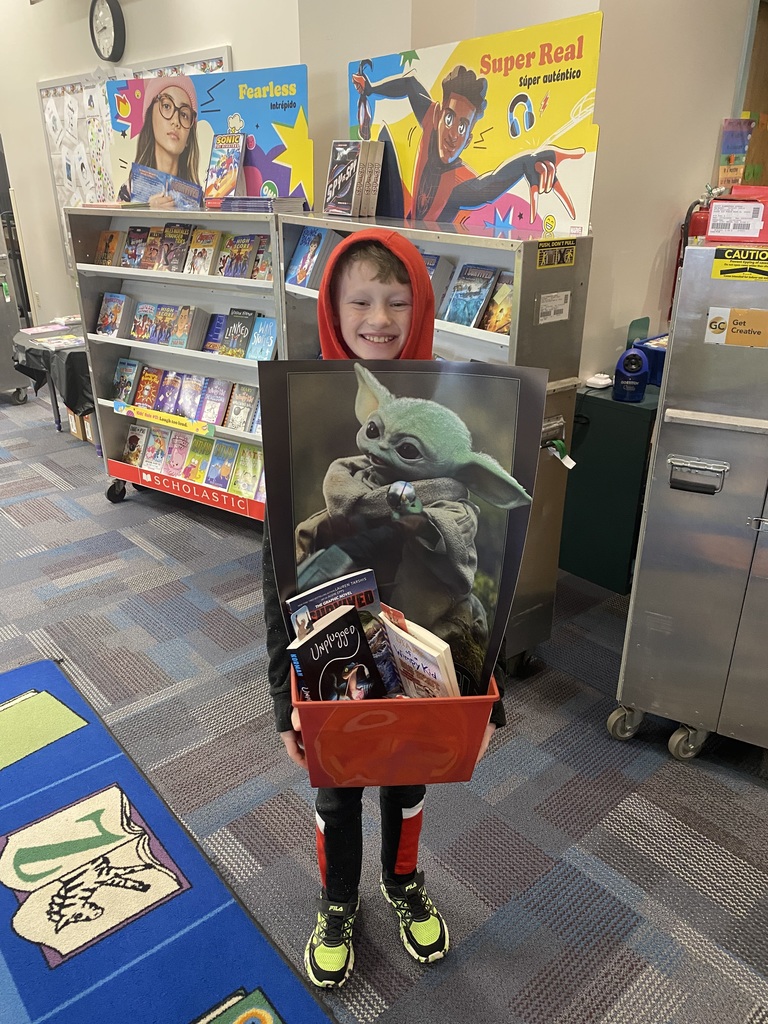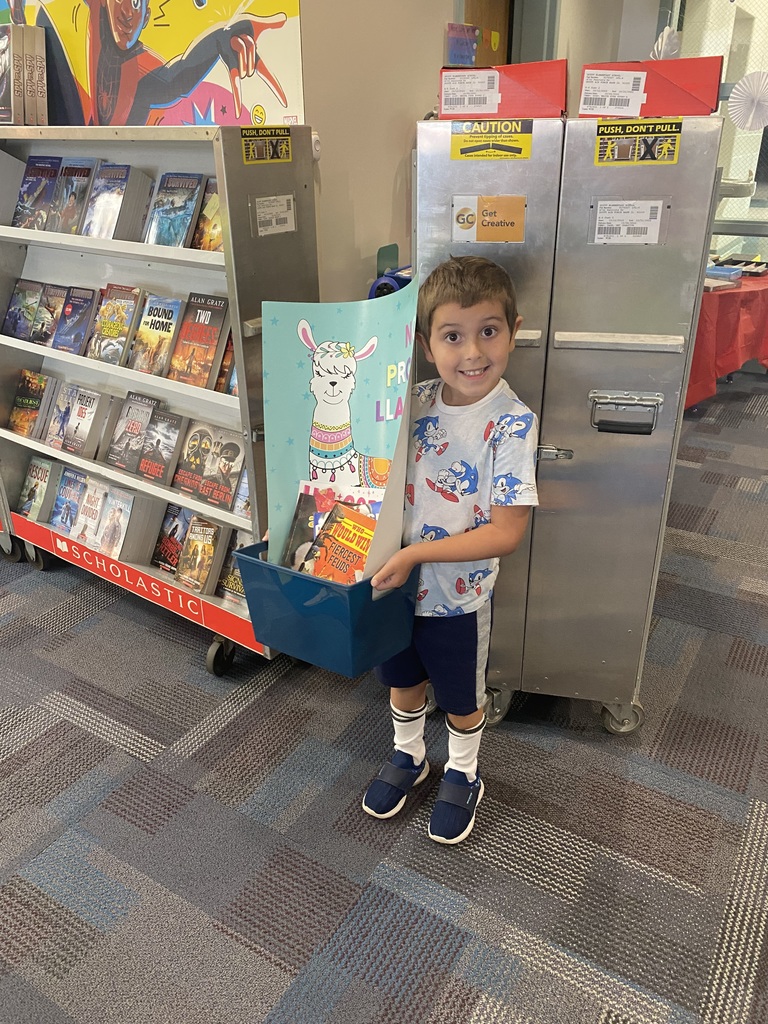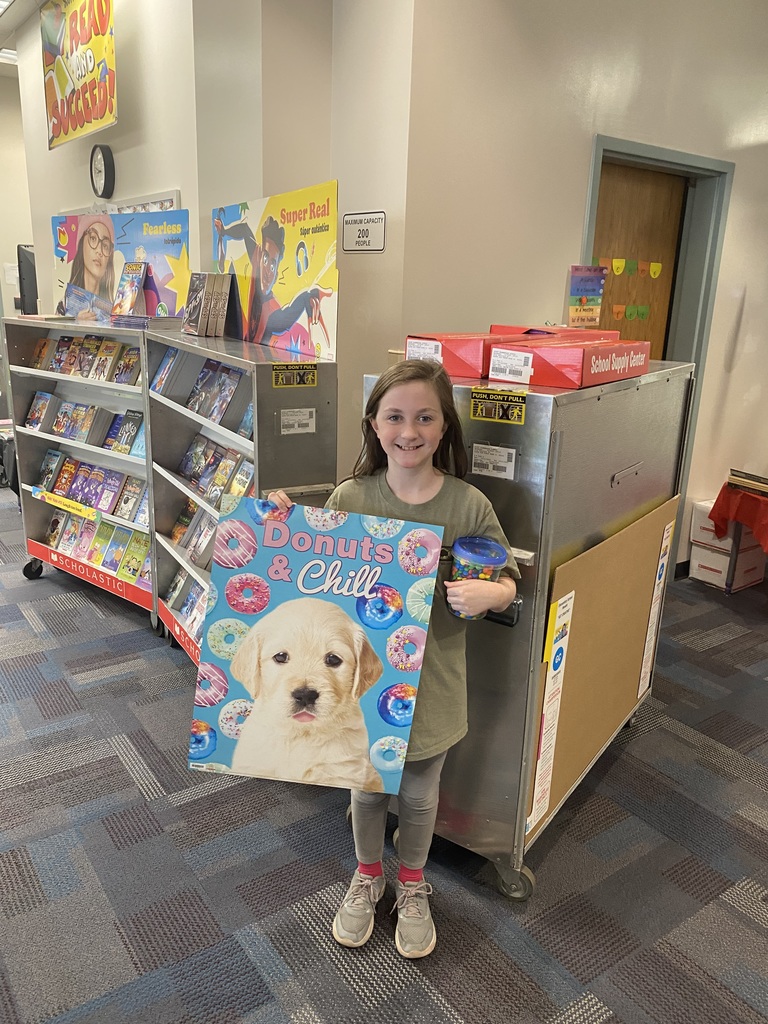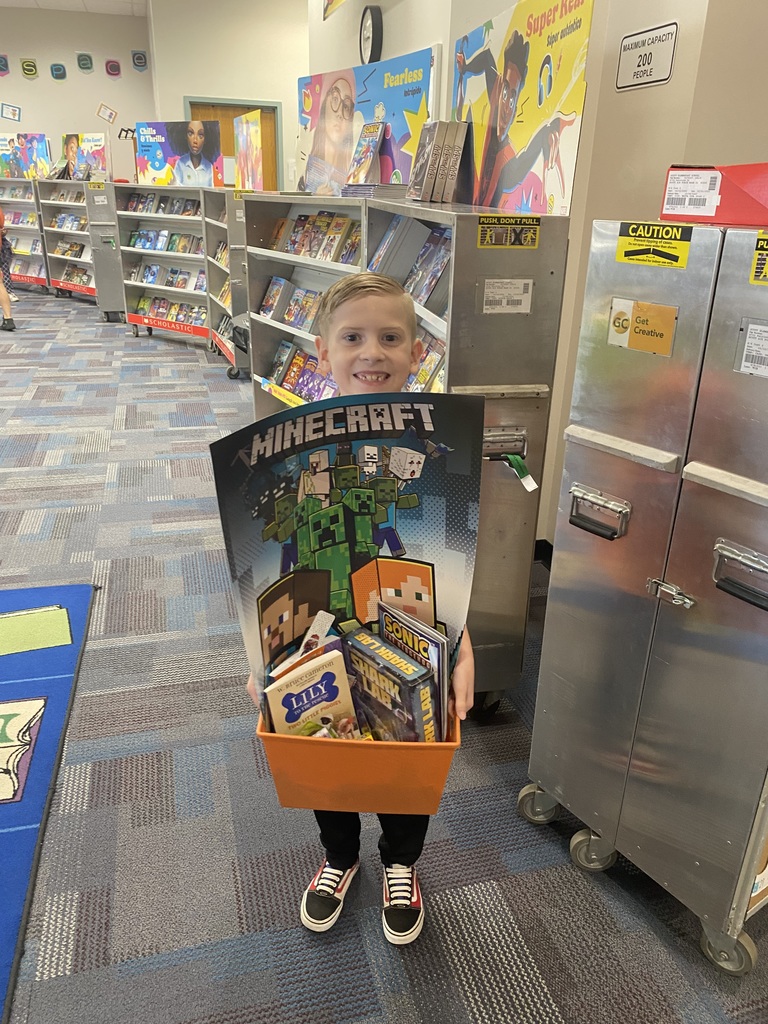 The Scott Air Force Base Fire Department came out this week to celebrate Fire Prevention Week. Students reviewed valuable fire prevention tips and had the chance to meet Sparky. #19EveryStudent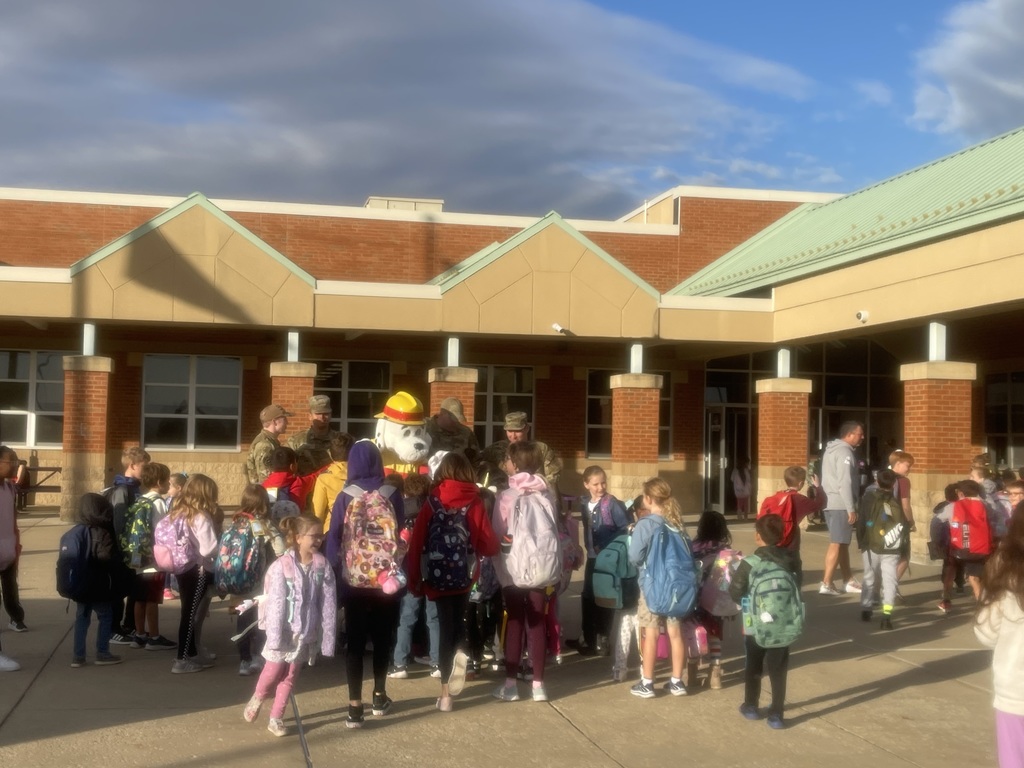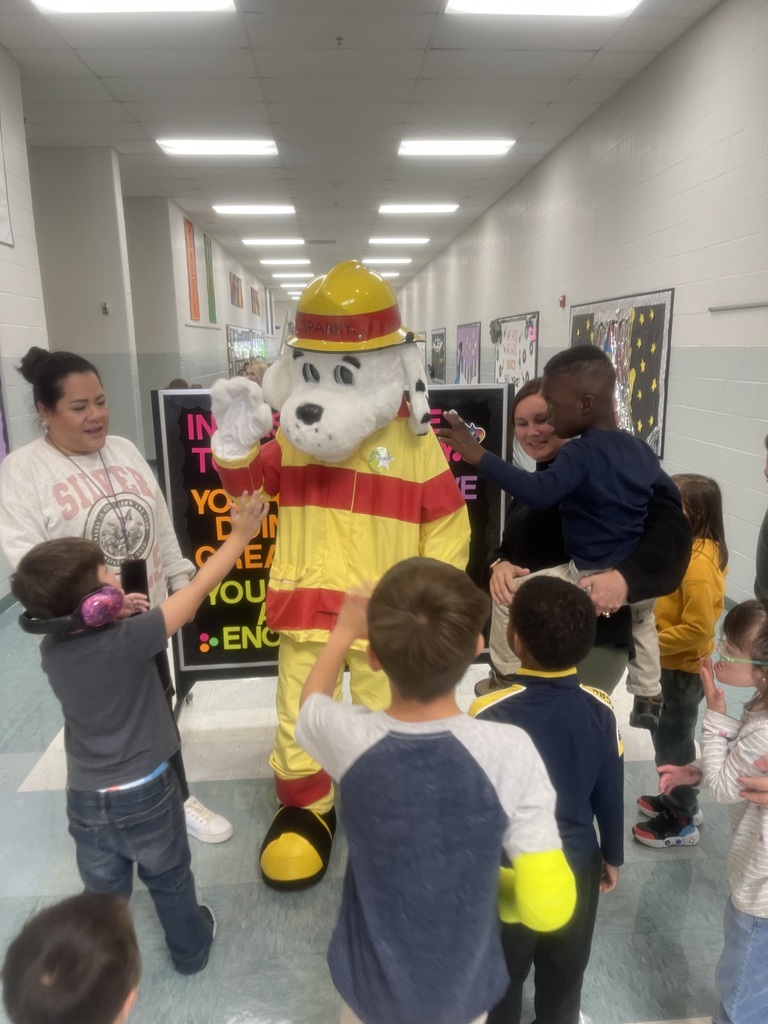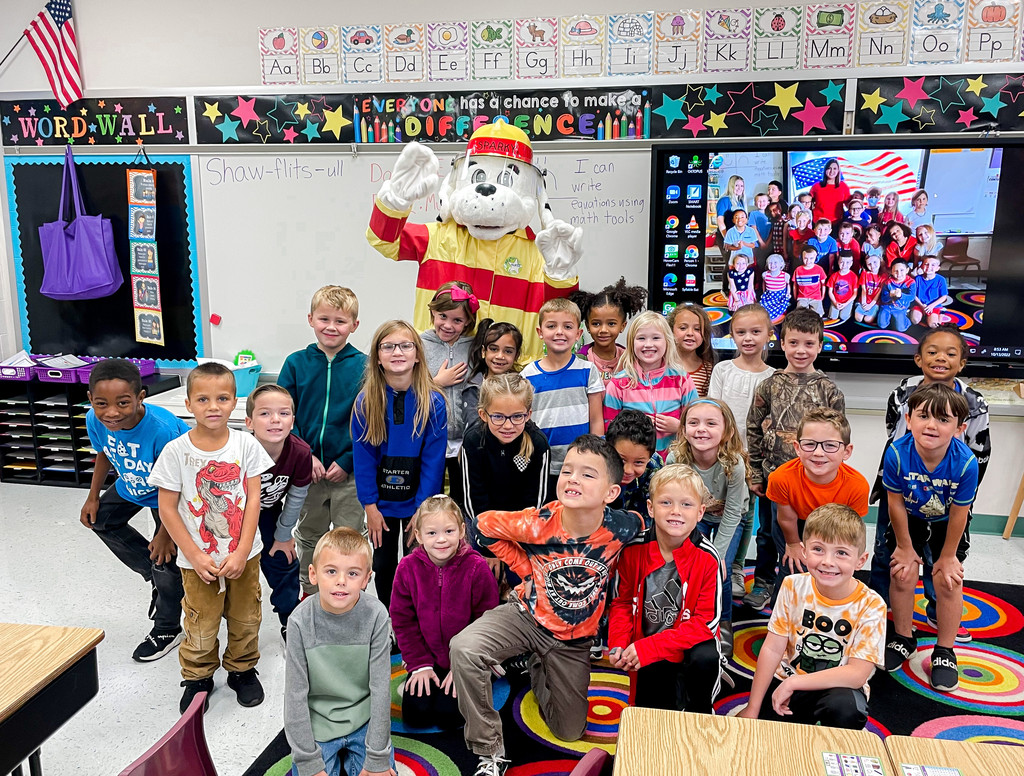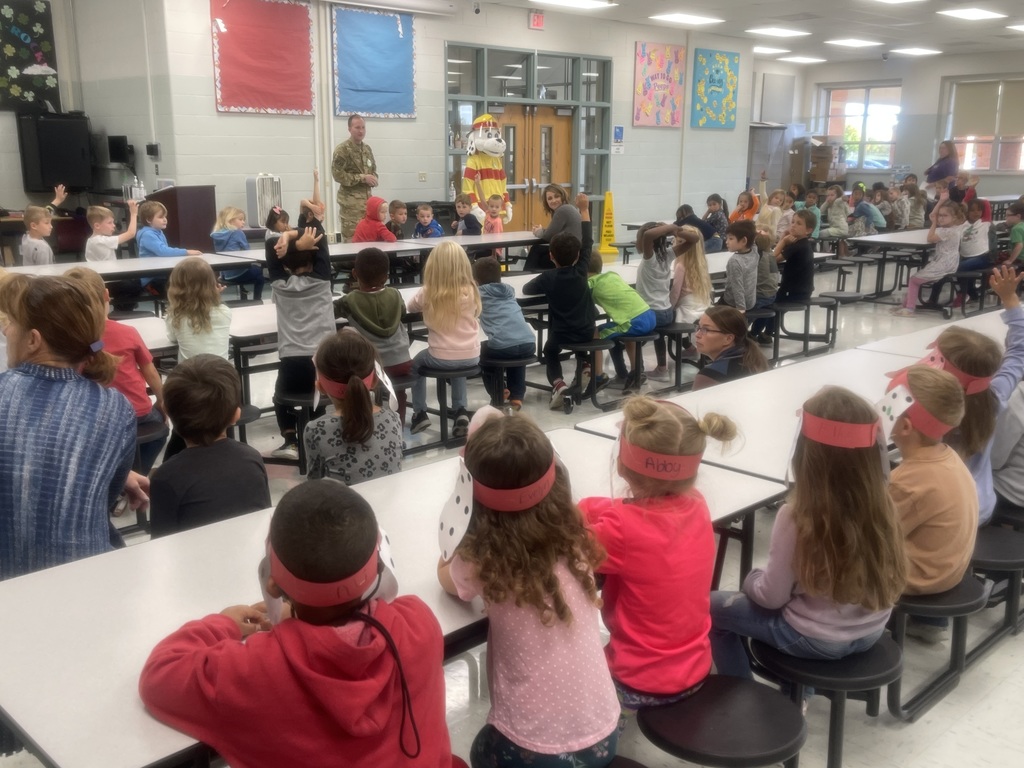 SES students had spooky time in the haunted gym this week! #19EveryStudent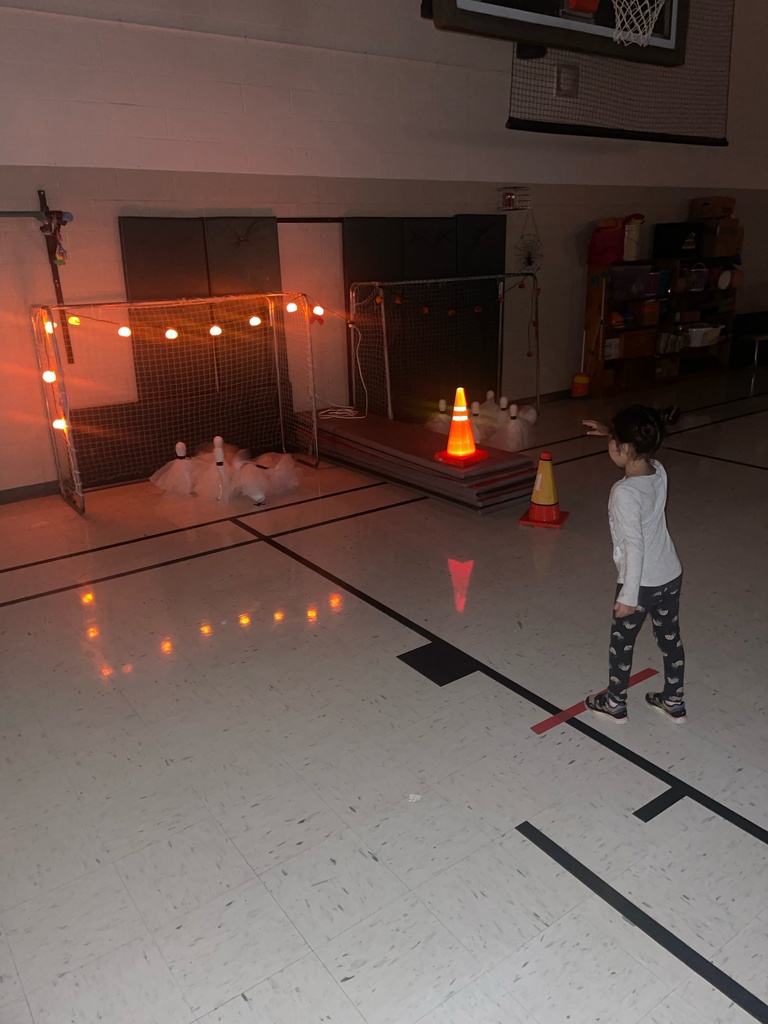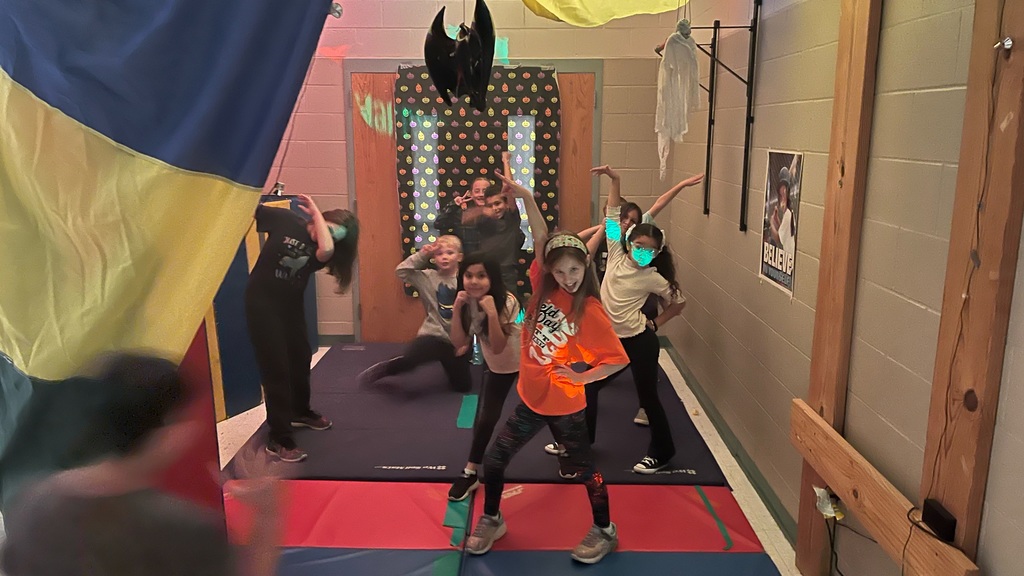 Students cut loose at the Fall Festival, which served as our schoolwide PBIS reward for the first quarter. Students freely rotated between the two gyms and participated in numerous fall themed stations. We could not pull off this fun day without the help of all our special area teachers and parent volunteers.