5th graders had a sweet math lesson learning how to create models to build their understanding of modeling fractions with Skittles. #ScottElementary #19EveryStudent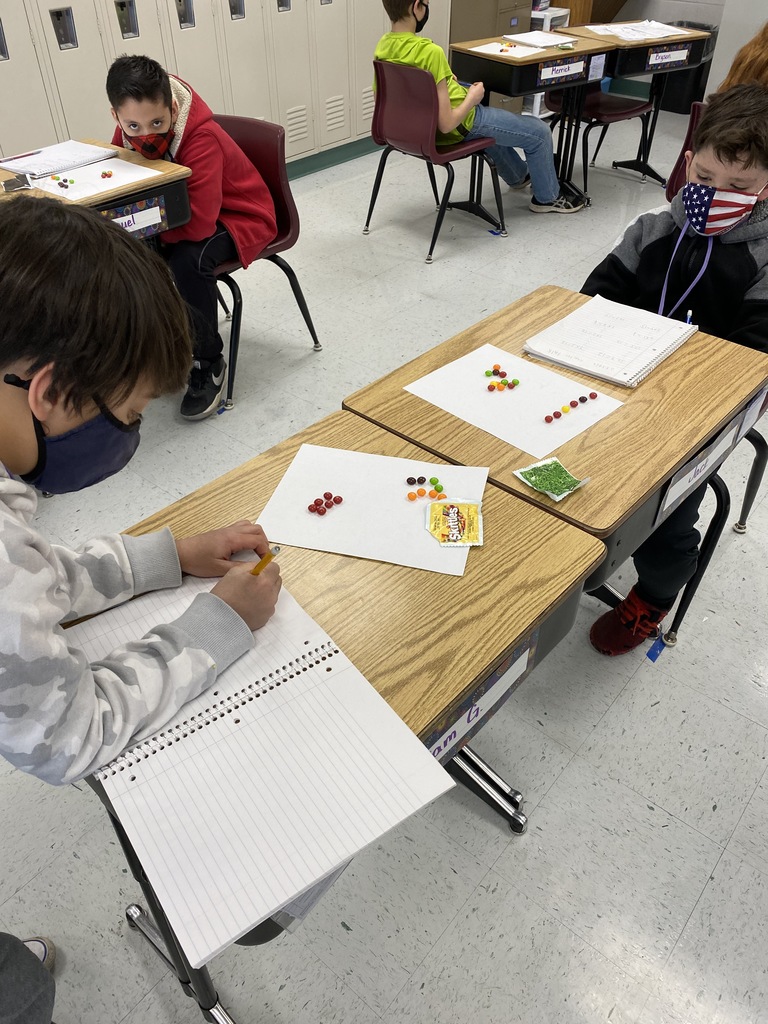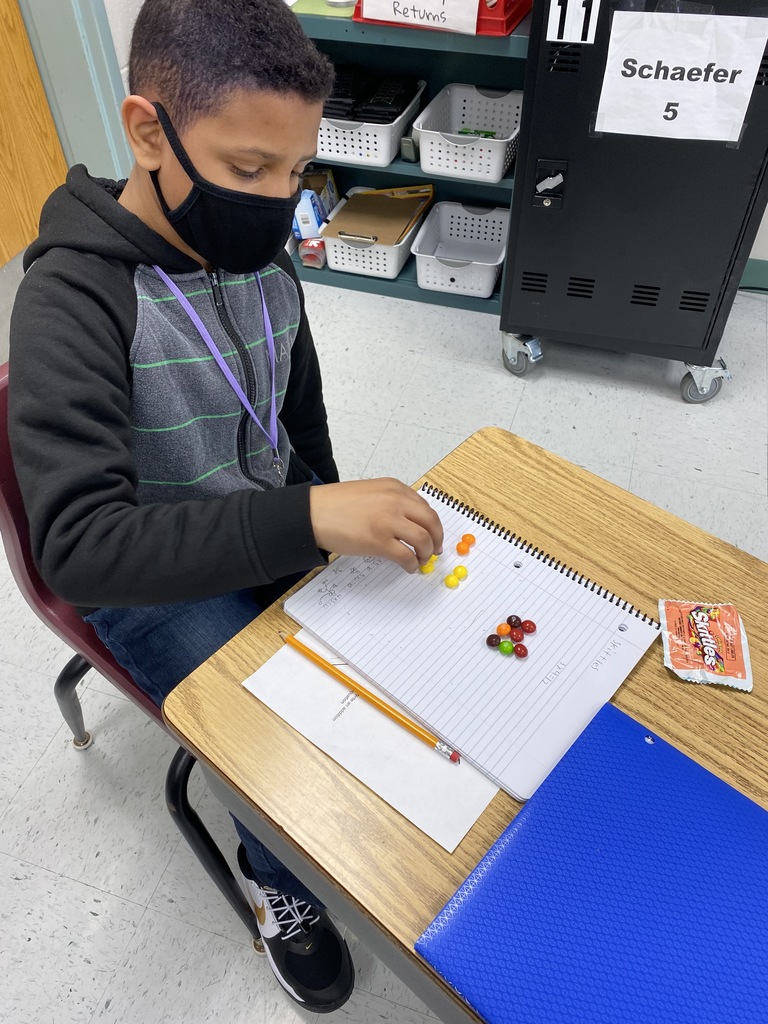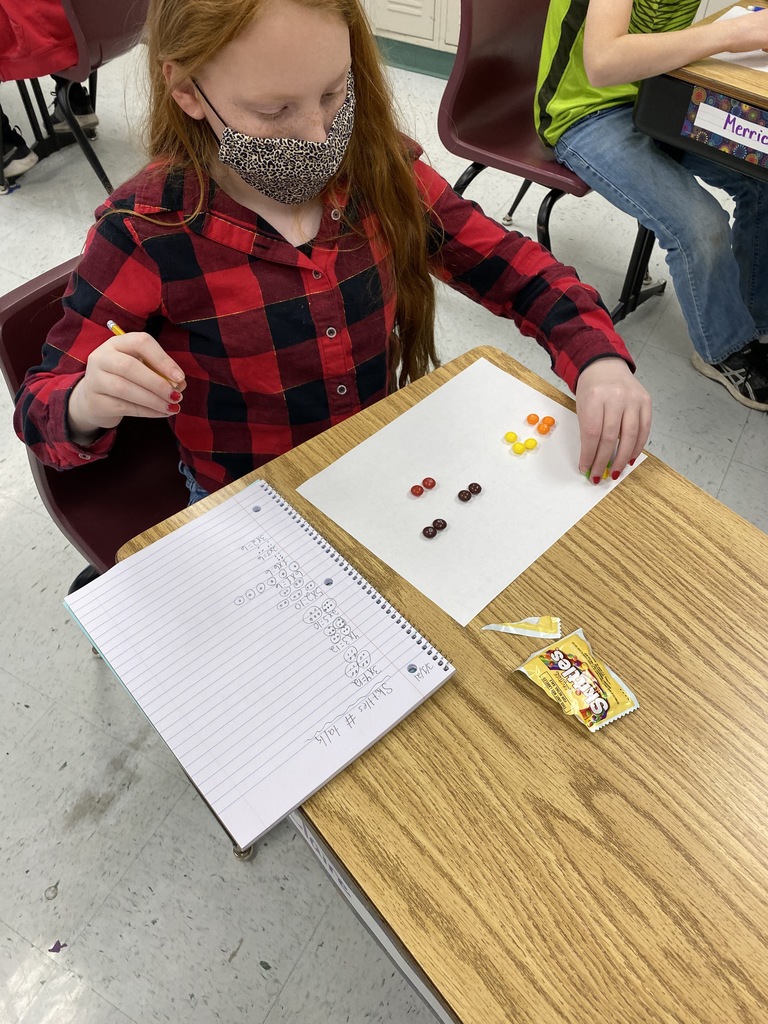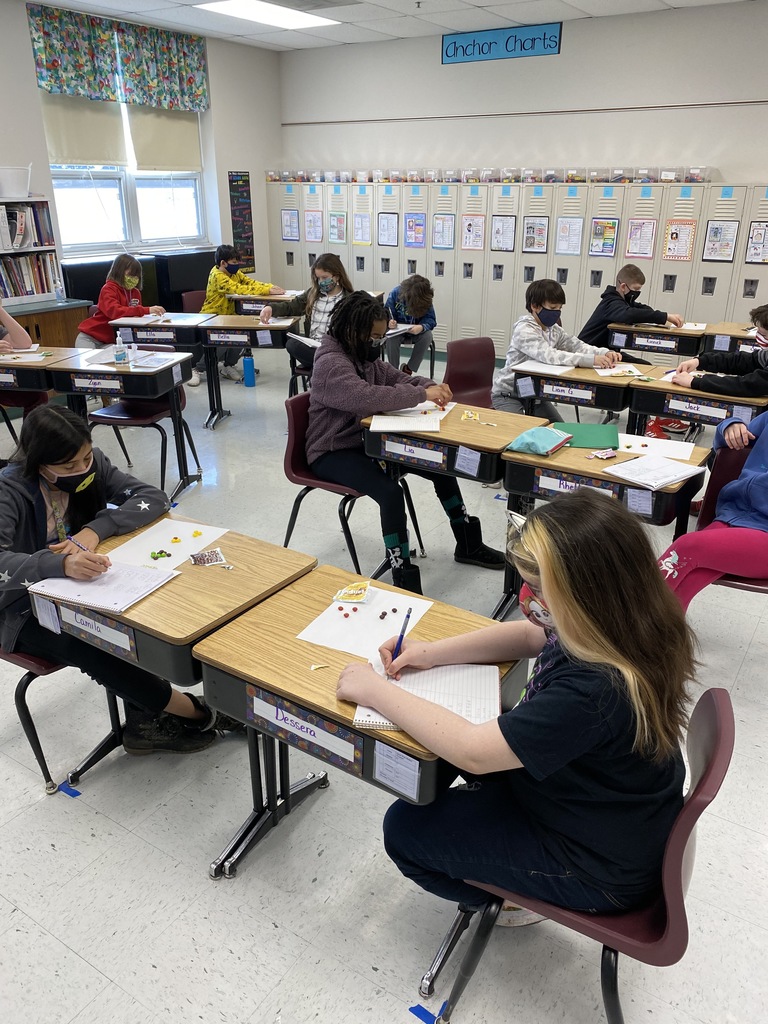 Students, pick your favorite hat and wear it to school on Friday, March 12th! SES Hat Day 2021!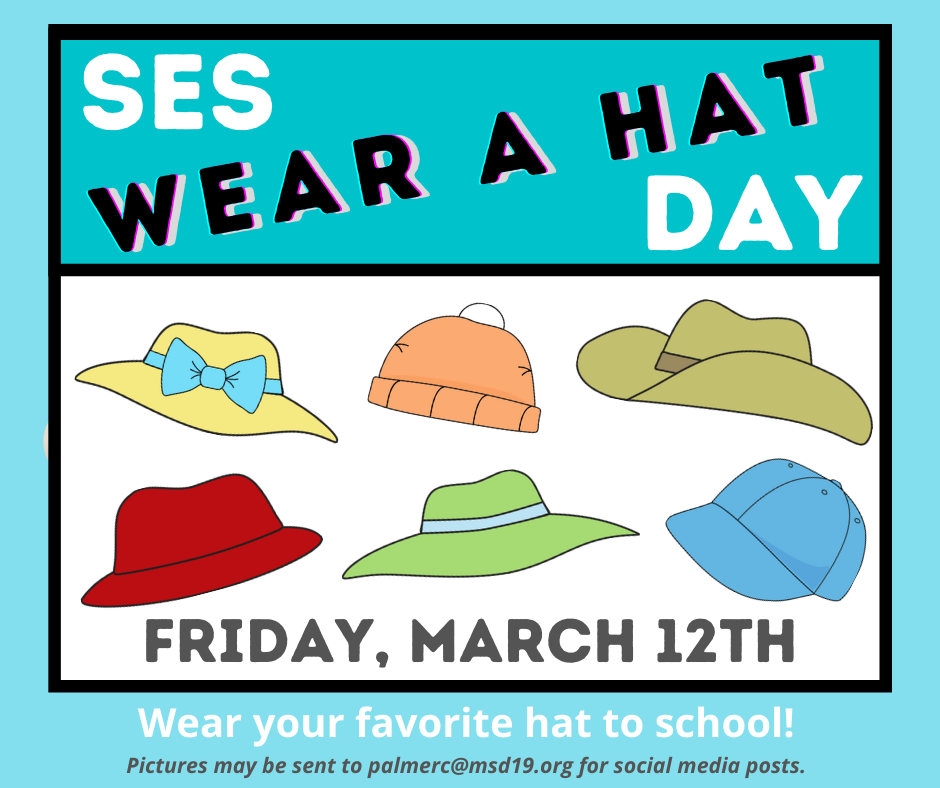 Mrs. Fensom's first grade remote class at SES designed new socks for "Fox in Socks" day! #19EveryStudent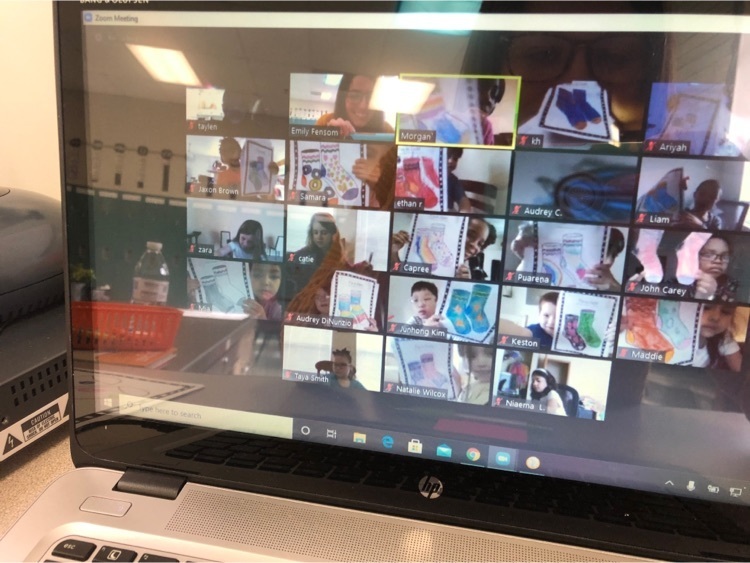 STEMKAMP includes fun, hands-on, immersive activities to help students explore STEM careers! Students entering 3rd-8th grades next school year may attend at MMS from 9am-3pm, July 26-30. Registration for all begins March 1. There is a $20 registration fee:
www.stemkamp.net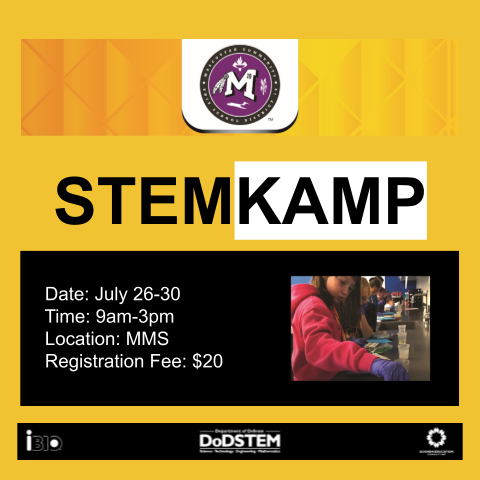 Mrs. Toenjes' class celebrated the 100th day of school. #19EveryStudent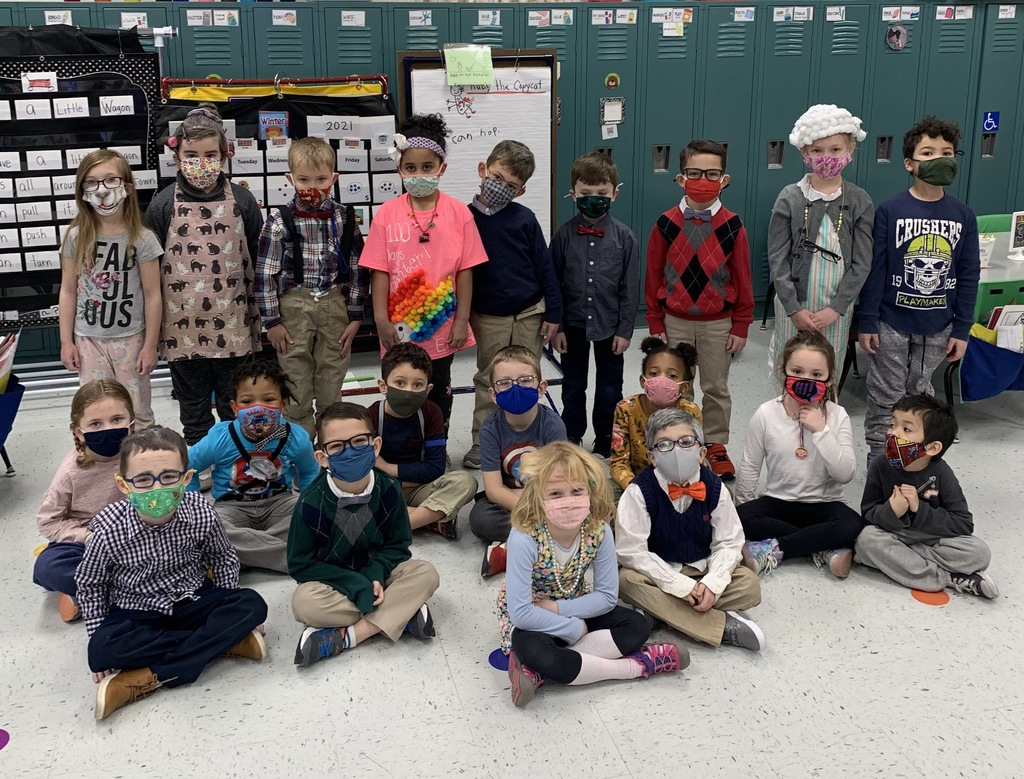 Due to the snow days last week, SES has changed Pajama Day to Friday, March 5th. Wear your pajamas next Friday!!

Scott Elementary is excited to welcome our new Military Family Life Counselor to SES! Mrs. Summer Morefield has 15 years experience in counseling and psychology. Her family is also military and we are thrilled to have her join the SES staff and support Scott students! #19EveryStudent

SES Purple Up Friday, February 26th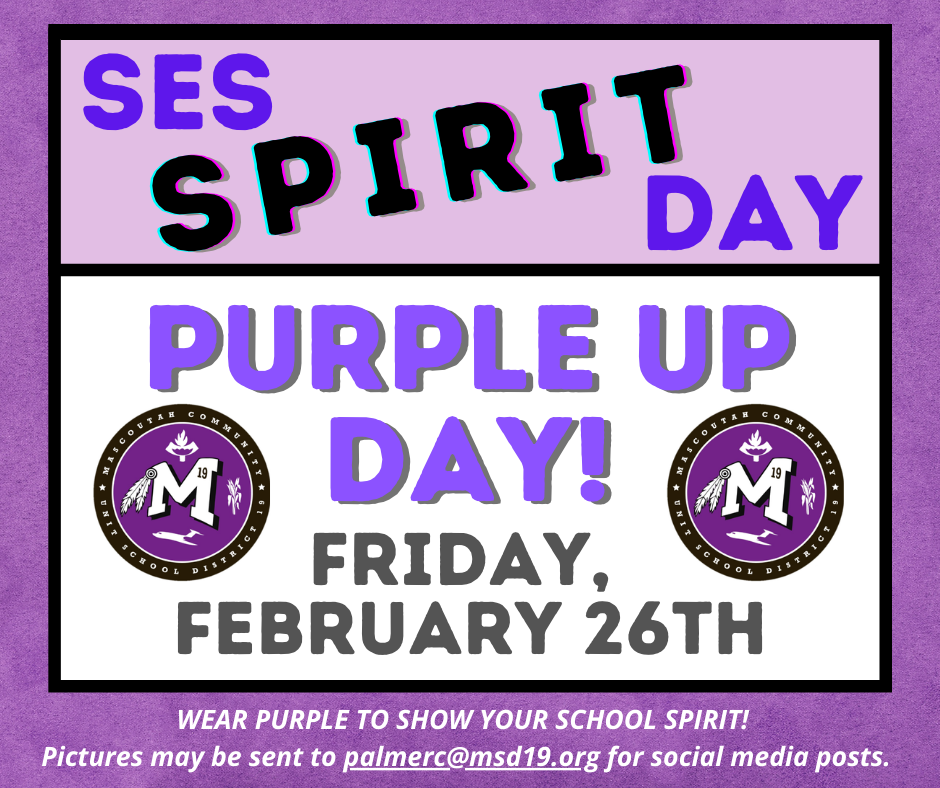 Mascoutah CUSD 19 will not hold classes either in person or remote tomorrow, Wednesday, February 17, 2021. Road conditions, very low wind chill temperatures, as well as more snow in the forecast are the main factors in making this decision. A snow day means that there are no lunches again tomorrow. The last day of school is now scheduled for Tuesday, May 25.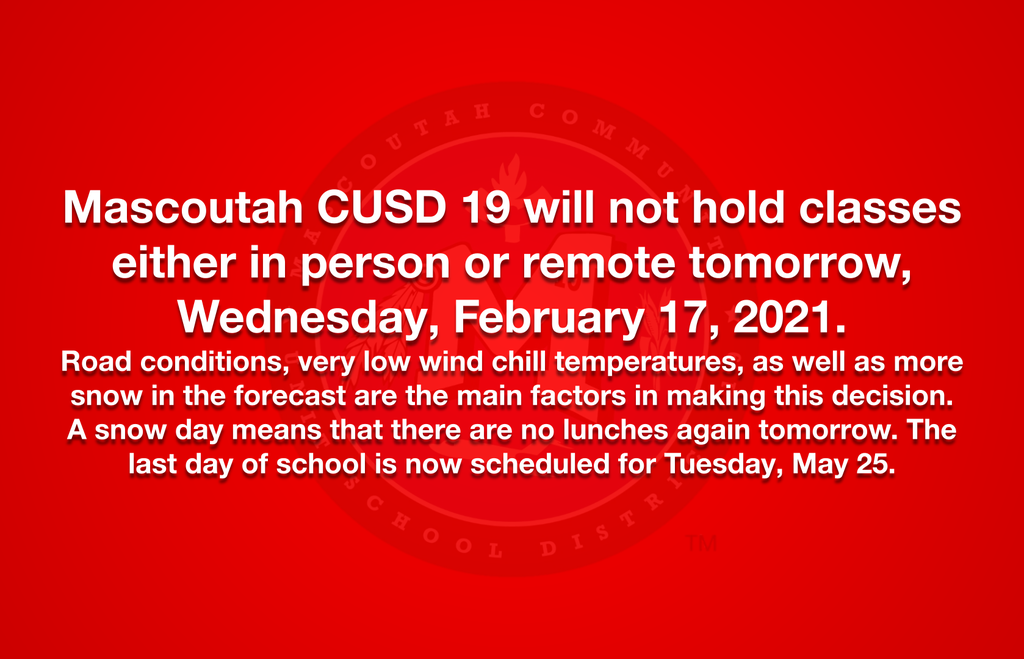 Due to the inclement weather conditions, school will be cancelled tomorrow, Tuesday, February 16, 2021. We will use a snow day; there will be no in-person or remote instruction. We will make up the day at the end of the school year. Monday, May 24, 2021, will now be the last day of attendance.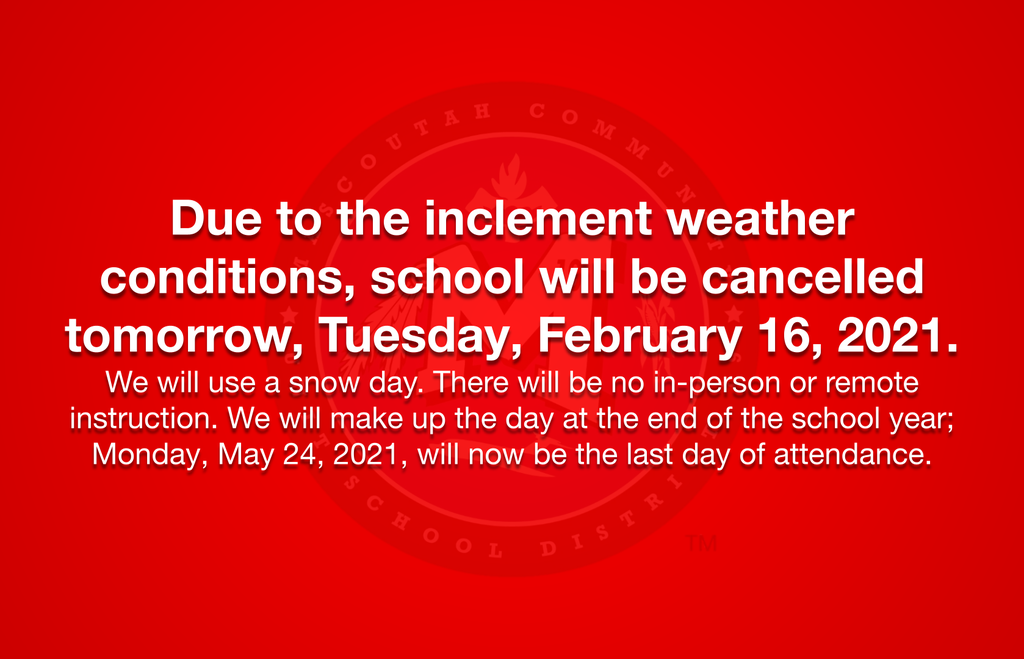 Mrs. Bassler's second grade class at SES learned that all rivers eventually reach an ocean and explored where they begin. They made paper mountains, marked the highest points, and sprayed water to make it rain! #19EveryStudent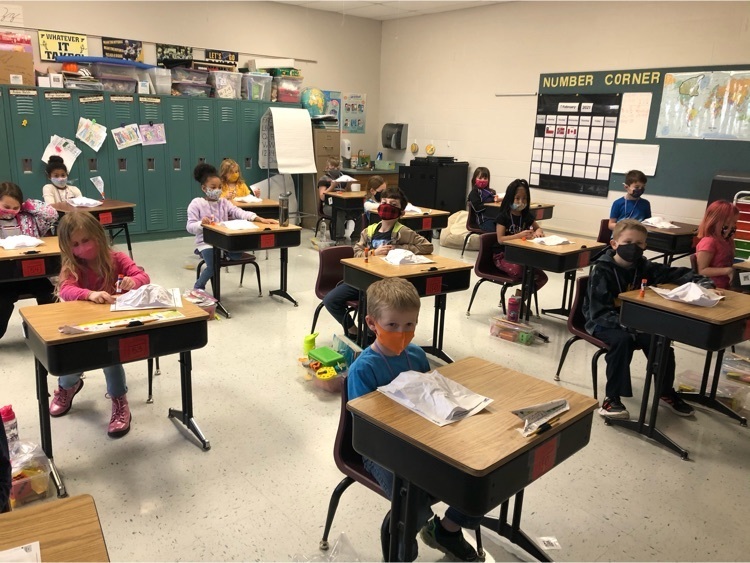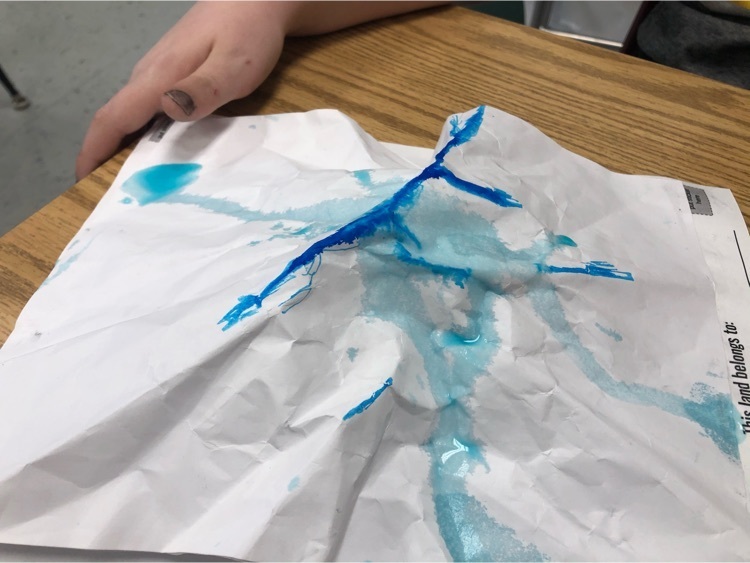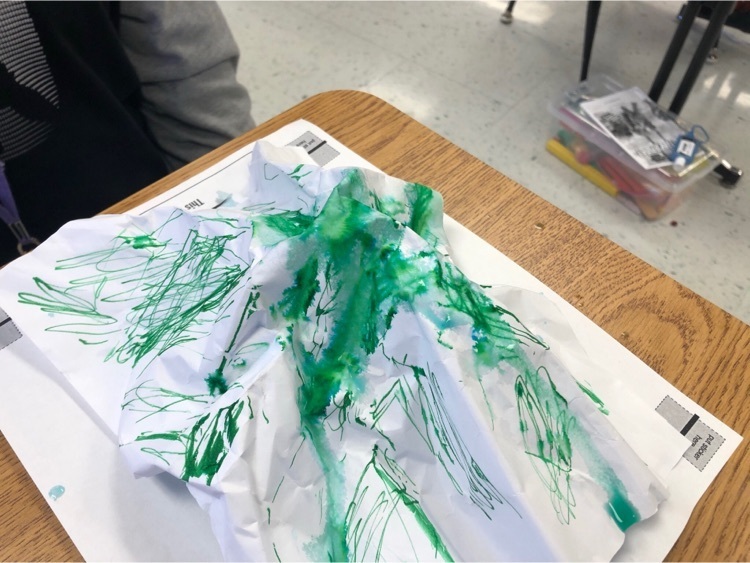 Kindergarten students at Scott Elementary are getting help with reading in a group led by Mr. Barnes, PE teacher and interventionist at SES. Way to work hard K! #19EveryStudent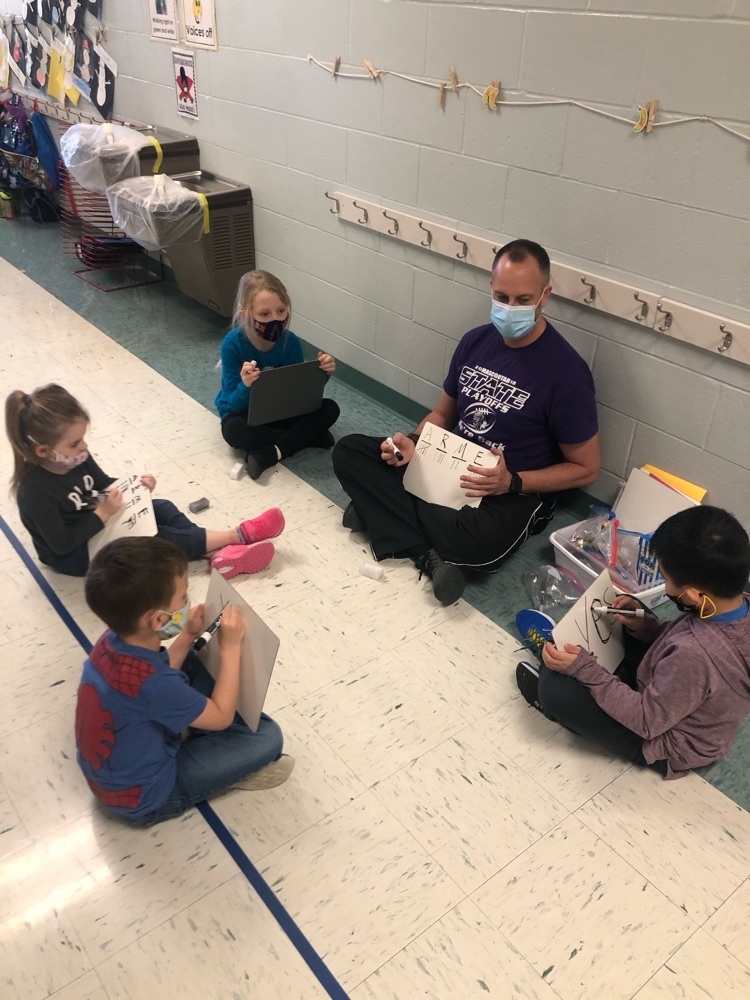 February 11th Scott Elementary is offering.......


Mrs. Hahenkamp's Remote Kindergarten had a great time celebrating Groundhog Day. #19EveryStudent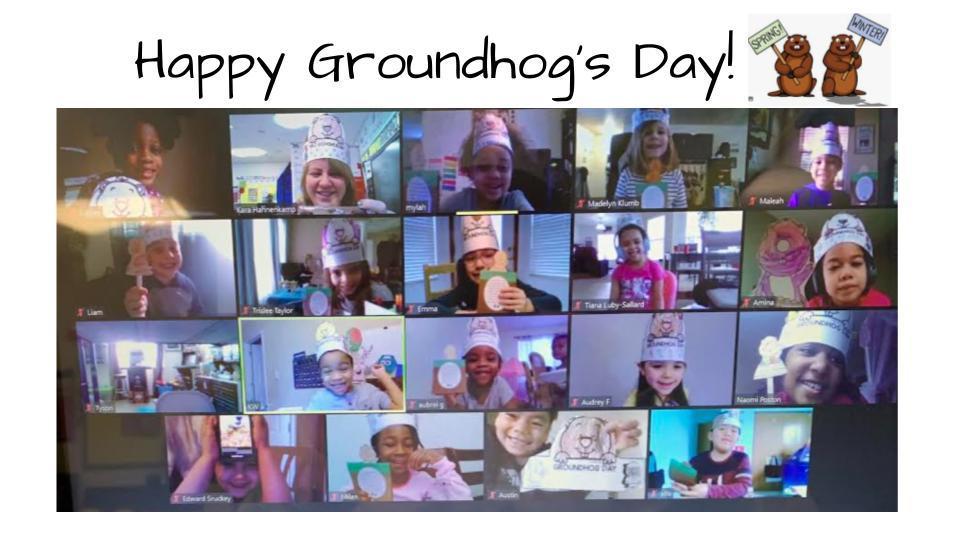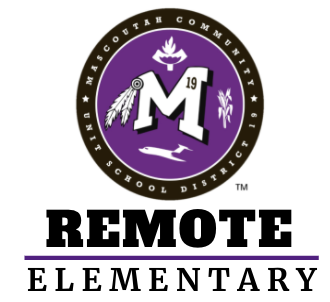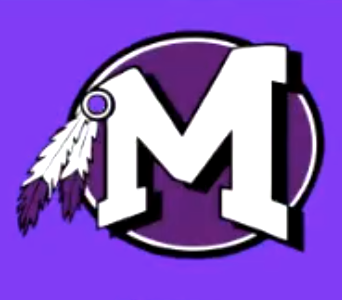 The students in Mrs. Gentry's first grade class at SES had fun playing bingo with addition sentences today! #19EveryStudent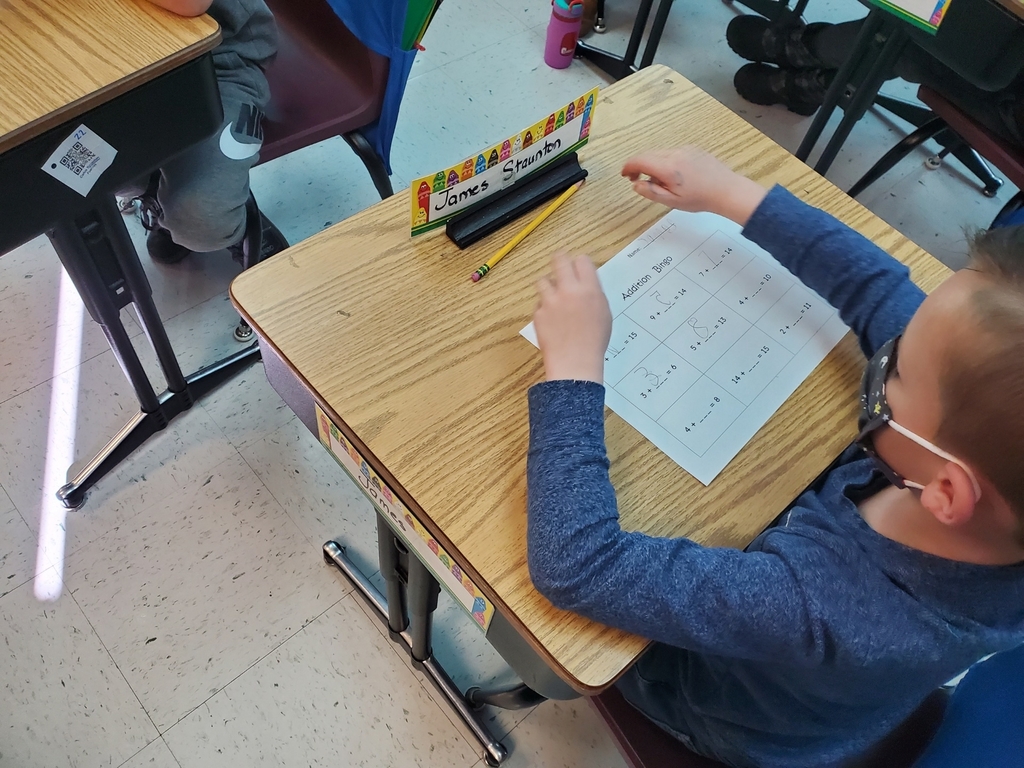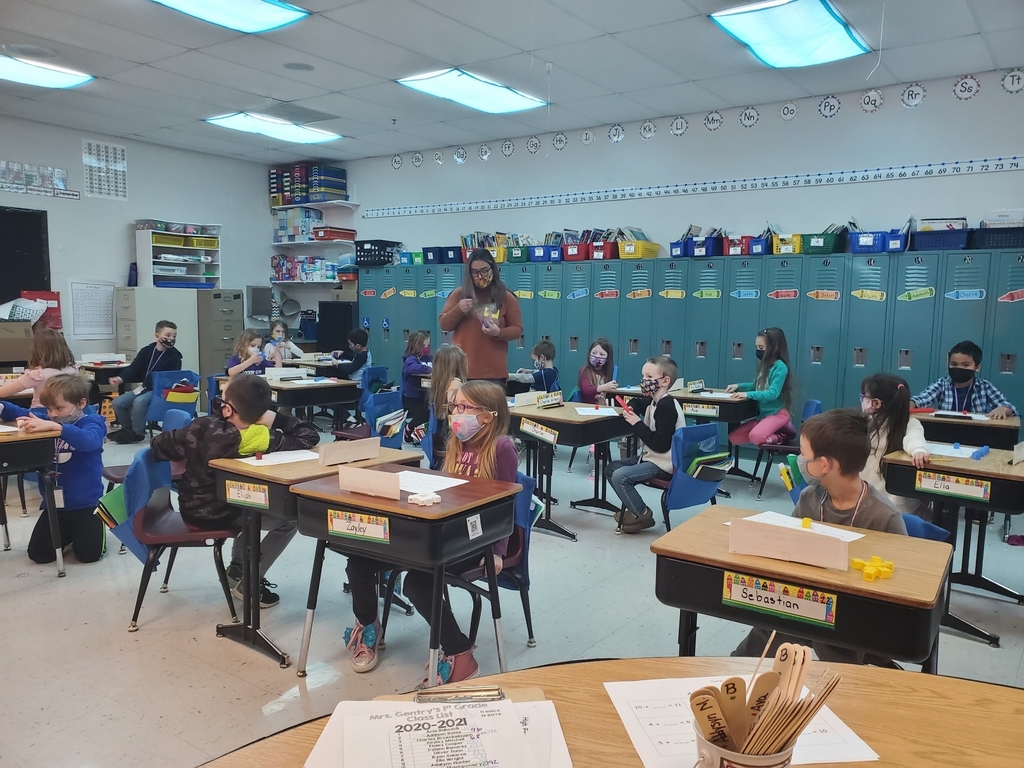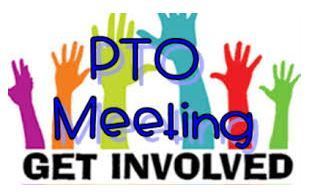 SES: Indoor pick up today at SES for car riders. Please check your email for more detailed information. Please remain in your car in the pick up lane with your number visible to staff working outside. Thank you.