Santa's Kottage will be online December 5-12th. Kids and parents can shop online from home for affordable gifts for their family. Information will be shared with families soon! #19EveryStudent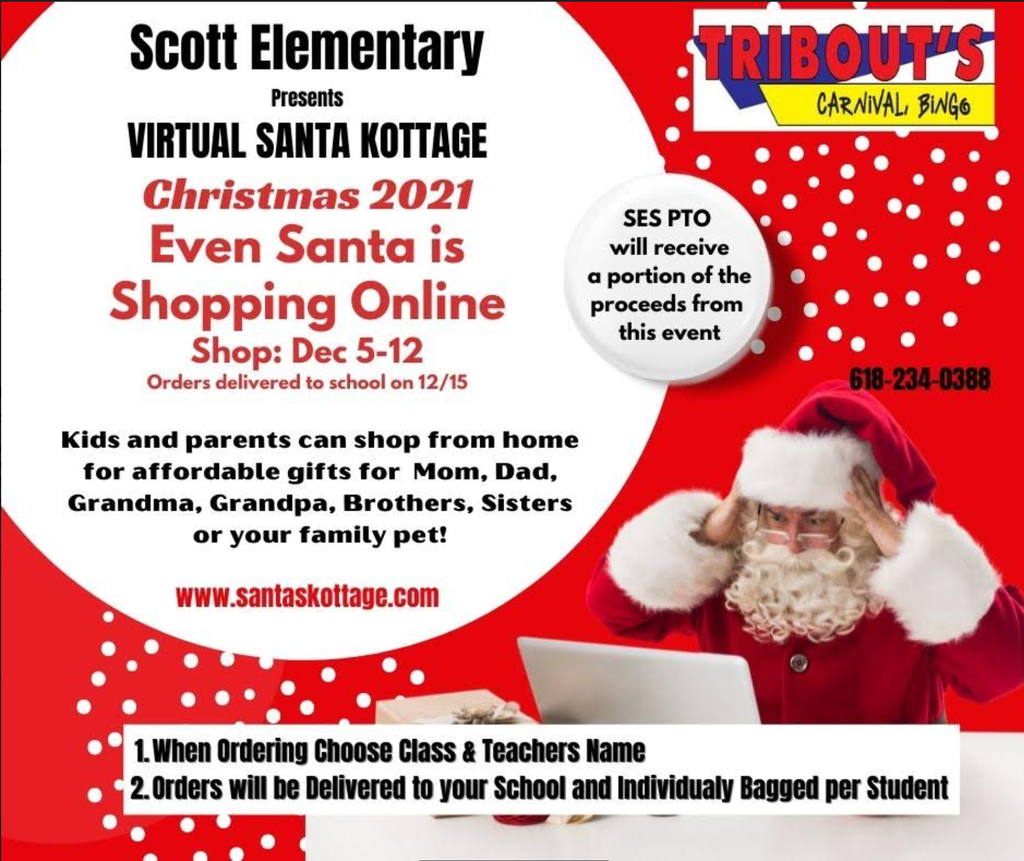 Mrs. Gentry's 1st grade class at SES is using gummy bears to make groups of tens and ones. #19EveryStudent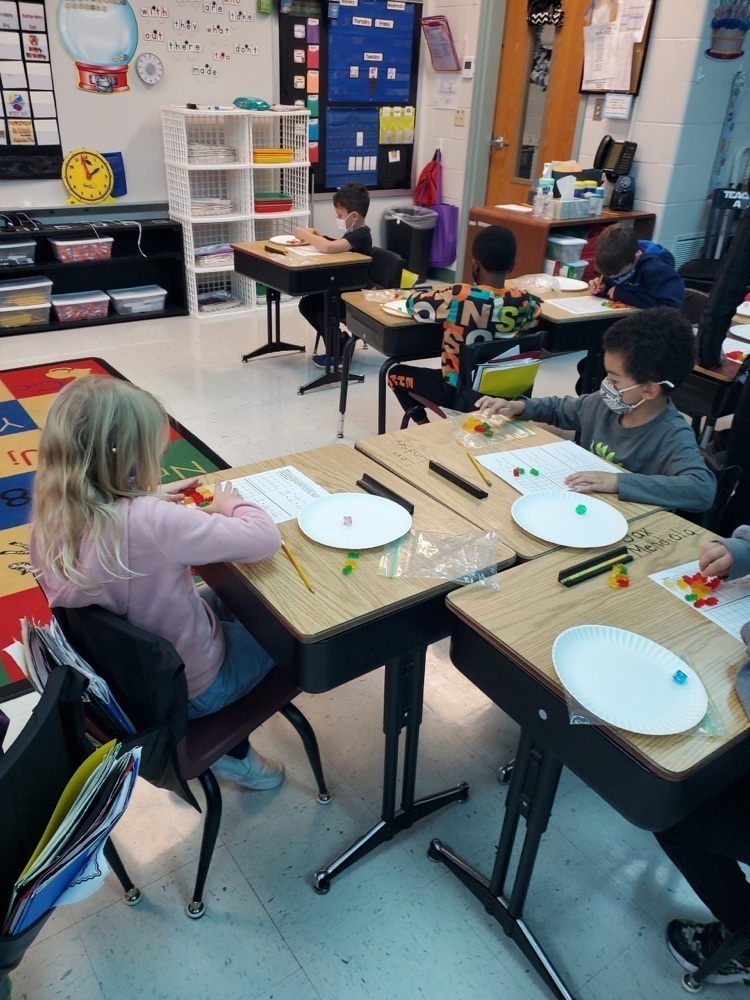 Scott Elementary kinders enjoyed watching the Veteran's Day assembly via Zoom. They raised their hand proudly displaying what branch of military their family represents. #19EveryStudent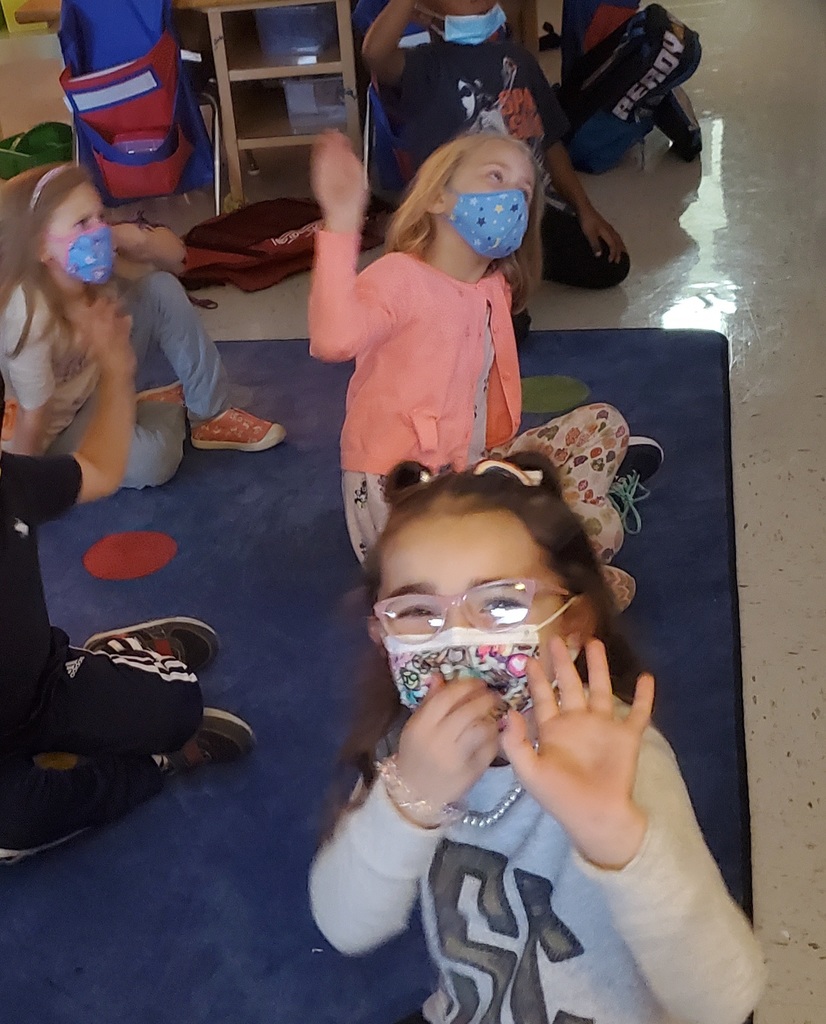 Mrs. Schafluetzel's 1st grade class at SES are working on matching base ten blocks to the correct 2 digit number! #19EveryStudent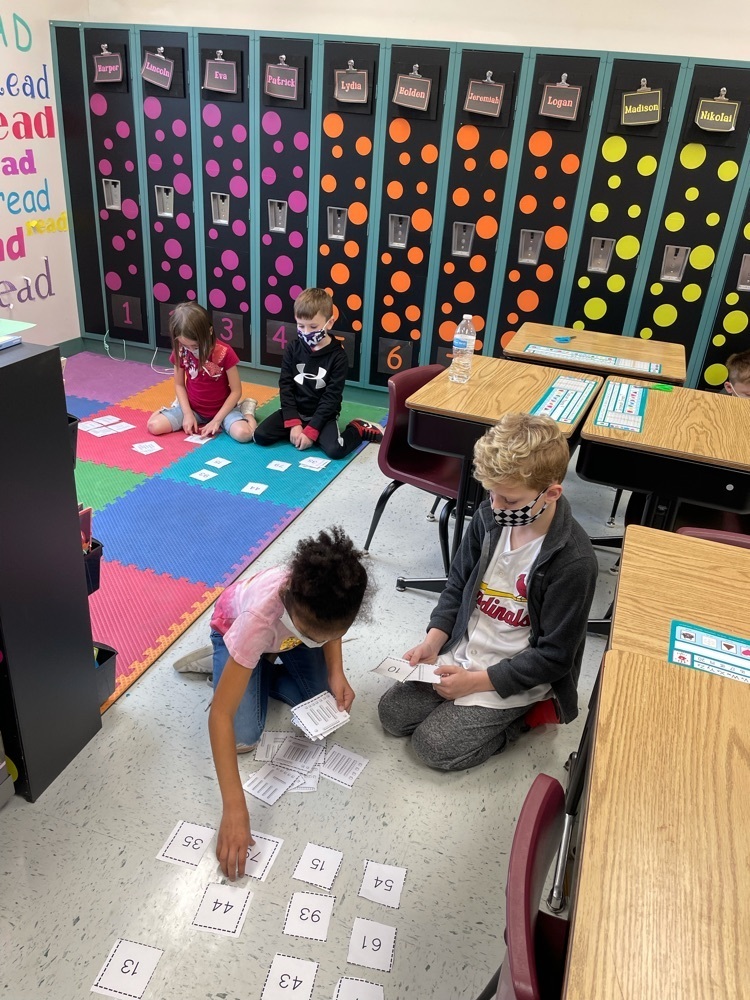 Scott Elementary 5th graders are working to code their own video games on Scratch in technology class. #19EveryStudent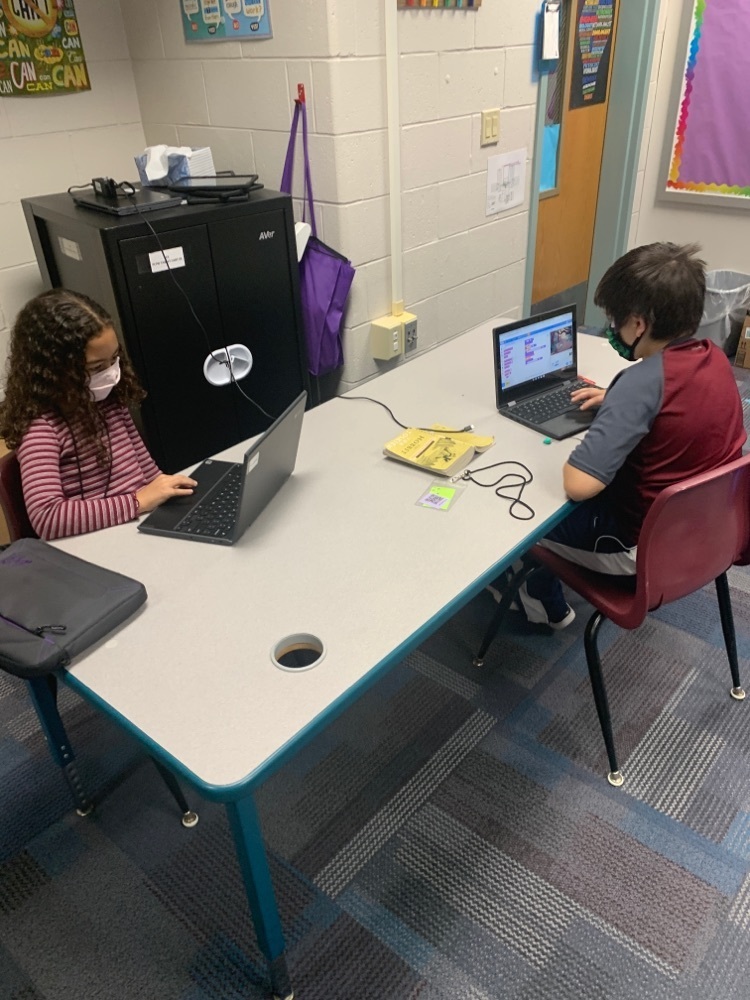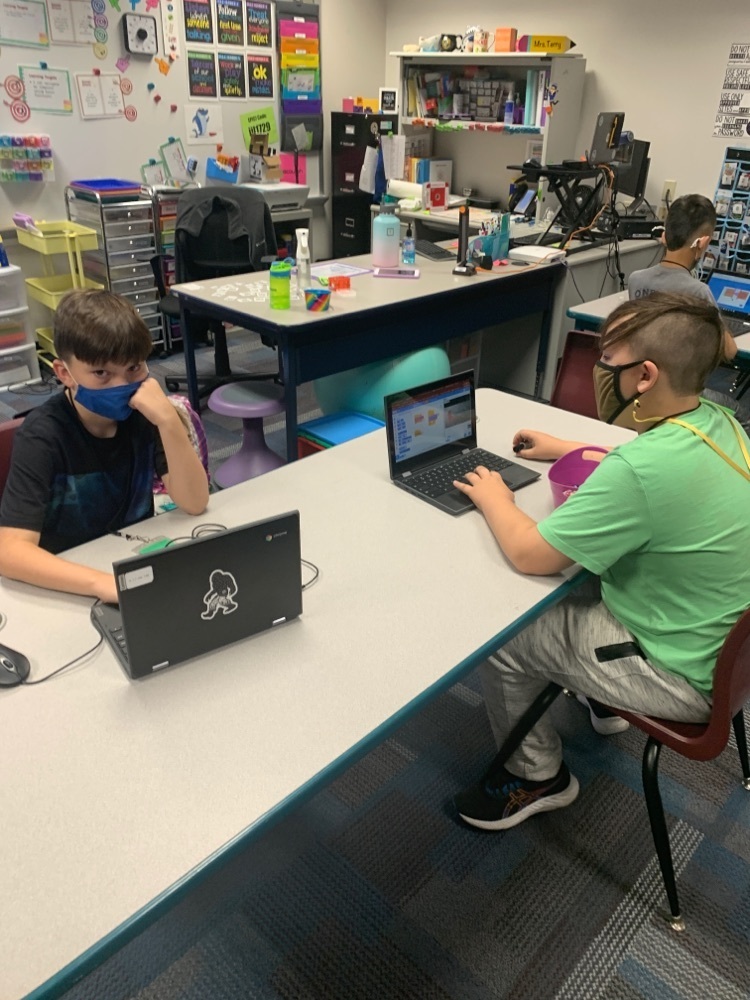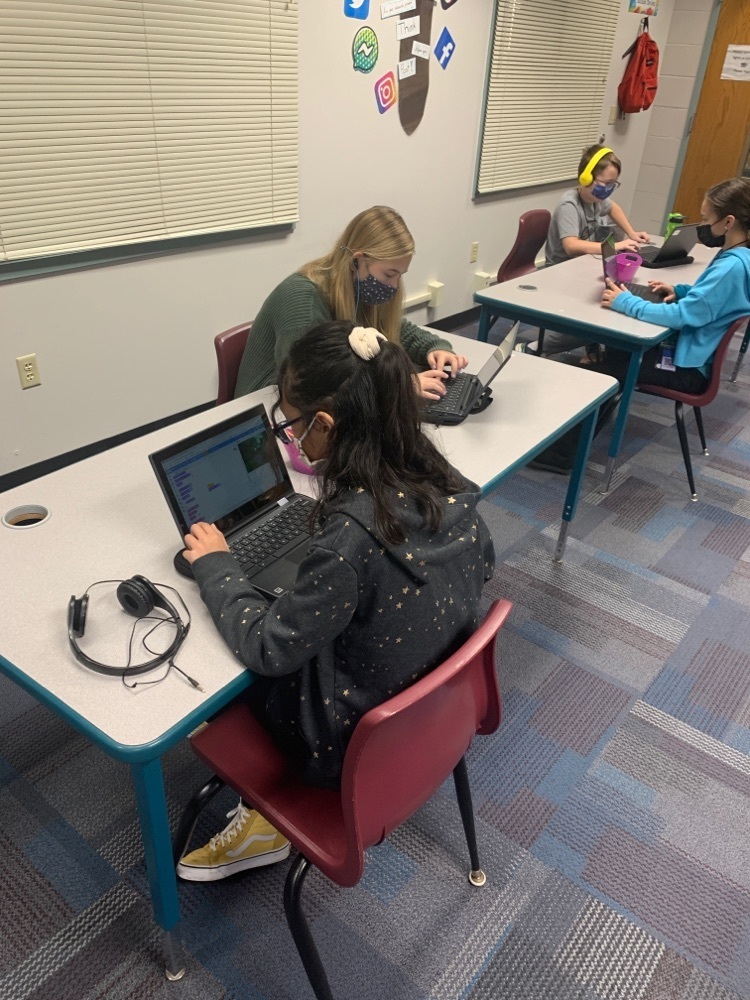 Scott Elementary 4th Graders shared their knowledge of the history of Red Ribbon Week by participating in Red Ribbon Trivia. #19 Every Student Every Day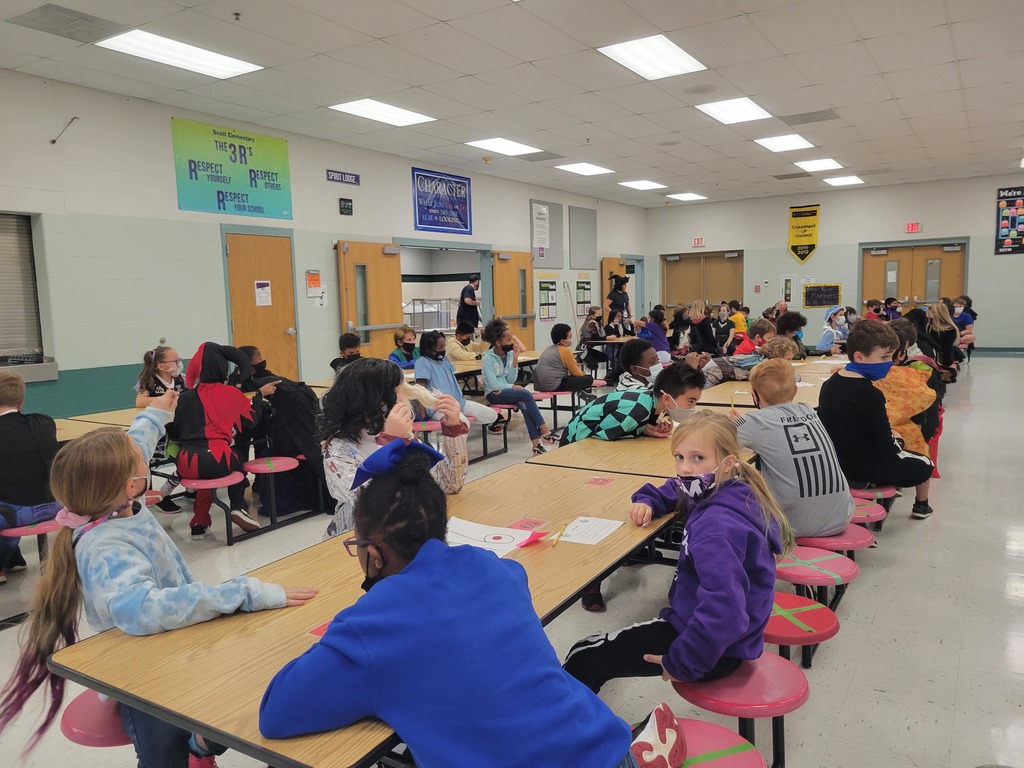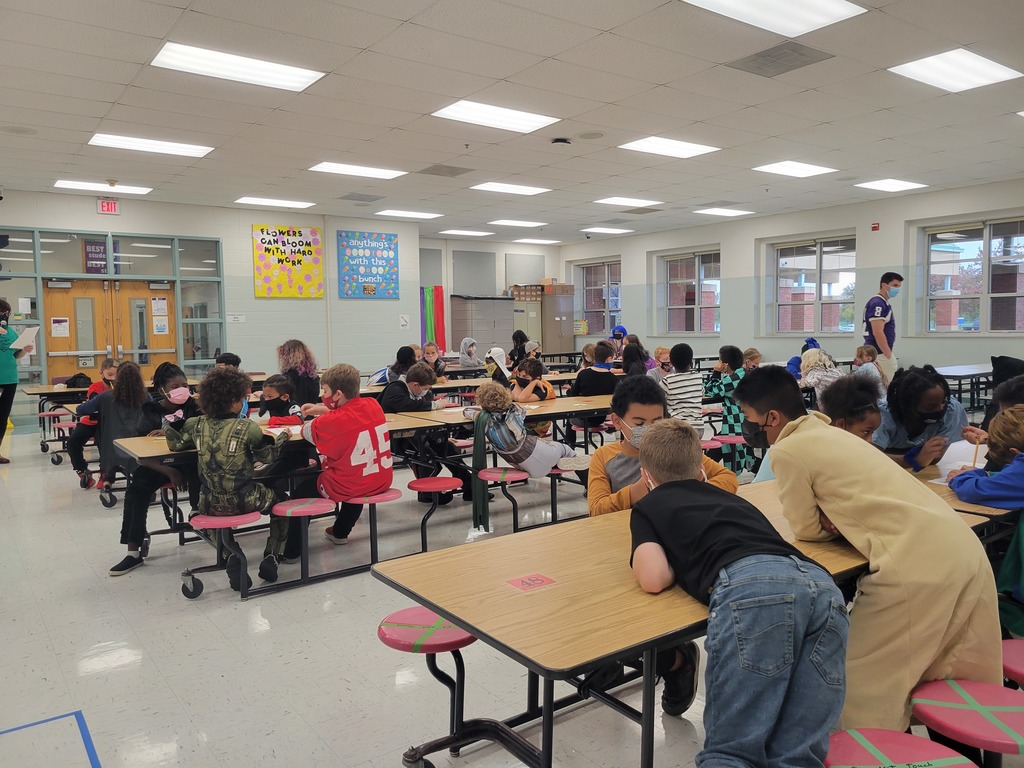 Scott Elementary kinders use many tools and manipulatives to gain competence in number sense. Mrs. Taylor's kids enjoyed using spinners to build and compare towers. #19EveryStudent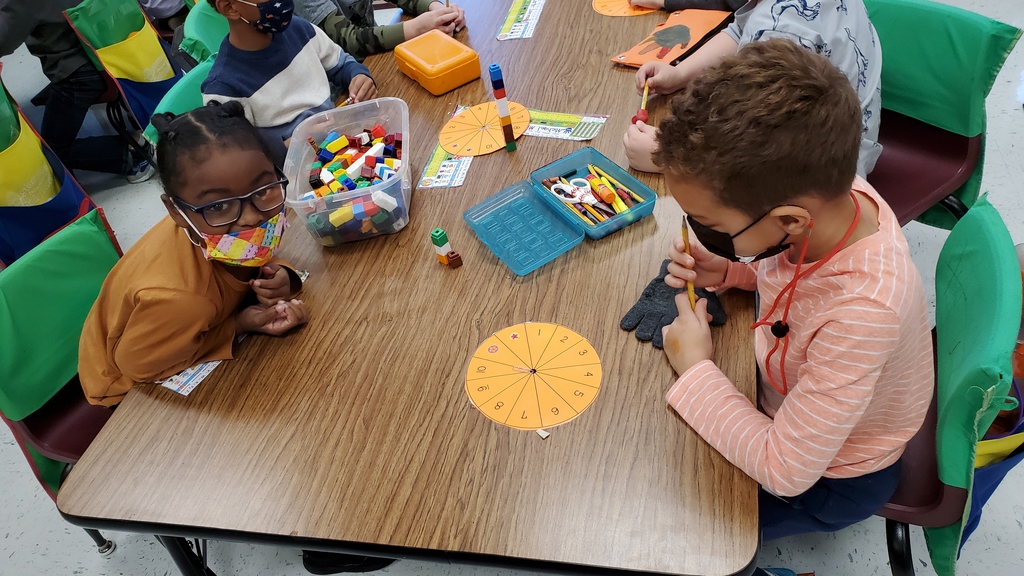 First graders at SES in Mrs. Albers class using gel bags to trace their red words! #19EveryStudent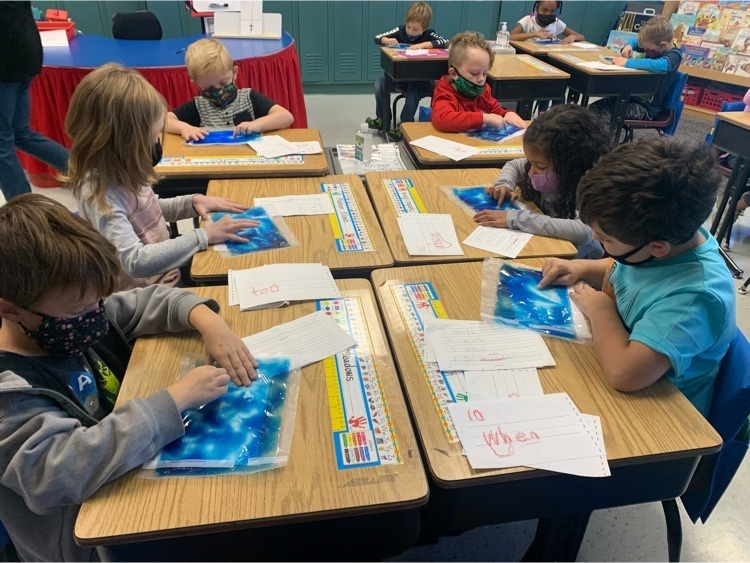 Laura Numeroff Books - Live at Scott Elementary - from the 1st Grade Team! #19EveryStudent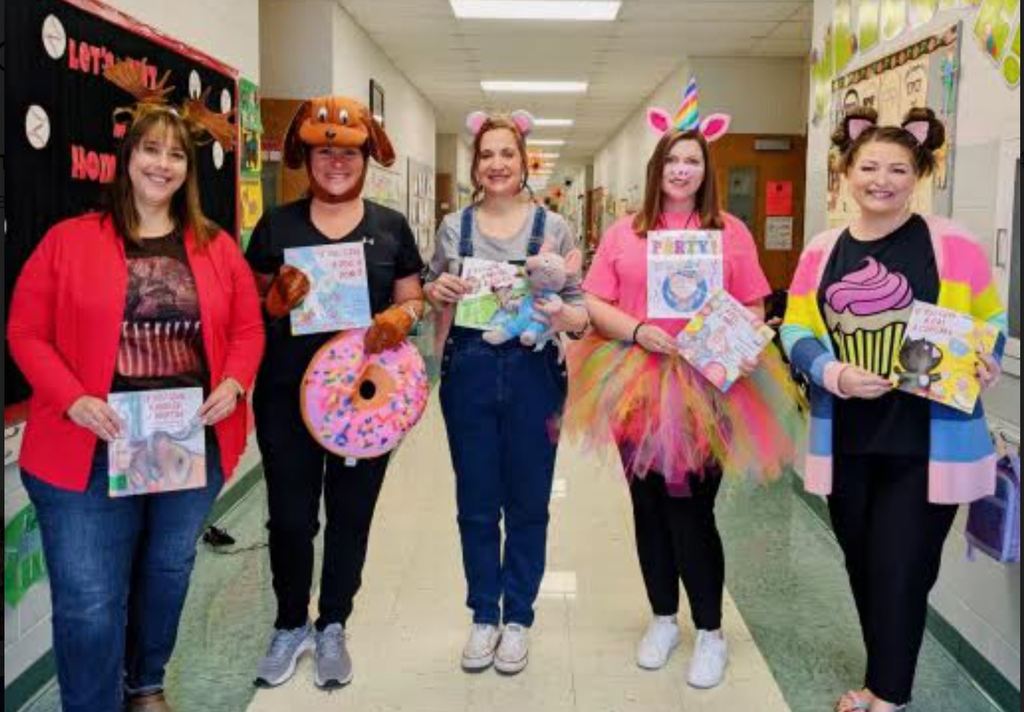 5th graders critique each other's work during a gallery walk on the area model strategy for division by 2-digit divisors. #19EveryStudent #ScottElementary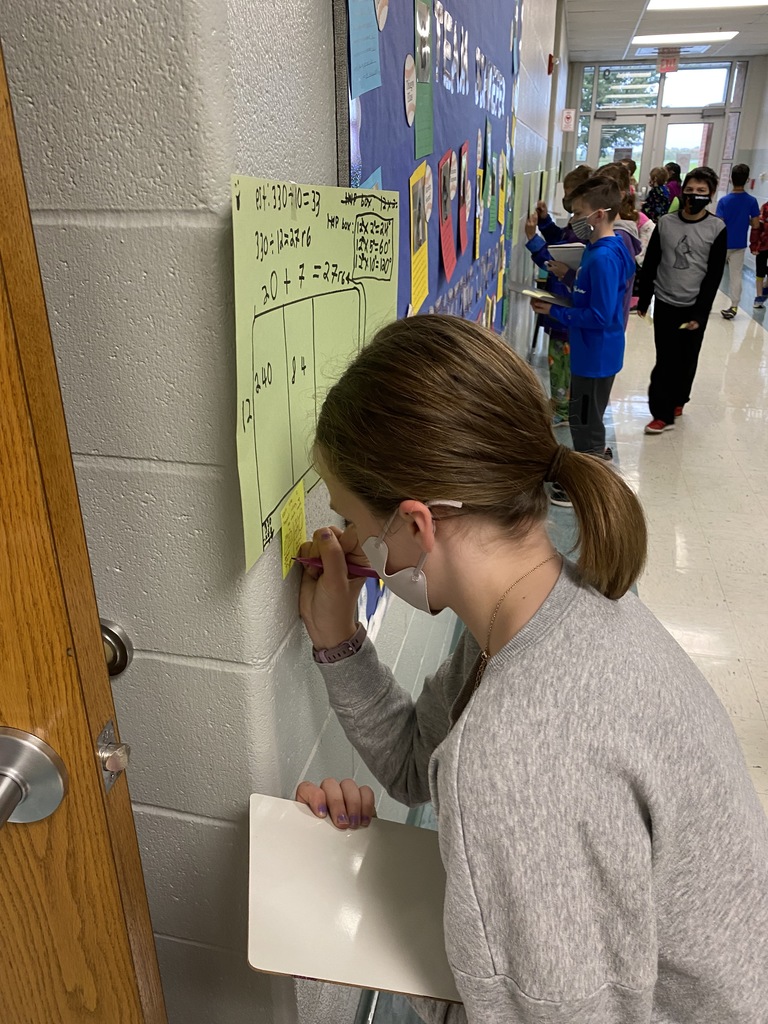 SES students show their support for Red Ribbon Week today by "Following Your Dreams, Don't do Drugs"! Pajama Day at SES is always a big hit!! #19EveryStudent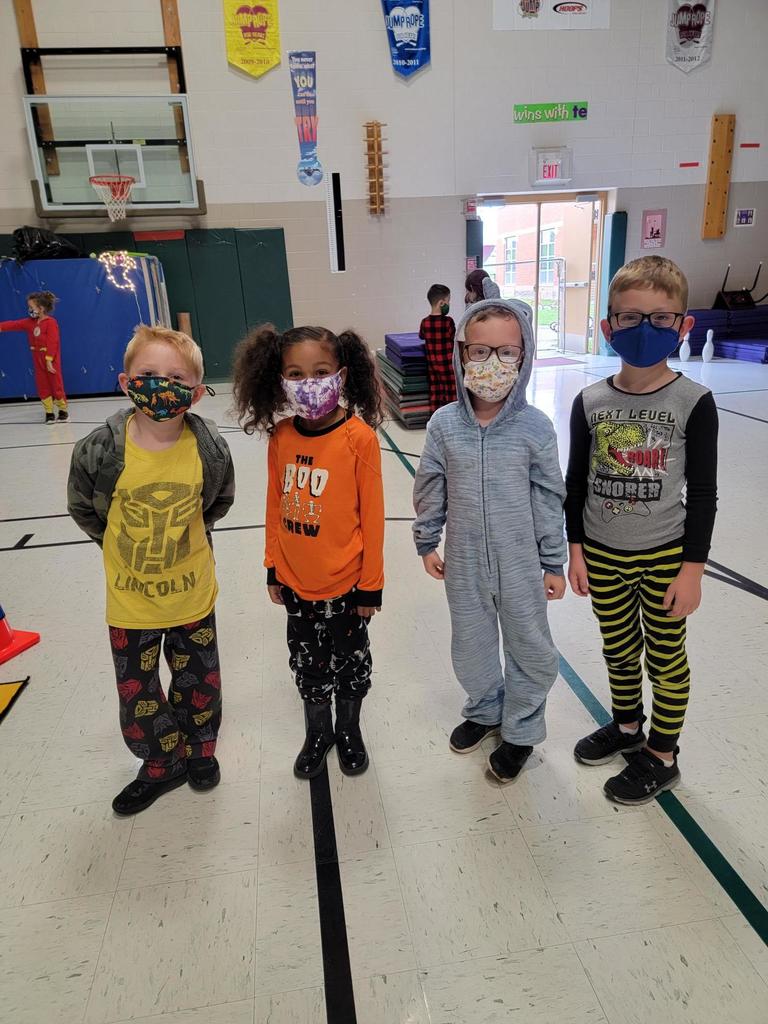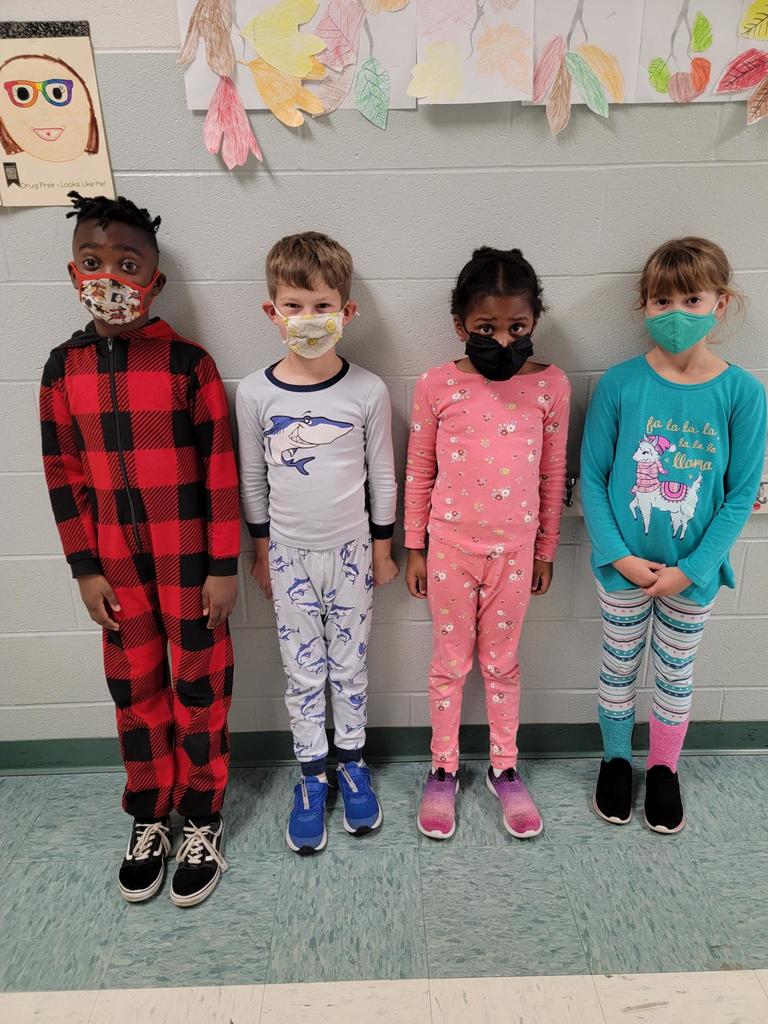 SES students show their support for Red Ribbon Week today by "Following Your Dreams, Don't do Drugs"! Pajama Day at SES is always a big hit!! #19EveryStudent
Mrs. Stewart's 1st grade class at Scott Elementary with their decorated pumpkin. We had a great time at the pumpkin patch! #19EveryStudent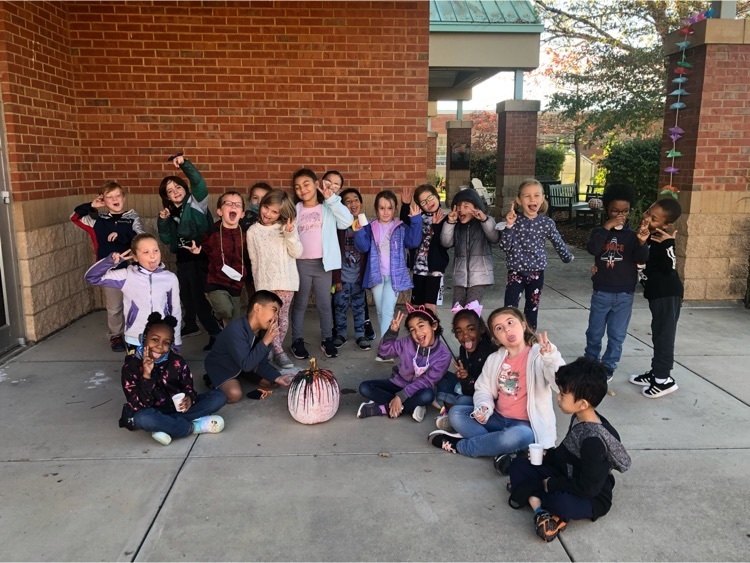 Scott Elementary Kindergarten is learning to make numbers in different ways. Working with a friend helps with understanding. #19EveryStudent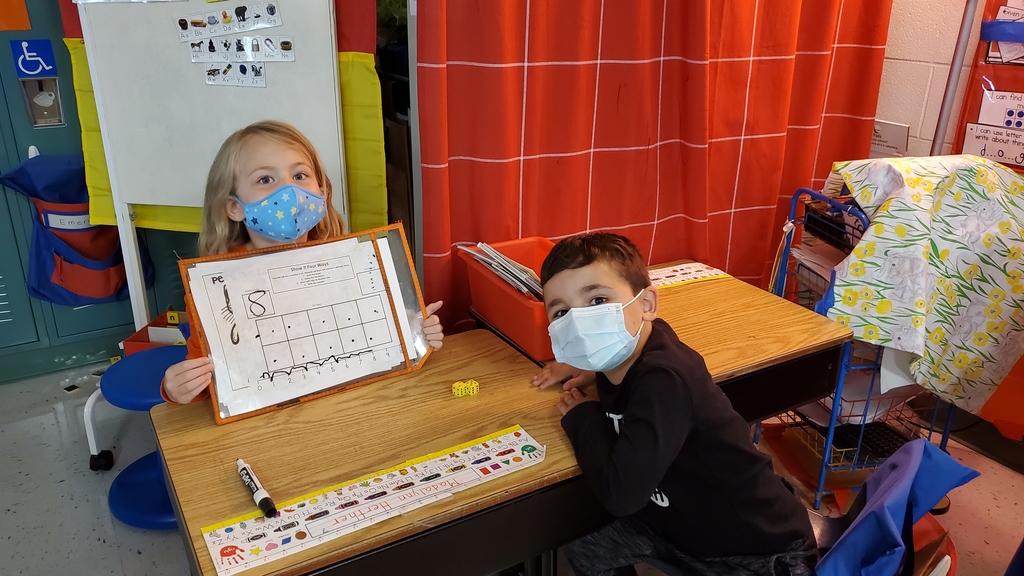 Tomorrow is Picture Retake Day at SES! Bring your best smile!

Pre-K Students in Miss Roe's Class at Scott Elementary are working on building their fine motor skills. They have been practicing using scissors, tearing paper, and using glue to complete their Fine Motor Projects each week! #19EveryStudent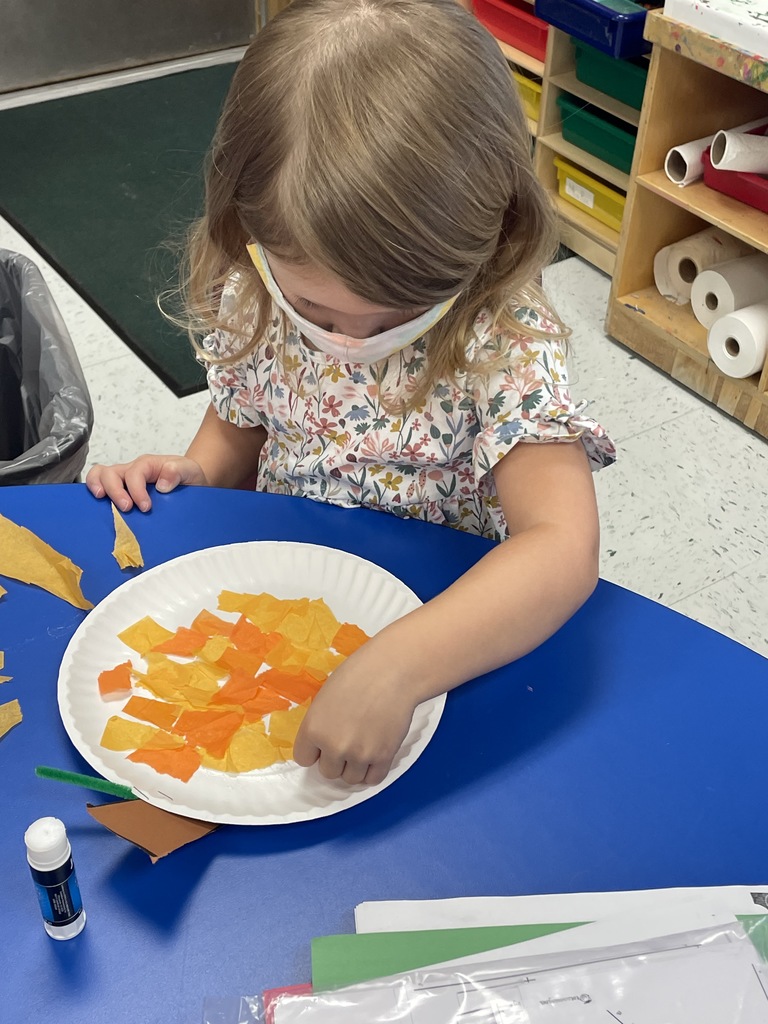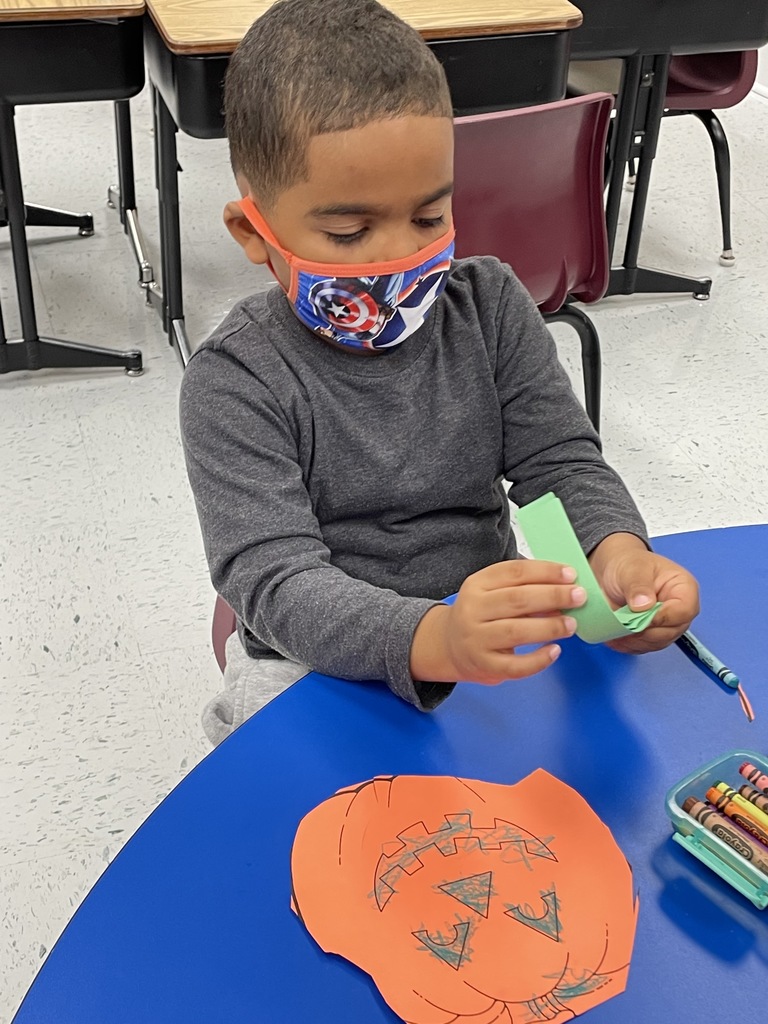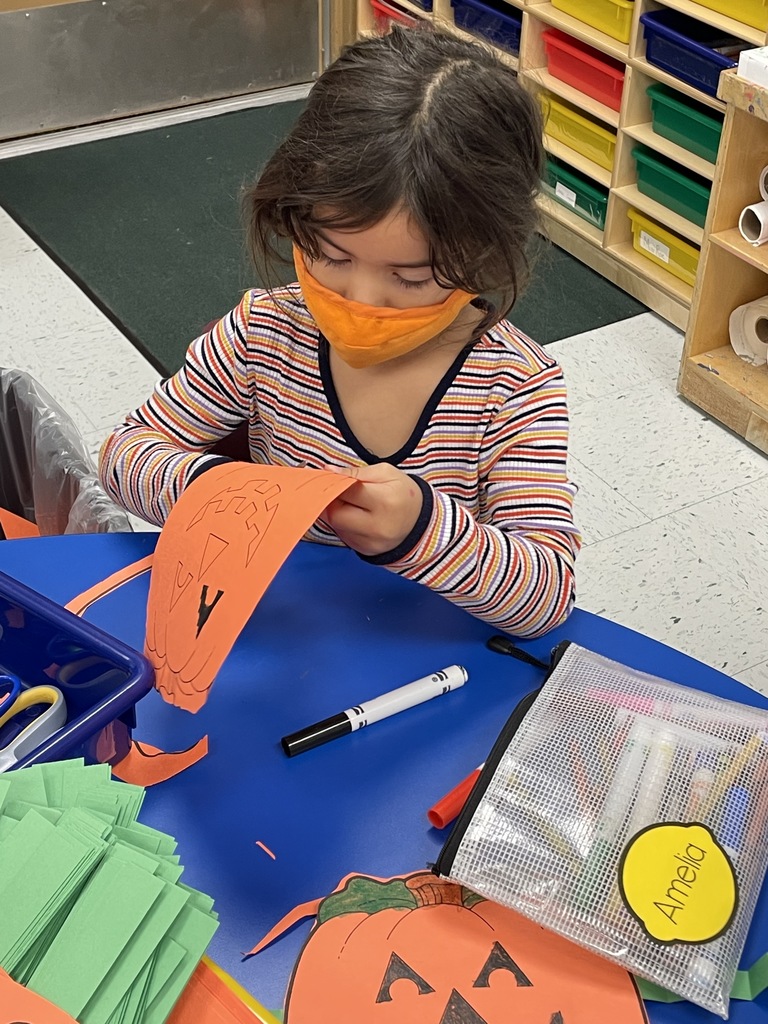 Mrs. Nelson's class had a spooktacular time at the pumpkin patch! #19EveryStudent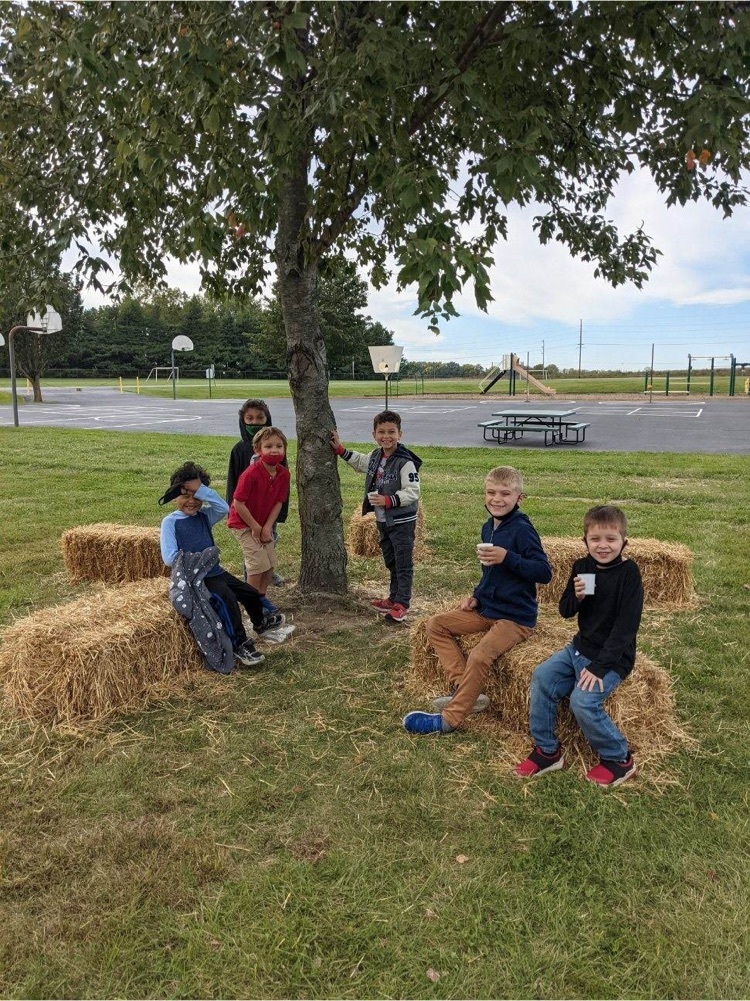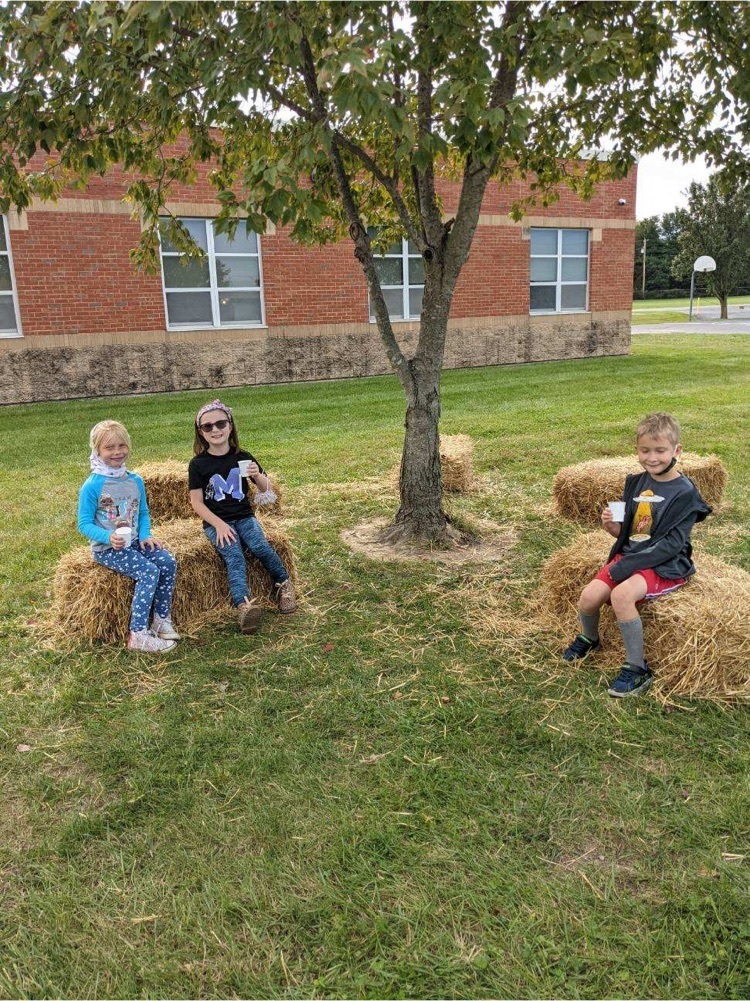 Boo Pops go on sale Monday at SES!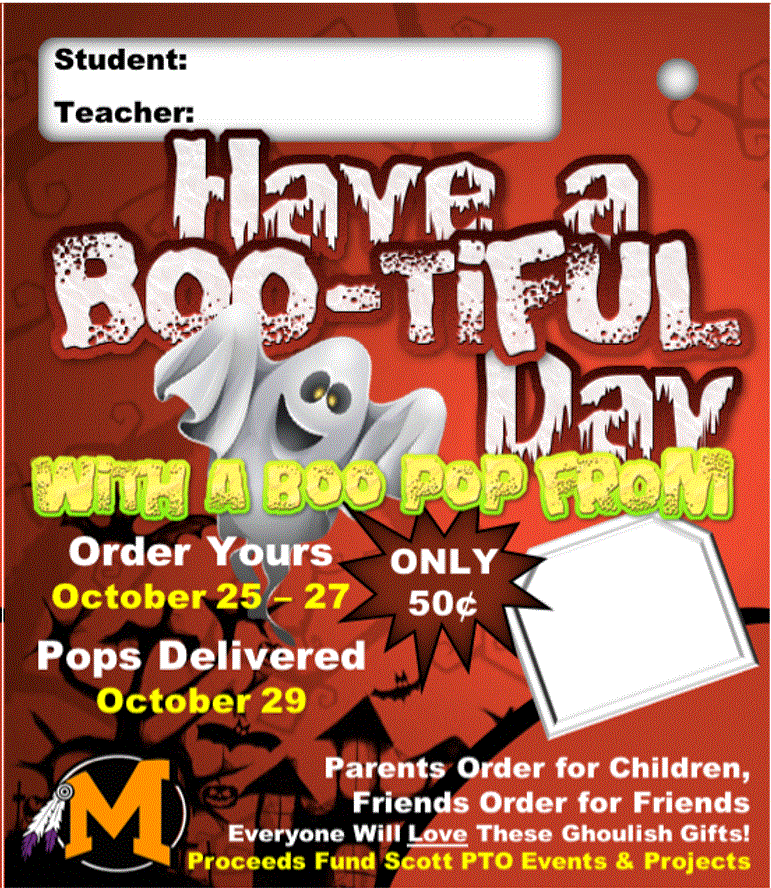 Ms. Beyer's 5th grade class uses the pumpkin patch at SES as a time to read and enjoy the beautiful weather with friends. They even found a rather large caterpillar on the tree! #19EveryStudent