During yesterday evening's school board meeting, SES 3rd grade student Caleb Brotherton was recognized by School Board President Matt Stukenberg for his efforts in raising funds for the American Heart Association during the school-wide Kids Heart Challenge. Caleb raised $1,062 on his own! Our PE teachers, Mr. Ballard and Mr. Barnes, led the effort during PE classes to bring heart awareness to our students and to help raise money for the American Heart Association. As a school, SES raised $26,147! A special thank you to Mr. Ballard and Mr. Barnes for their "heart" work in helping raise funds for a worthy cause while making it fun and meaningful for our kids. Great job Caleb! Students like Caleb are what make SES such a special place. #19EveryStudent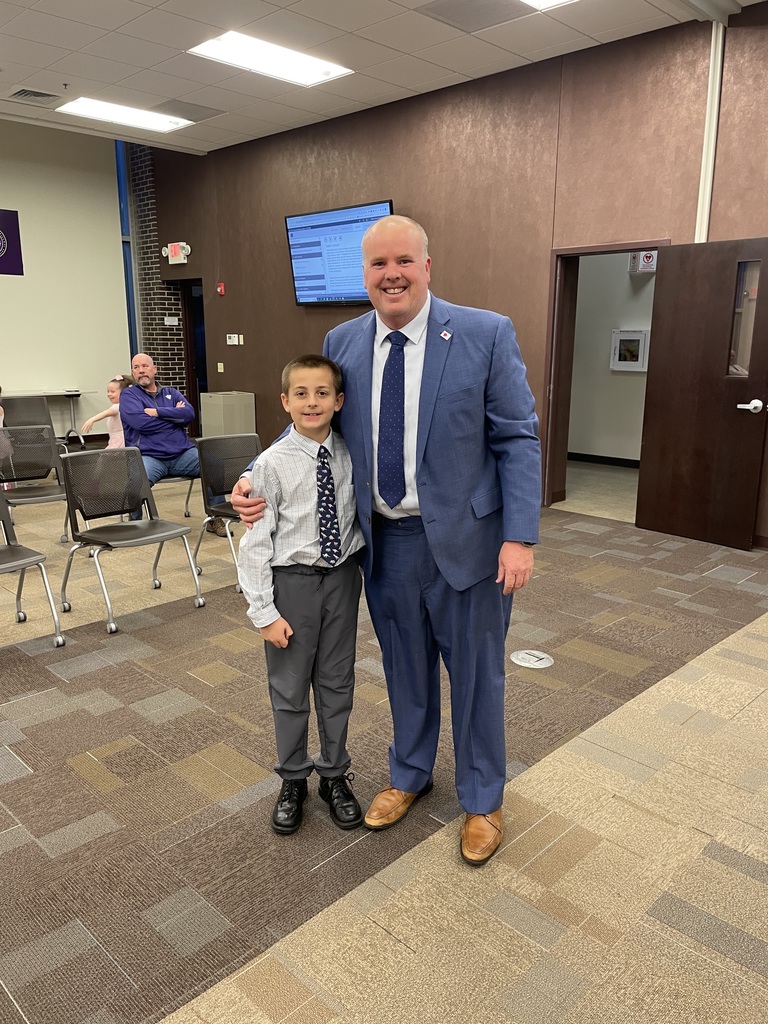 Mrs. Guempel's Kindergarten class at Scott Elementary always enjoys shared reading time. Here they used their skills to reflect and compare details from a non-fiction text they read together. They are really growing at readers! #19EveryStudent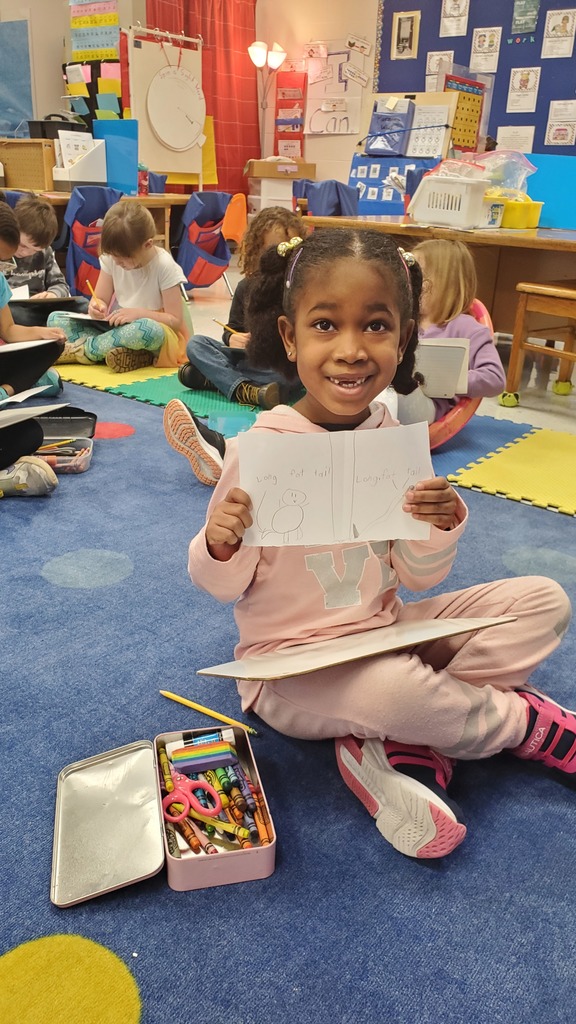 Ms. Young's 4th grade students at SES built robots in technology class today. After building, they will code their robots to solve puzzles and avoid obstacles! #19EveryStudent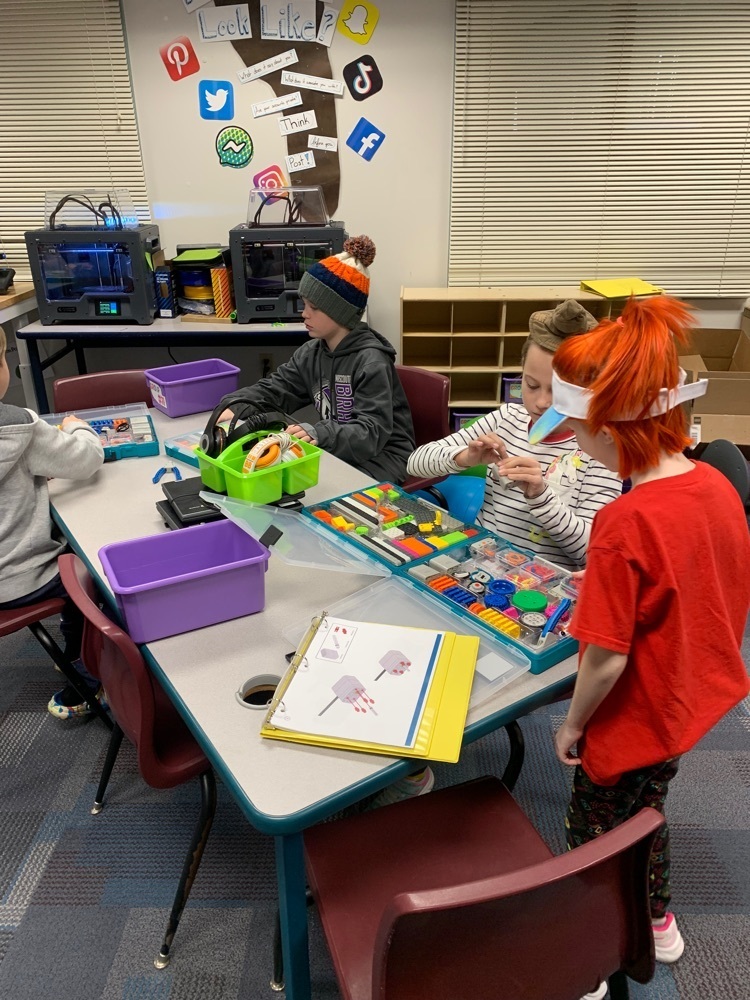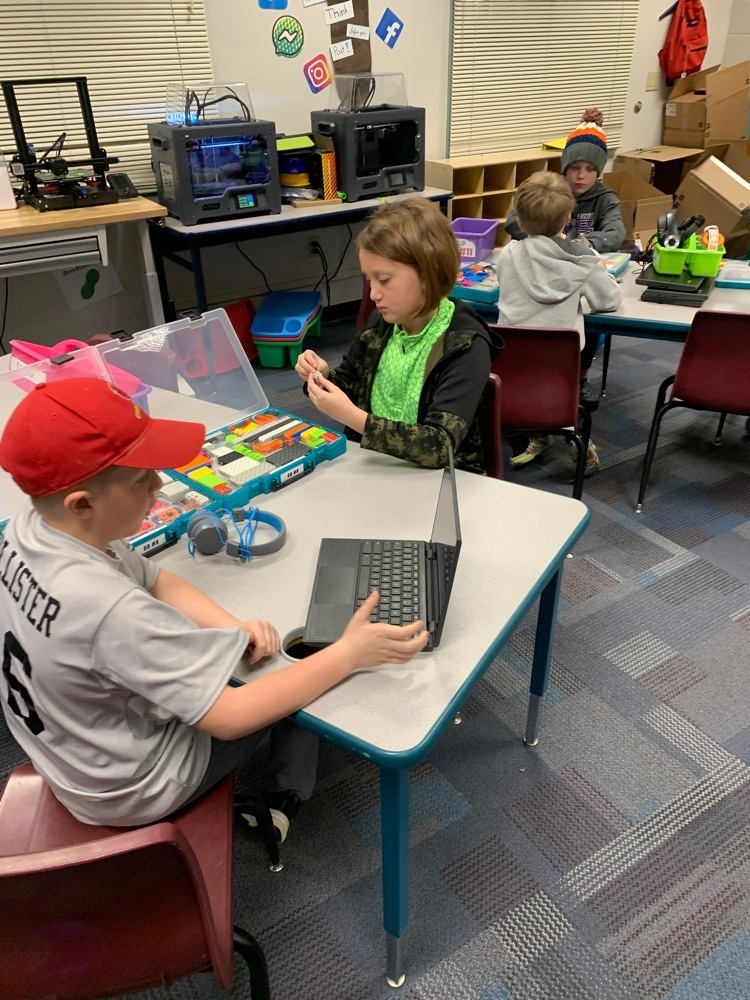 3rd graders in Mrs. Brown's science classes at Scott Elementary recently completed a unit on simple machines. Their final project was to build a compound machine to save a tiger from a pit at the zoo! They did a fabulous job! #19everystudent #19sespride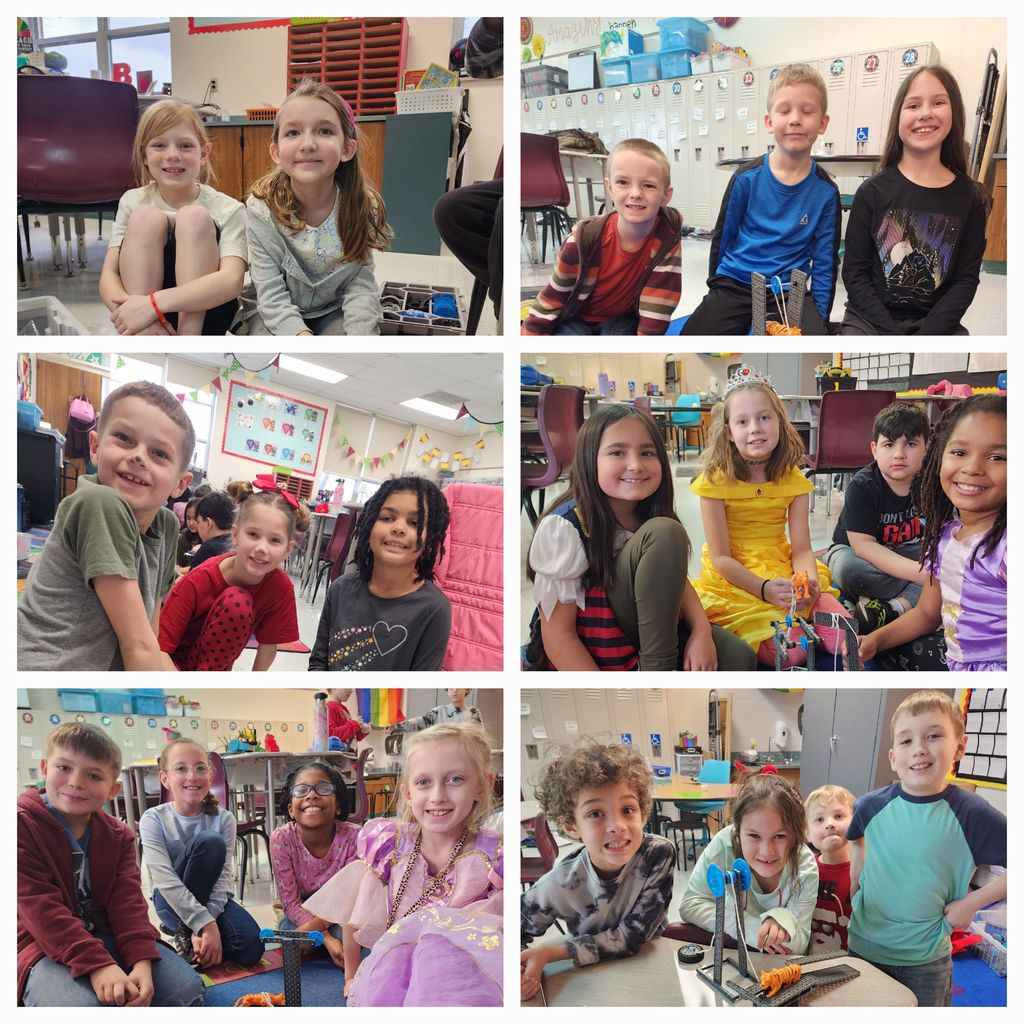 4th Graders at SES completed their Random Act of Kindness Challenge, delivering Thank you messages to the Secretaries and Principals. #19SESPride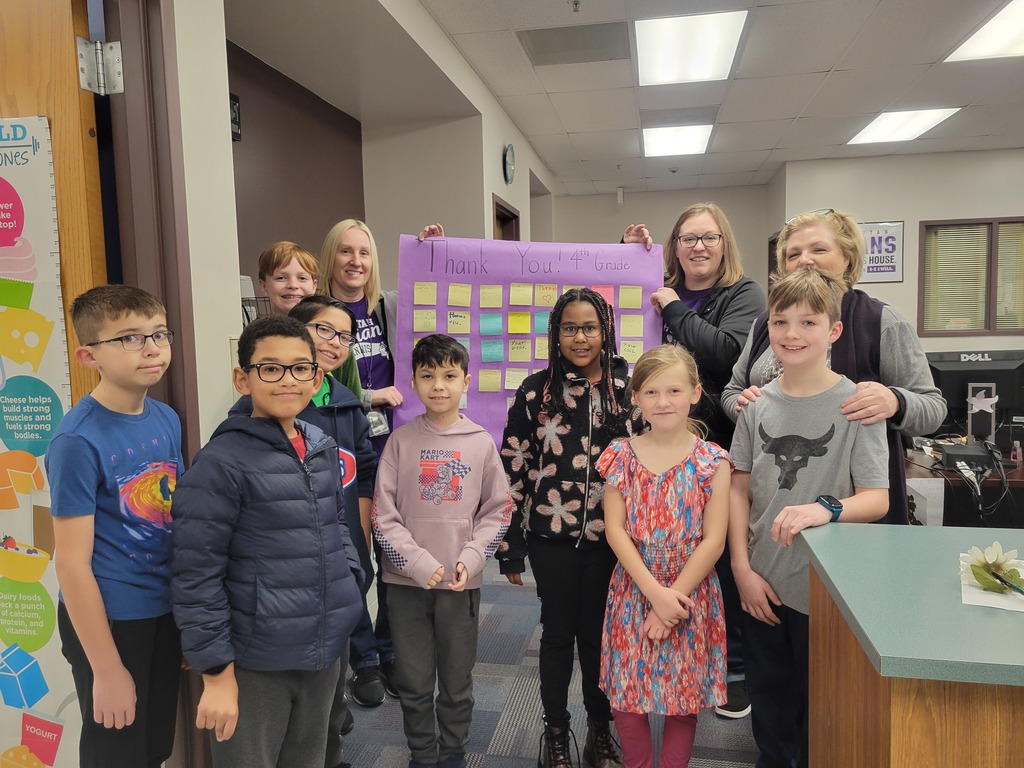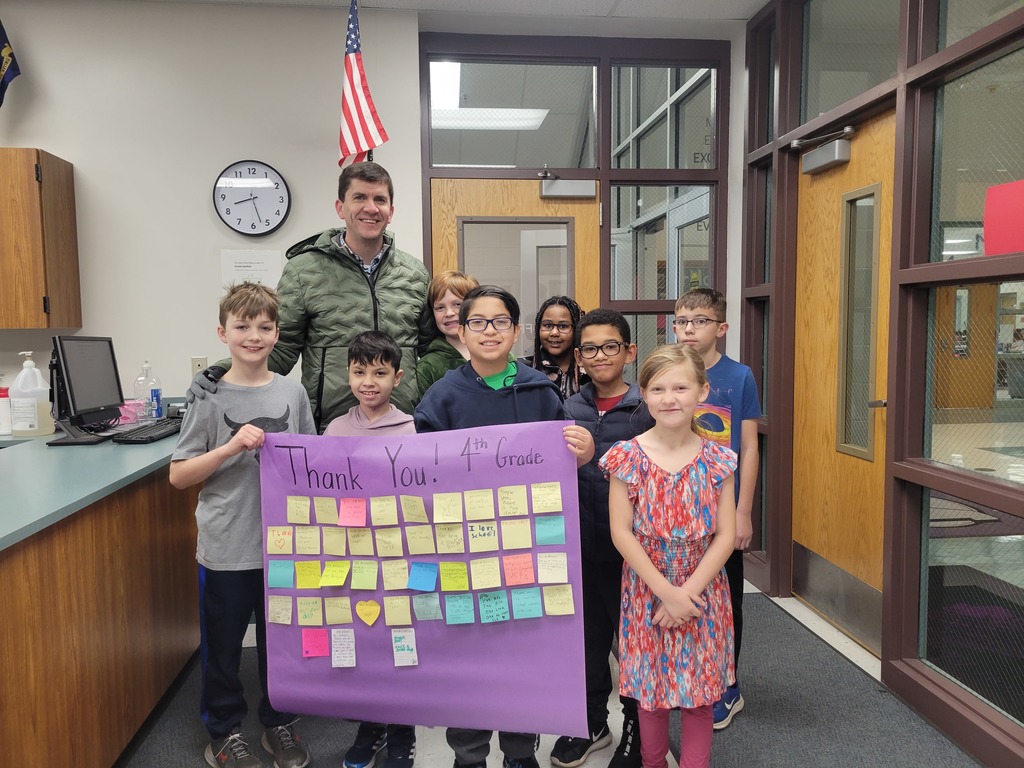 Mrs. Detering's 3rd grade class completed their February Kindness Activity by making and delivering Valentine cards to SES staff members. #19everystudent #19sespride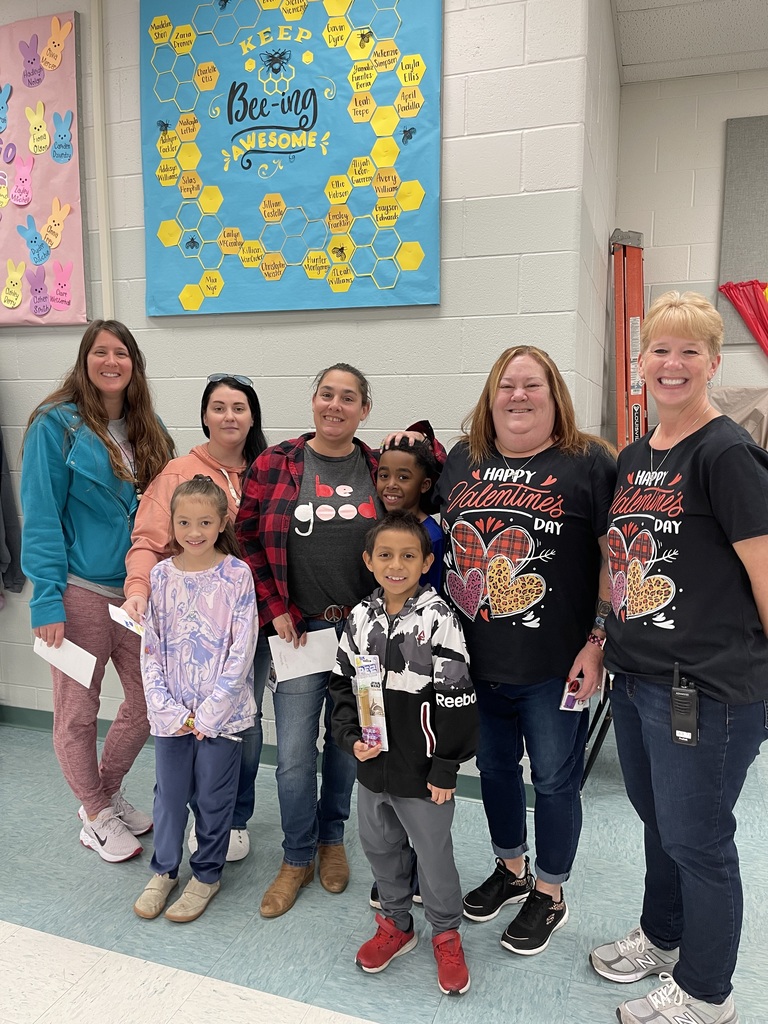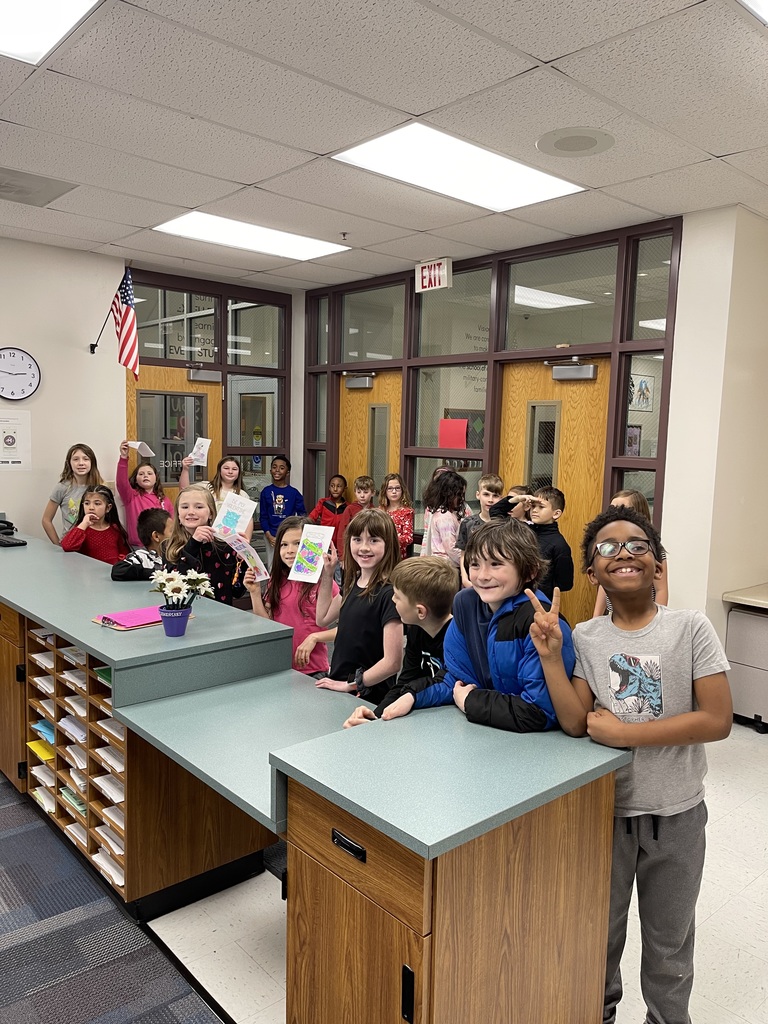 Our 2nd Elementary Curriculum Night for MSD19 will be at MES on February 28, from 6:00pm-7:30pm. Our child care area will open at 5:45pm for MES, SES, and WES families; they will have activities provided by our MHS BETA students.
https://www.msd19.org/article/1001147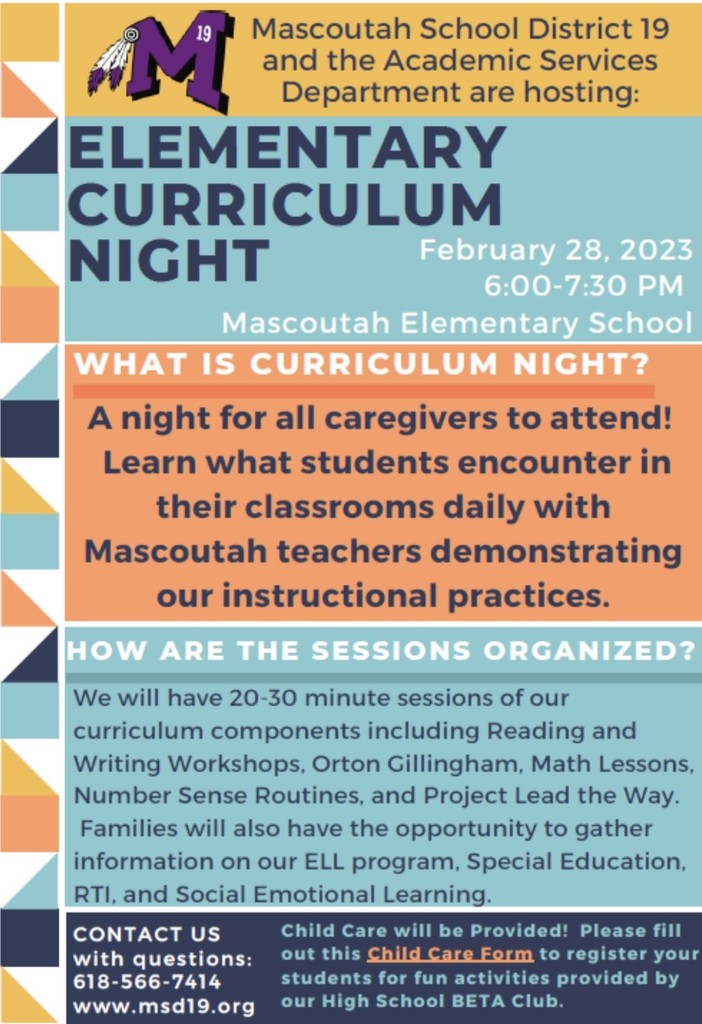 Ms. Stacy from Associated Pediatric Dentistry visited first grade today at SES. We learned how to brush our teeth. We also learned about healthy food and beverages for our teeth. #19EveryStudent

In January, our 4th and 5th grade Math teachers at SES, Mrs. Caterino, Mrs. Gass, Ms. Dryden, and Mrs. Jones, started an after-school Math Club for all 4th and 5th grade students that were interested. Over 100 students joined! The club is such a hit that our ELA teachers, Ms. Horn, Ms. Young, Mrs. Sedlacek, and Ms. Beyer have joined the fun as well. Great job to all of our students & teachers who have helped make this club such a meaningful after-school event! Also, we want to give the SAFB Security Forces a huge "thank you" for agreeing to keep the gate open later to help support our parents. It takes a village! #19EveryStudent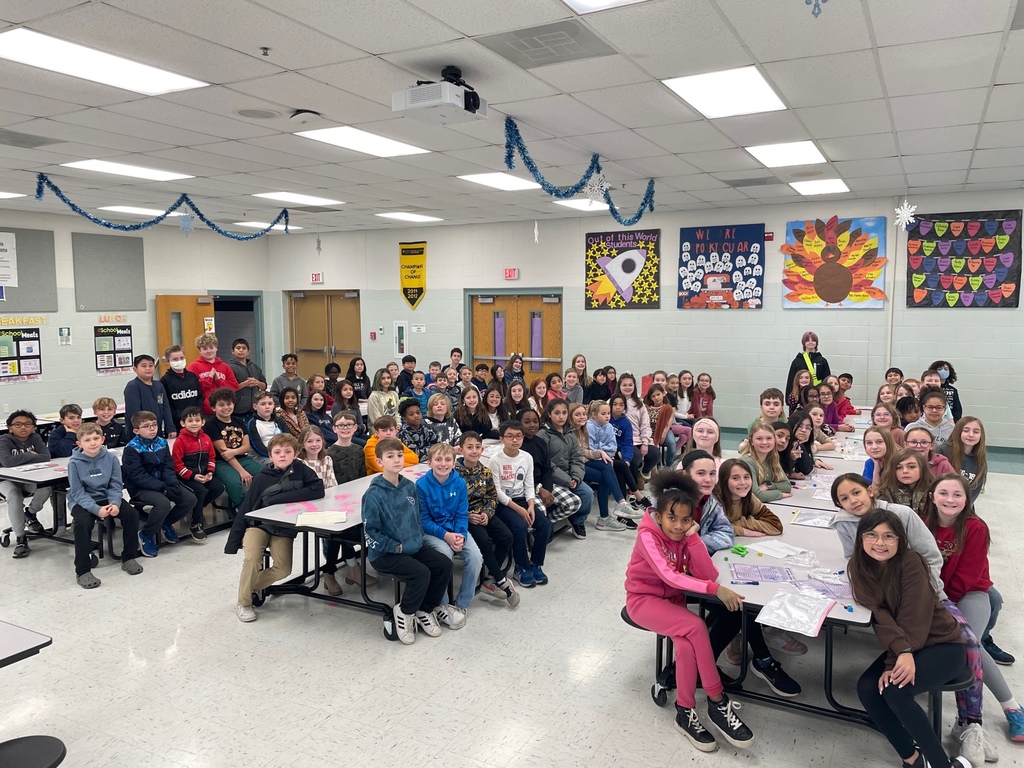 Mrs. Nelson 's 1st grade class was excited to make penguins out of water bottles to finish their week of learning about penguins. #19EveryStudent

SES loves the 80s! Our annual Daughter Dance took us back in time with an 1980s themed dance. The night was full of neon, hairspray, and cassette era hits. Our parents had as much fun dressing up and playing the part as the kids! Thanks to all of our SES staff for setting up and chaperoning the event, especially to Mrs. Rohr, Mrs. Amann, and Ms. Wisnasky (aka DJ Wiz), our amazing party planners. It was a "rad"'night at SES! #19EveryStudent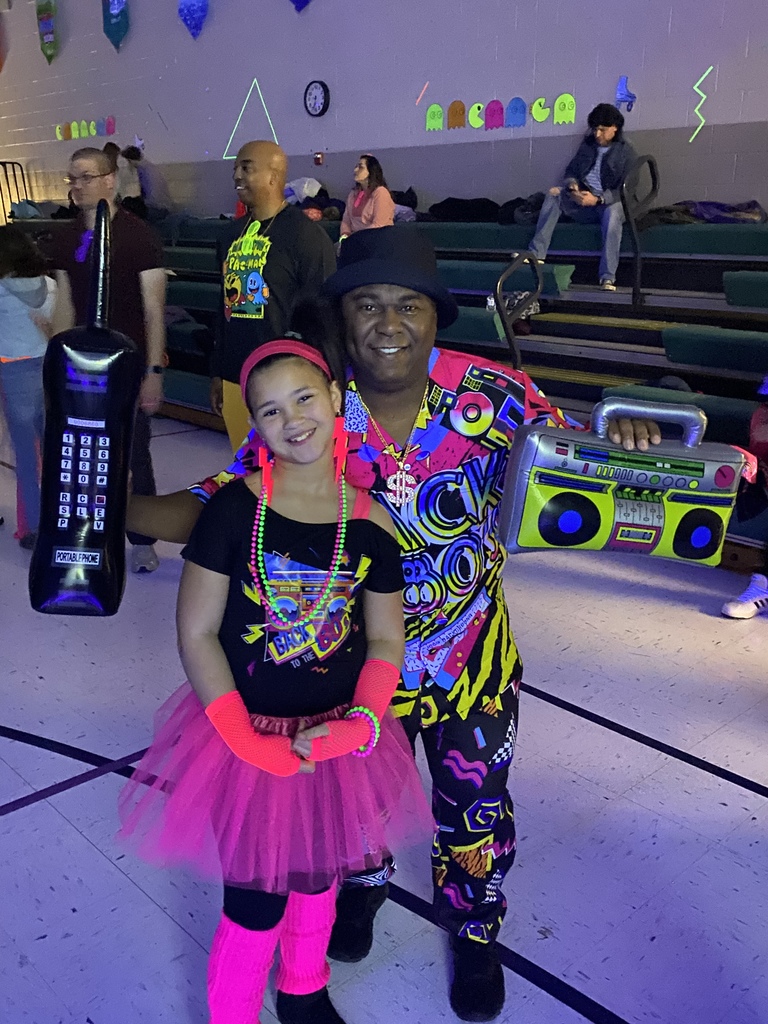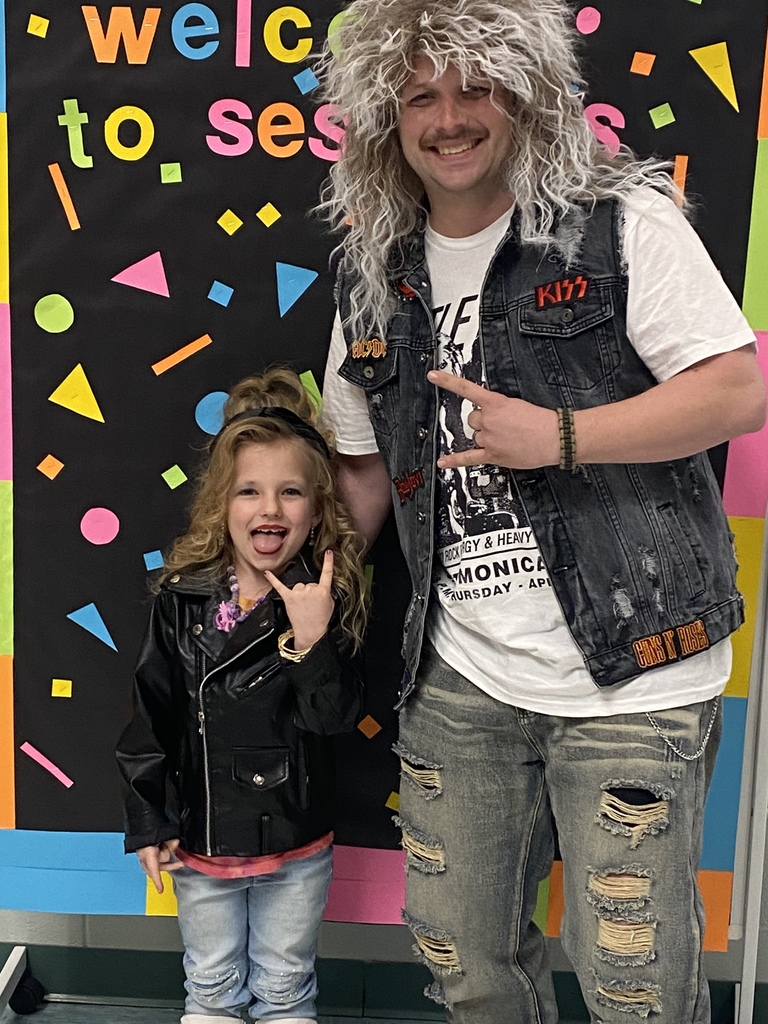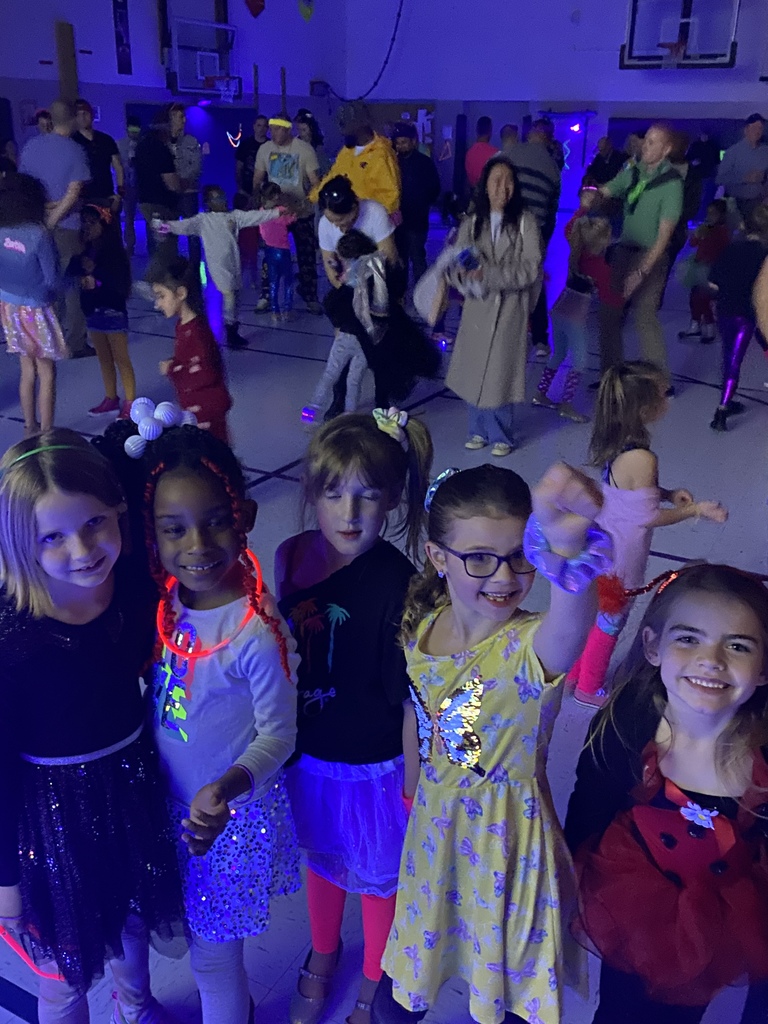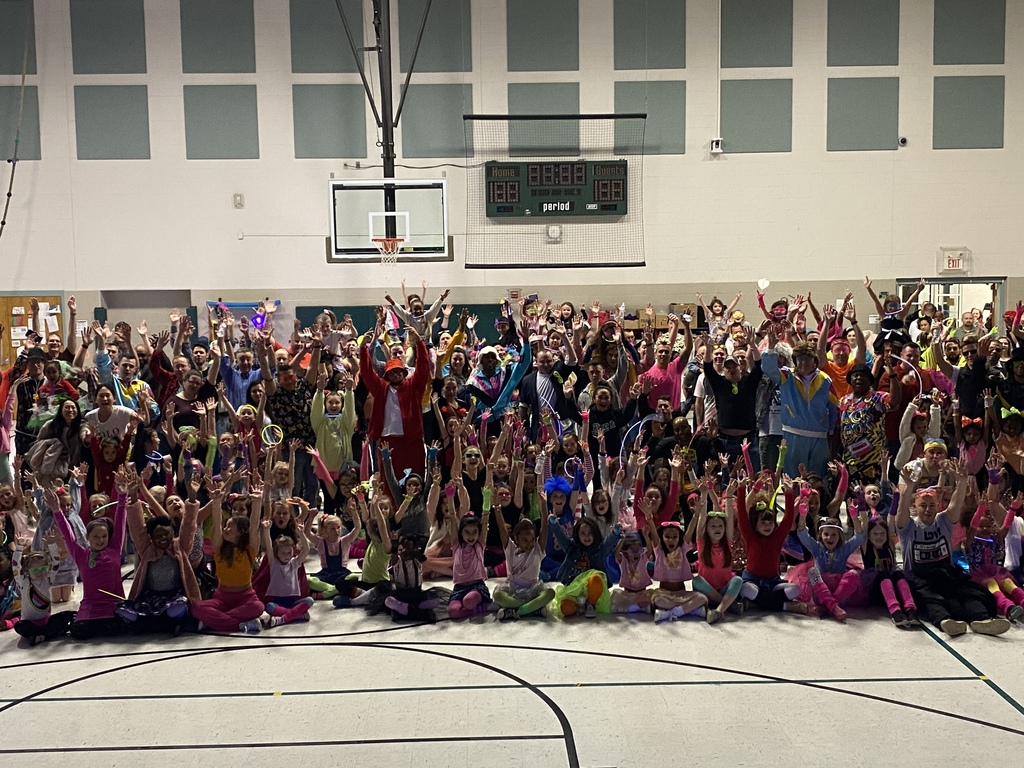 Scott Elementary is proud to present our January Students of the Month! These students are great role models in and out of the classroom each and everyday. #19EveryStudent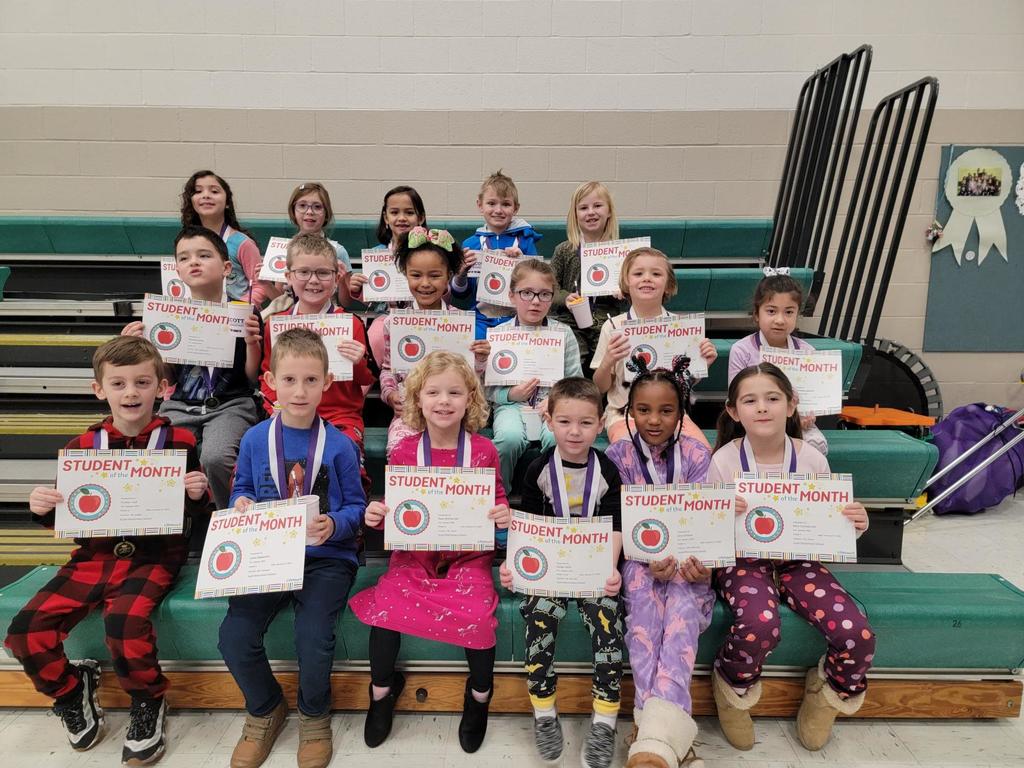 These Scott Elementary students enjoyed popsicles with the principal for displaying the word of the month, empathy, in and out of the classroom!! #19EveryStudent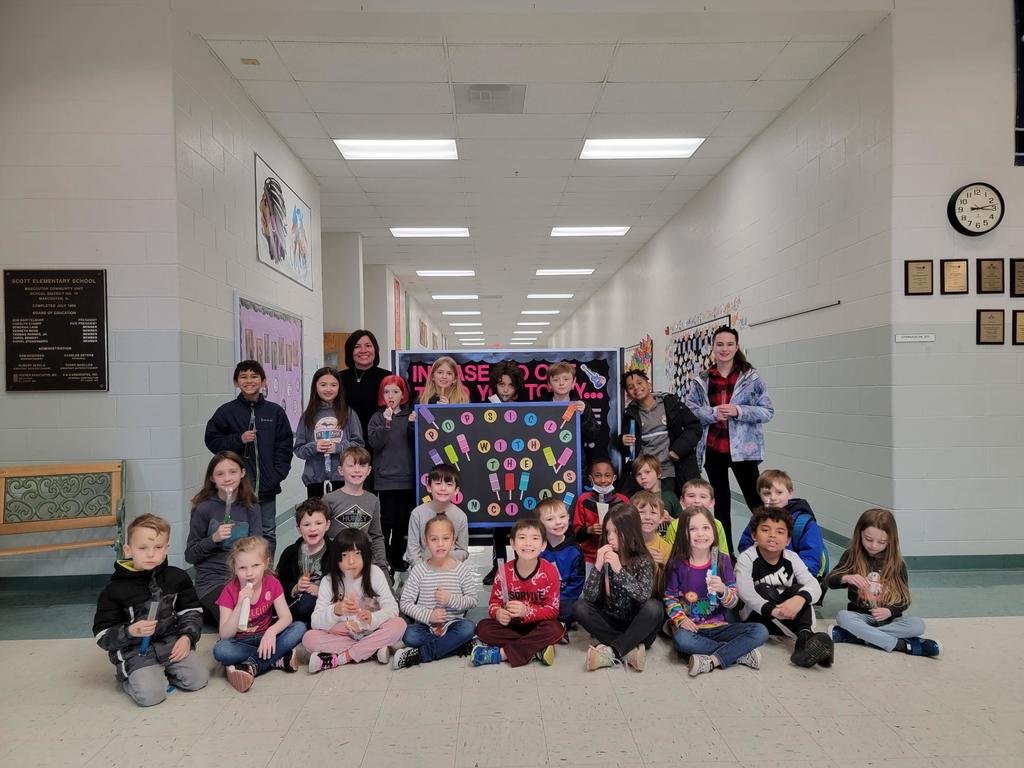 Calling all SES Families. Please join us for our Elementary Curriculum night on February 28th at 6pm! At this event, families can learn about what students are learning in our district. This event will take place at Mascoutah Elementary School. Please reach out with any questions! #19EveryStudent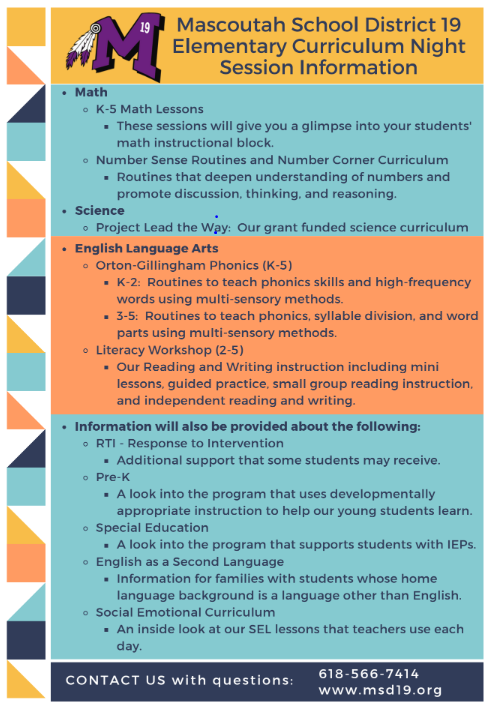 Mrs. Gentry's class enjoyed dressing up for PBIS Rockstar Day at Scott Elementary School. #19EveryStudent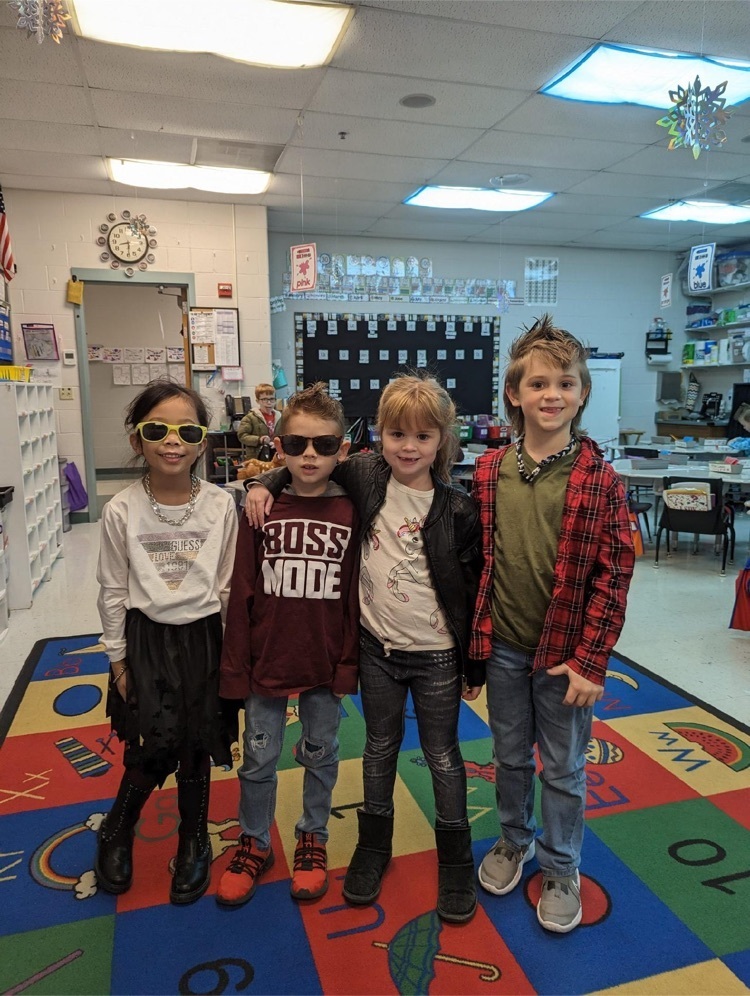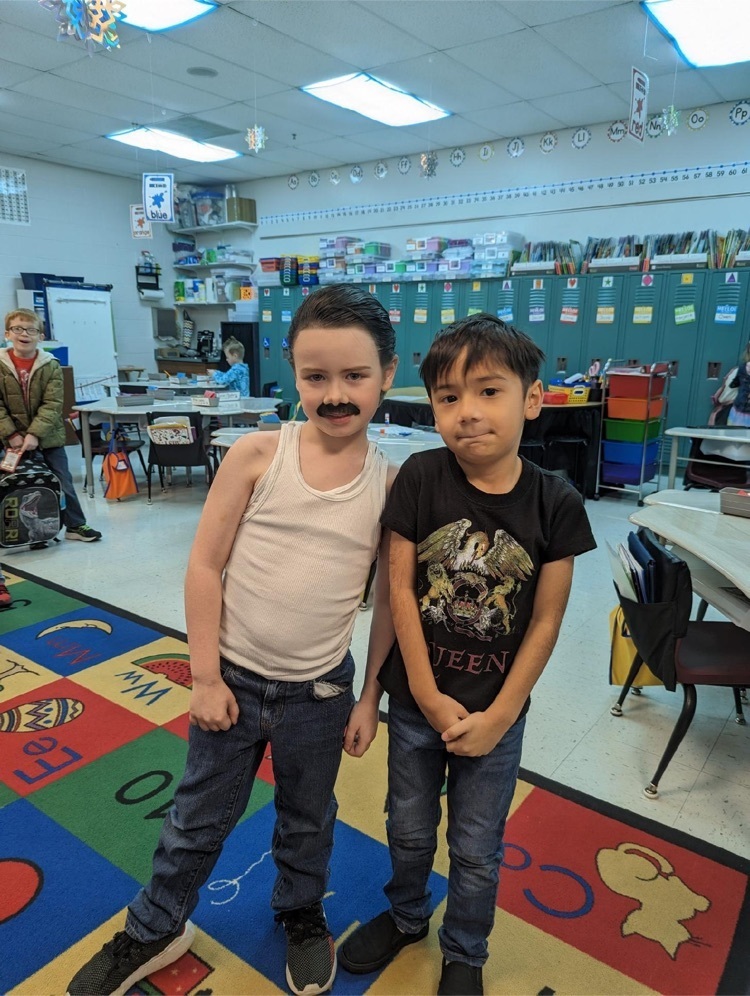 These students in Mrs. Detering's and Mrs. Wilhelm's third grade classes completed one or more operations in the Xtra Math program during the first semester of school! One student also "graduated" the Xtra Math program by completing all 4 operations - addition, subtraction, multiplication, and division! Congratulations to all of these students on their hard work learning their math facts! #19sespride #19everystudent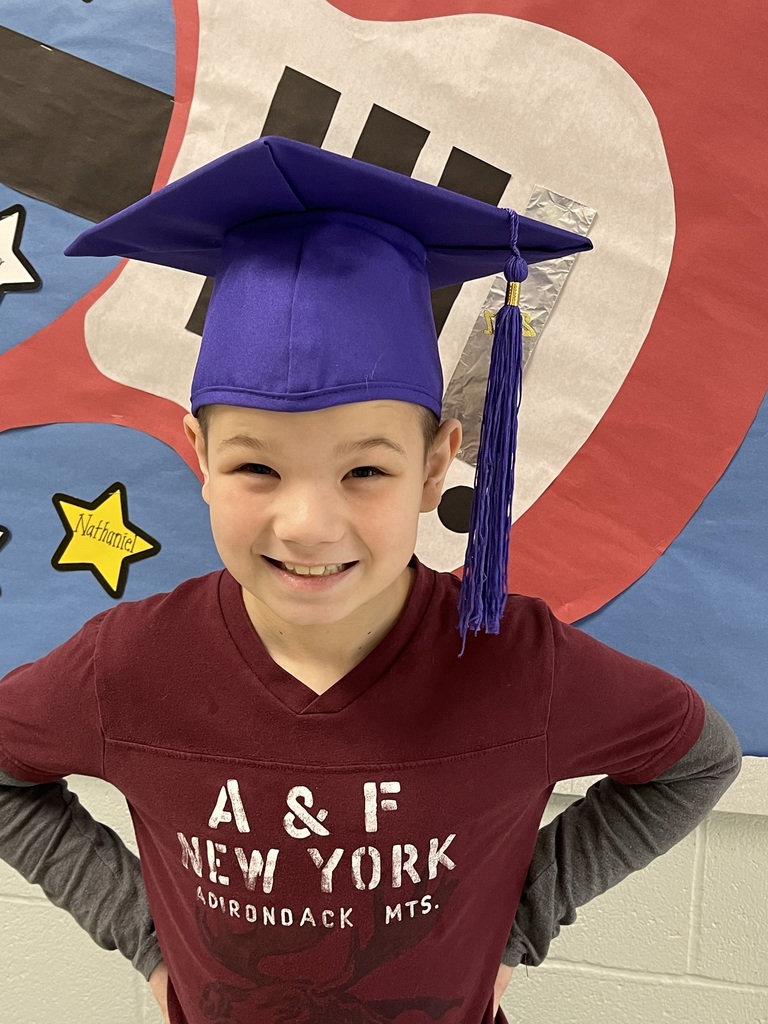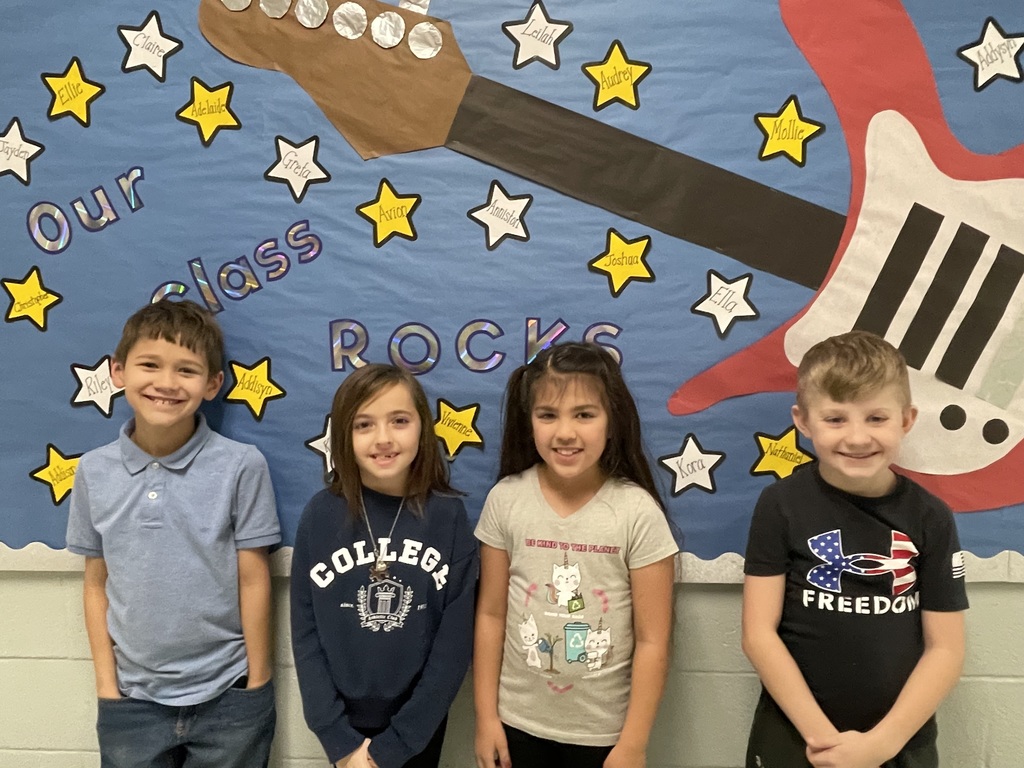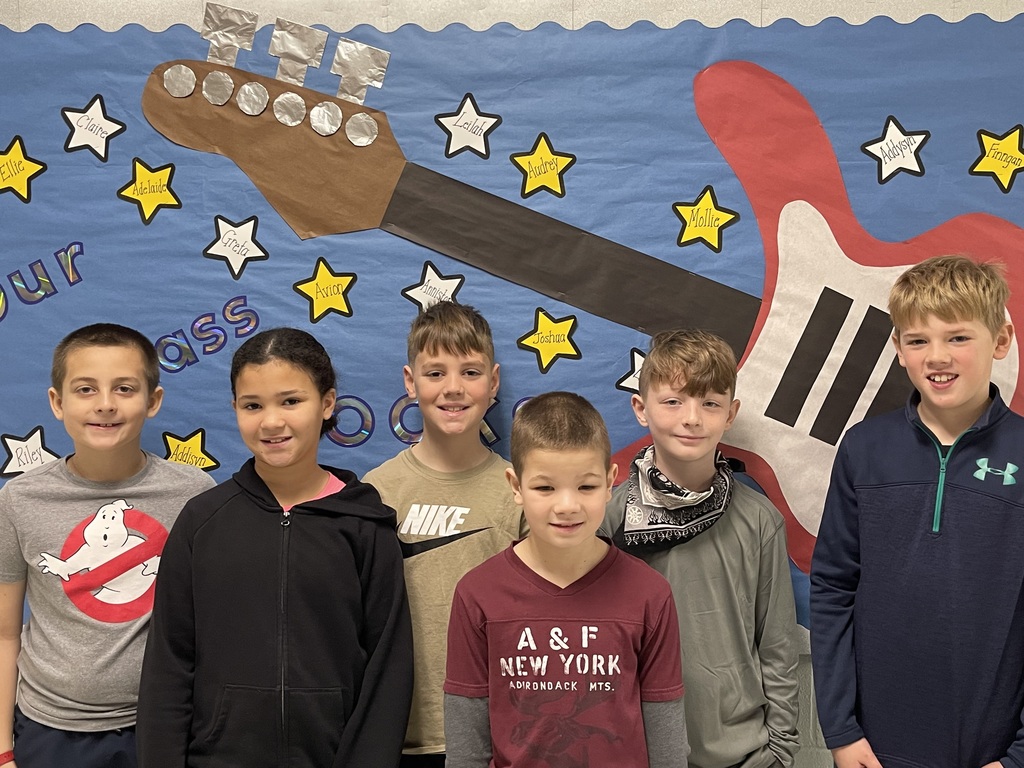 Mrs. Manning's Kindergarten practiced breathing and focusing their body during our social emotional learning hour this week. Even Mr. Ballard couldn't resist learning the new relaxation techniques.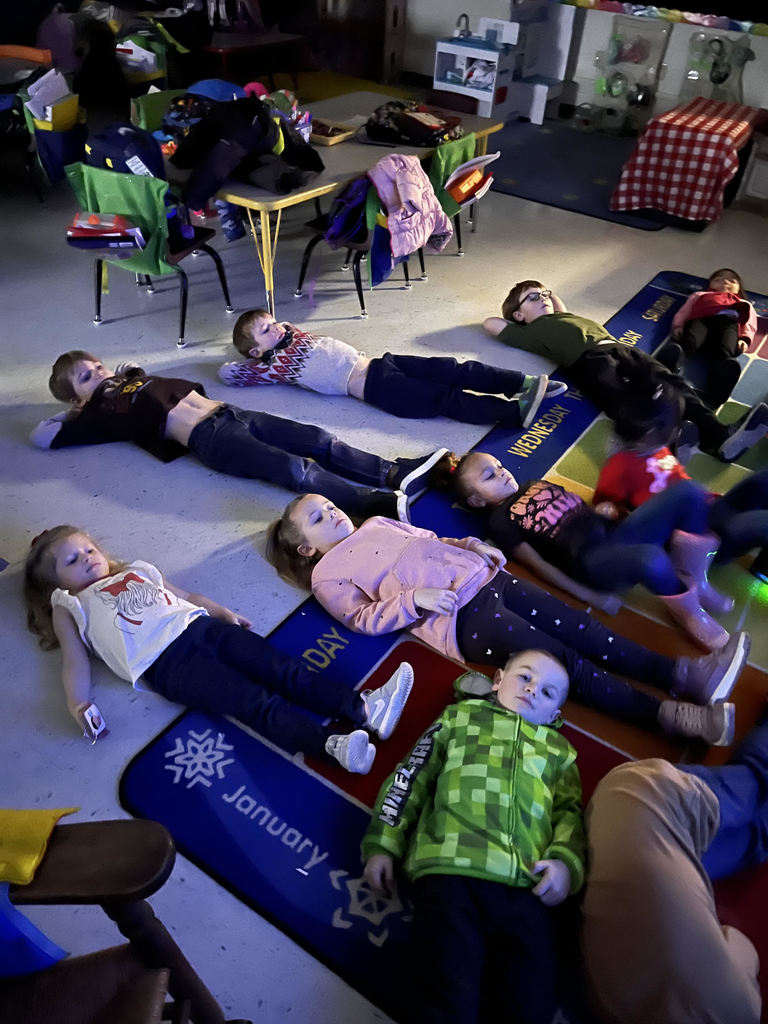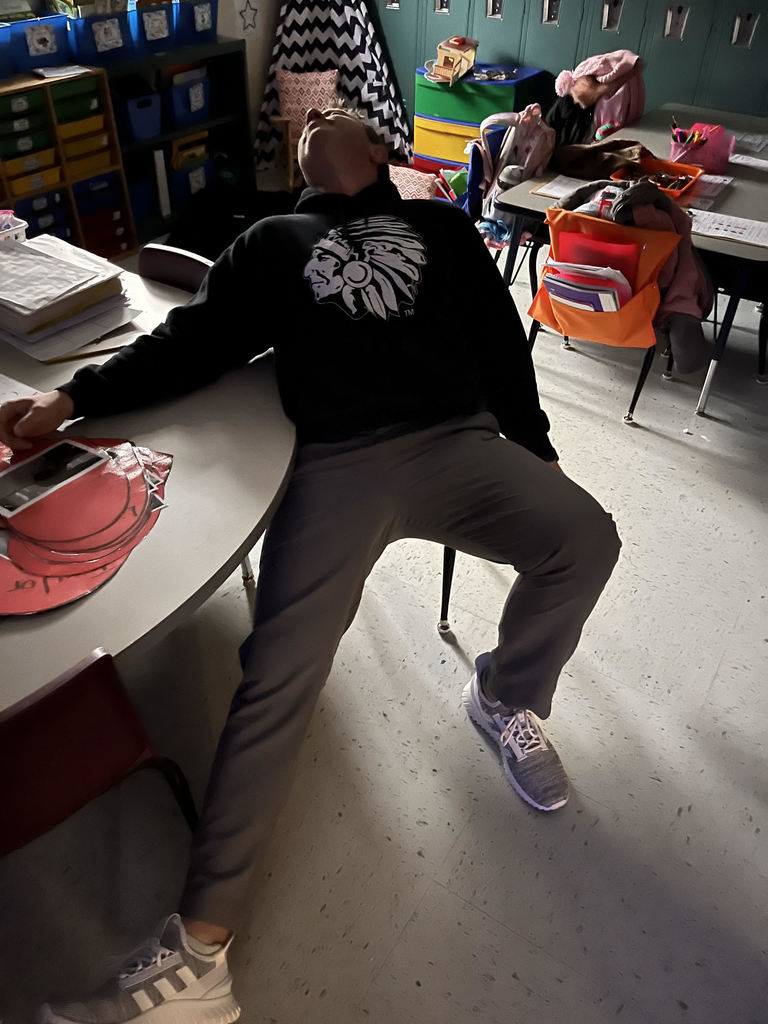 Third grade students in Mrs. Brown's class celebrated their December good choices with a Mario Kart tournament!!! Mr. Kettwich even got in on the competition! #19everystudent. #19sespride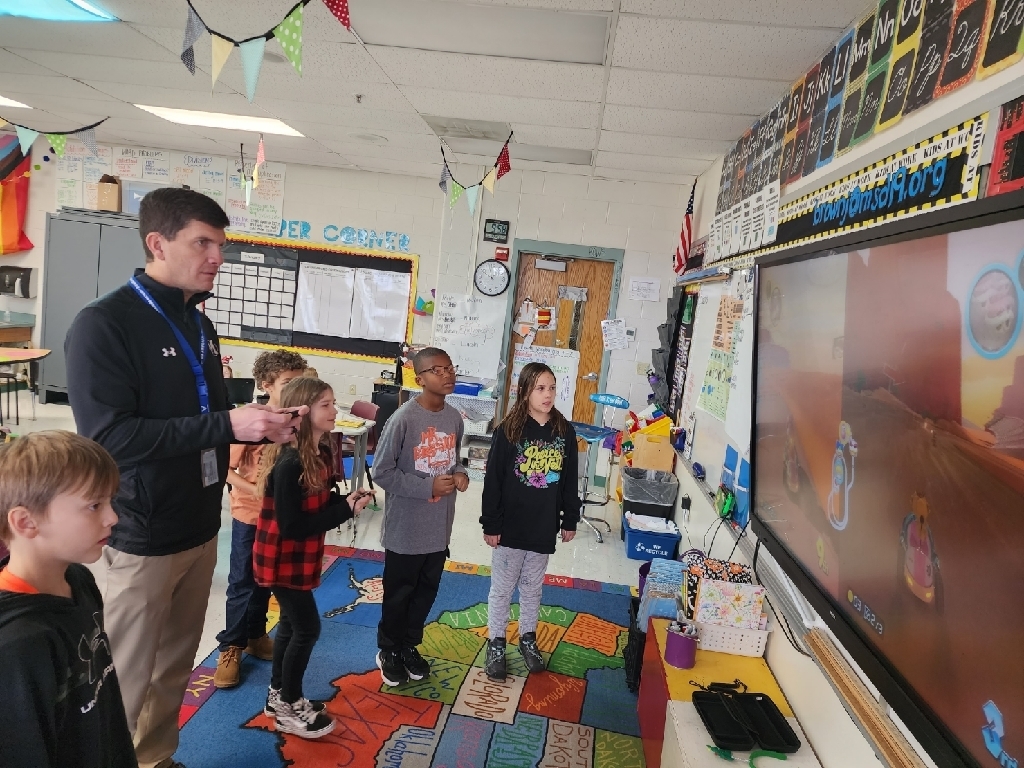 Congratulations to all our November and December Student of the Month winners. We are so proud of your leadership in the classroom. Keep it up! #19EveryStudent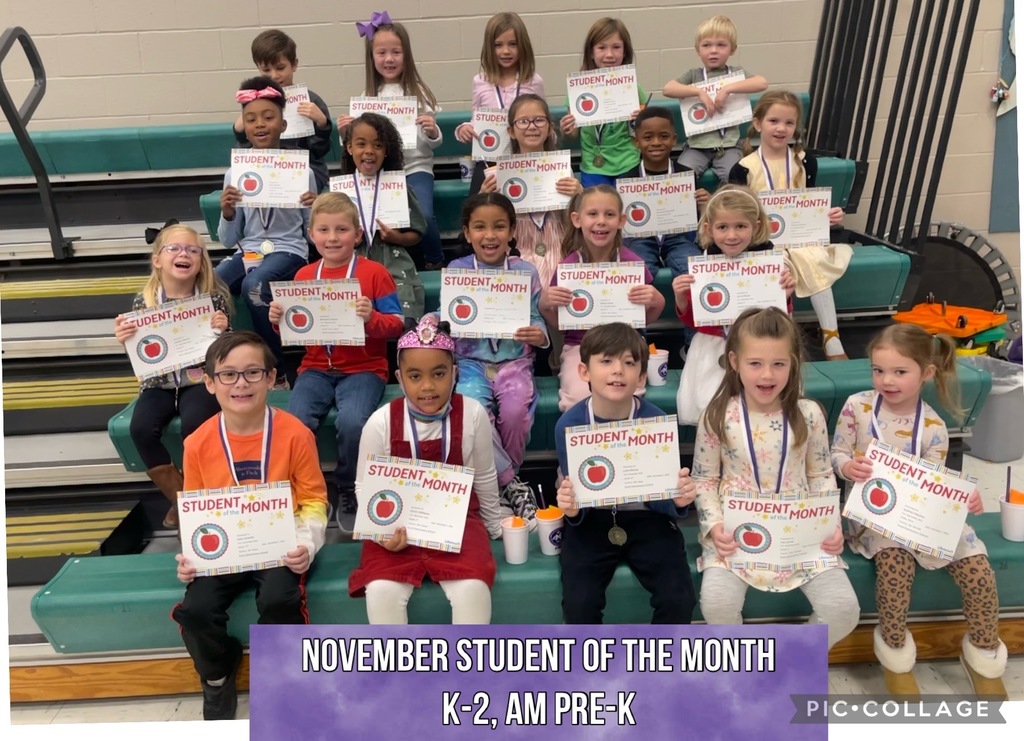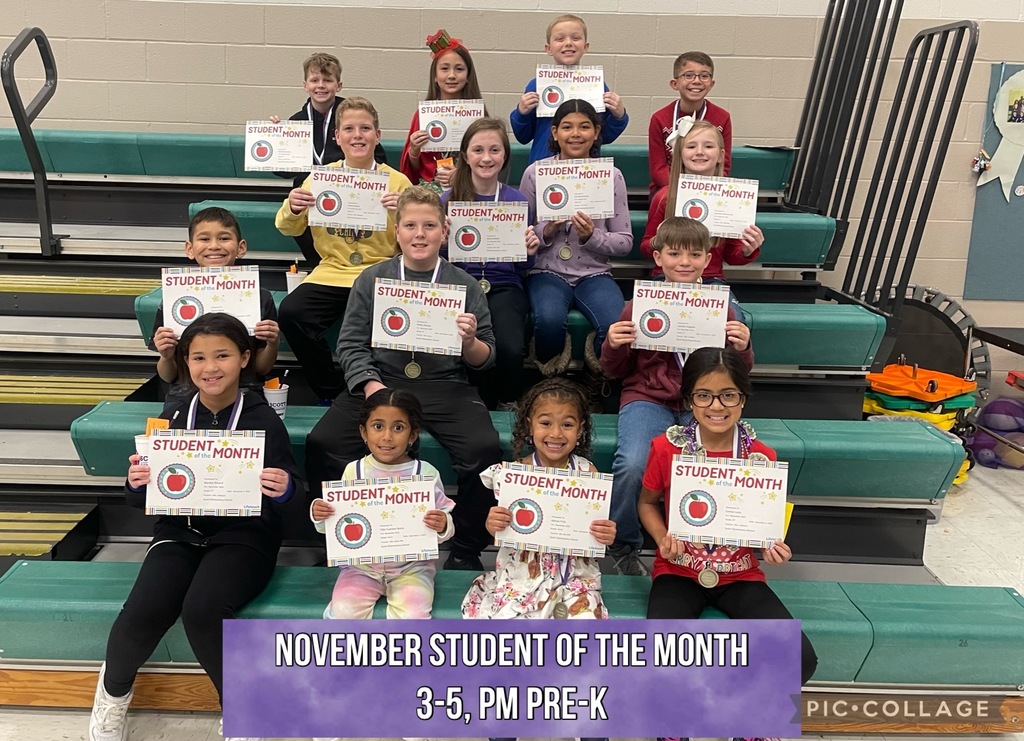 SES students are playing "What the Grinch Left in the Library" this week! #19EveryStudent