Career Fair: Want to know what it's like to work for Mascoutah School District? Stop by to learn about all of the hands working together to ensure that Mascoutah School District 19 "Provides Excellence in Learning by Engaging Every Student, Every Day." #19EveryStudent #M19Pride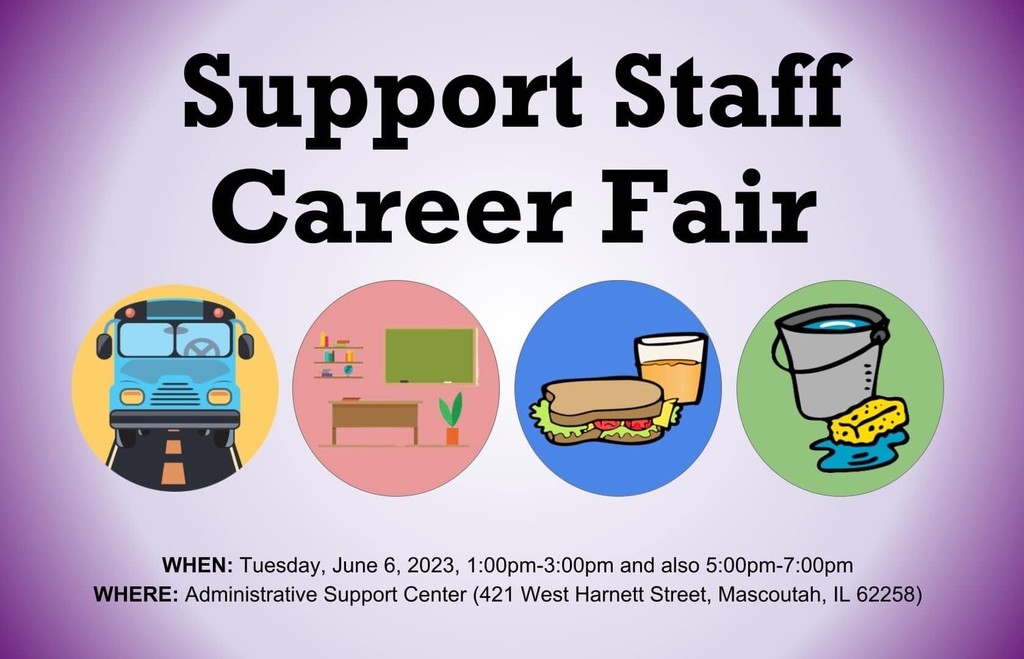 Students at Scott Elementary were greeted with Hawaiian leis as a send off into their summer break. At the end of the day, we all said, "Aloha summer!" as all students and staff came out to send off the busses. Wishing everyone a fun and relaxing summer break. #19EveryStudent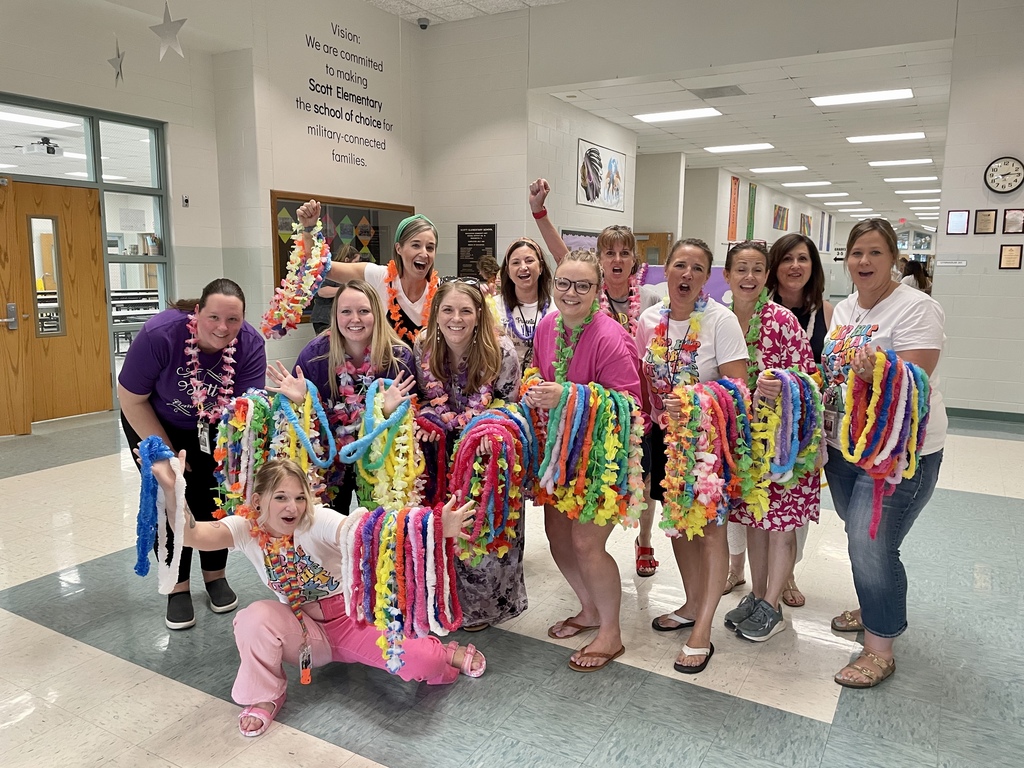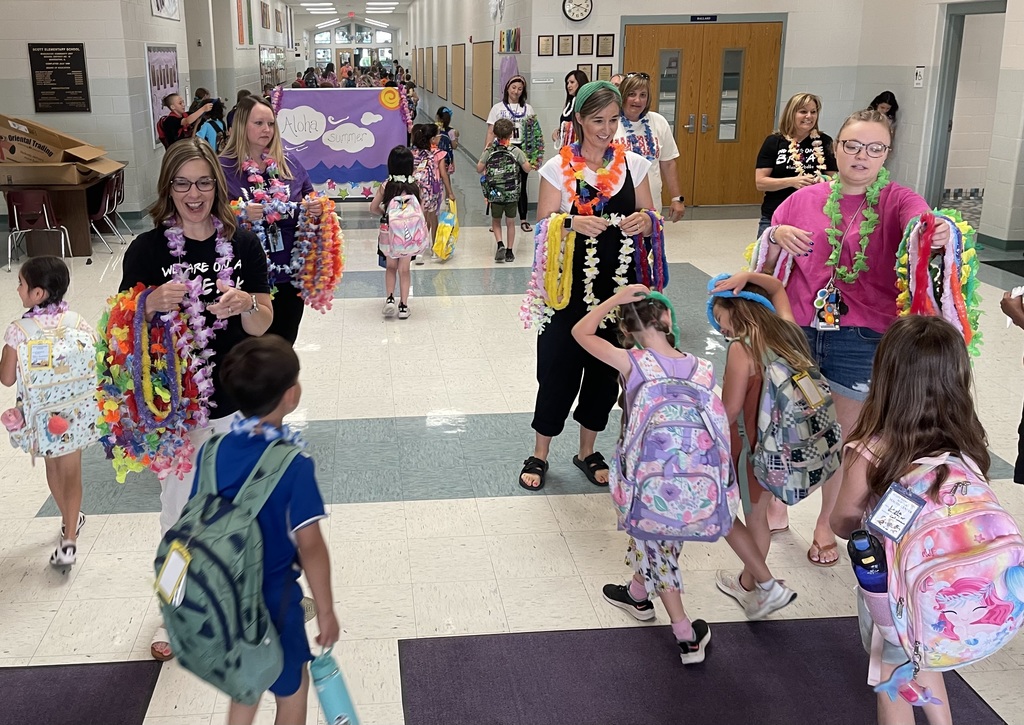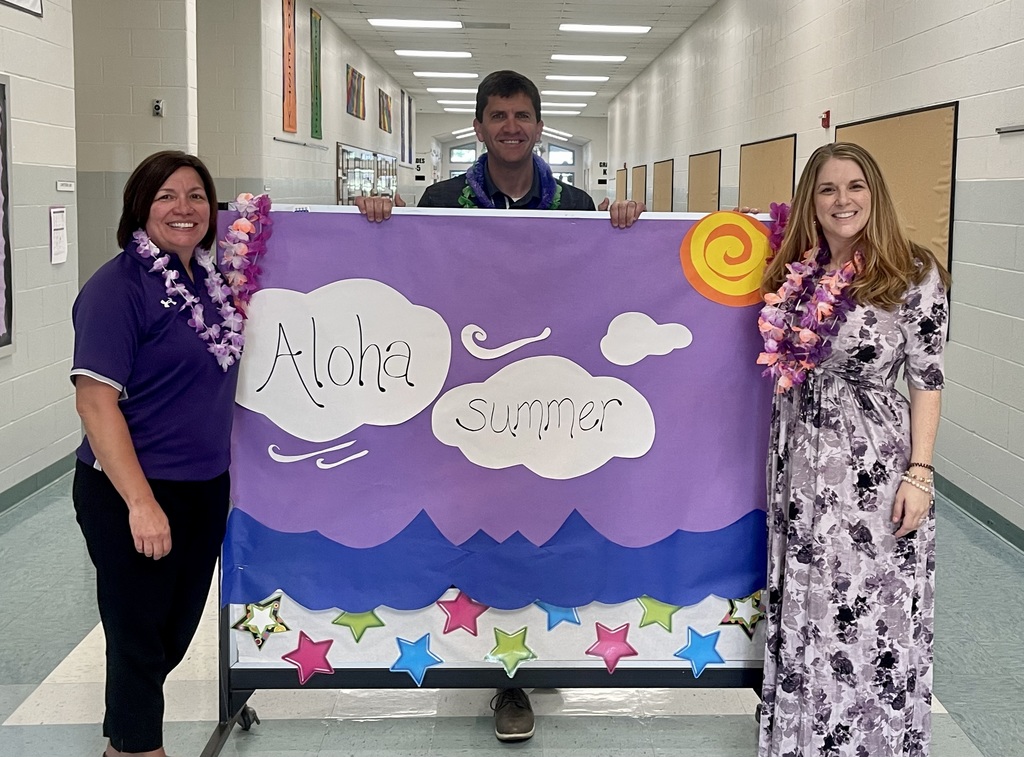 Congratulations to the Scott Elementary May Student of the Month winners! We are so proud of your hard work this year. #19EveryStudent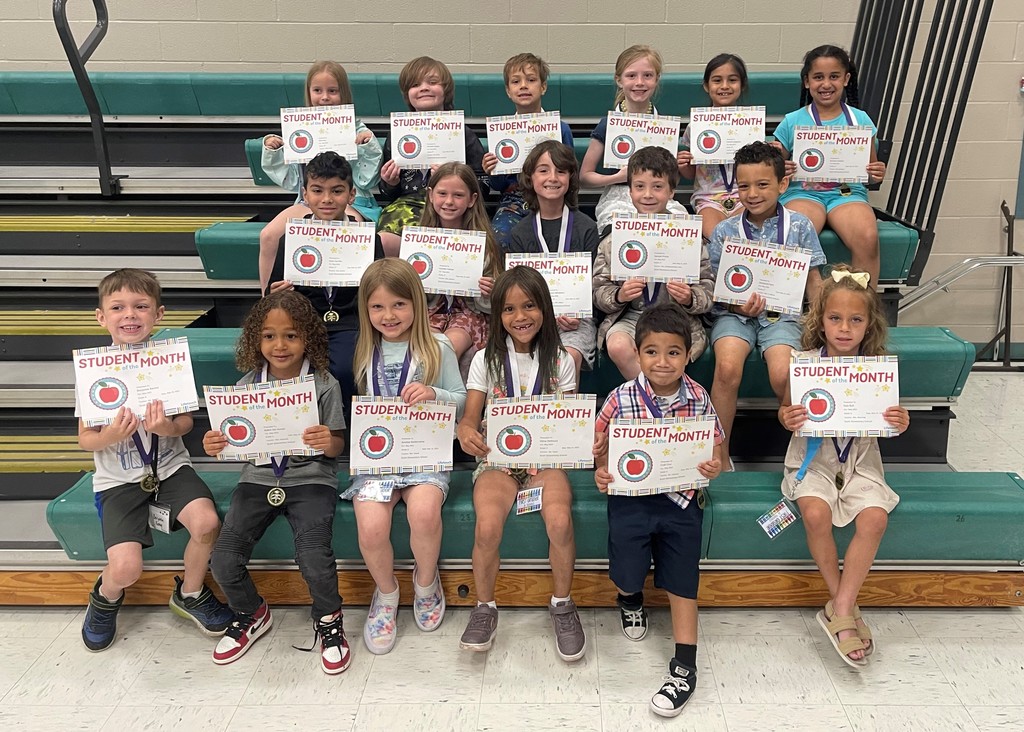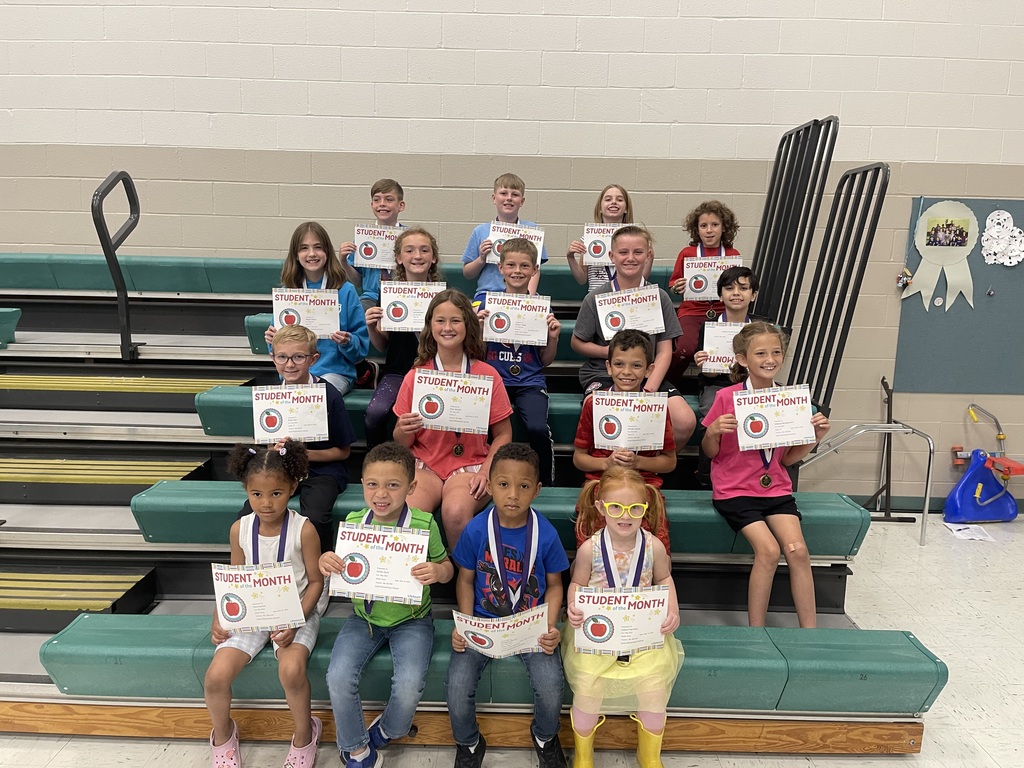 Scott Elementary students enjoyed their last PBIS reward of the year with a visit from the Tye-Dyed Iguana. Each grade level enjoyed their own private assembly, and all students had the opportunity to touch a reptile! What a fun experience for students to learn a little about reptiles and get to see them in person. #19EveryStudent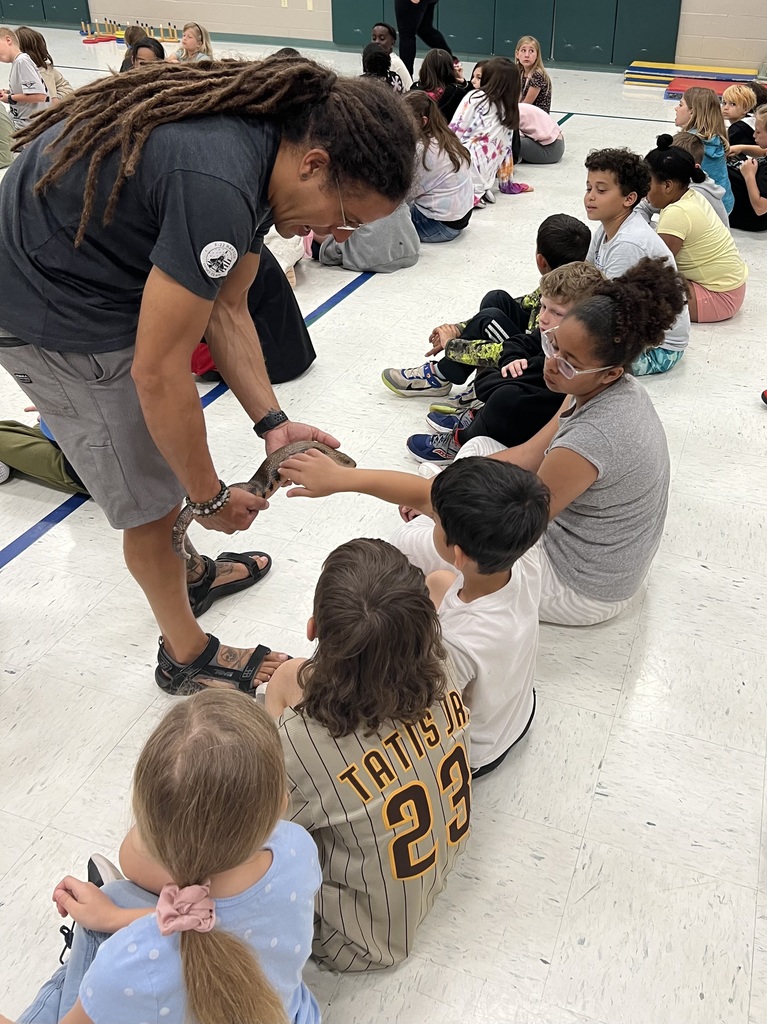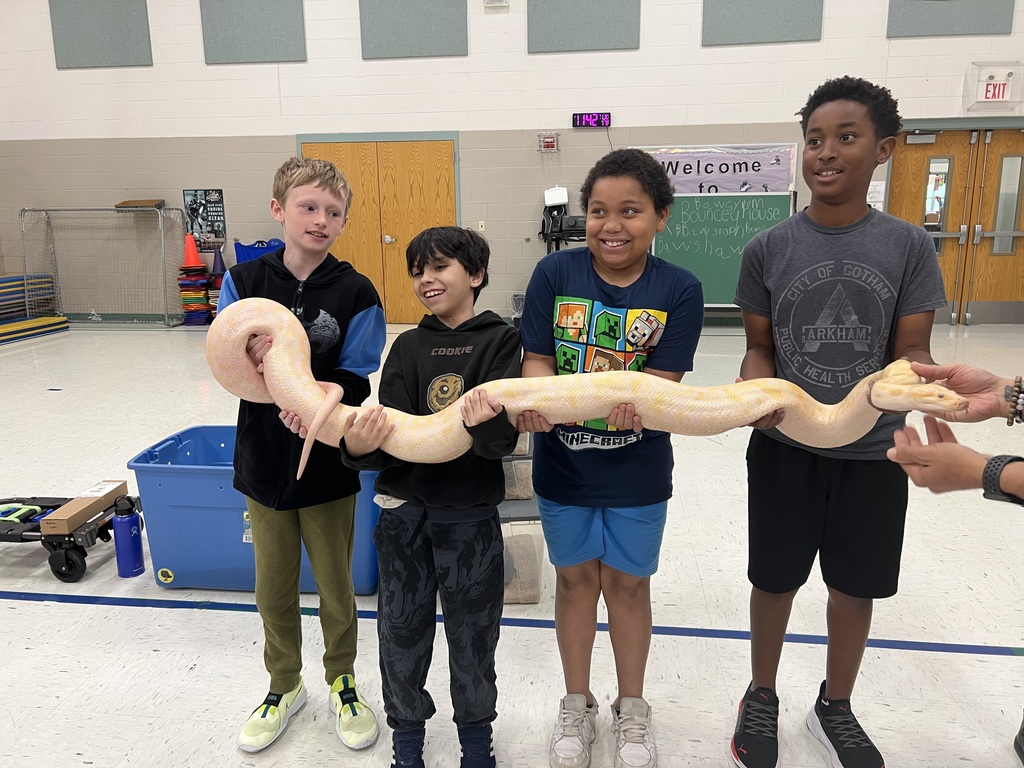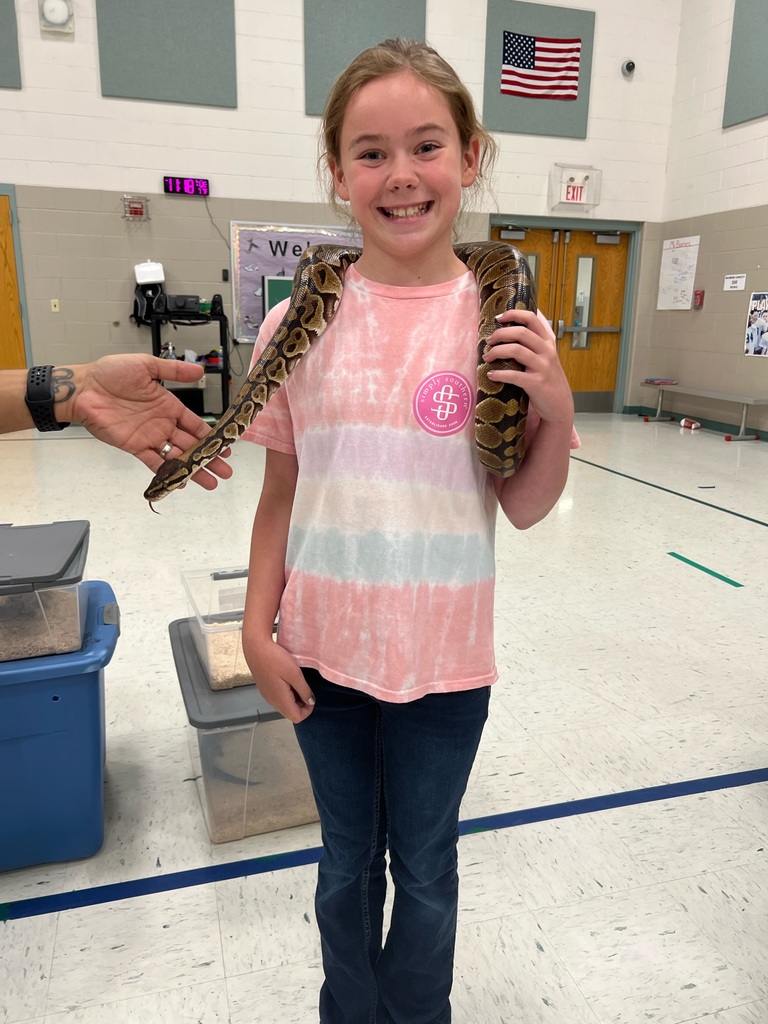 SES wants to send a major "shout-out" to our amazing PTO for all of their efforts during Week of the Military Child and Teacher Appreciation Week over the past two weeks. Each day has been meticulously planned with activities, prizes, surprise guests, and treats for our students and staff. On behalf of the students and faculty at Scott Elementary, THANK YOU to our outstanding PTO for all they do to help make SES a special place! #19EveryStudent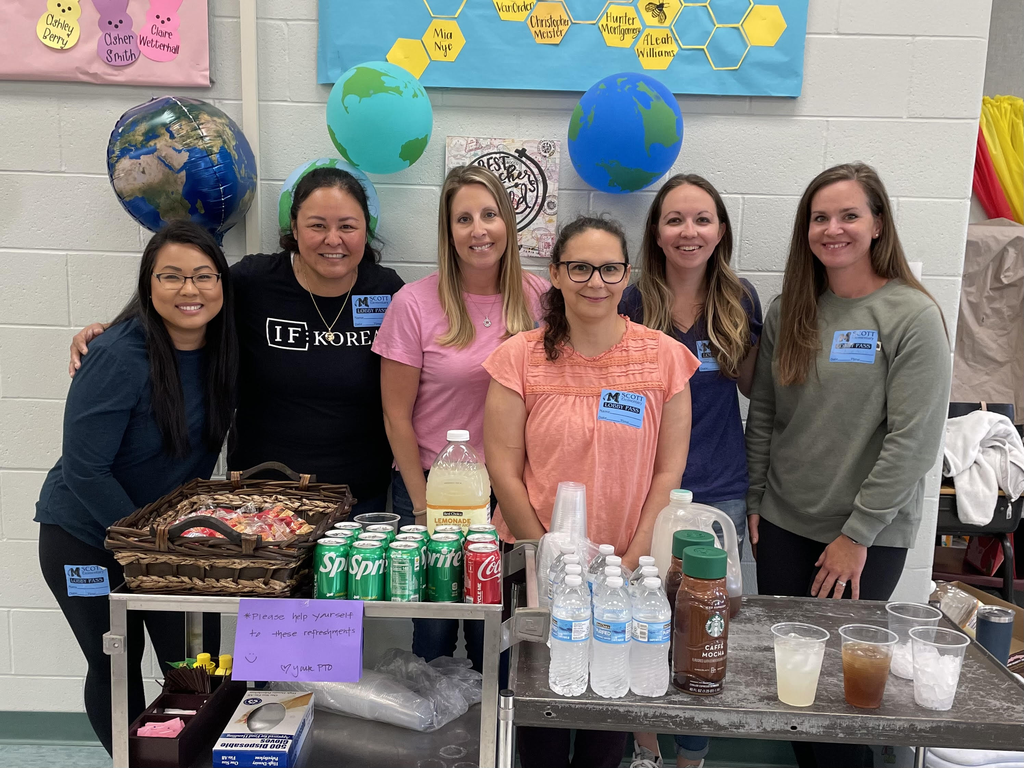 Today is National Principal's Day, and we want to give a huge shoutout to our Scott Elementary Principal, Mr. Kettwich!!! He has the biggest heart and is not afraid to show his "Incredible" side! Thank you, Mr. Kettwich, for being you and making SES a great place to be every day!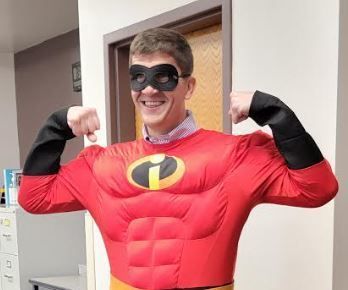 A huge shout out goes to the Mascoutah Tuesday Womans Club for their donation to our art program at SES! These ladies collect spare change at their meetings and then donate their collections at the end of the year to support the arts. This year, their donation went to the art program at Scott Elementary, and we are so thankful. #19EveryStudent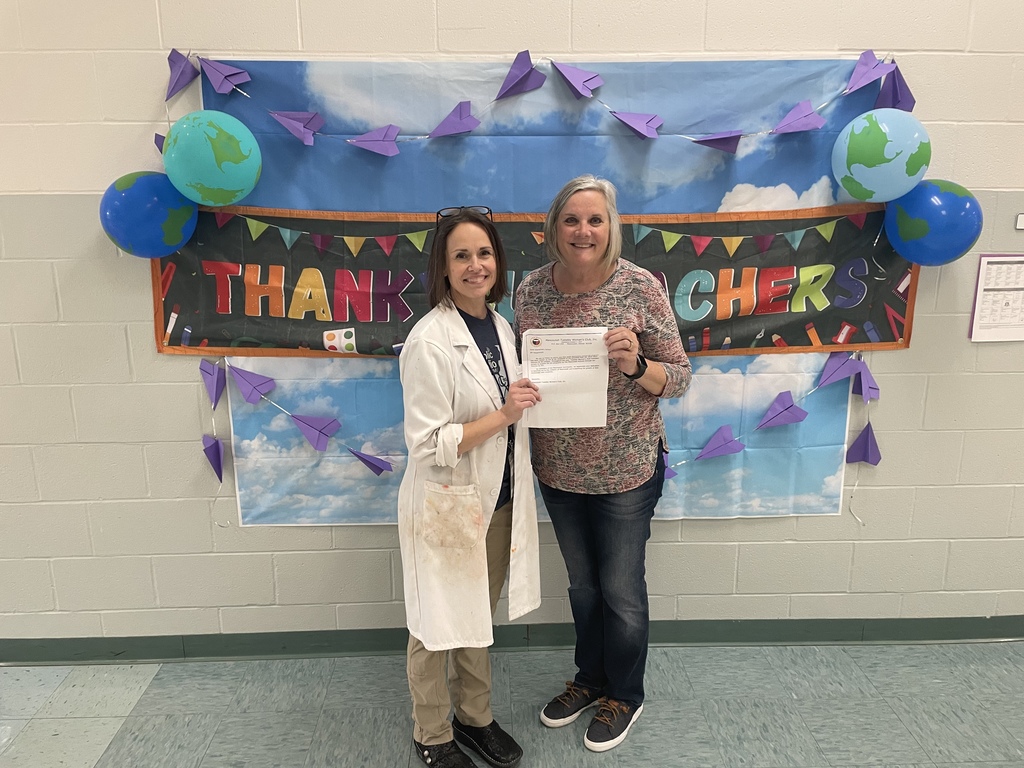 Scott Elementary Kindergarten had a fun time pretending to be surgeons for the day. They did surgery on open and closed syllables, compound words, and addition and subtraction bones. #19EveryStudent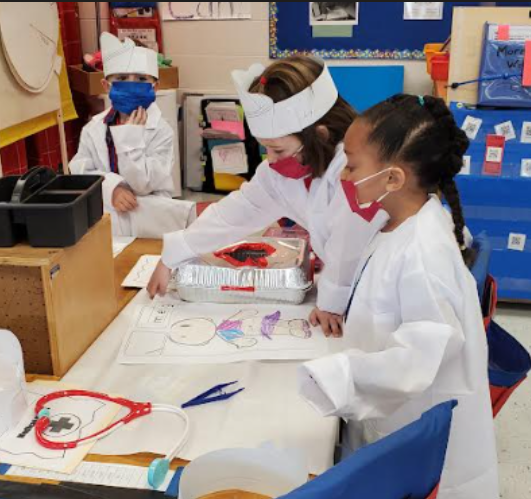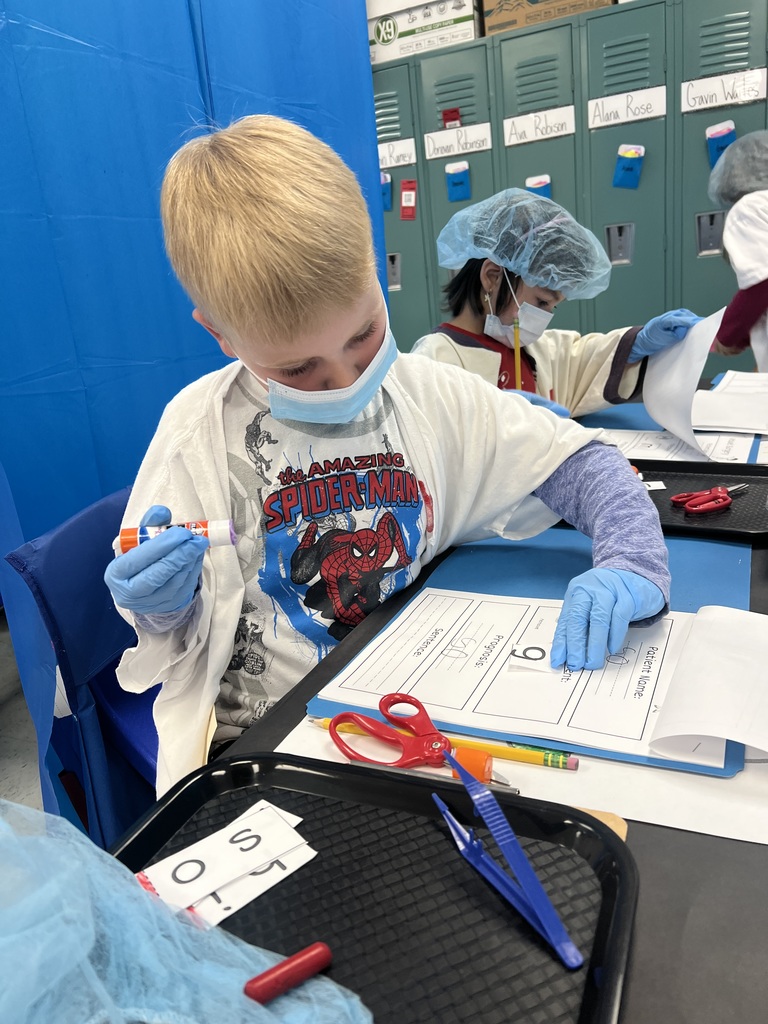 Scott Elementary kicked off "Week of the Military Child" this week in grand fashion. SAFB Army members greeted students as they entered the building this morning, and a school-wide assembly was held that included an amazing rendition of the national anthem by 5th grade saxophonist Elijah Hunt, a memorable presentation by Colonel Lowe, Vice Commander of the 375th Air Mobility Wing, and a performance by our 5th grade chorus. It was a great way to kick off a special week at SES, as we honor our students and their families for their service and sacrifice to our country. SES is a special place! #19EveryStudent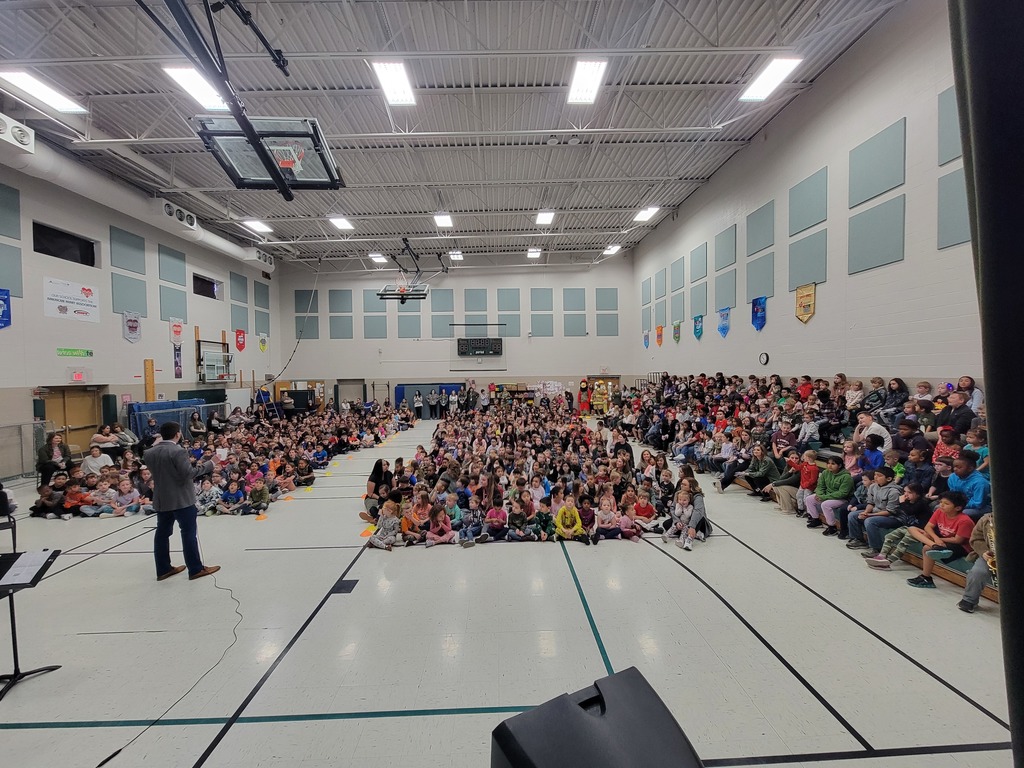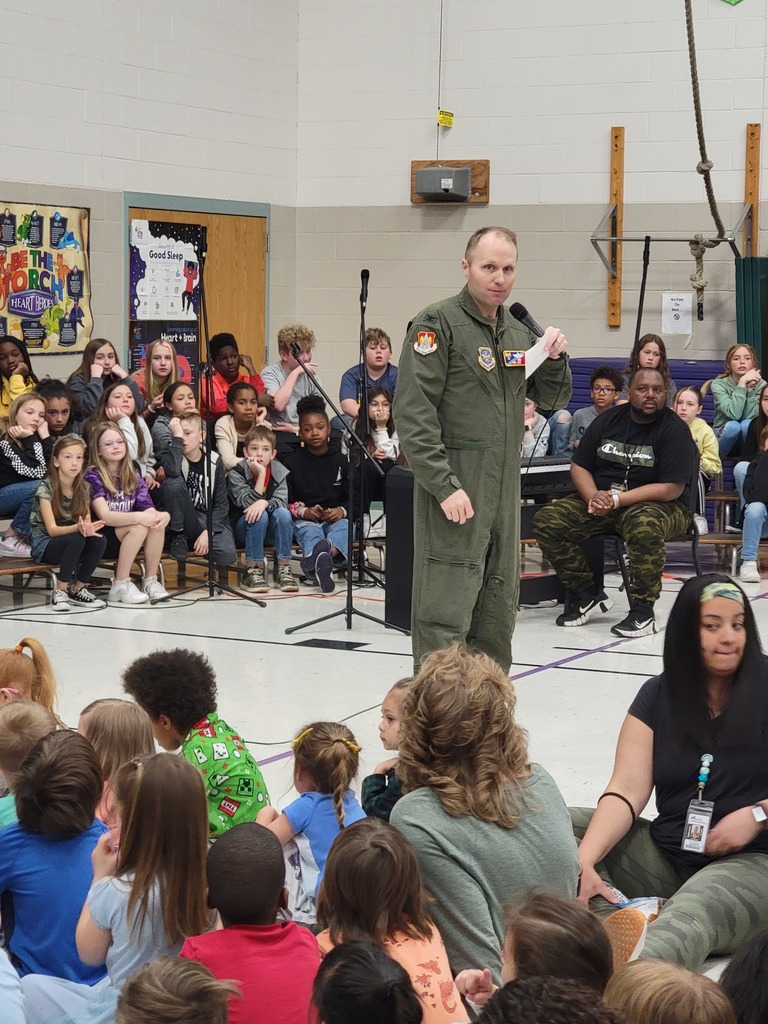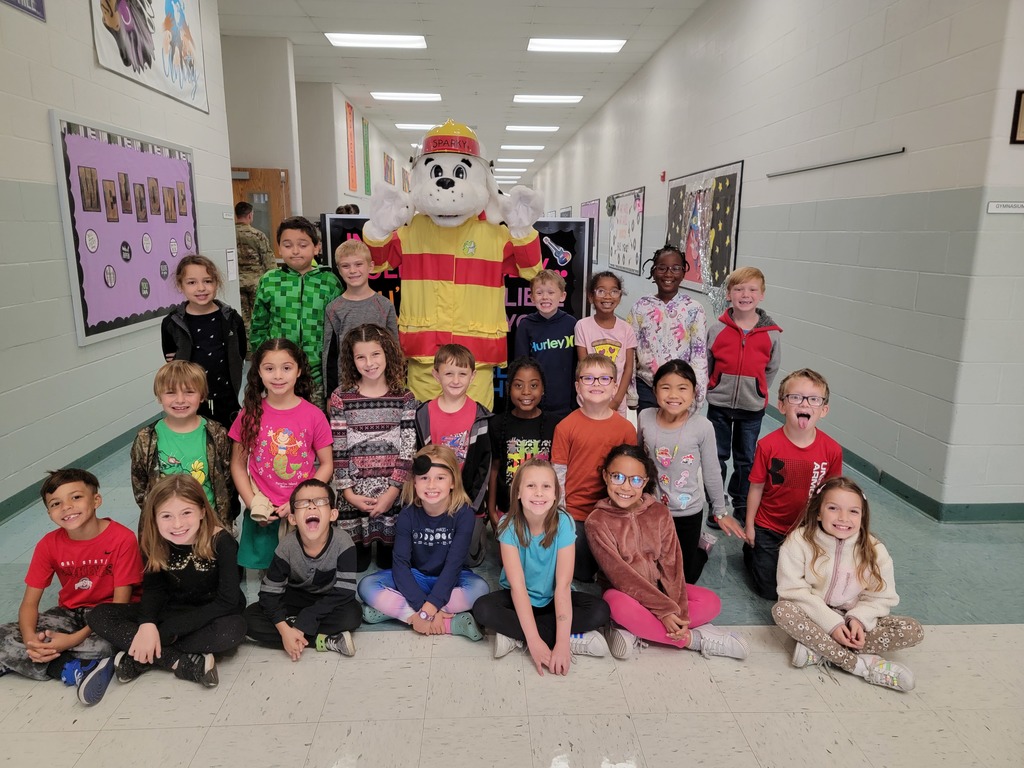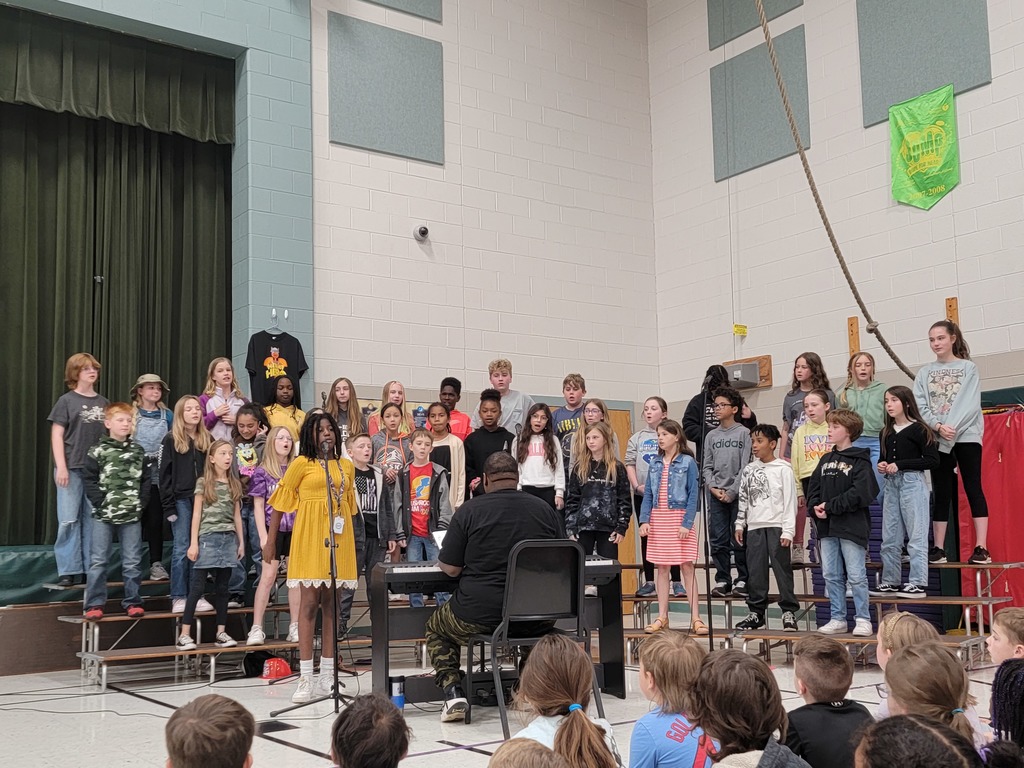 PreK Students at SES are doing an ABC Countdown to their Last Day of School! Students in Miss Roe's PreK class enjoyed painting with Ice Cubes for Letter Ii today! #19EveryStudent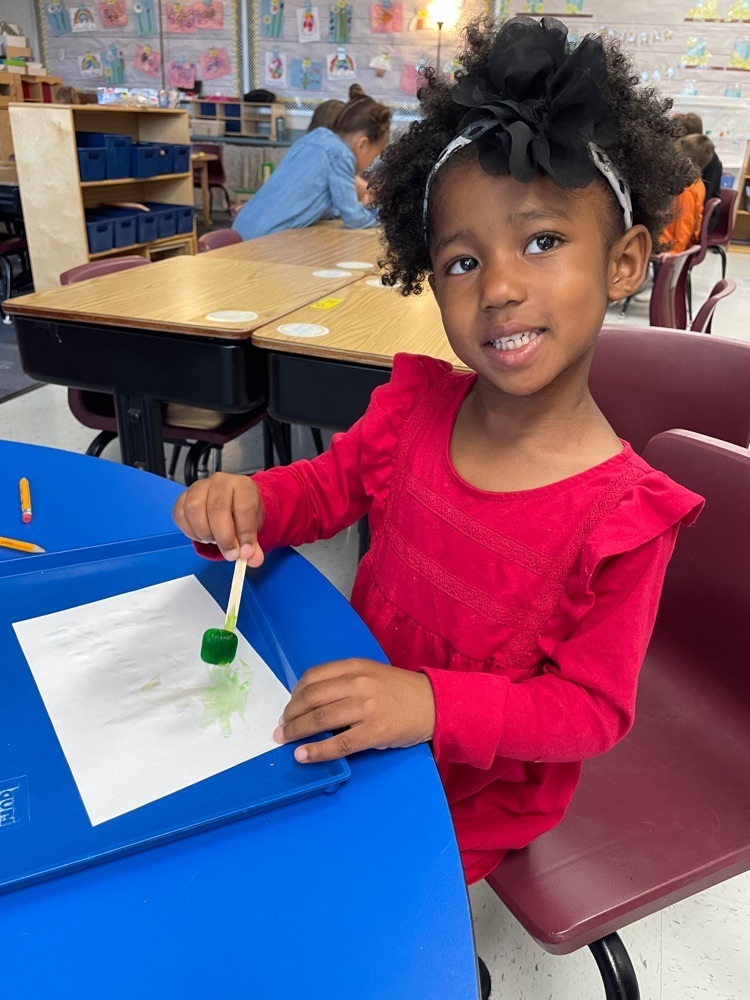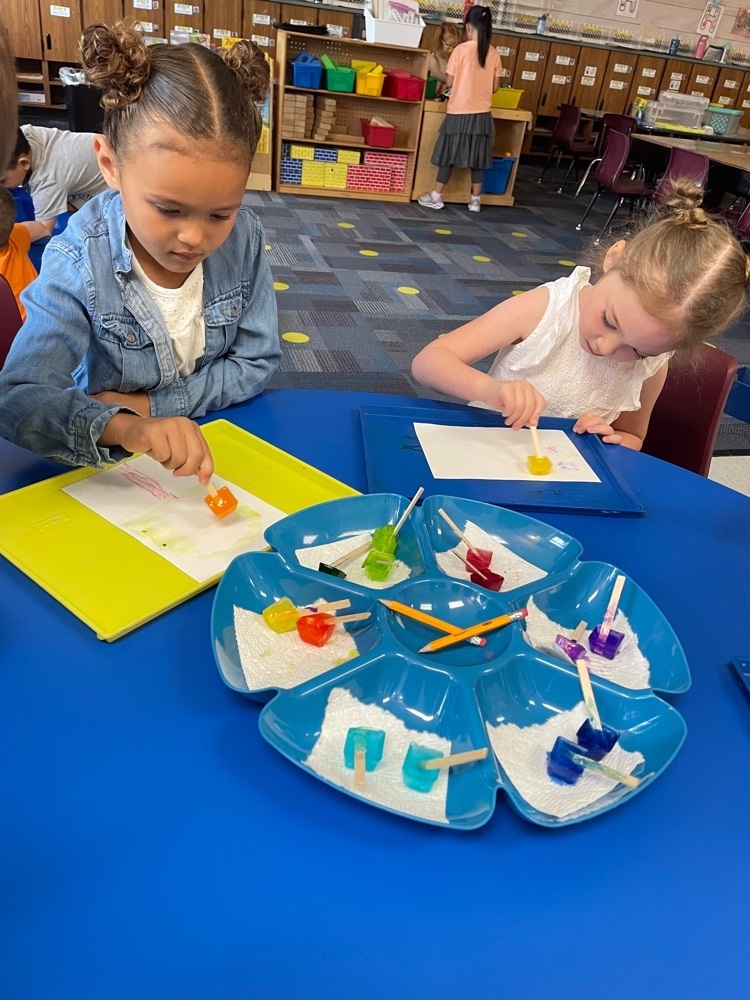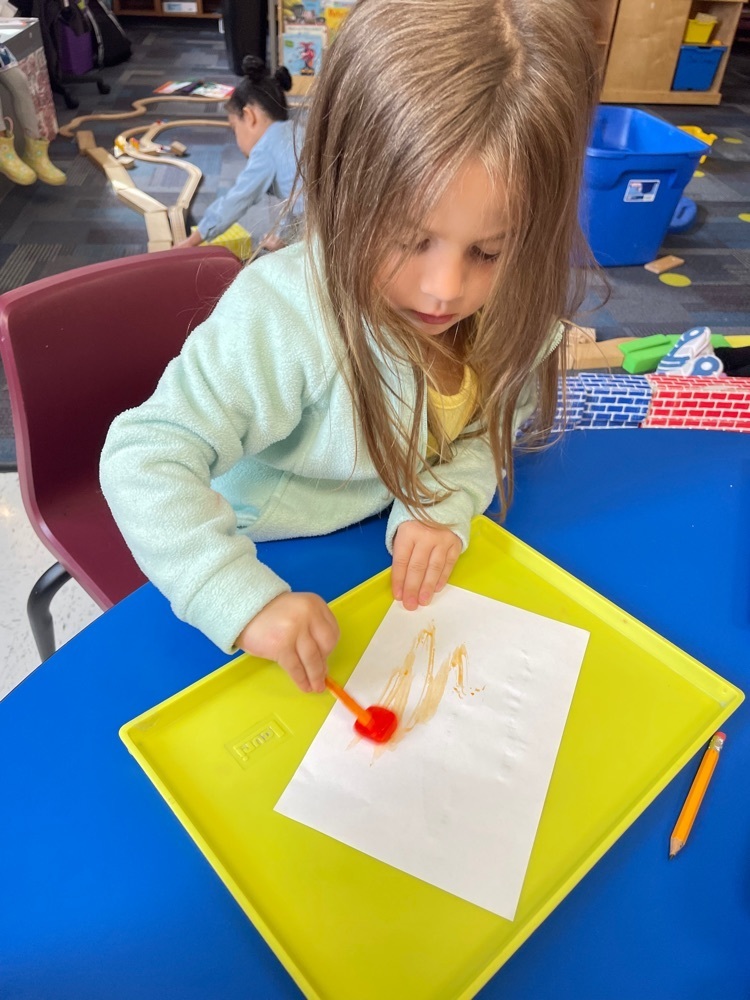 PreK students at SES are counting down to the Last Day of School by celebrating a new letter of the alphabet each day. Today students in Miss Roe's classroom enjoyed ice cream for snack and painting with ice cubes to celebrate the letter Ii. #19EveryStudent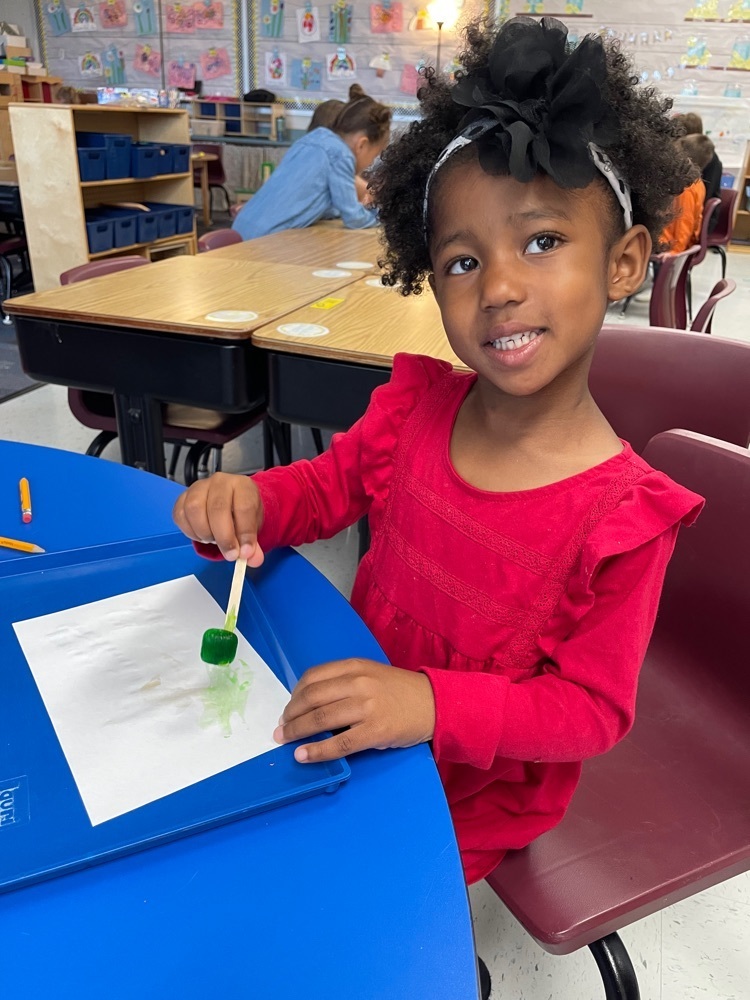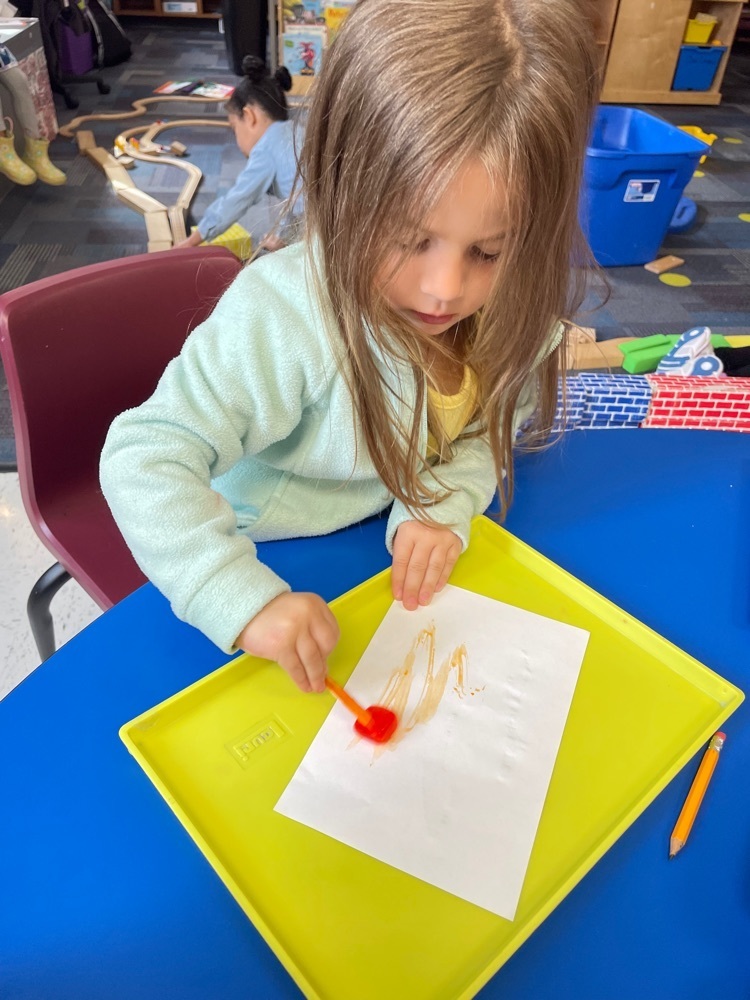 Mrs. Kapp and Mrs. Amann's second grade classes learn about collaboration in Art at SES! The classes created Mini Museums with characters and then developed written narratives about their artwork! #19EveryStudent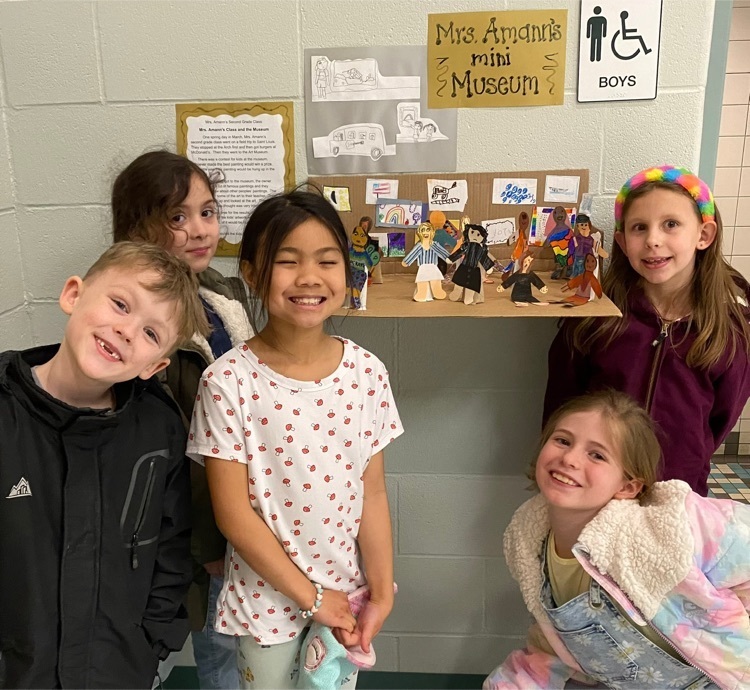 SES 5th grade Safety Patrollers worked so hard this year they were able to attend the Cardinal game Tuesday evening. They even made it on the jumbotron! Special thanks to 5th grade teacher Mrs. Sedlacek for running our Safety Patrol program and putting this all together! #19EveryStudent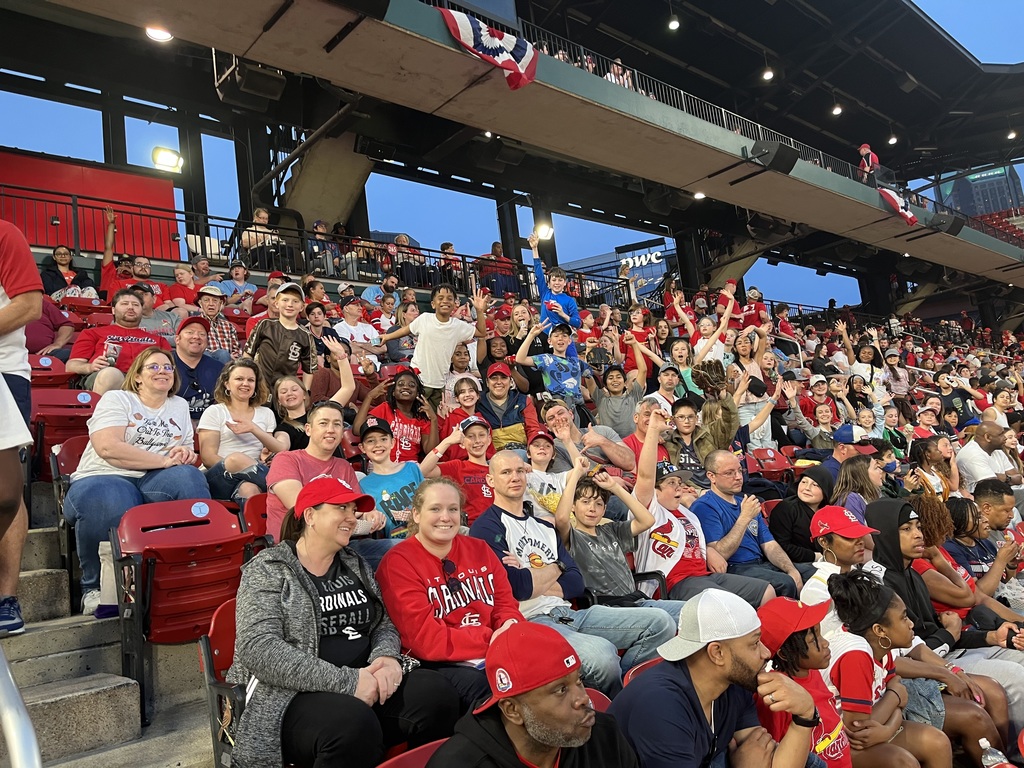 During yesterday evening's school board meeting, SES 3rd grade student Caleb Brotherton was recognized by School Board President Matt Stukenberg for his efforts in raising funds for the American Heart Association during the school-wide Kids Heart Challenge. Caleb raised $1,062 on his own! Our PE teachers, Mr. Ballard and Mr. Barnes, led the effort during PE classes to bring heart awareness to our students and to help raise money for the American Heart Association. As a school, SES raised $26,147! A special thank you to Mr. Ballard and Mr. Barnes for their "heart" work in helping raise funds for a worthy cause while making it fun and meaningful for our kids. Great job Caleb! Students like Caleb are what make SES such a special place. #19EveryStudent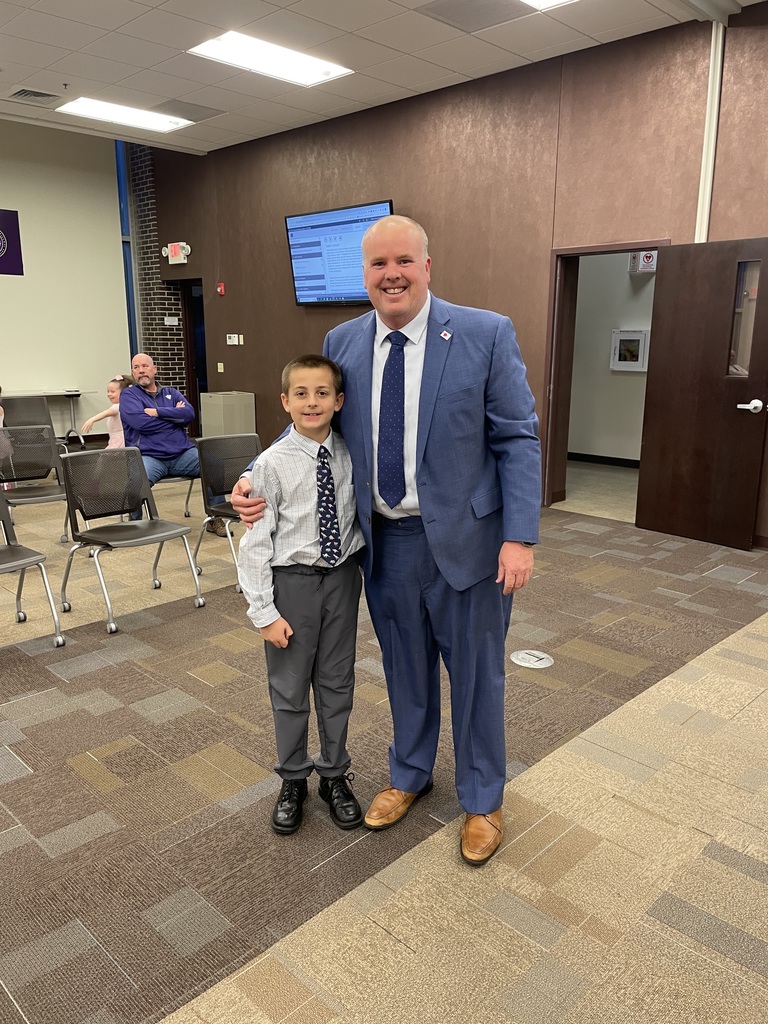 Mrs. Guempel's Kindergarten class at Scott Elementary always enjoys shared reading time. Here they used their skills to reflect and compare details from a non-fiction text they read together. They are really growing at readers! #19EveryStudent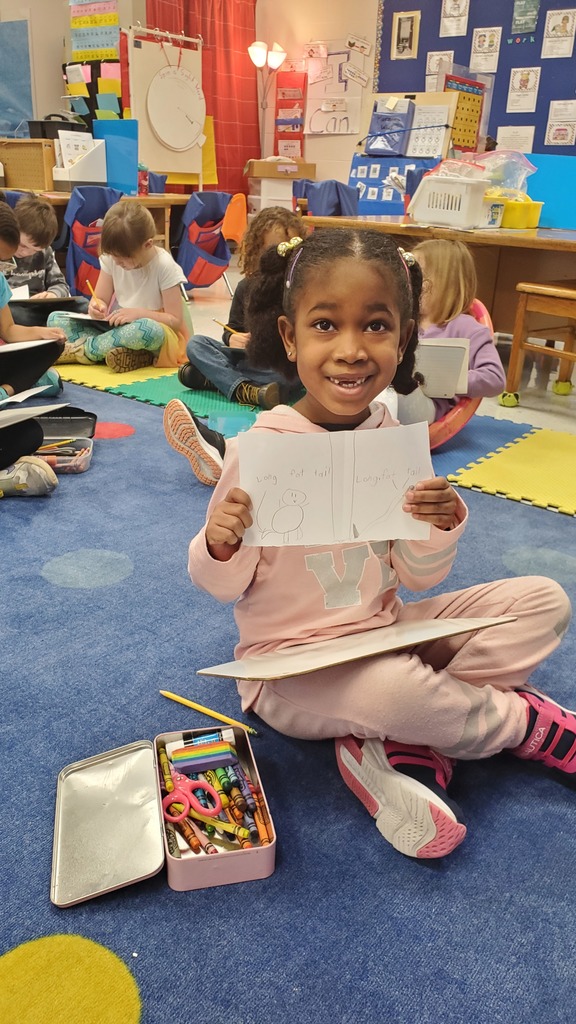 Ms. Young's 4th grade students at SES built robots in technology class today. After building, they will code their robots to solve puzzles and avoid obstacles! #19EveryStudent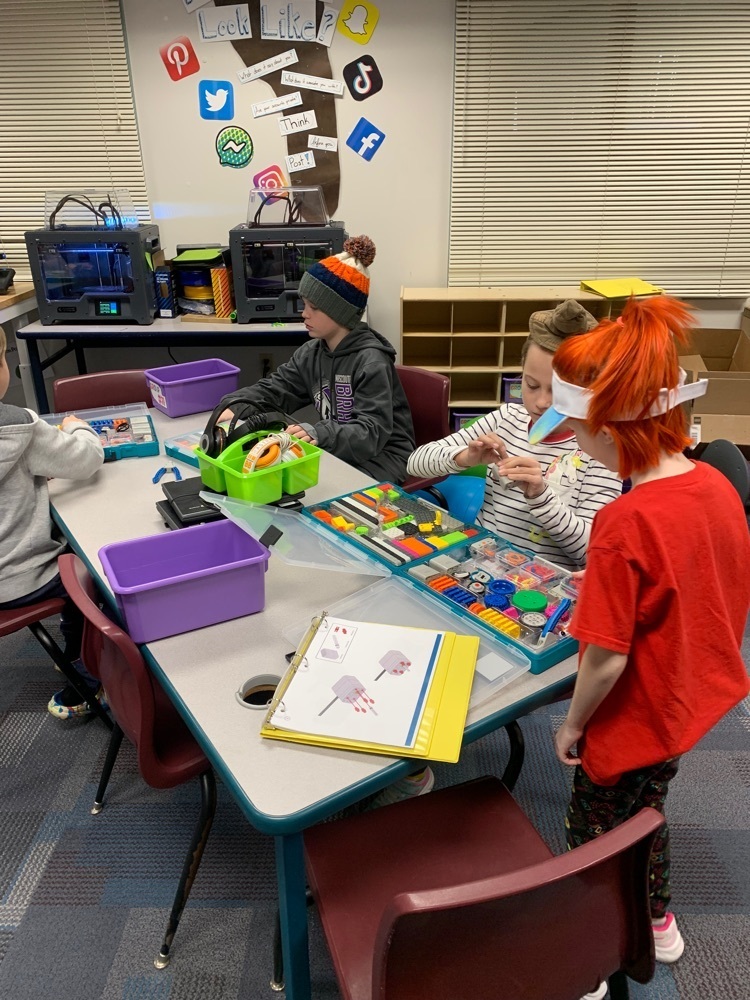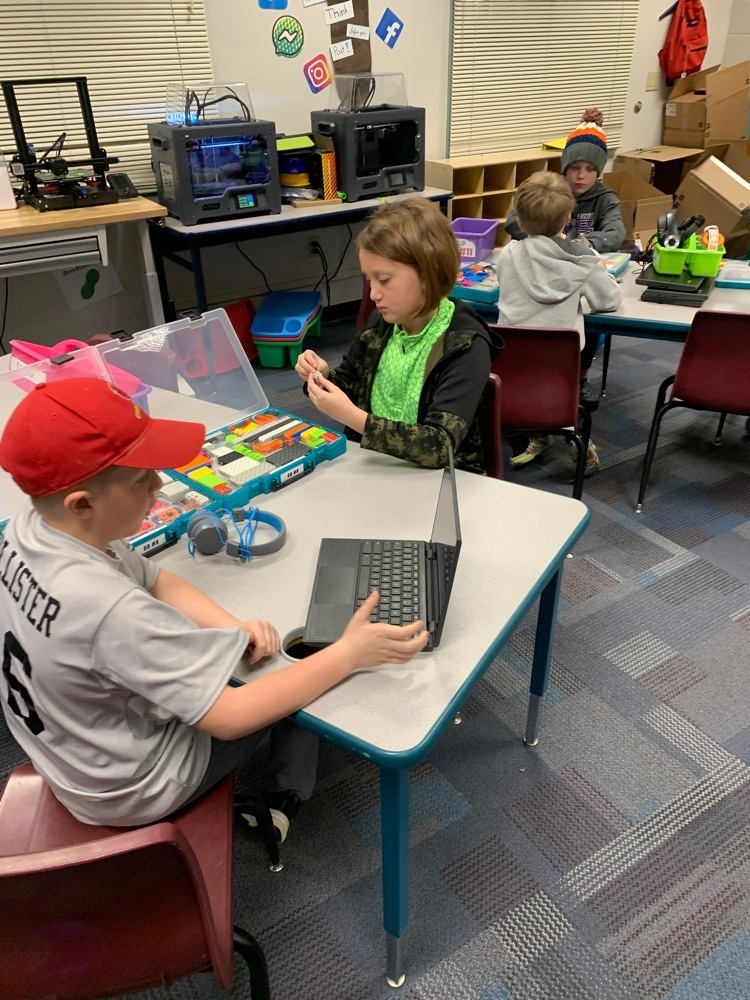 3rd graders in Mrs. Brown's science classes at Scott Elementary recently completed a unit on simple machines. Their final project was to build a compound machine to save a tiger from a pit at the zoo! They did a fabulous job! #19everystudent #19sespride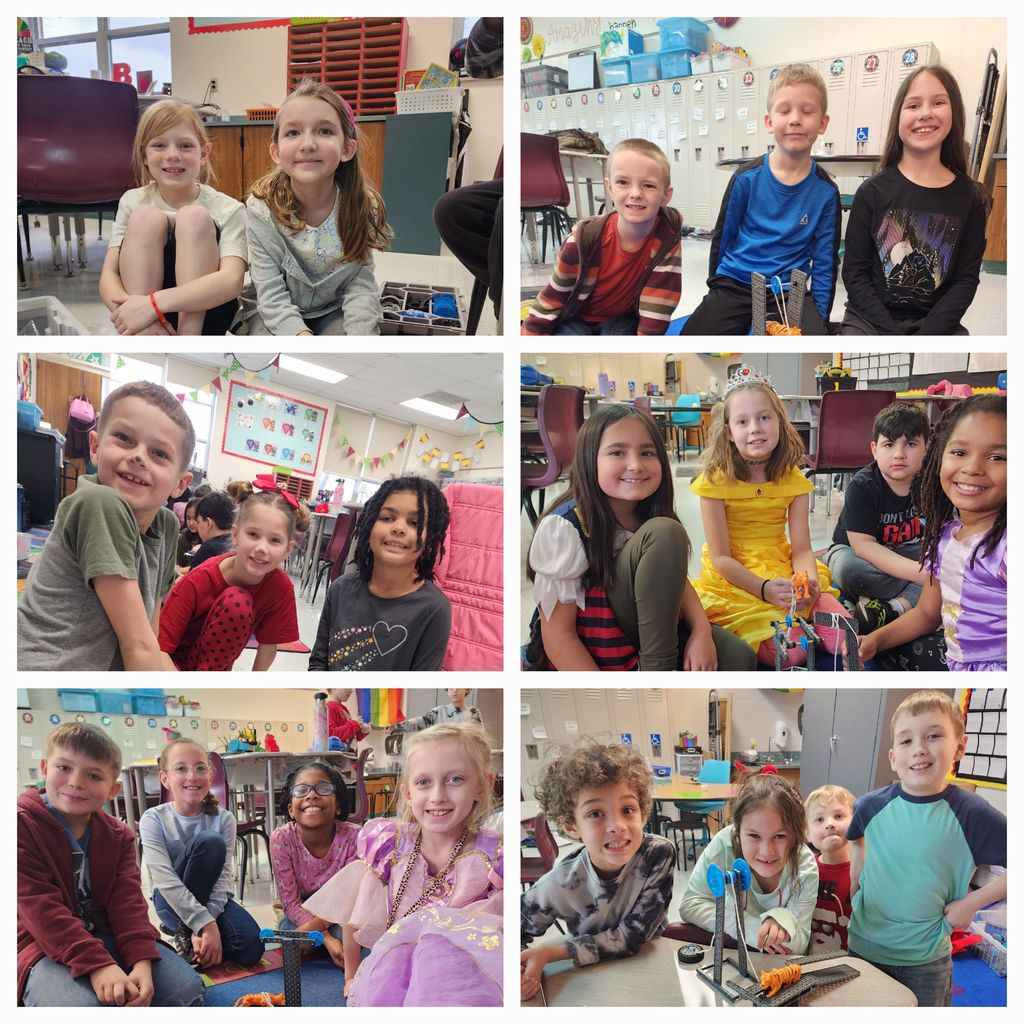 4th Graders at SES completed their Random Act of Kindness Challenge, delivering Thank you messages to the Secretaries and Principals. #19SESPride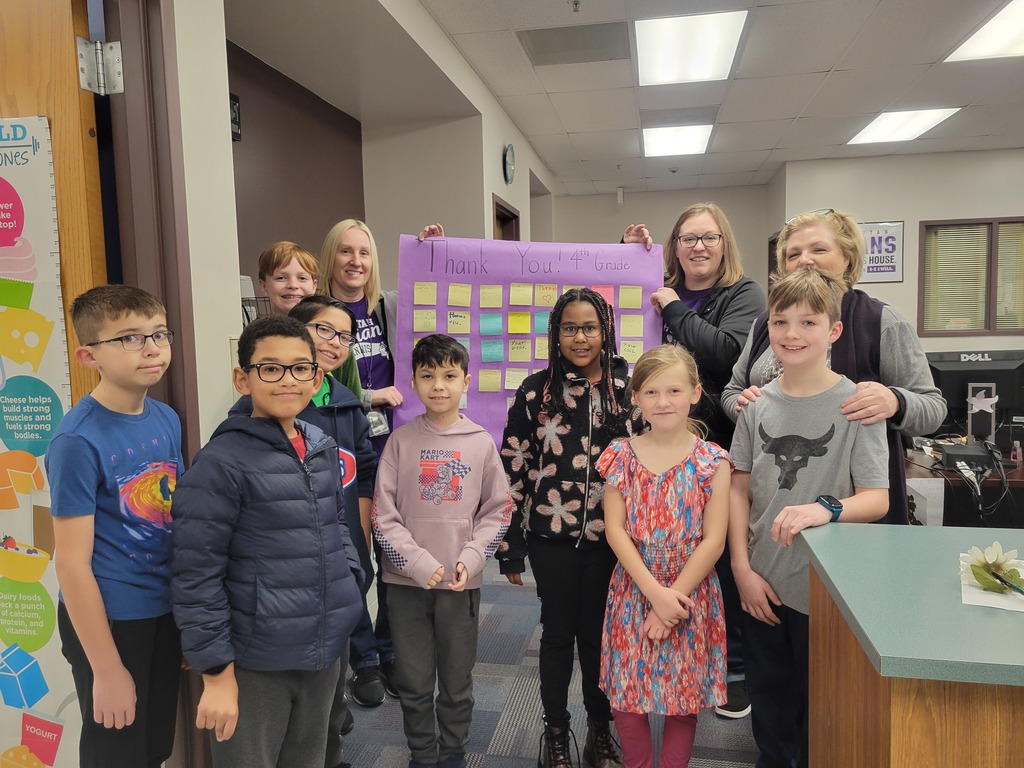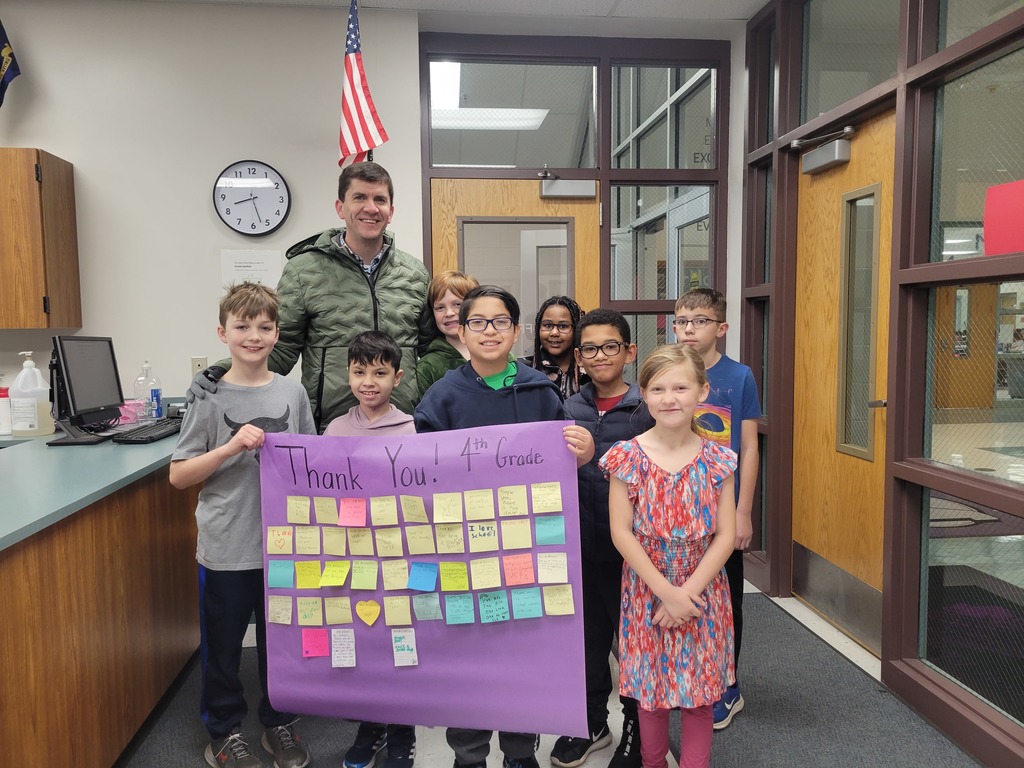 Mrs. Detering's 3rd grade class completed their February Kindness Activity by making and delivering Valentine cards to SES staff members. #19everystudent #19sespride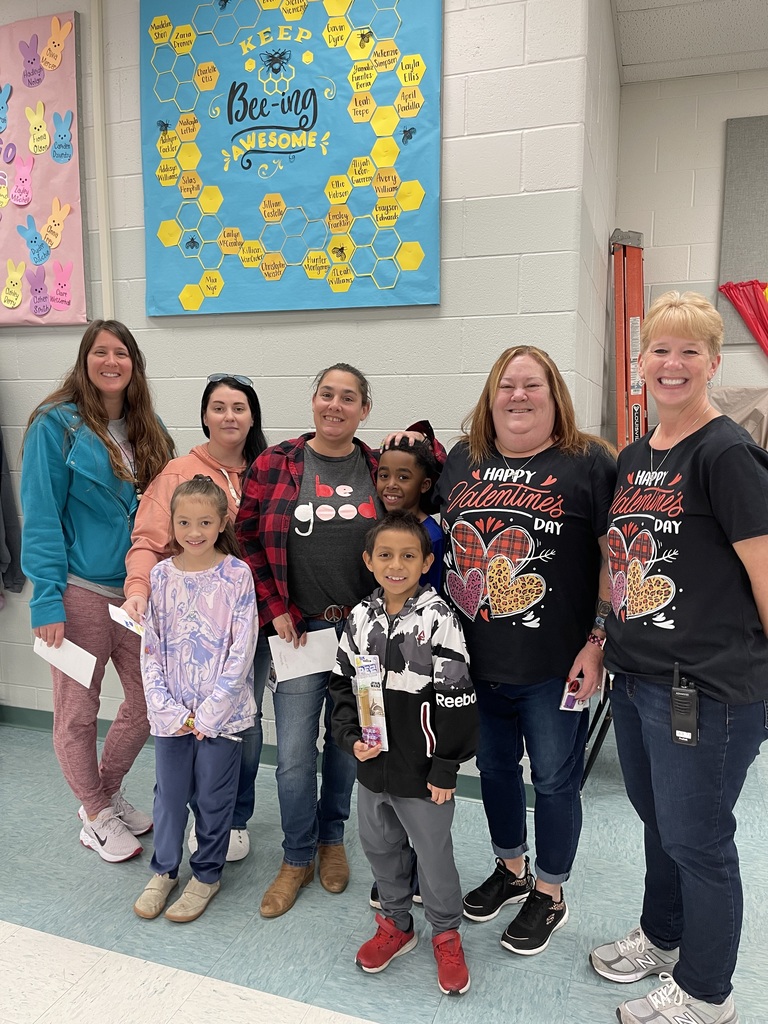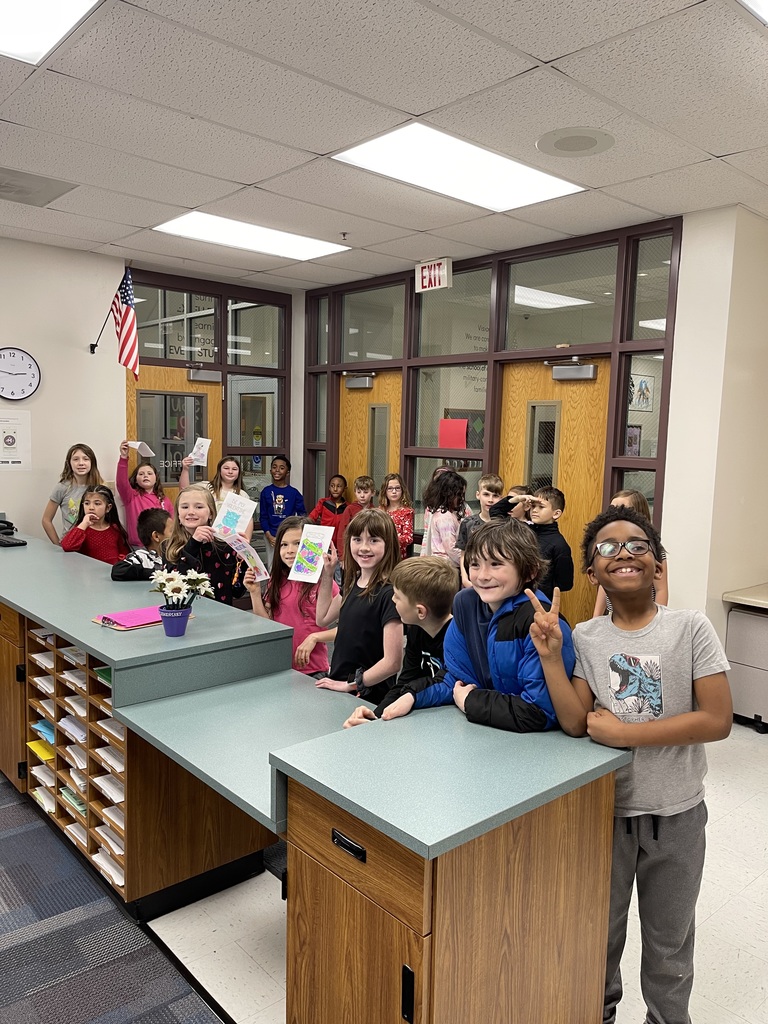 Our 2nd Elementary Curriculum Night for MSD19 will be at MES on February 28, from 6:00pm-7:30pm. Our child care area will open at 5:45pm for MES, SES, and WES families; they will have activities provided by our MHS BETA students.
https://www.msd19.org/article/1001147