Congratulations to Scott Elementary Students of the Month for September! We are so proud of you! #19EveryStudent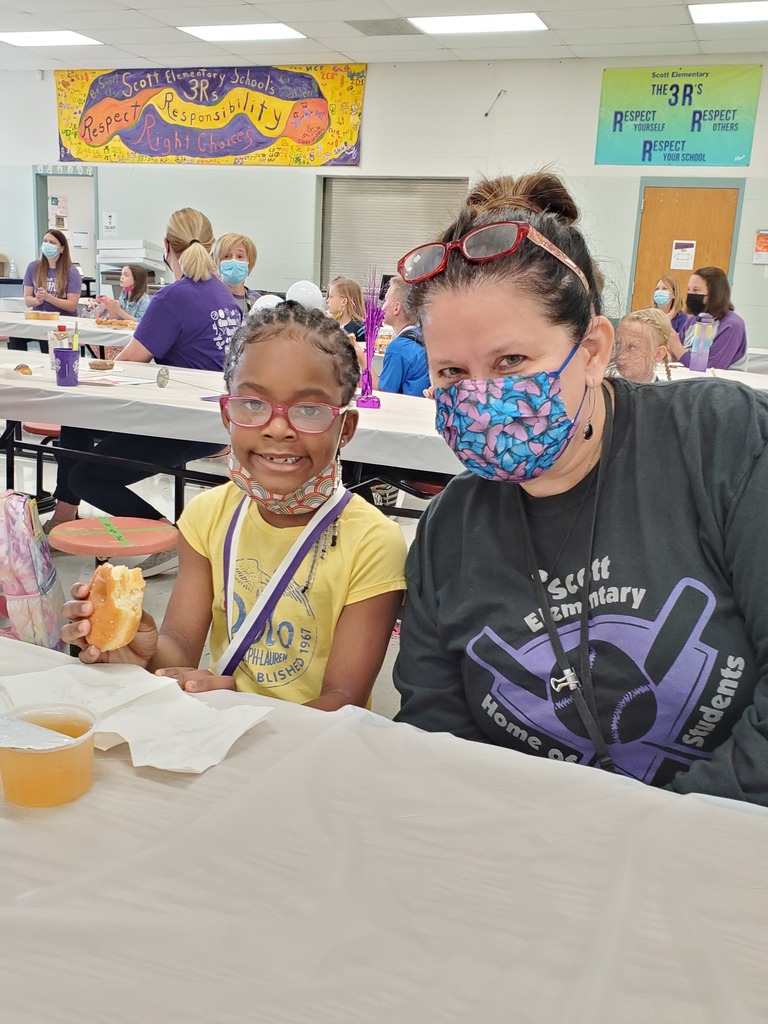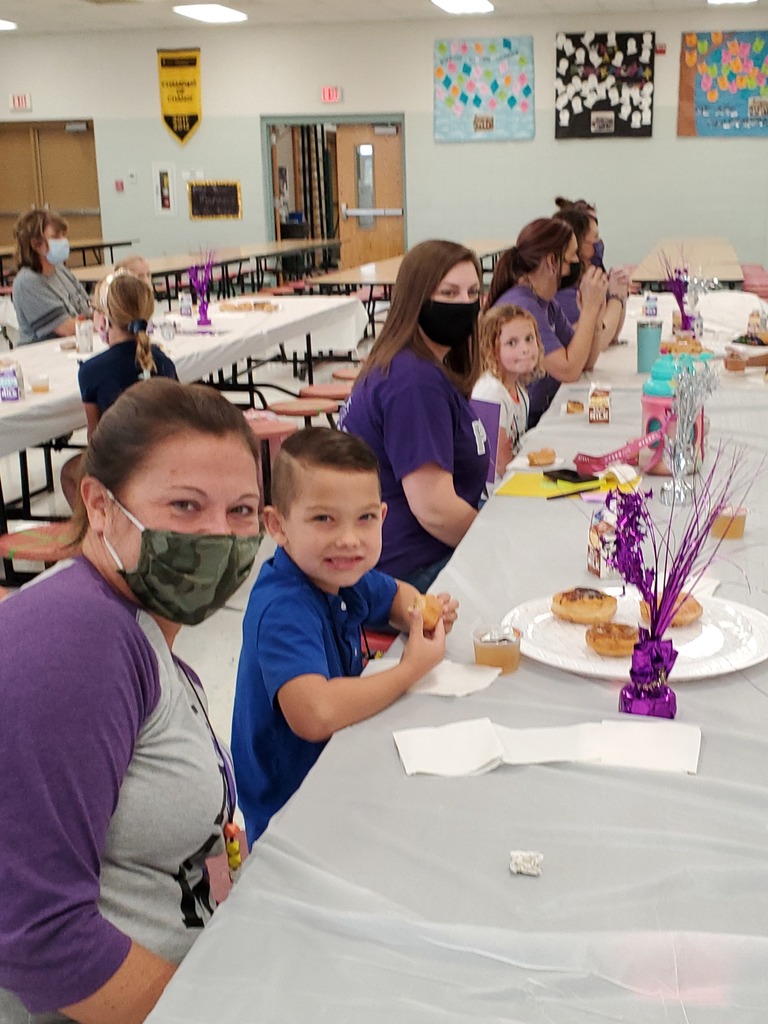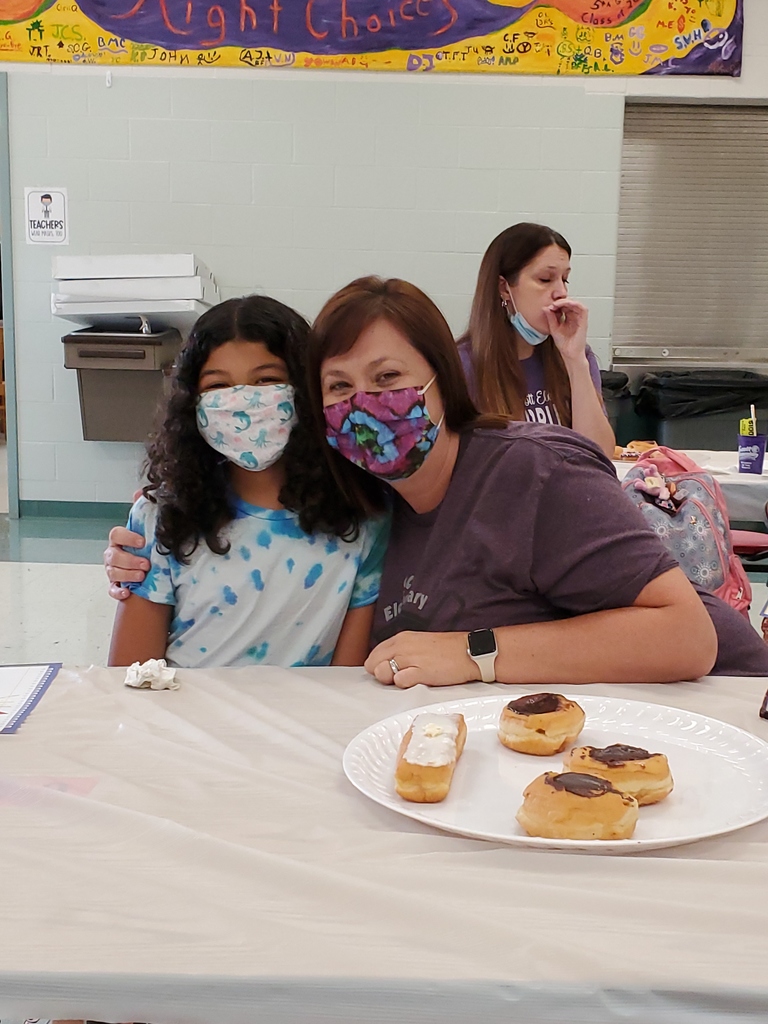 Scott Elementary 2nd grade students in Mrs. Kapp's class work on their Pixel Art creations in technology class! #19everystudent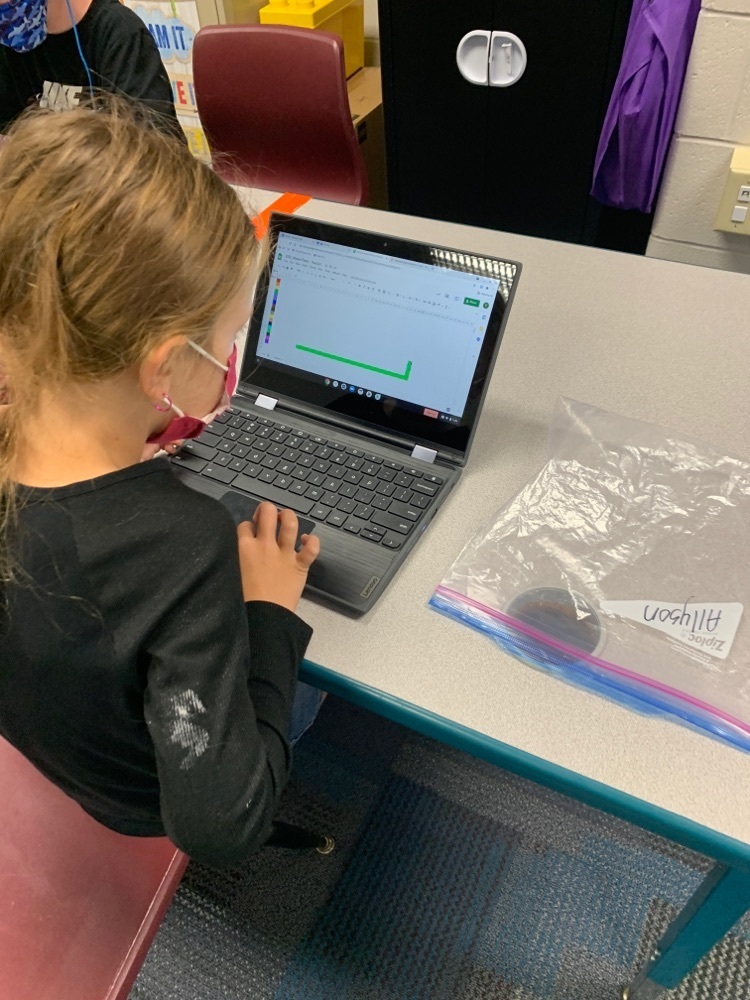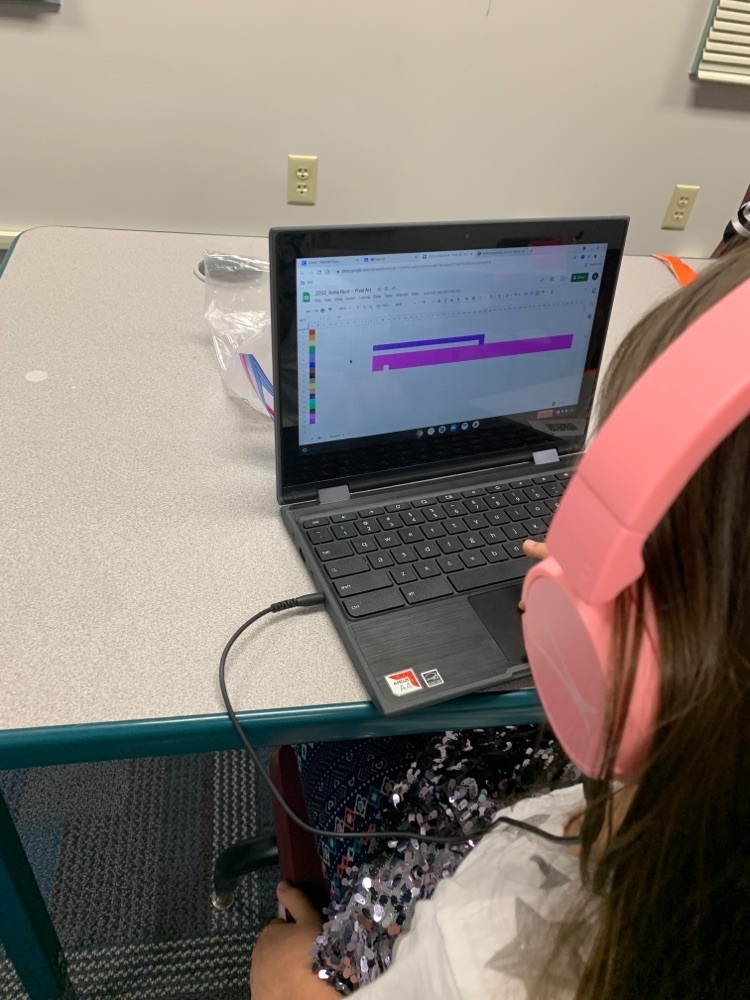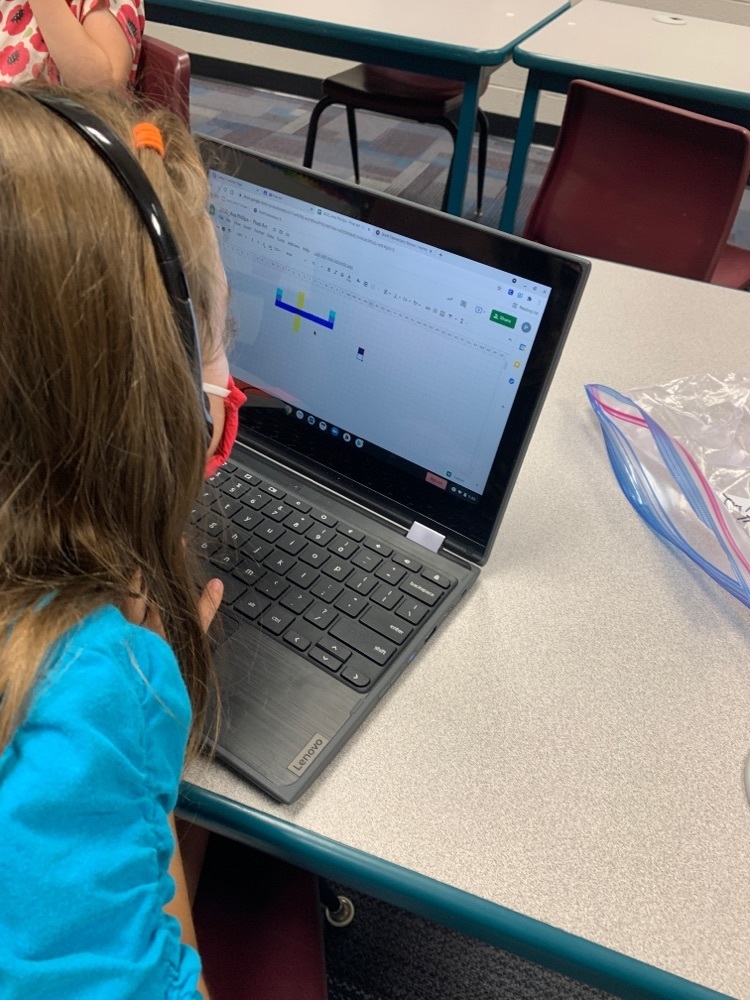 SES artists at work on their collages in art class. #19everystudent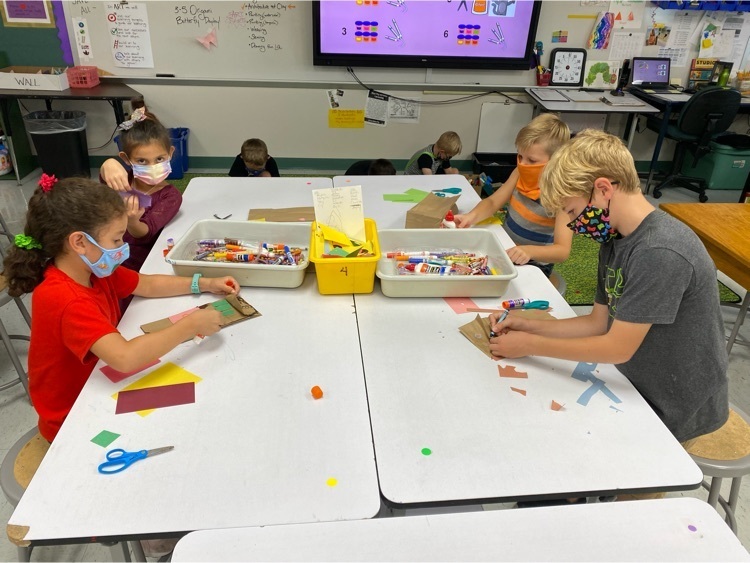 Second graders in Mrs. Kapp's class enjoyed the chance to share their writing with a partner today. #19EveryStudent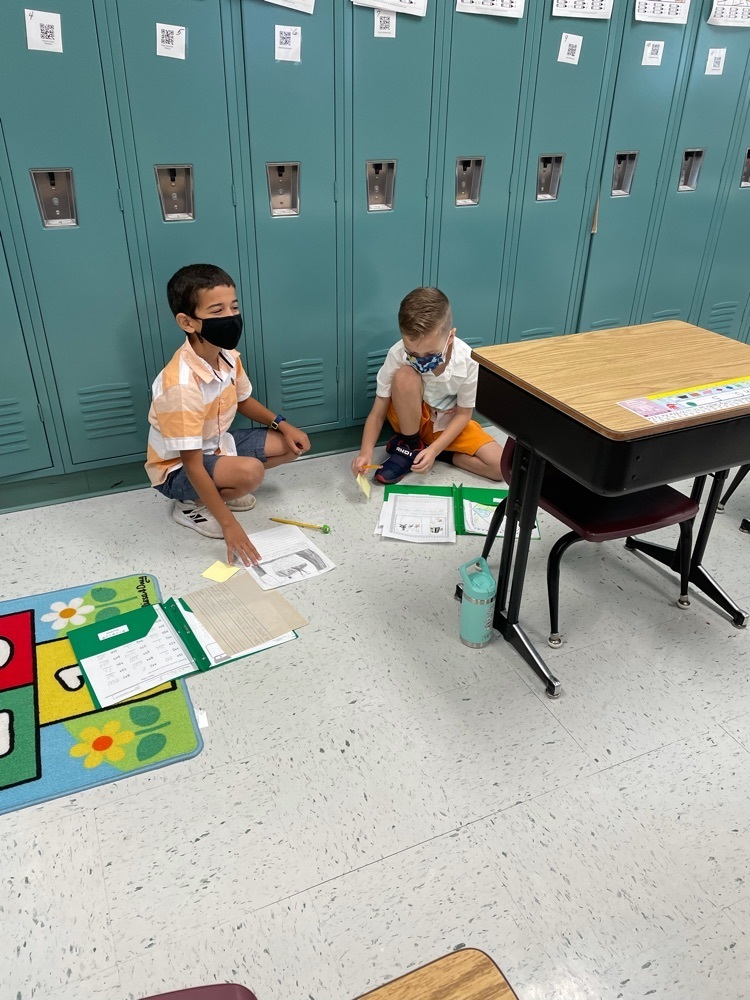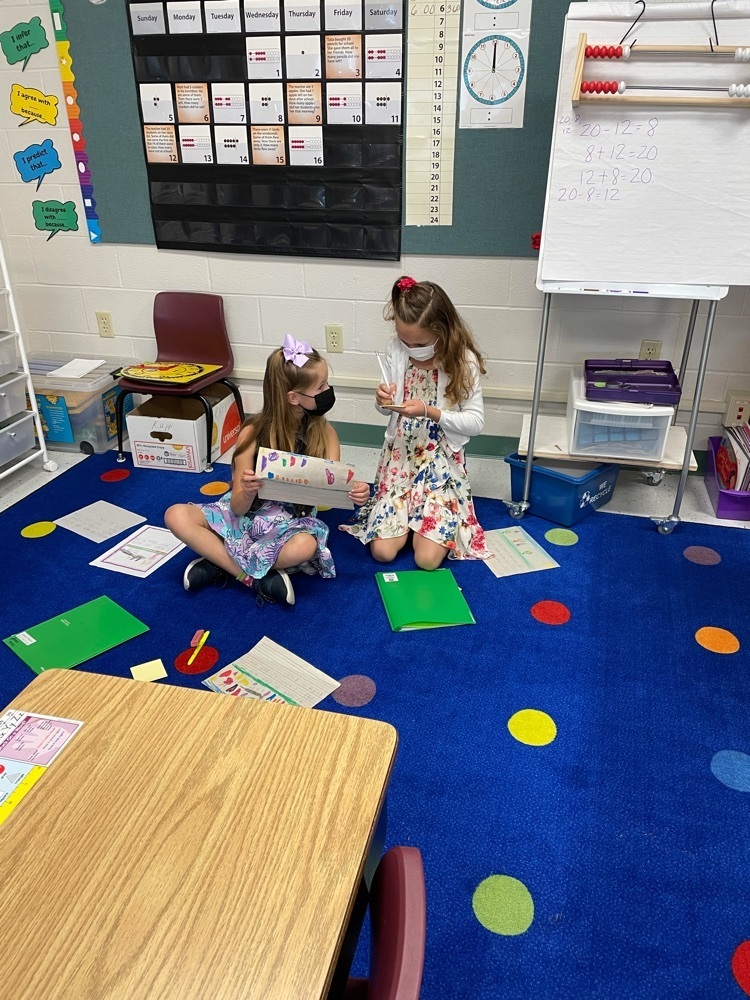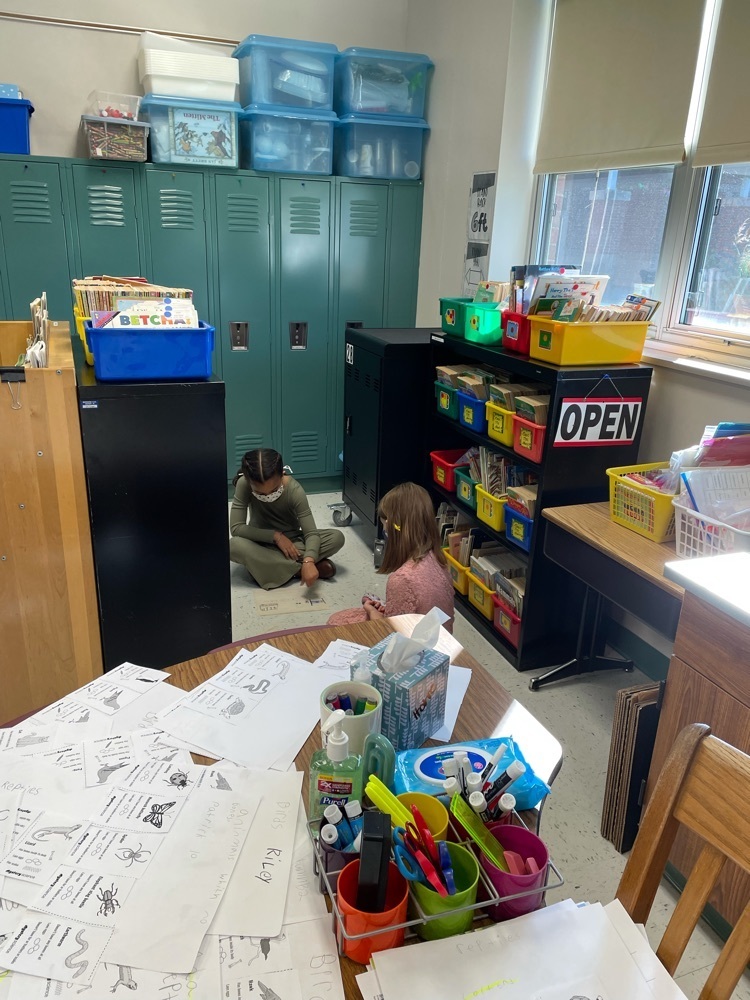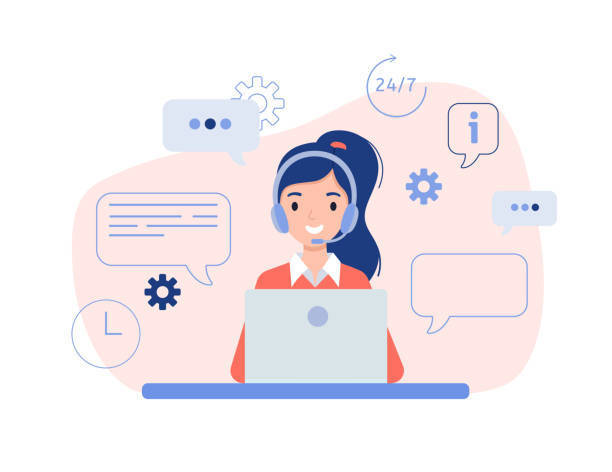 5th graders built terrariums to learn about Earth's systems during their PLTW unit in science. #19EveryStudent #ScottElementary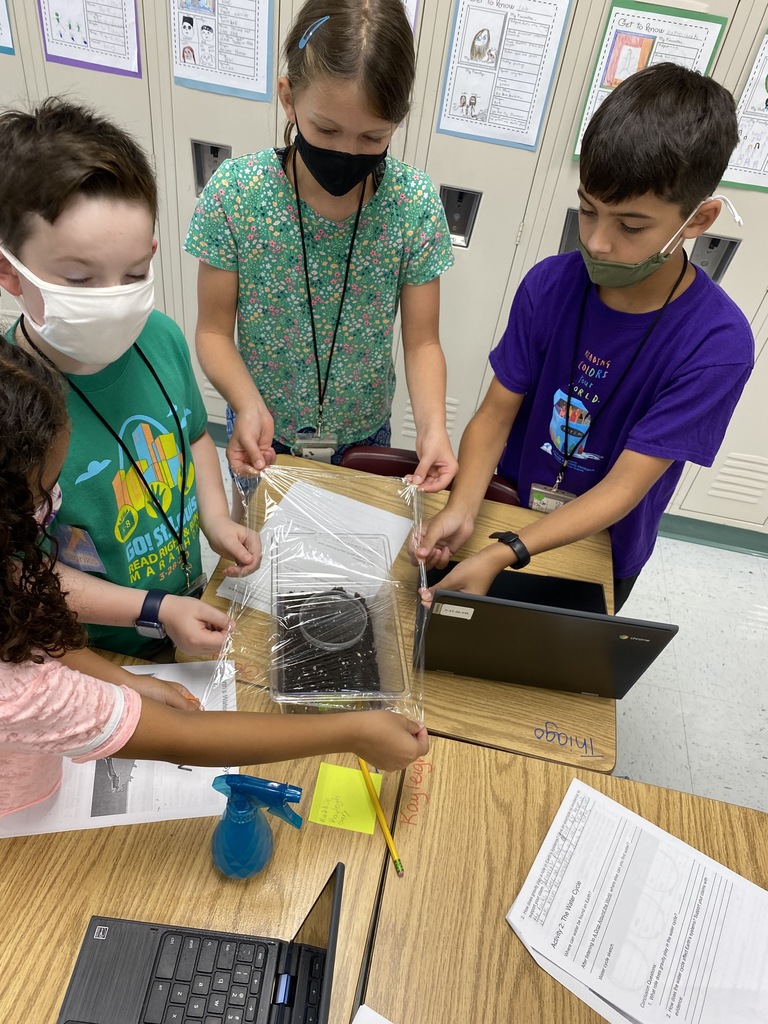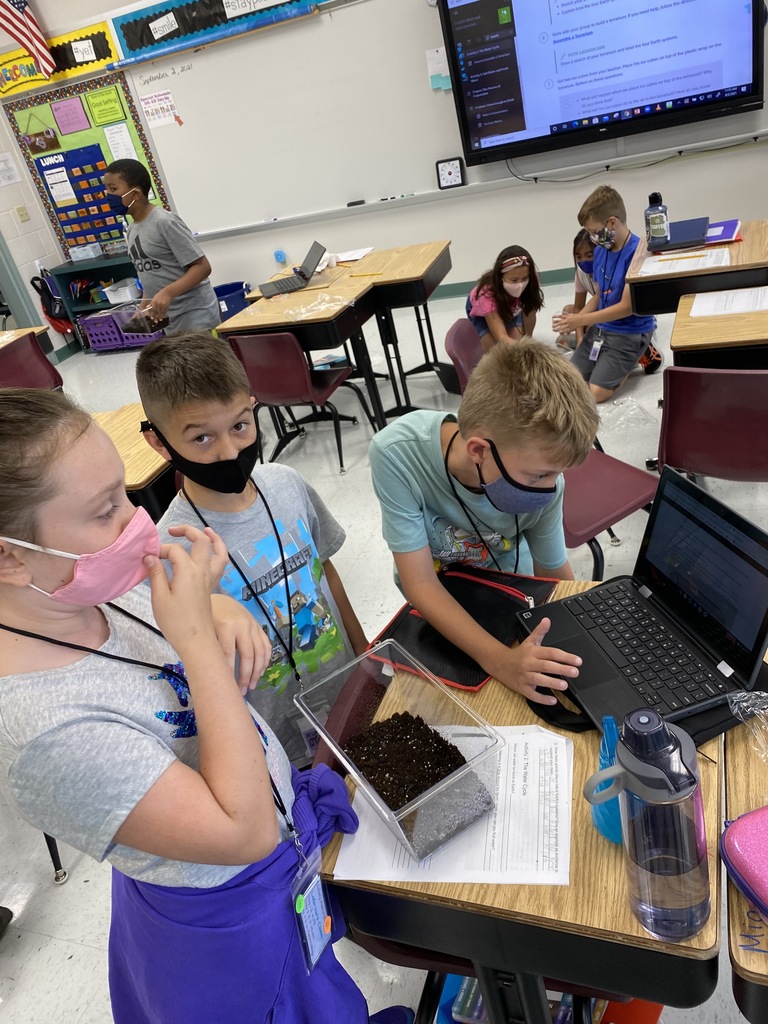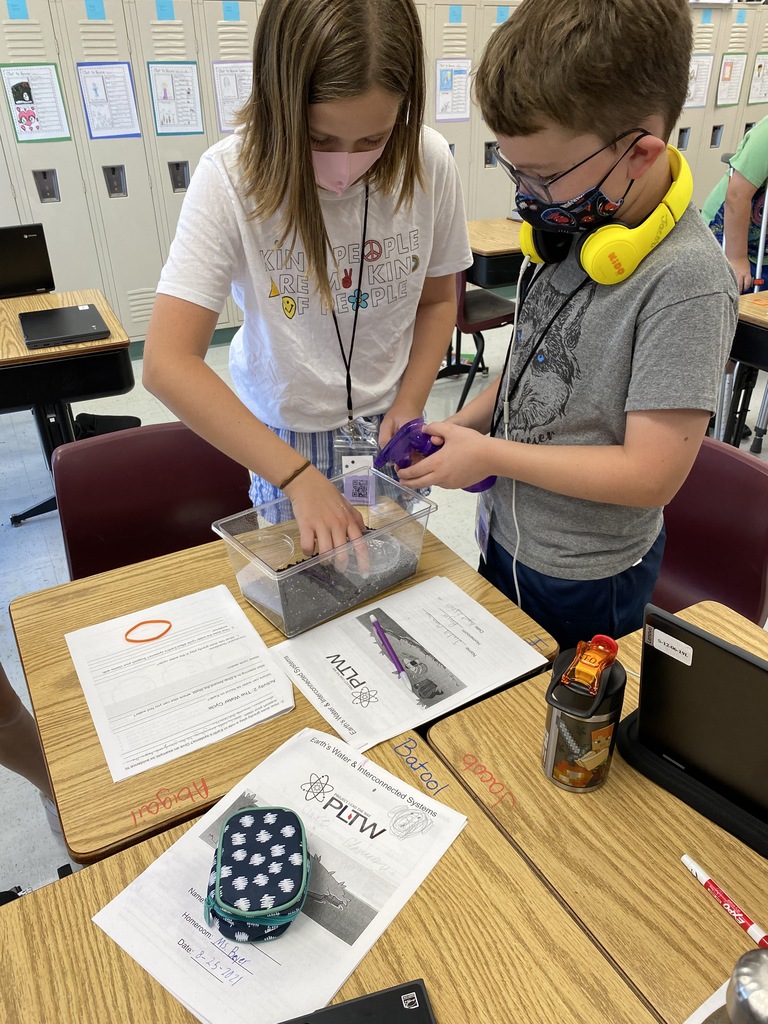 Mrs. Bassler's second grade class at SES is enjoying books on Epic and from their classroom library during independent reading time. They've already read 100 books on Epic since school began! #19EveryStudent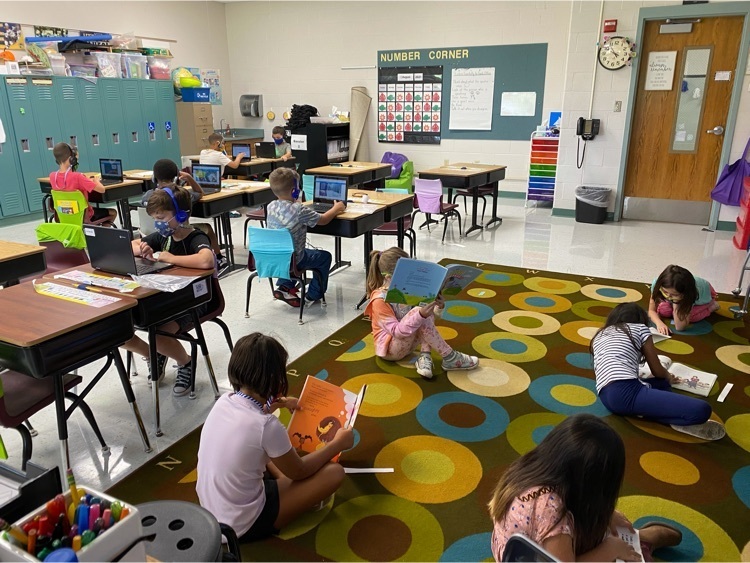 1st graders in Mrs. Schafluetzel's class are working together to fill in a hundreds chart! #19EveryStudent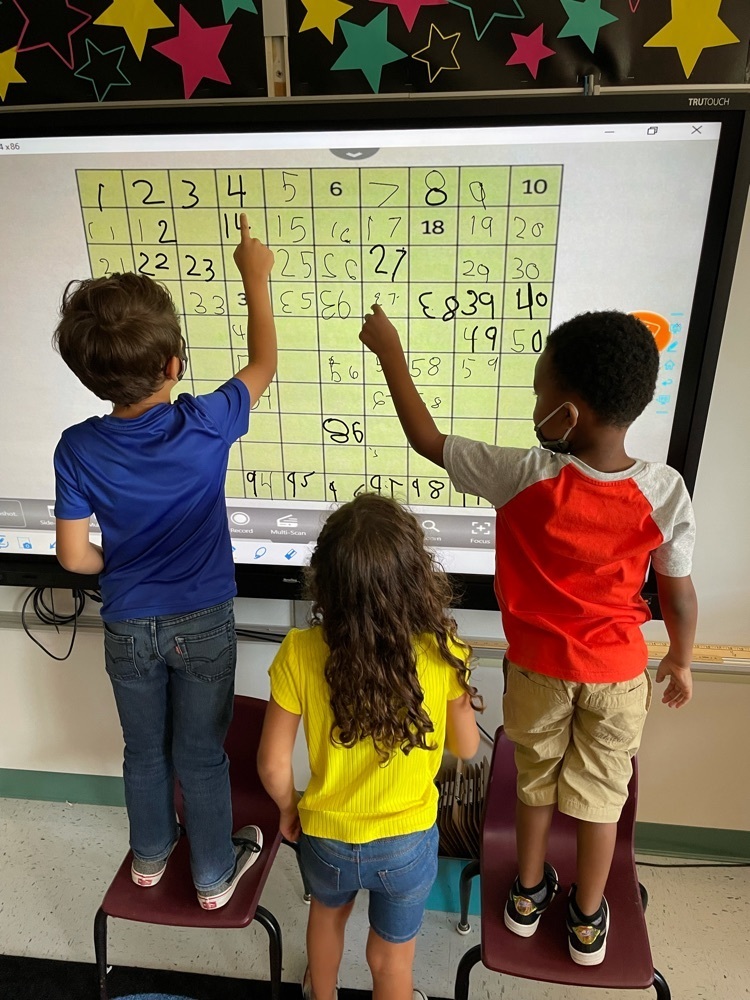 "Bb" is for bubbles in kindergarten! Our kinders had a great time discovering the letter "Bb" in in real world context. #19EveryStudent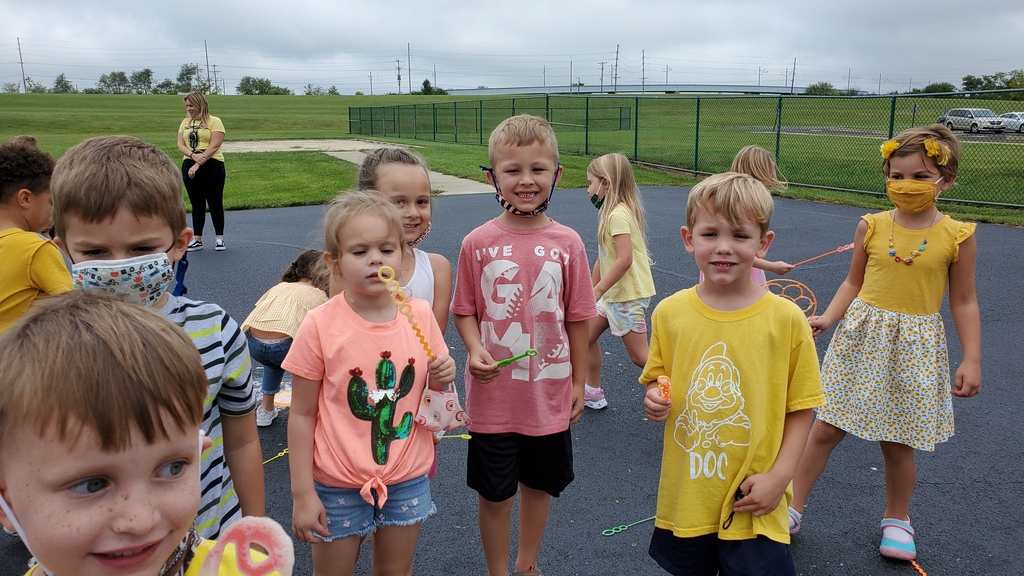 Mrs. Manning's Kindergarten class used playdough to practice spelling their name. Playdough allows kinesthetic learners to manipulate the letters in a different way than the traditional pencil. They all had a great time! #19EveryStudent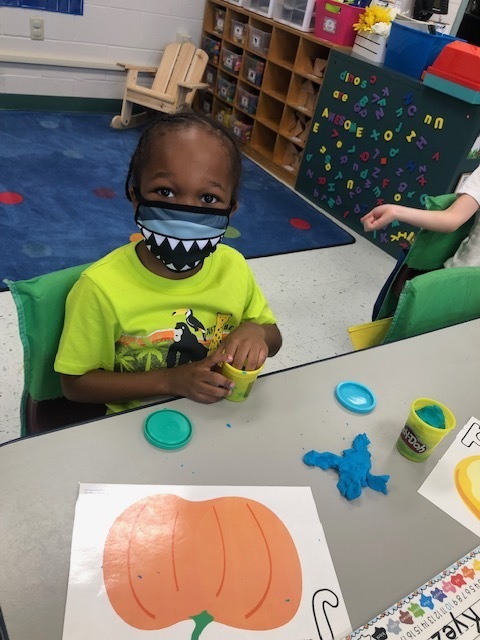 SES 4th Grade students from Mrs. Caterino and Ms. Horn's classes learned the importance of team work through a cup stacking activity. #19EveryStudent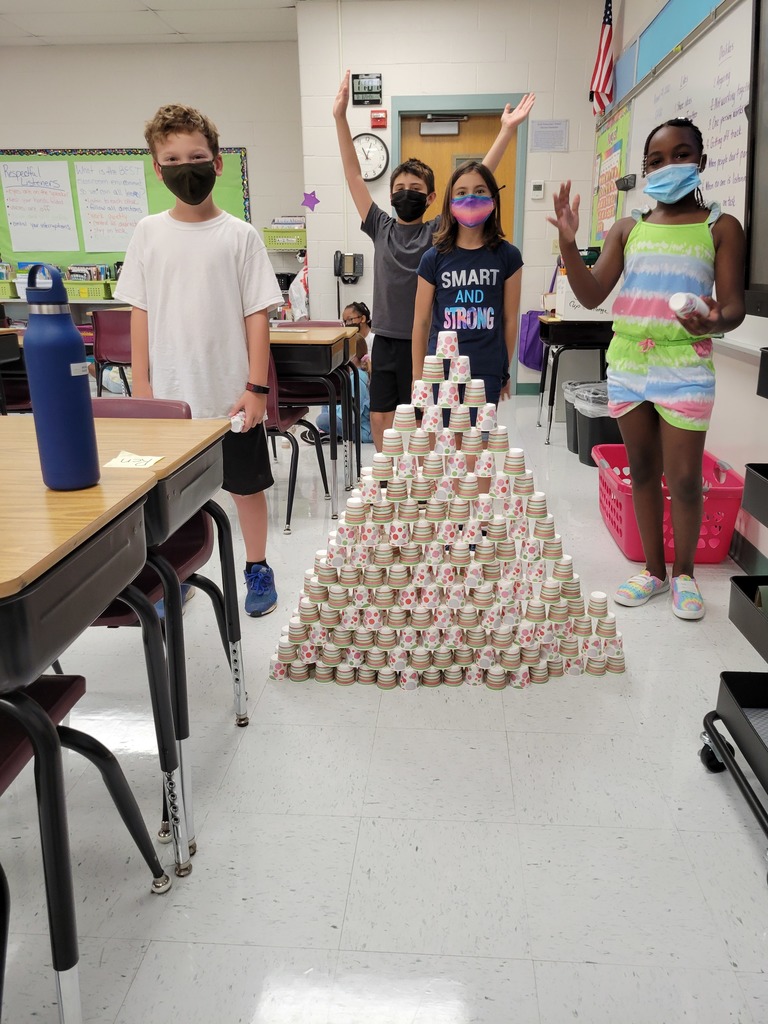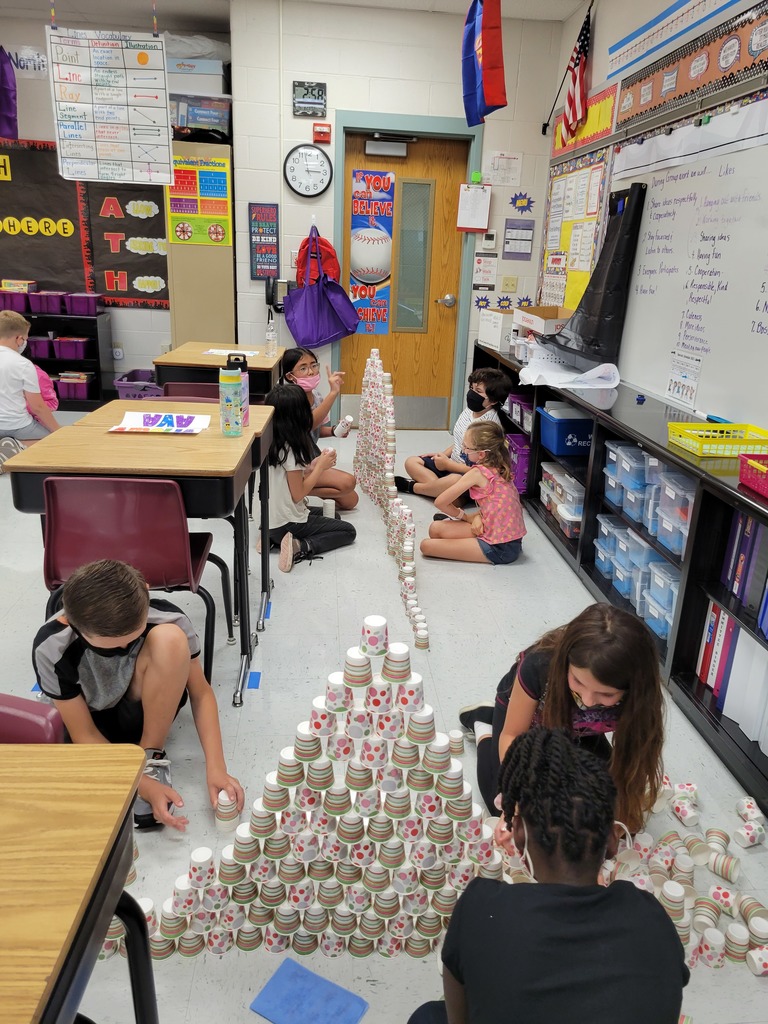 Scott Elementary students in Mrs. Amann's 2nd grade classroom began exploring their math number corner which uses the calendar to emphasize many math skills throughout the month! #19EveryStudent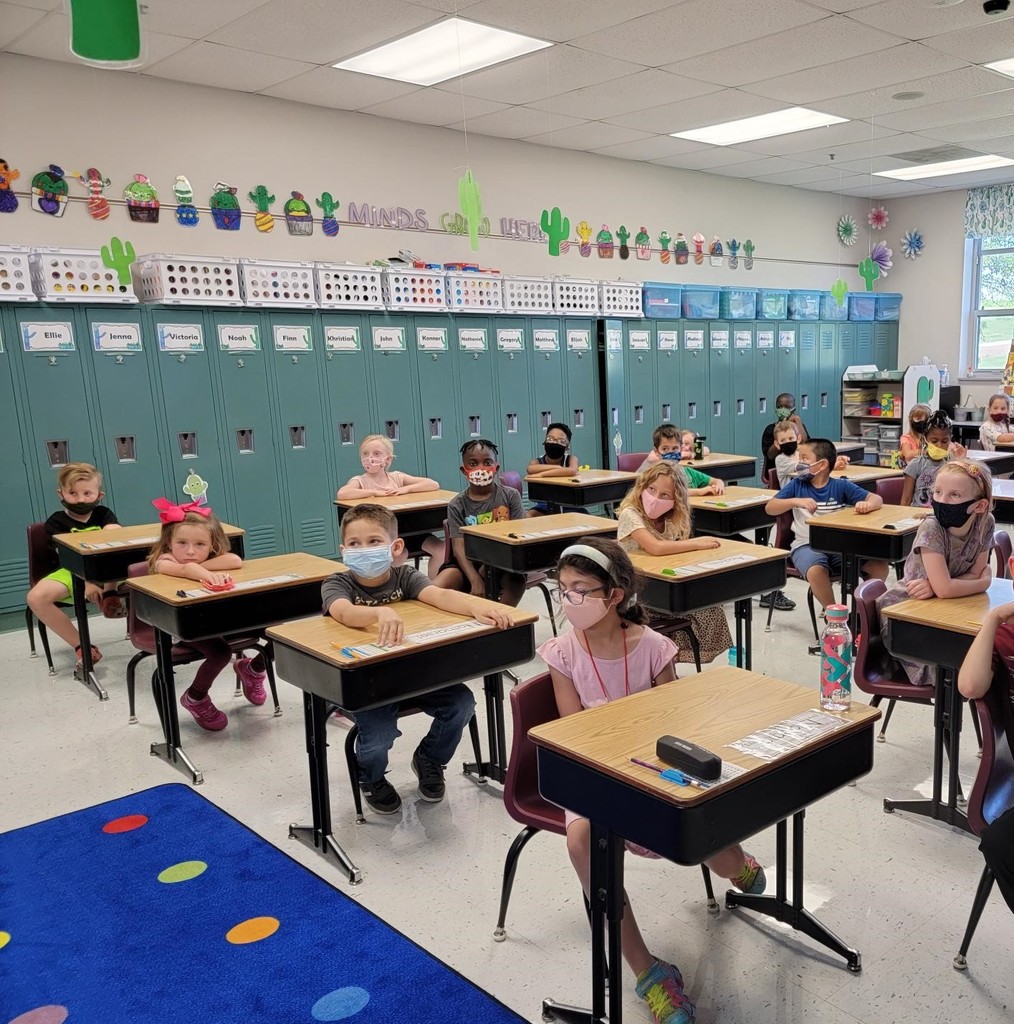 Mrs. Gentry's 1st grade class is enjoying their first day of Art class with Mrs. Latham! #19EveryStudent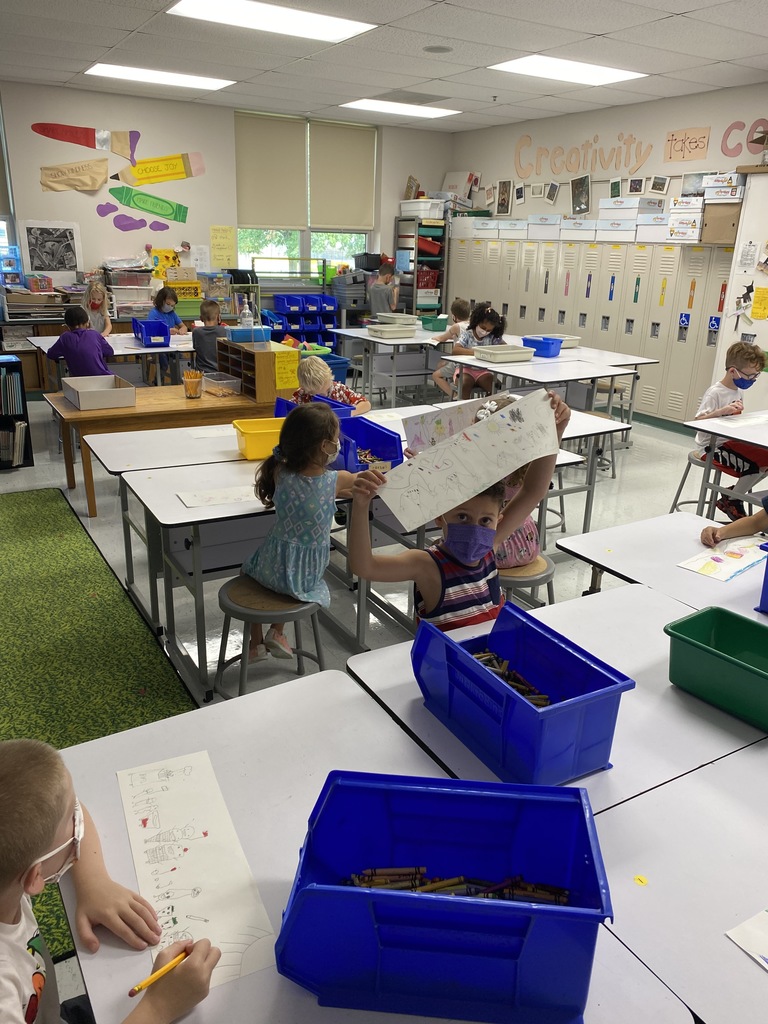 SES students arriving at Open House! Welcome back!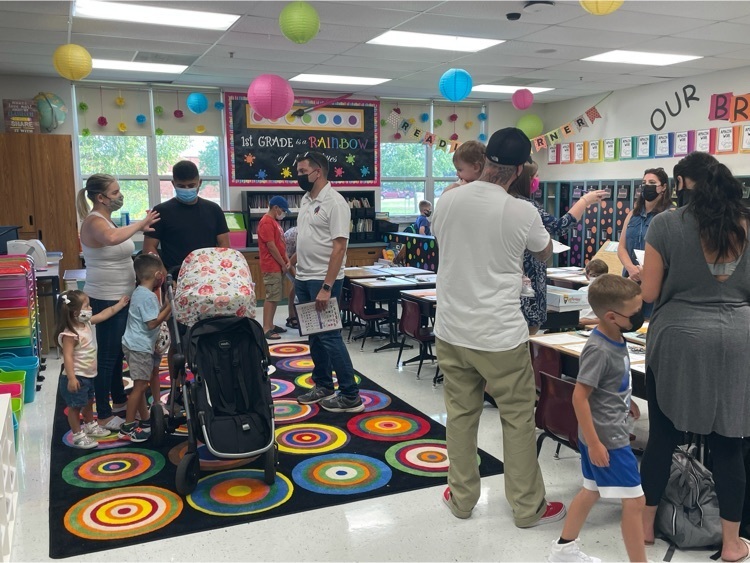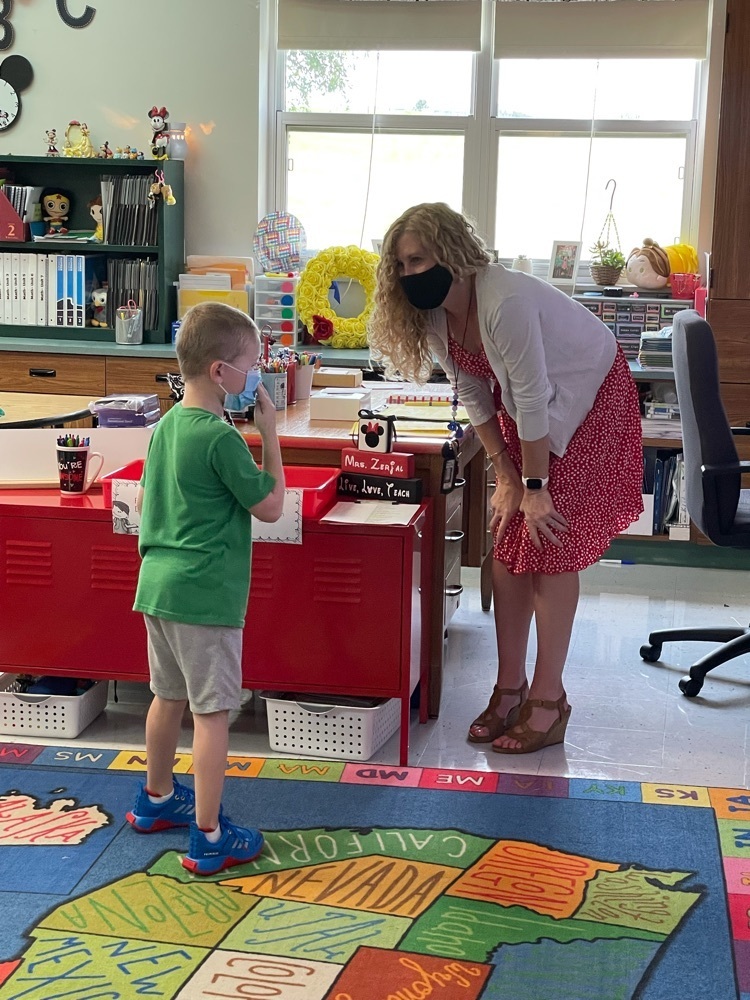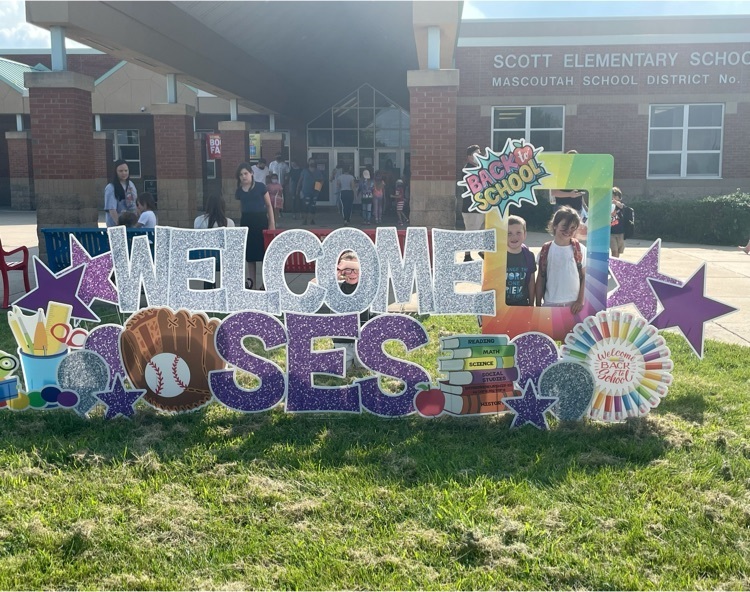 Scott Elementary Open House Tonight

SES 5th Grade Parent and Student Band Meeting via Zoom! Meet the new Band Teacher, Ms. Latham, next Friday after school!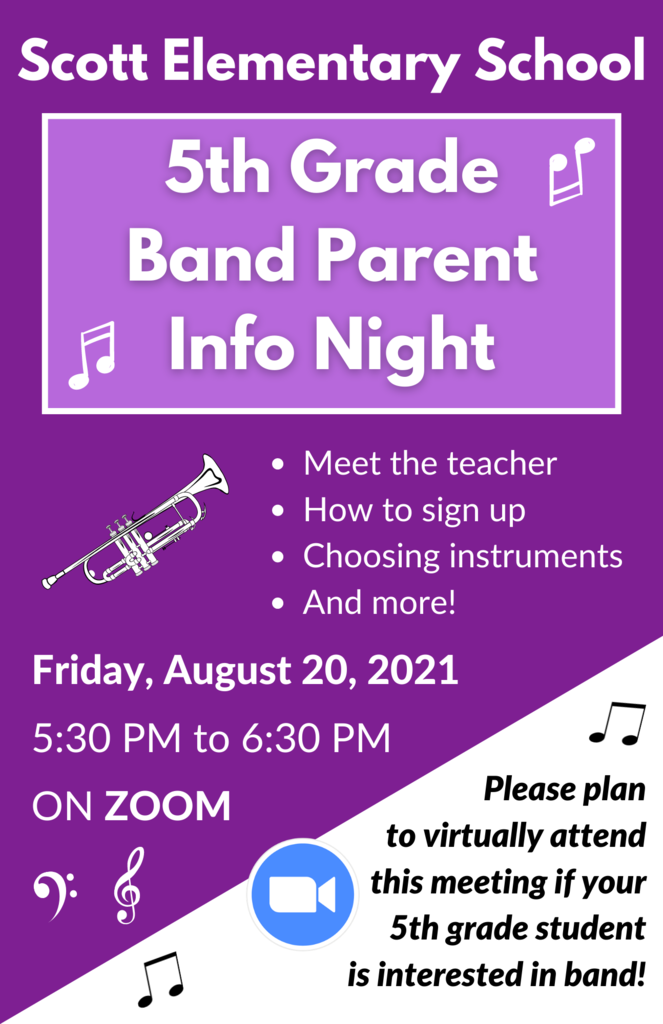 SES School Supply Kits are here! Parents can come and pick up their kits tomorrow, August 13th from 1 PM to 3 PM in the SES Cafe!

New Family Night at SES August 11th 5:00 to 6:30 PM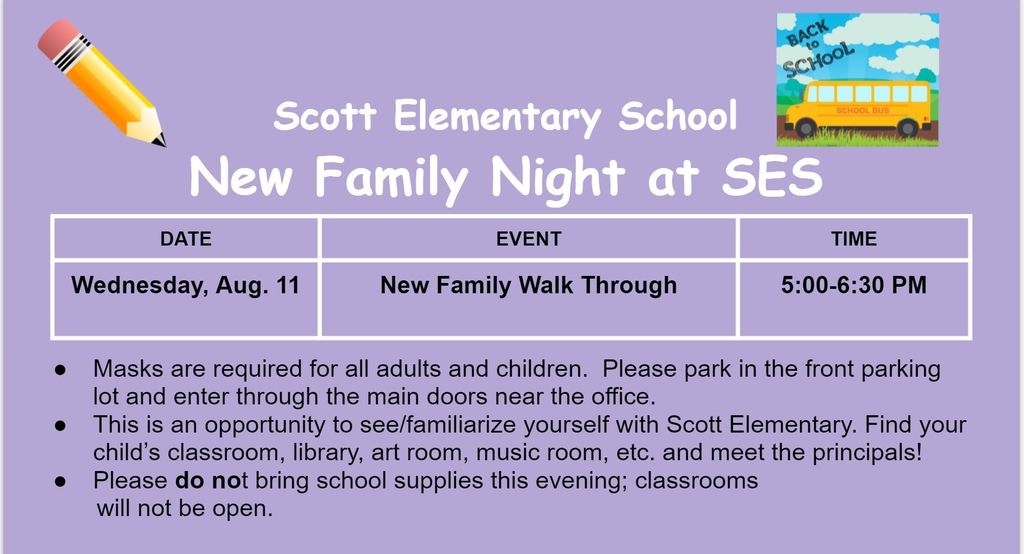 SES Open House 2021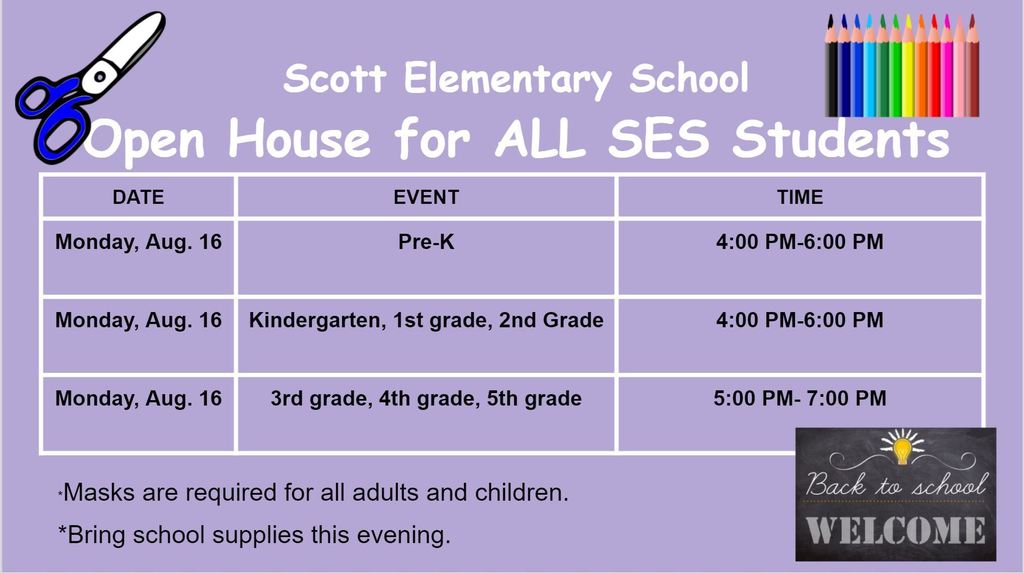 Notice of Preliminary Budget Access At its Tuesday, July 20 meeting, the Mascoutah Community Unit School District Board of Education approved the Preliminary Fiscal Year 2022 (FY22) Budget. The preliminary budget is available for review Monday through Friday, 8:00am to 4:00pm at the Administrative Support Center (421 Harnett Street, Mascoutah). The hearing for the final FY22 Budget will be Tuesday, September 15.