Mrs. Wehmeyer's first grade class had fun using marshmallows as a non-standard measurement tool! #19EveryStudent

We want to give a shout out to our Scott Elementary Supervisory Aides that help with arrival and dismissal at SES! They help keep our crossings safe for students! A wonderful SES family thanked this group with Krispy Kreme donuts today! Thank you for all you do to help our students! #19EveryDay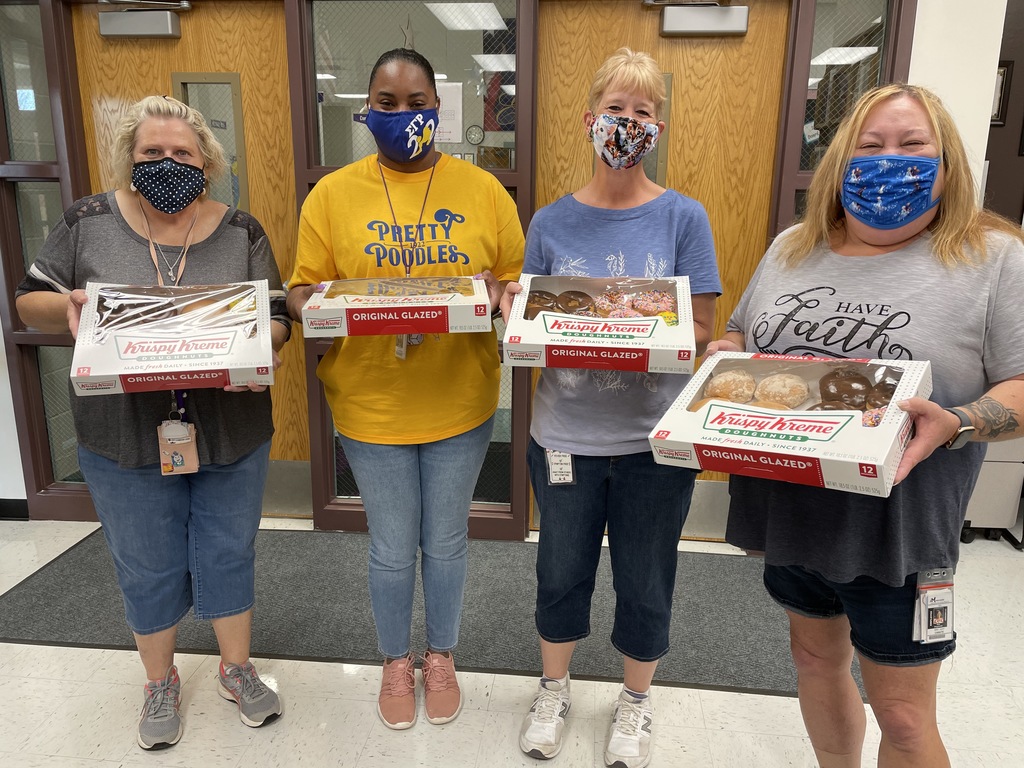 Scott Elementary celebrates each one of our military students this week during Week of the Military Child! Today..... Go ARMY! #19EveryStudent


A candy conundrum...5th graders practiced some decimal work while going on a shopping spree to fill up their dream goodie bags! Who knew math could be so much fun? #19EveryStudent #ScottElementary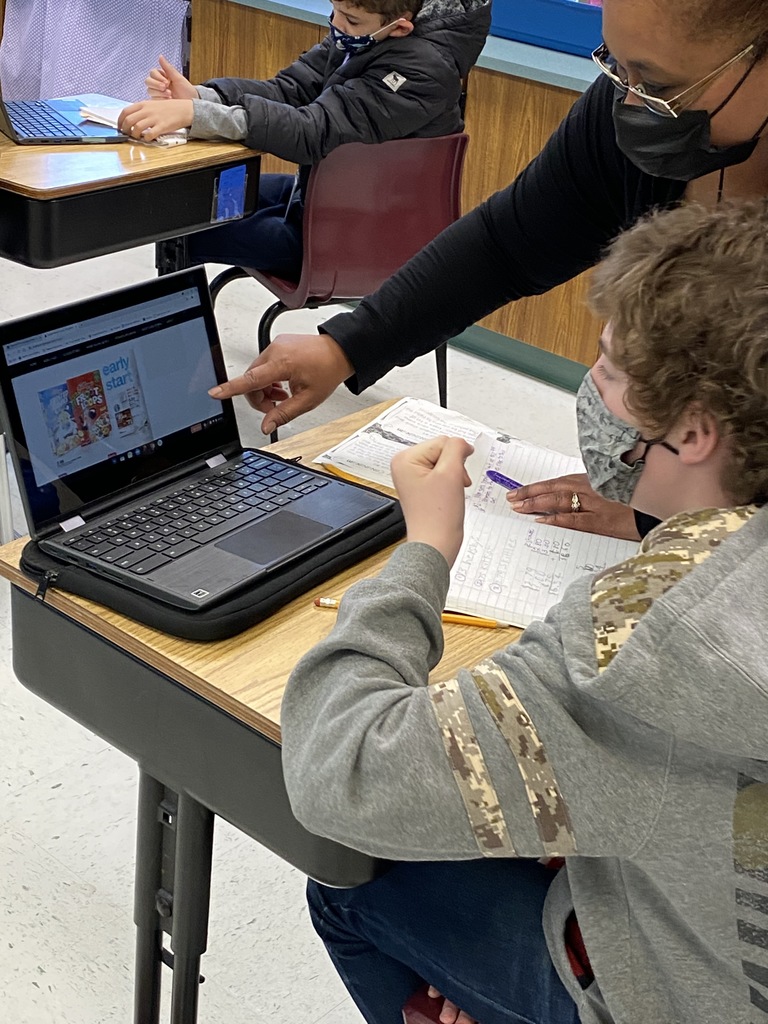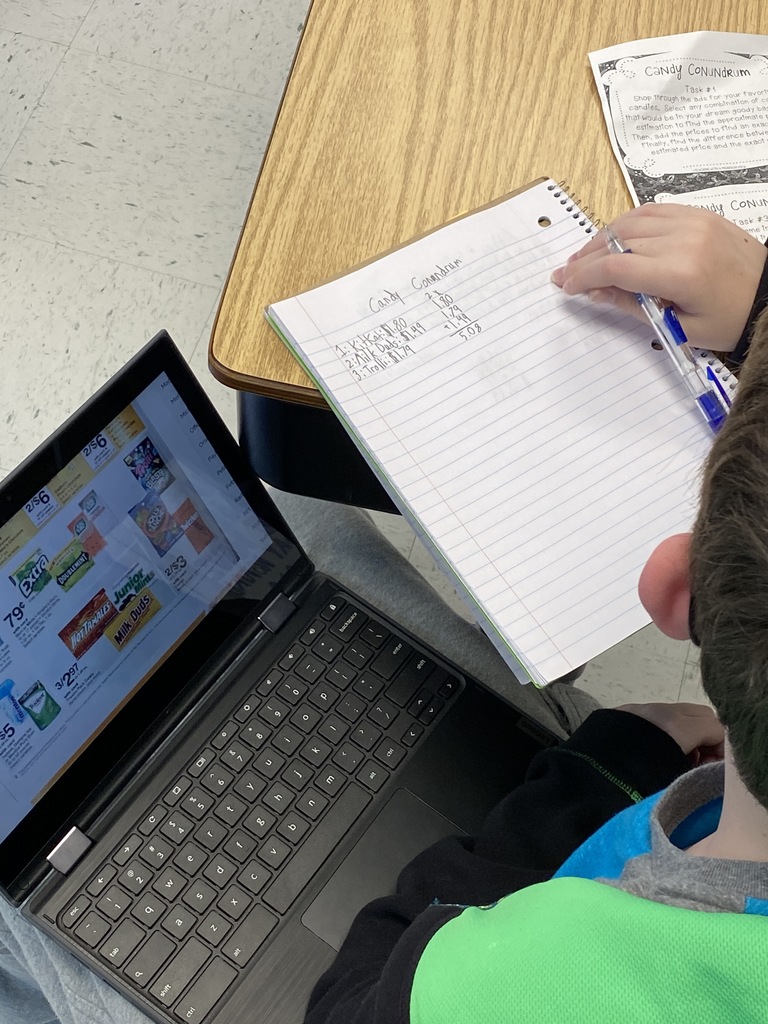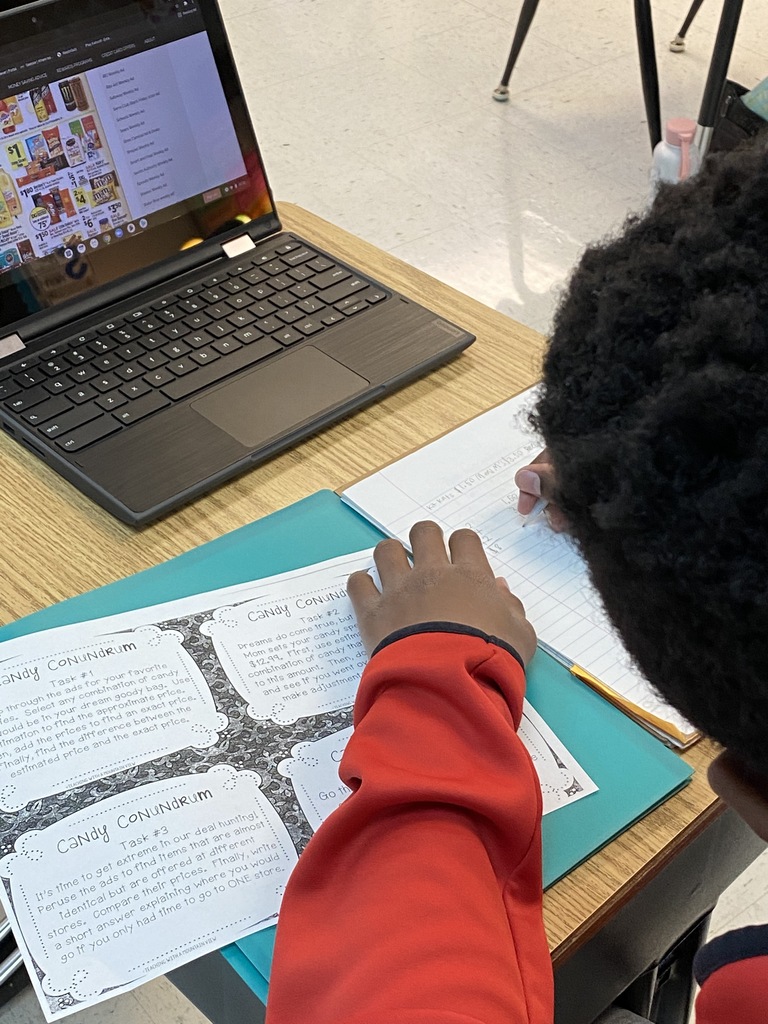 Mrs. LaGrow's kinder class had fun measuring in the garden. #19EveryStudent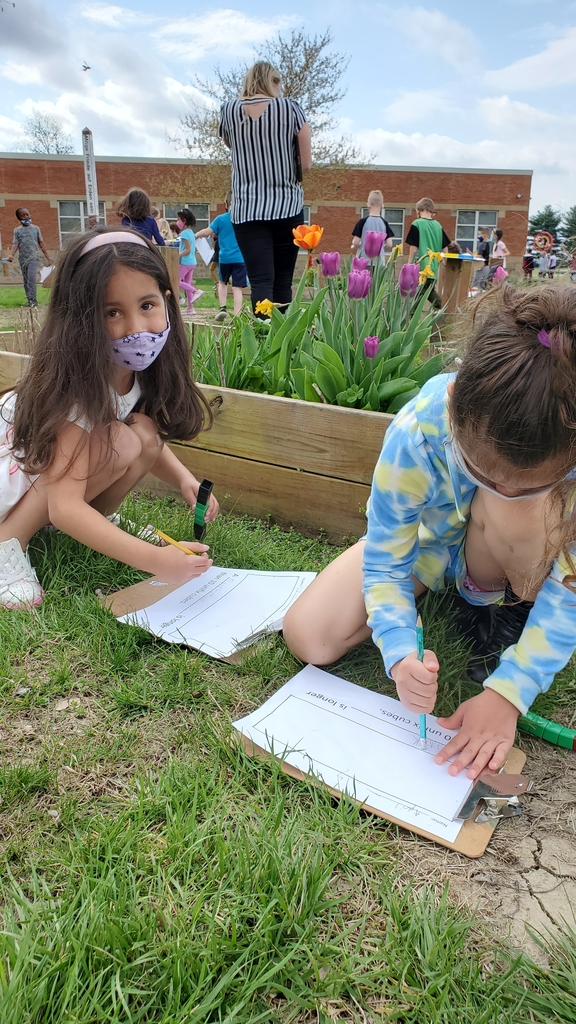 As 5th graders continue their work in their PLTW unit "Infection Detection", they are hard at work discovering some of the ways the human body can defend itself against infection. #19EveryStudent #ScottElementary #PLTW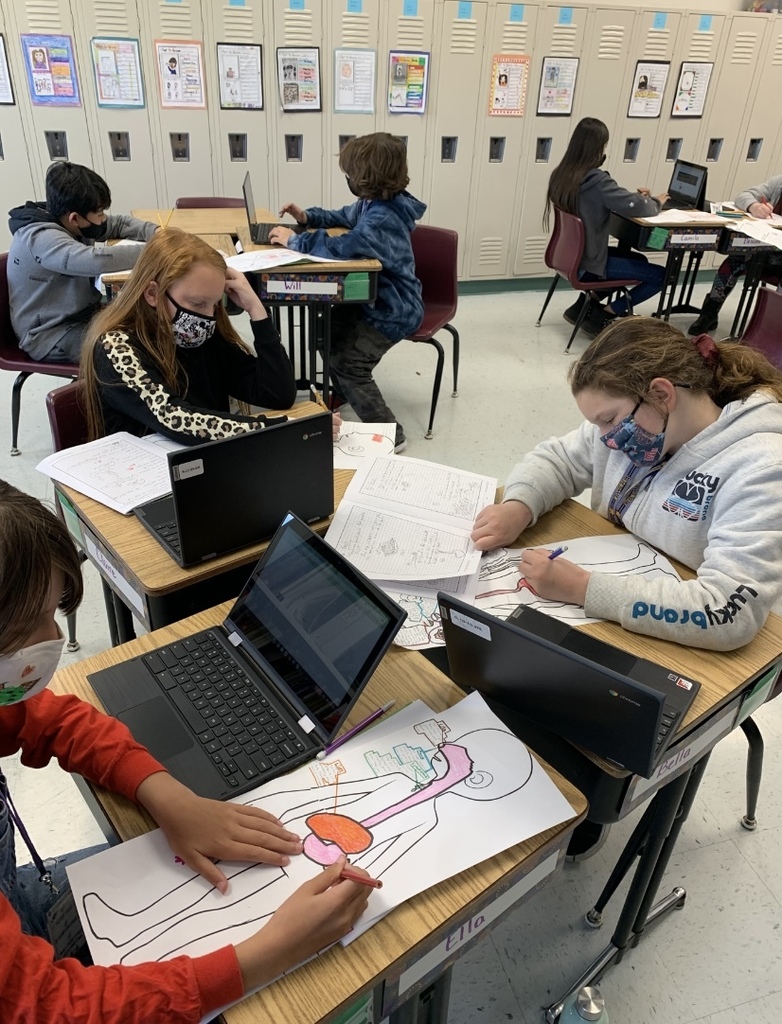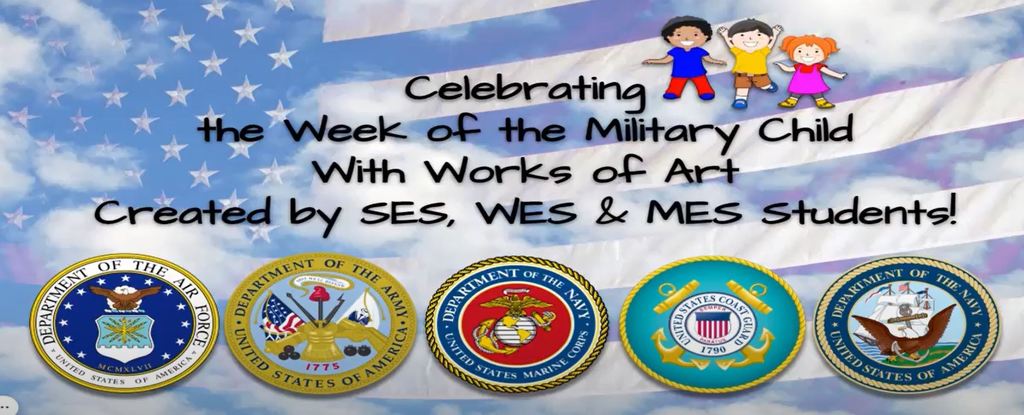 Mrs. Guempel's kinders took advantage of the beautiful weather to explore the concept of measurement in our school garden. #EveryStudent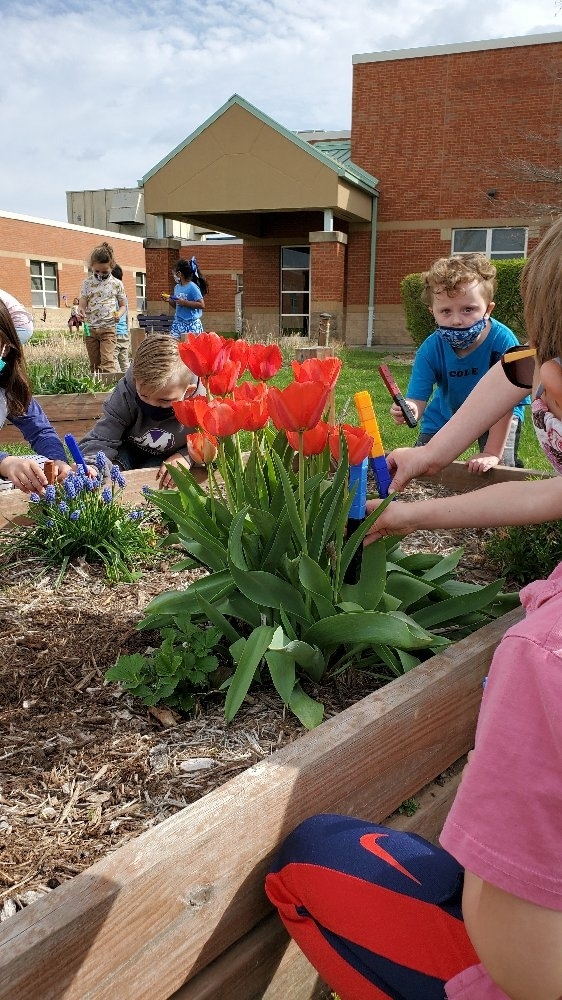 Kindergarten celebrated spring with the releasing of their very own butterflies. They learned about their world, and one of the beautiful creatures that inhabit it. Ms. LaGrow's students even celebrated with butterfly hats. #EveryStudent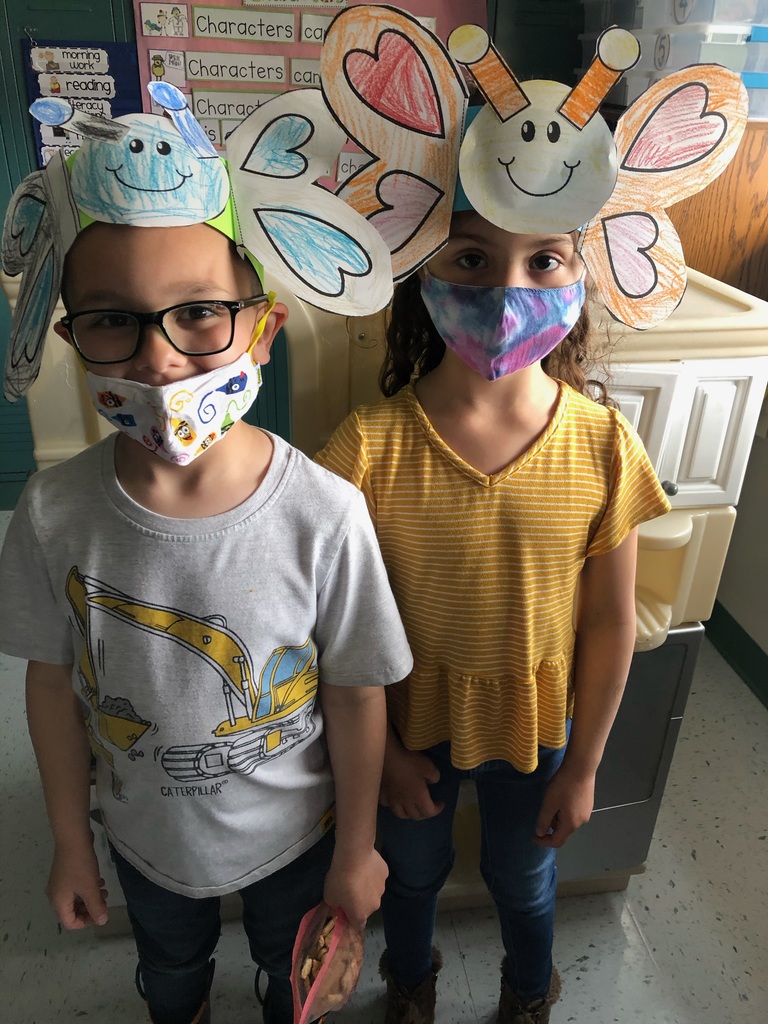 Mrs. Detering's 3rd grade class did a STEM egg challenge before spring break! #19everystudent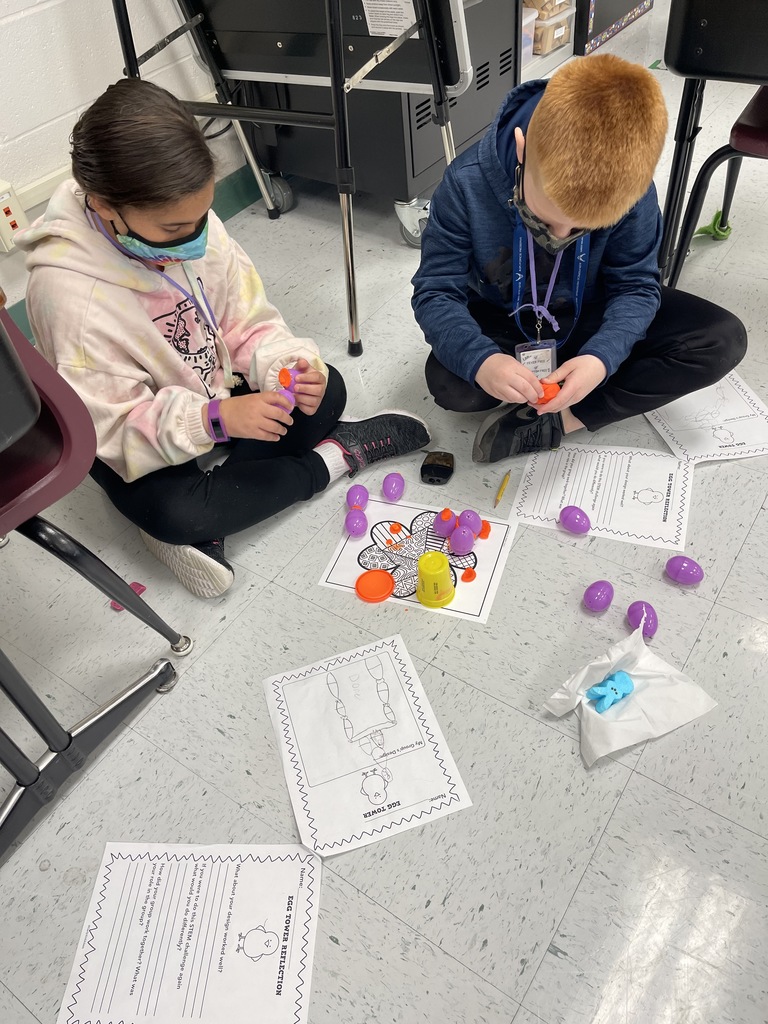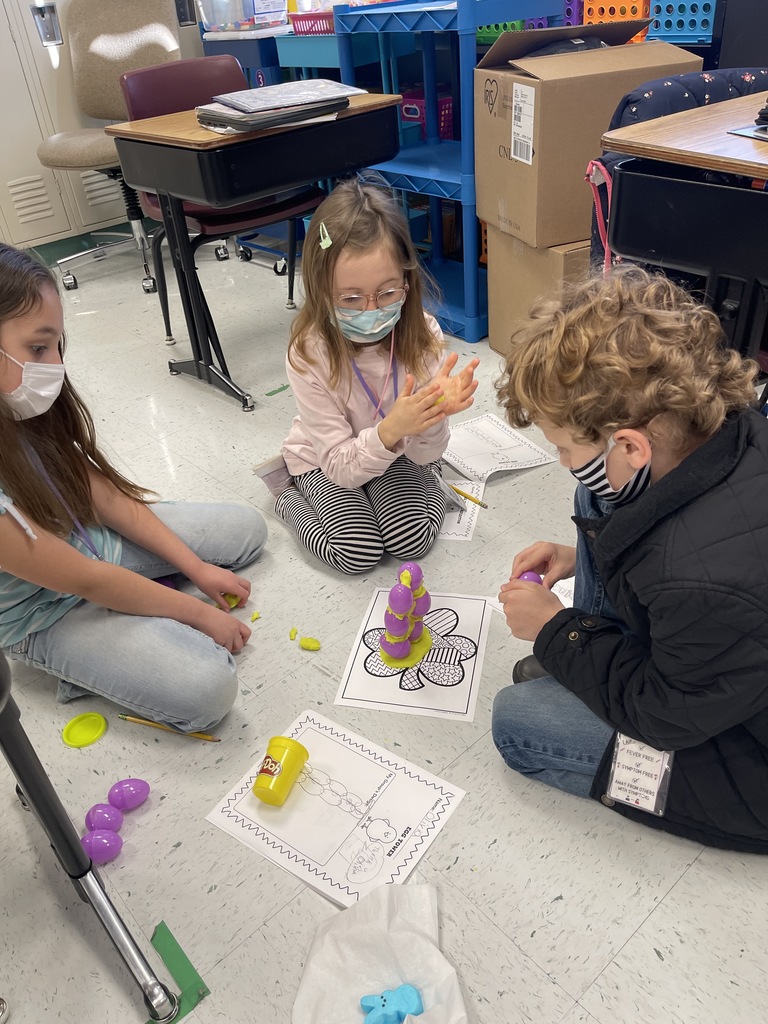 Mrs. Albers' first grade class had fun making Easter crafts today! #19EveryStudent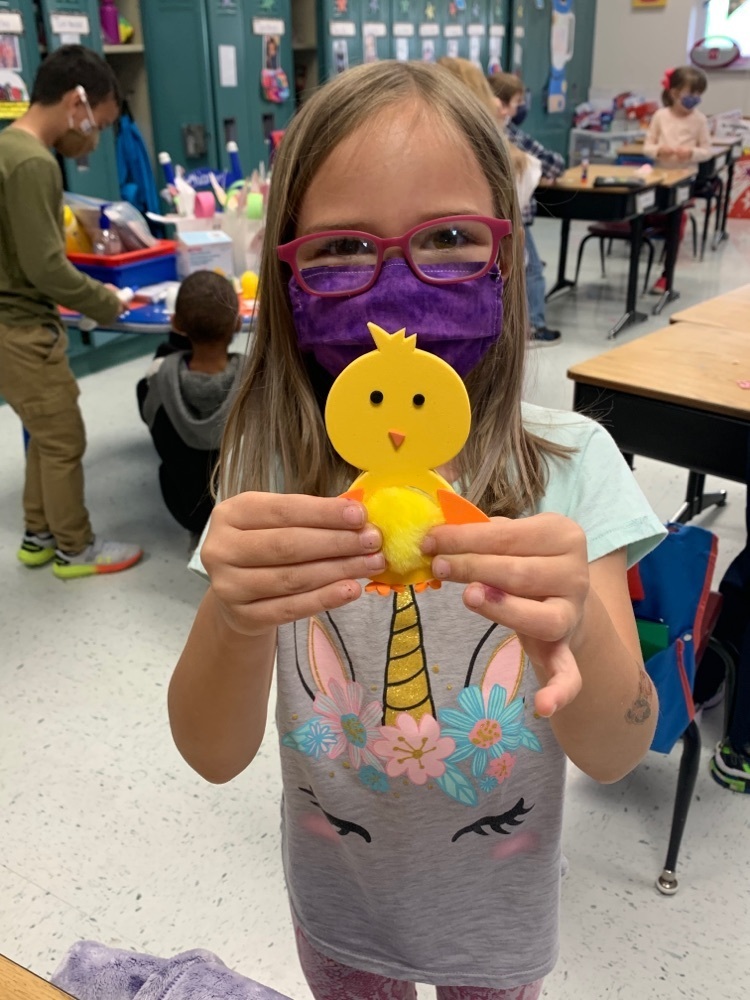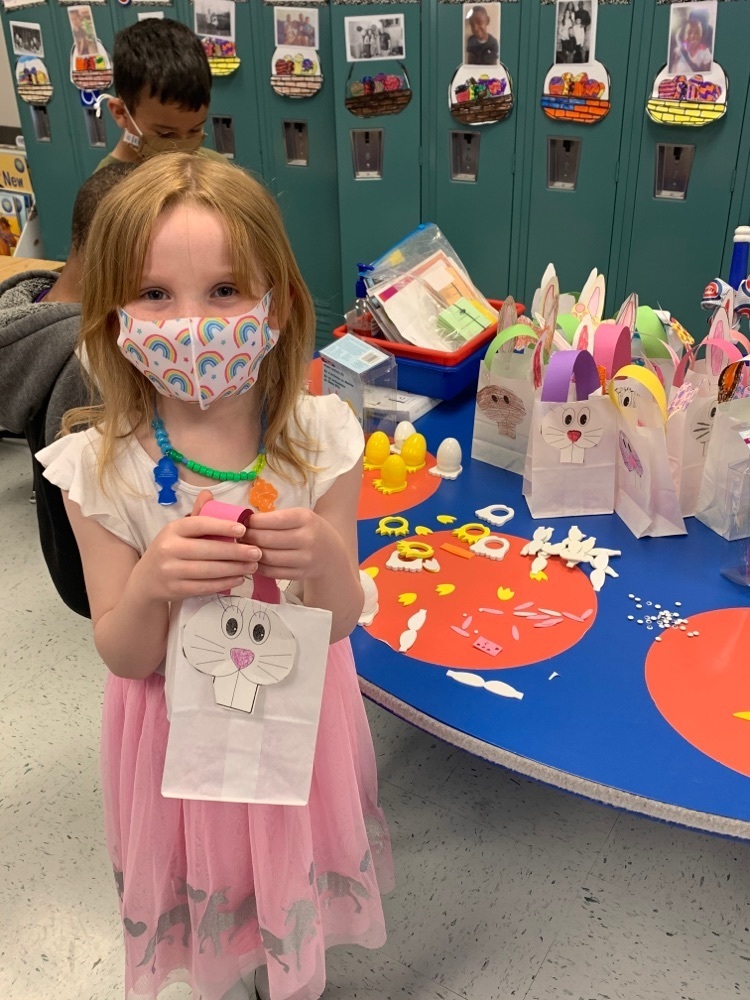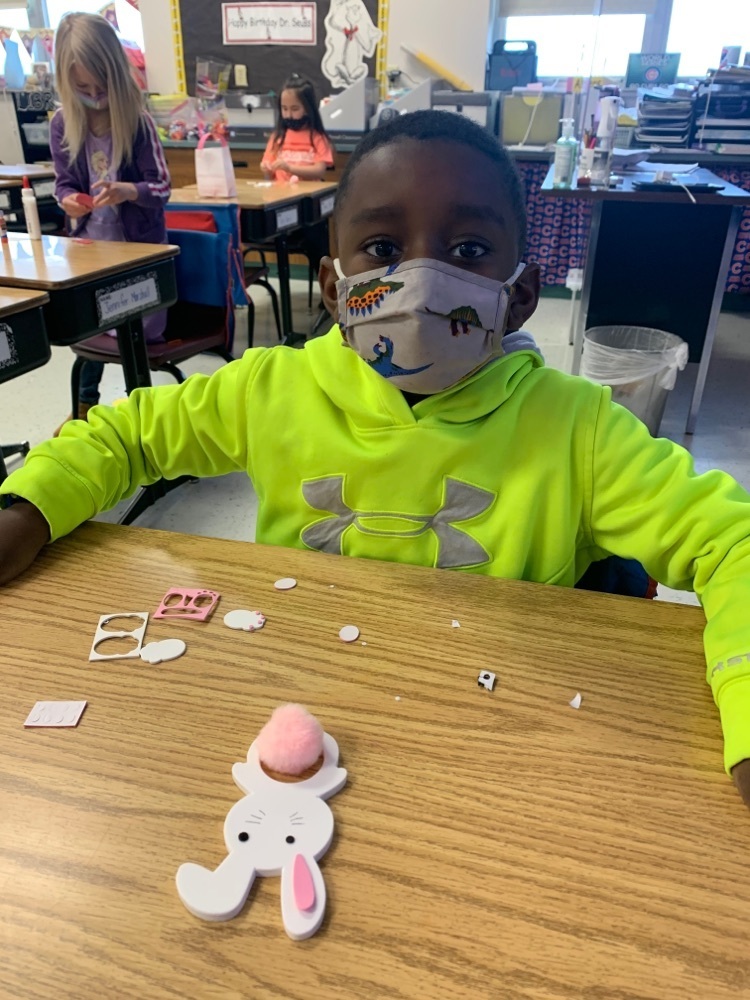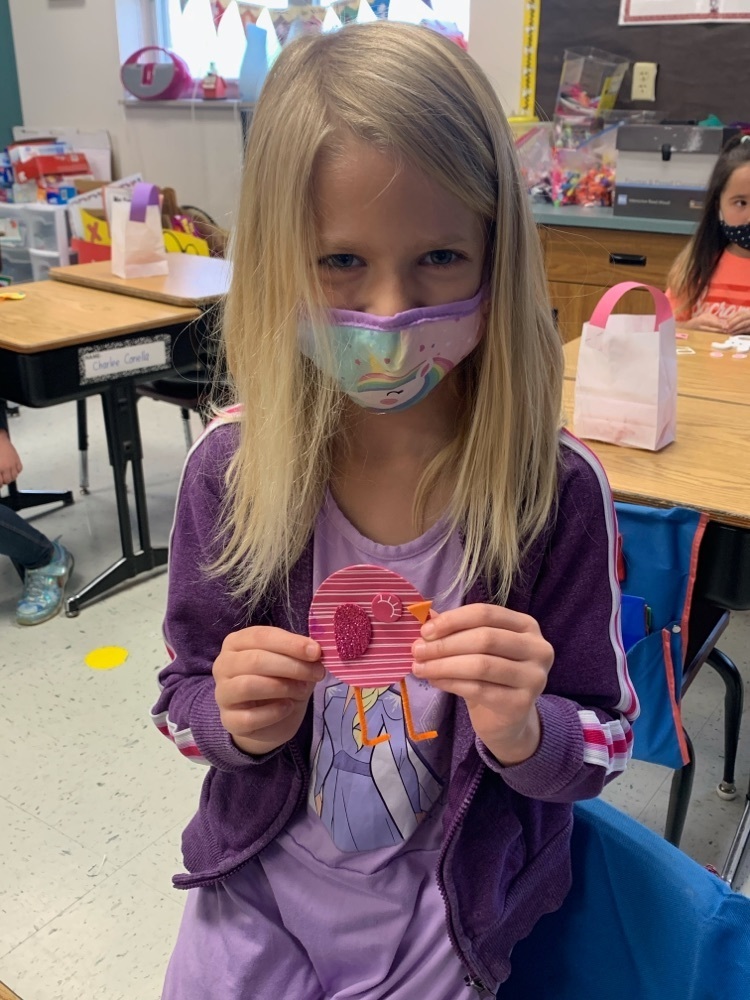 5th grade students just wrapped up their unit on the Iditarod. The students were excited to learn about and follow along as the mushers raced to the finish line this year! Here are some students showing off their pups!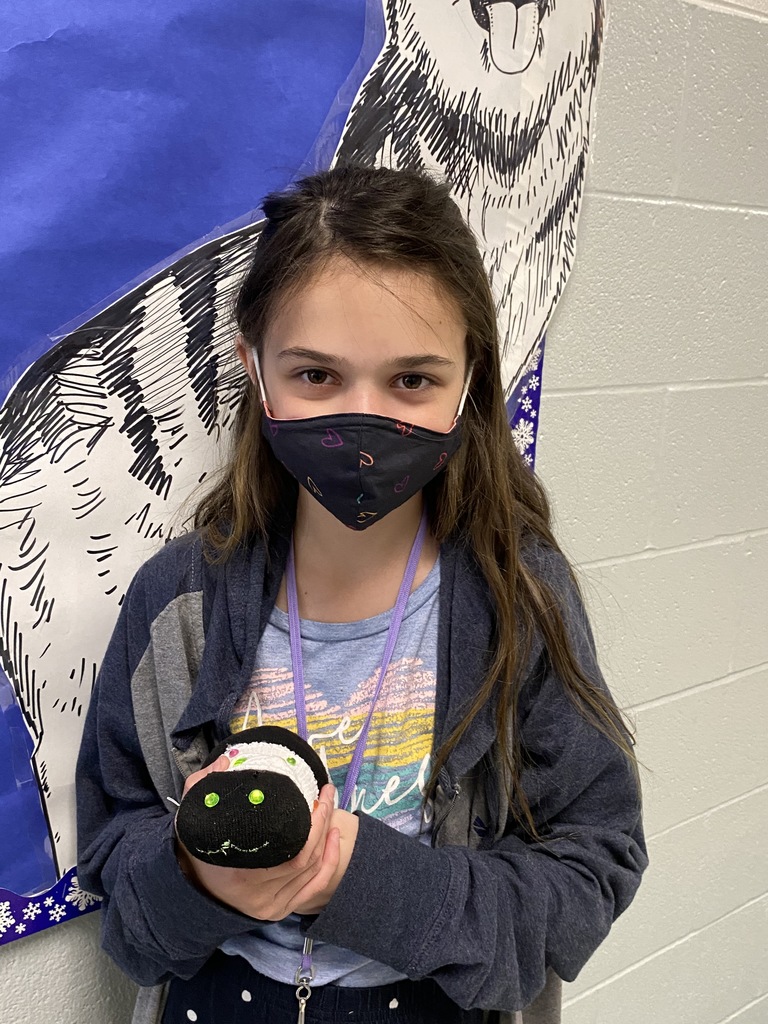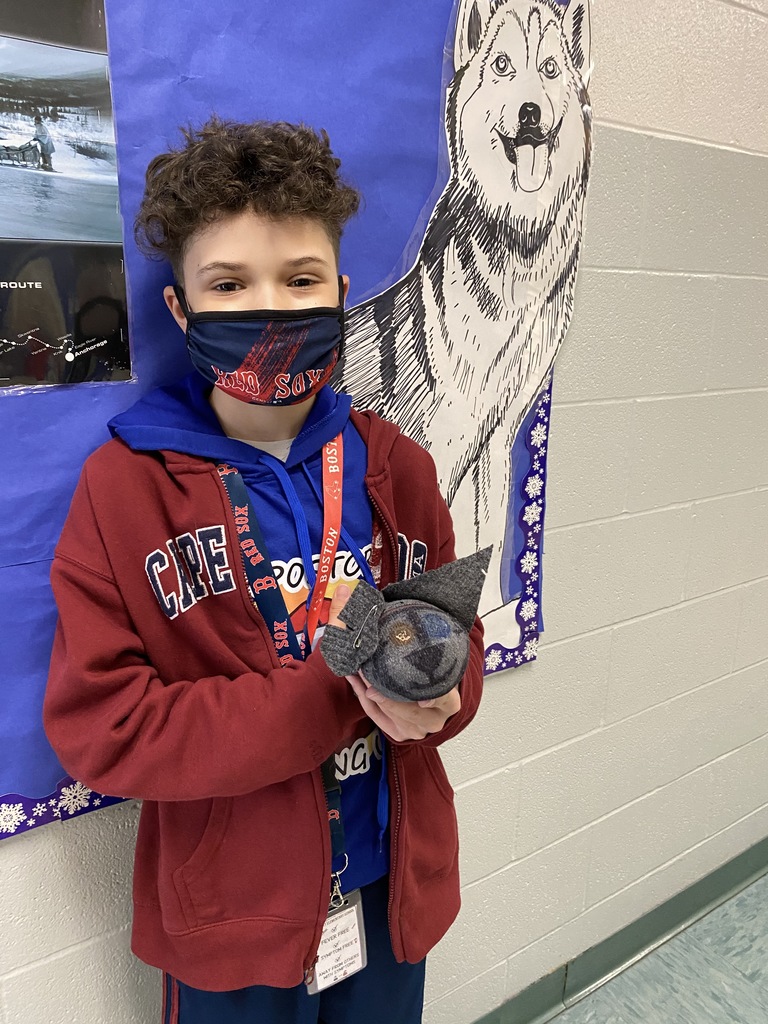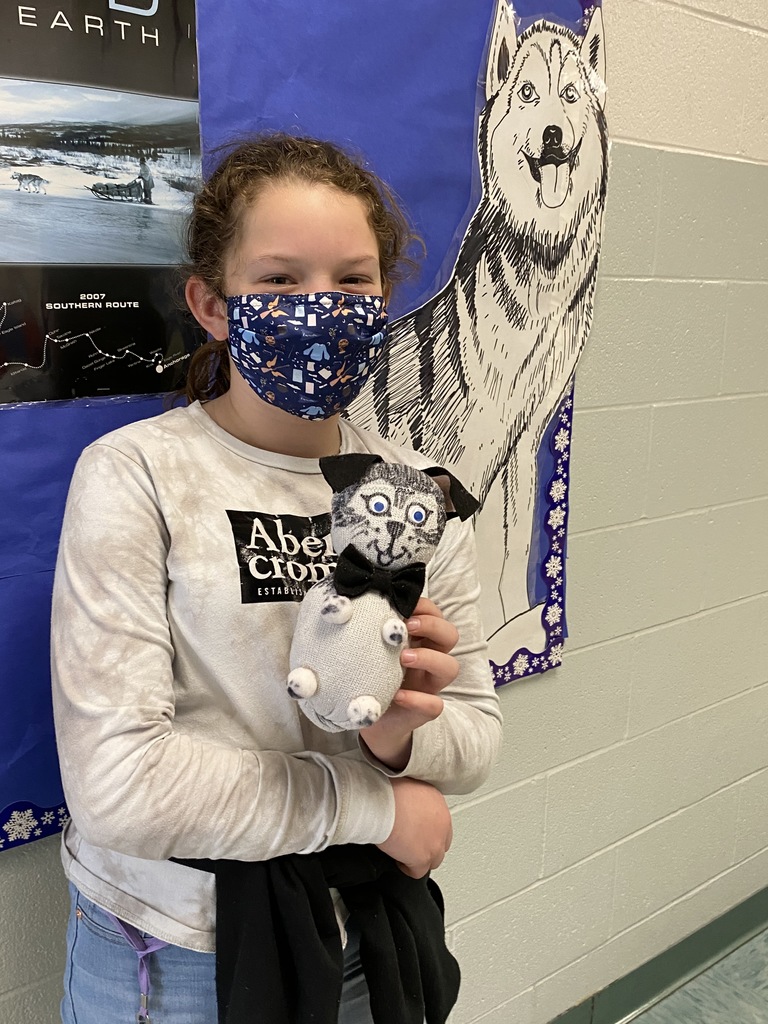 SES Kinders love celebrating St. Patrick's Day and the mystery of the leprechaun. This year he left messages over night. Engaging in fantasy stimulates creativity and boosts vocabulary. #ScottElementary #EveryStudent


5th graders working hard understand how germs are spread and to determine patient zero during their PLTW science introduction to the Infection Detection unit. #19EveryStudent #ScottElementary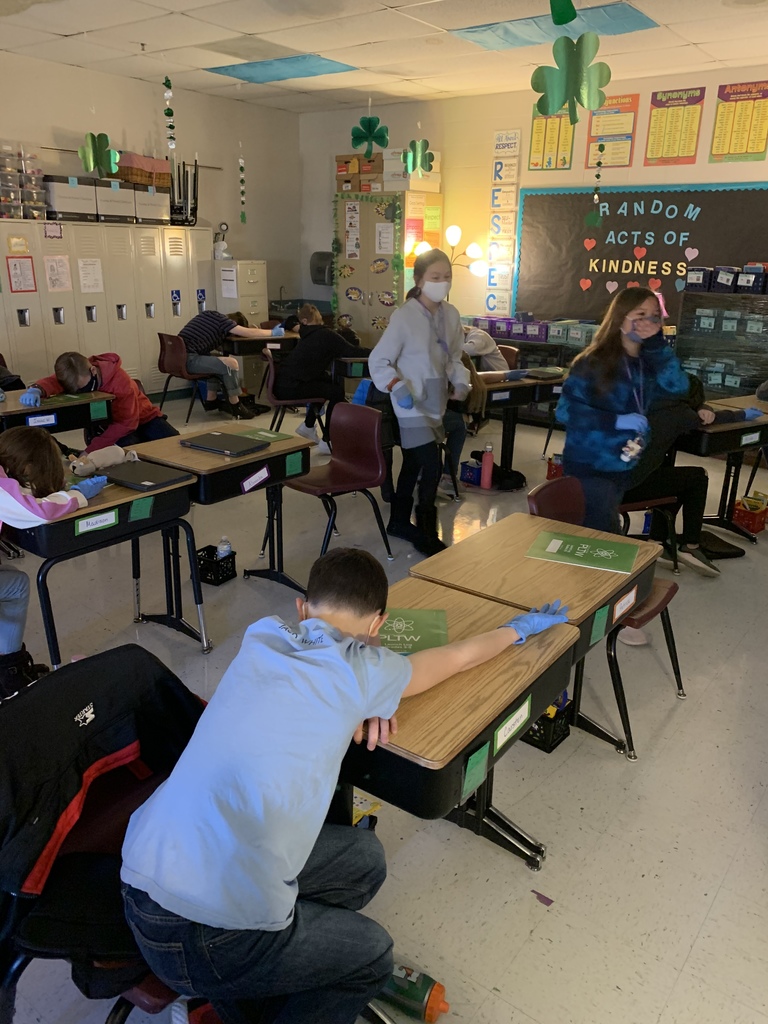 Students in Mrs. Nelson's first grade class interviewed classmates and made tally graphs about their dominant writing hand. Nice job first graders! #19EveryStudent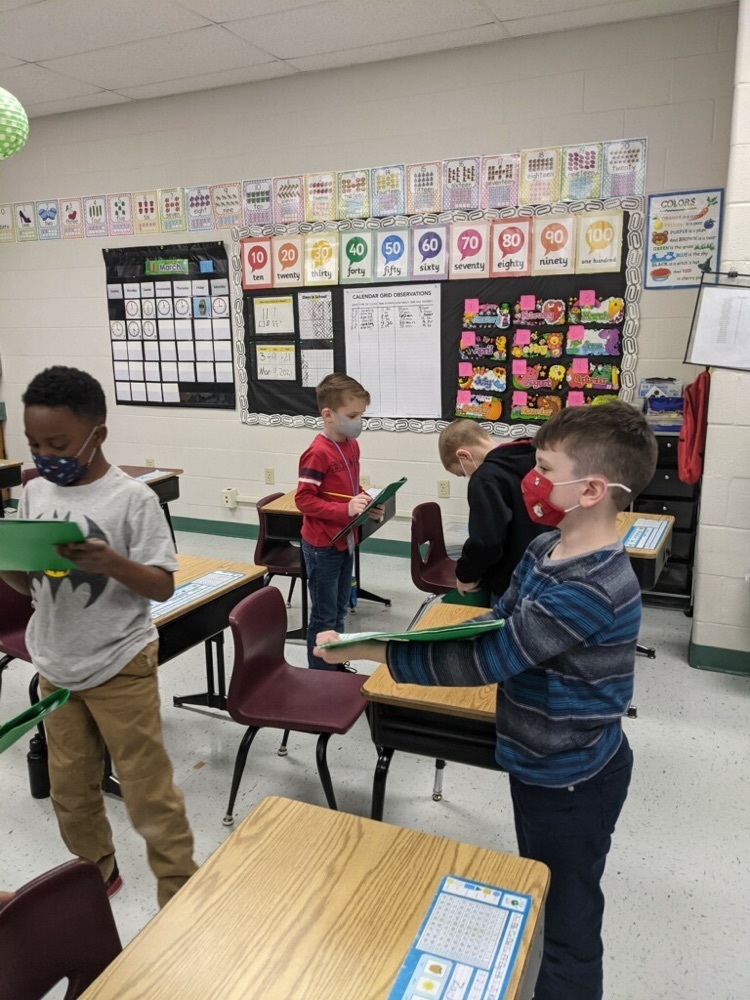 Kindergartens at SES use mindfulness to help support their emotional well-being. Here Mrs. Guempel's kinders are using fish breathing to calm down and get ready for the next part of their day #EveryStudent

Calling all SES artists!! It is time to showcase your artwork. Check out the flyer and create your very own masterpiece representing "My Military Family" to be shared with your Scott Elementary family!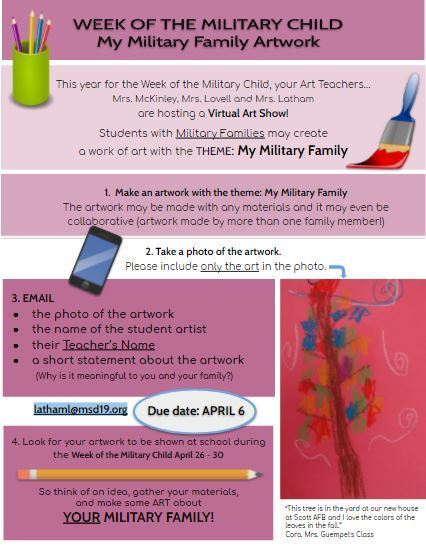 Mrs. Amann's second-grade class is soaking up the sun and practicing their spelling words! #19EveryStudent #ScottElementary