Day 1: 5th graders created mold terrariums today to test in which conditions mold will grow faster. Some of the conditions we are testing are temperature, light, salt, and moisture. We are excited to see what happens over the next few days!! #19EveryStudent #ScottElementary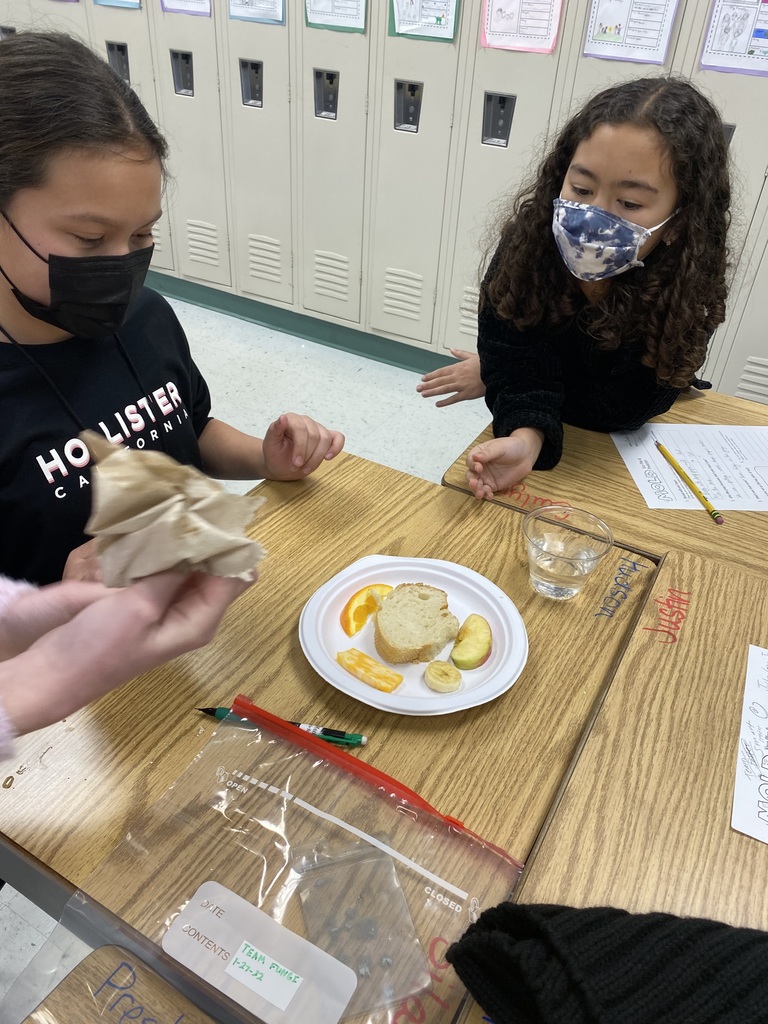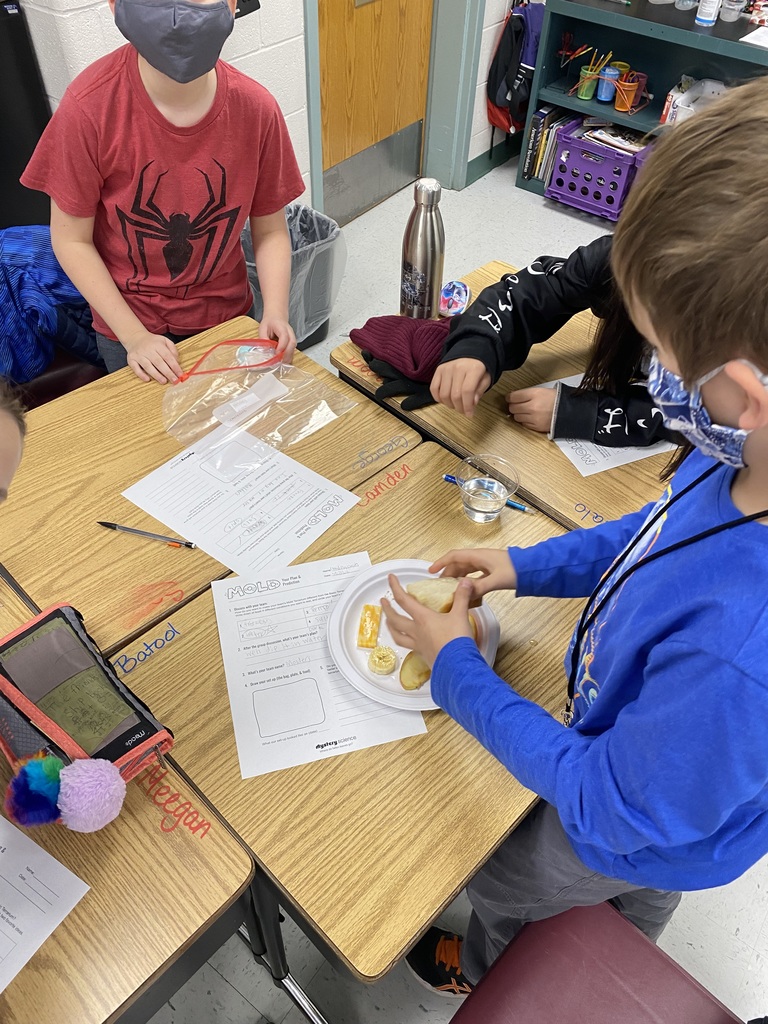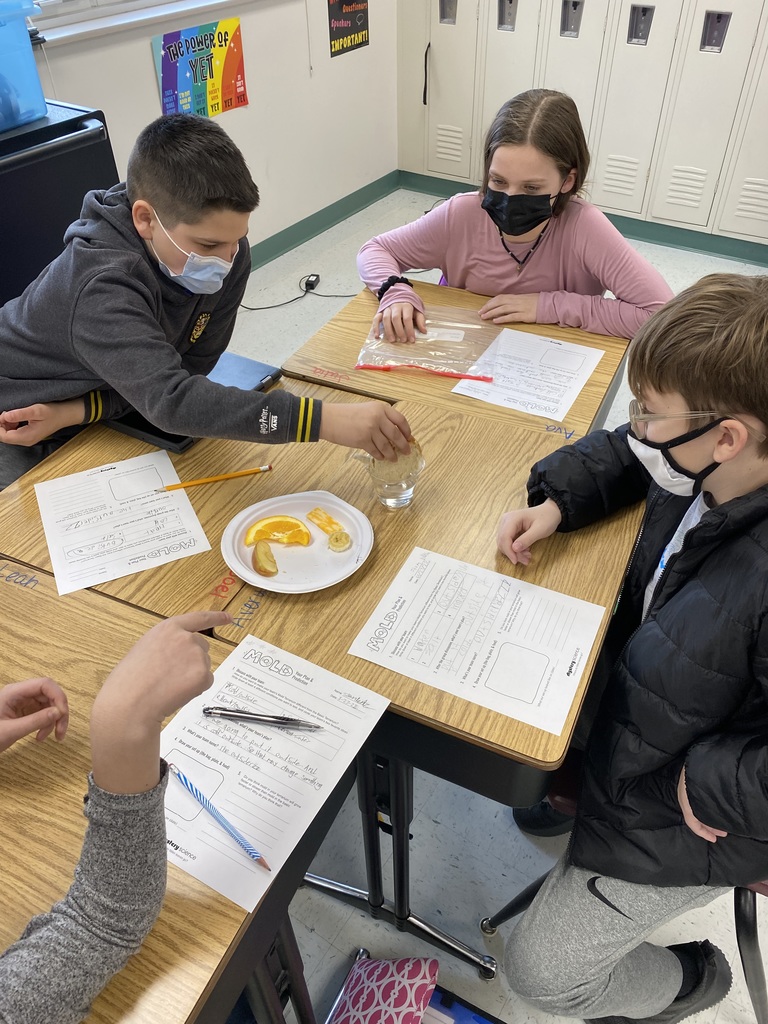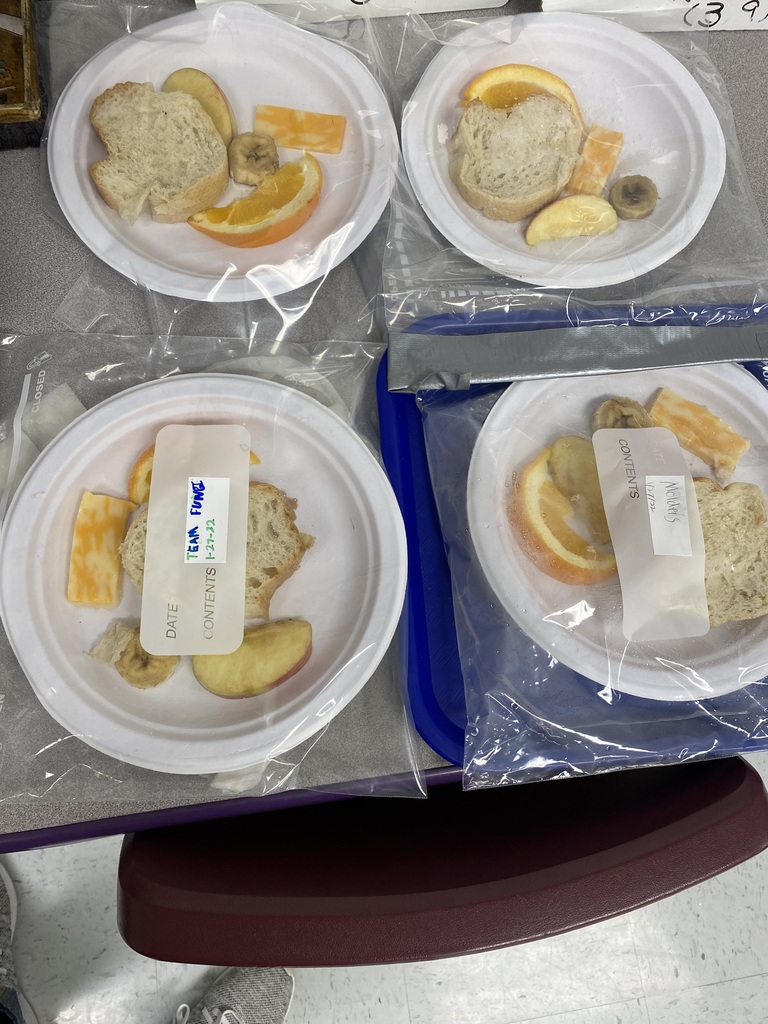 Scott Elementary students participated in a Winter Fine Arts Festival this week! #19EveryStudent

Scott Elementary Kinders work in small language groups to practice letters and sounds. #19EveryStudent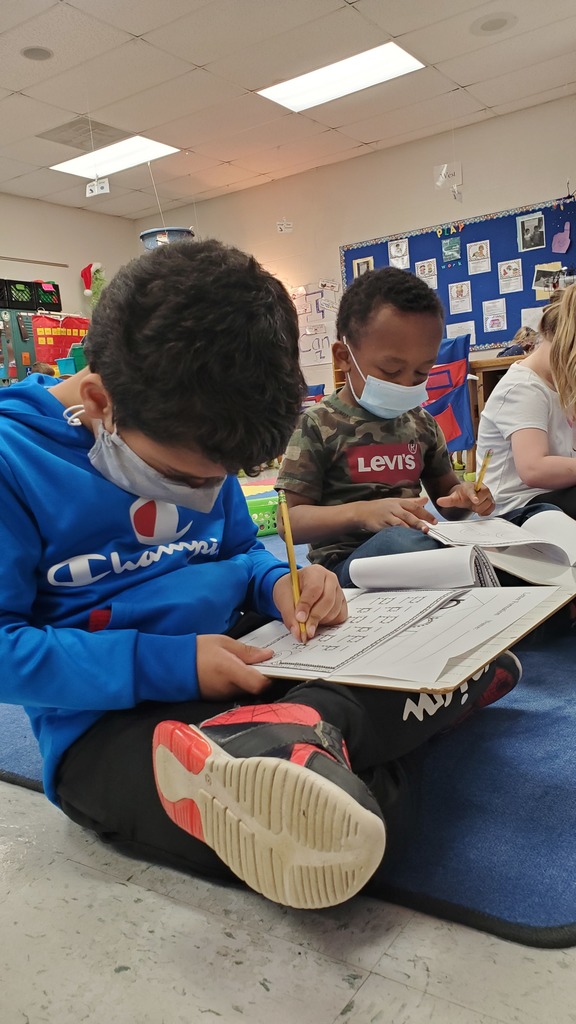 Scott Elementary students enjoyed a boot stomping Western Day today to celebrate our PBIS program! Yee-haw to all the cowgirls and cowboys at SES! #19EveryStudent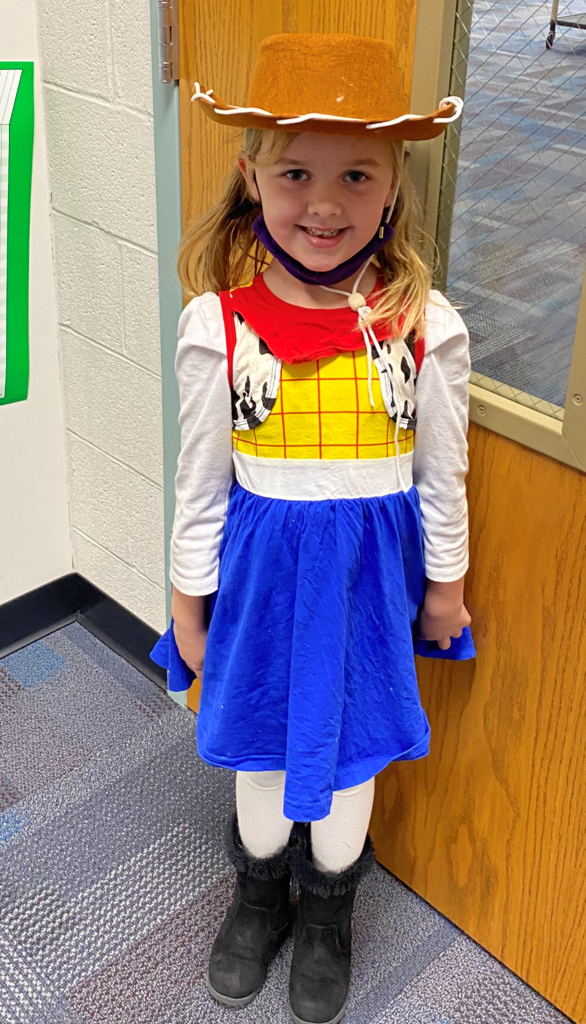 4th Graders at SES are testing their knowledge of potential and kinetic energy by racing rubber band cars. #19EveryStudent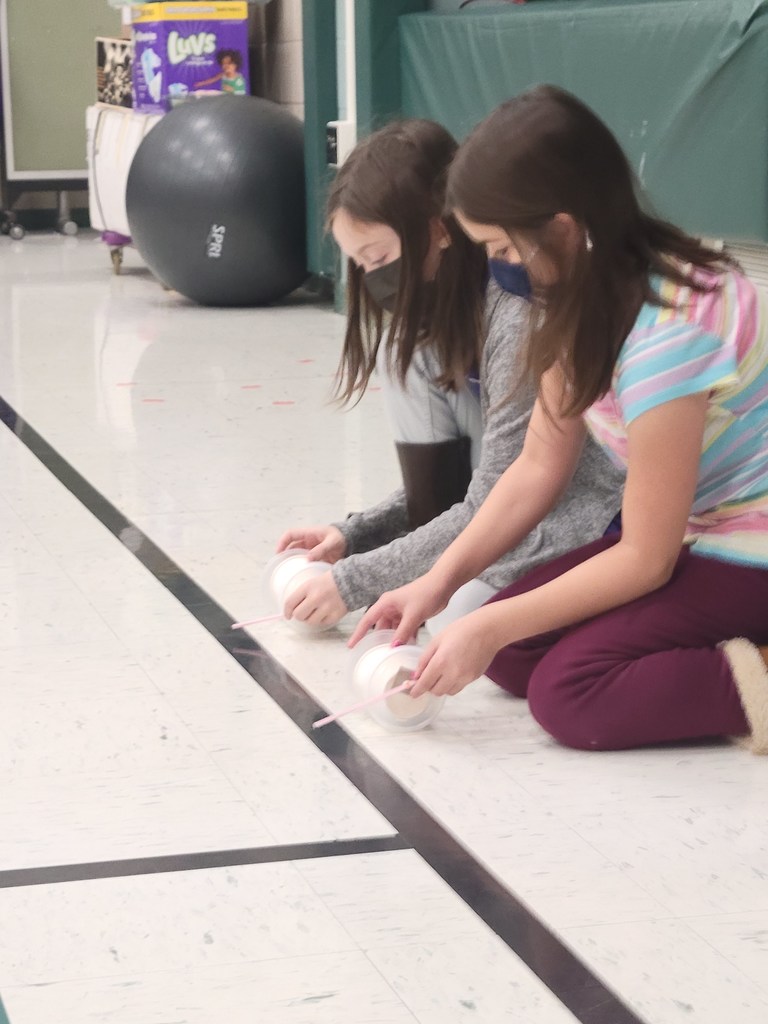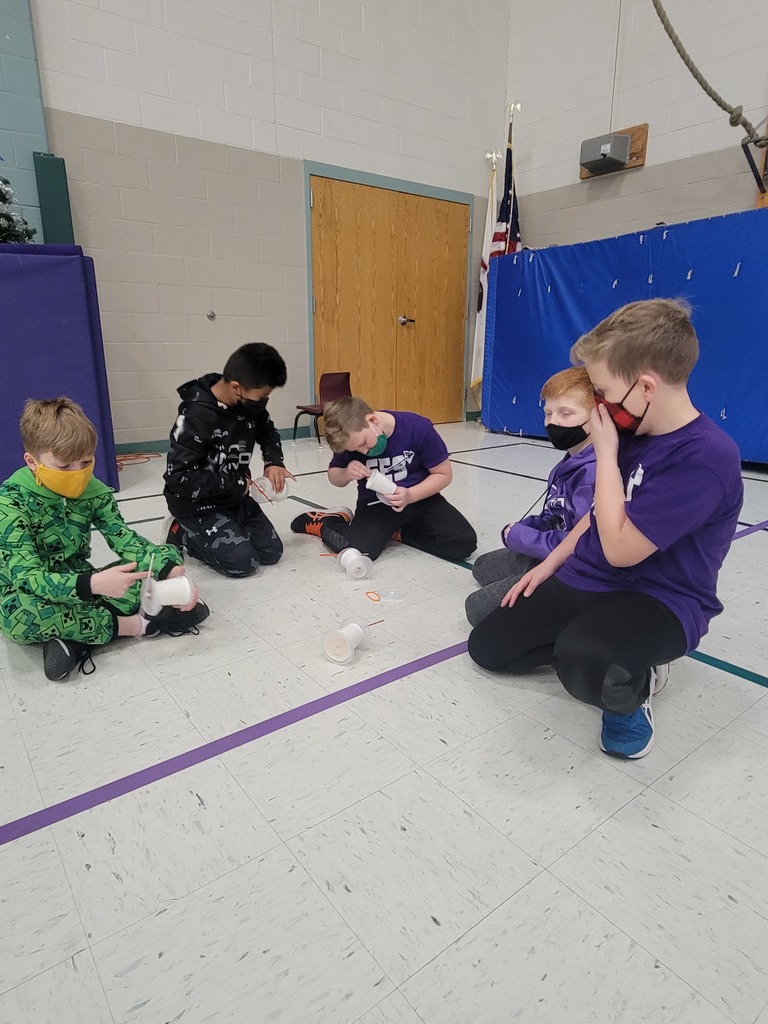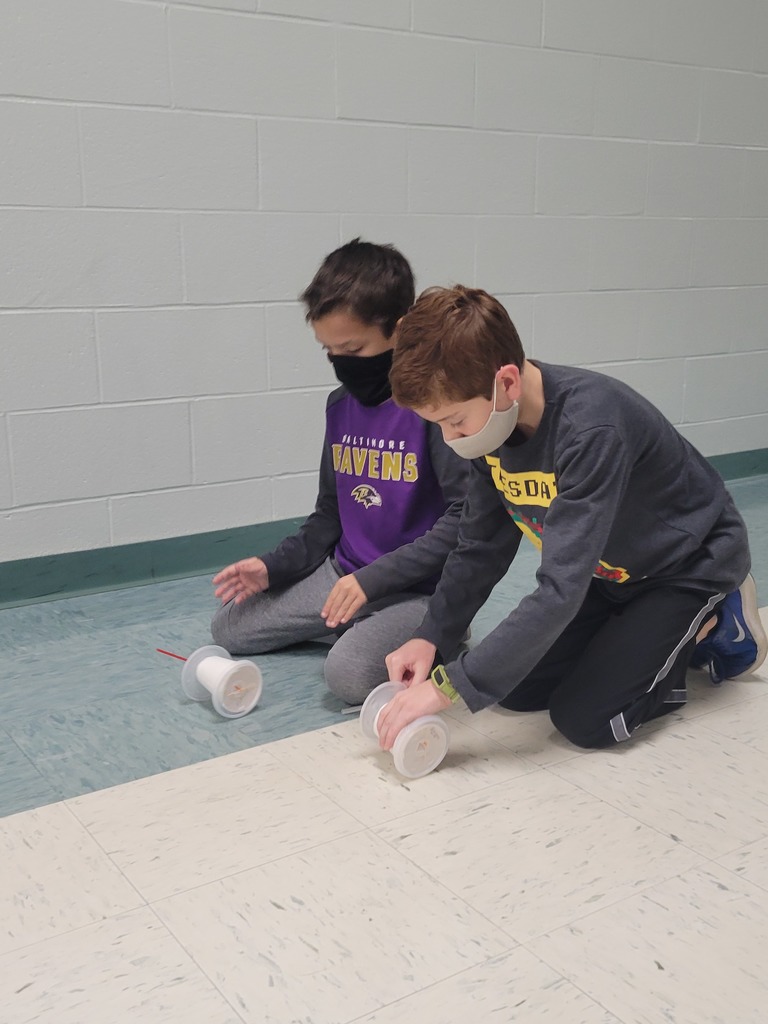 Mrs. Albers' 1st grade class at SES acted like penguins today taking care of their unborn chicks (softballs). It was much harder than we expected! #19EveryStudent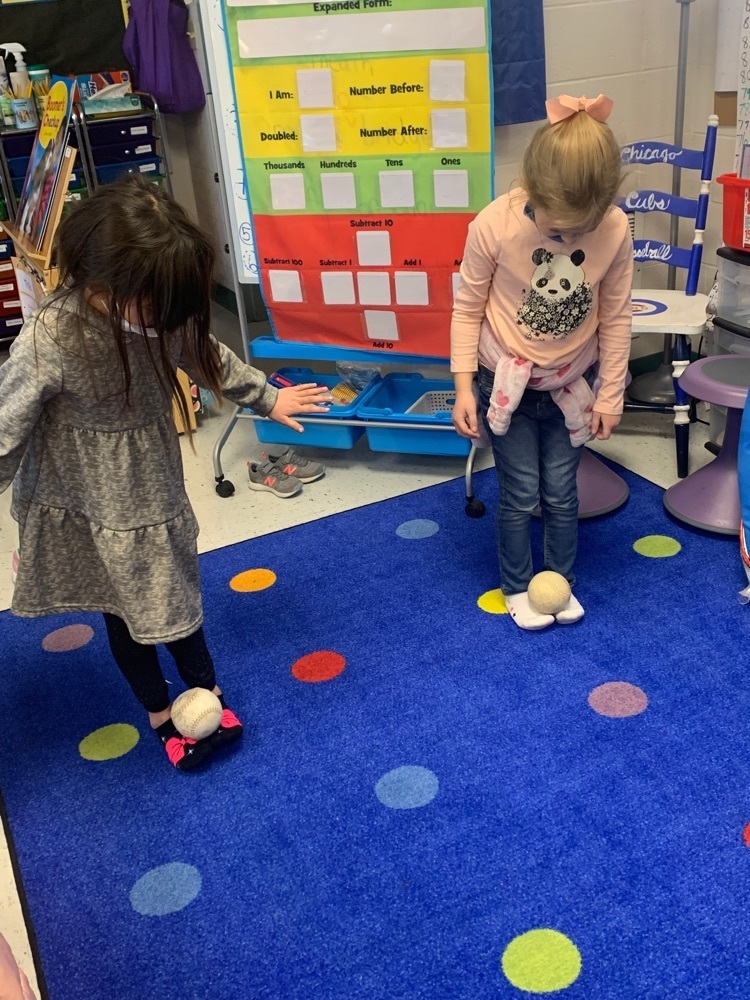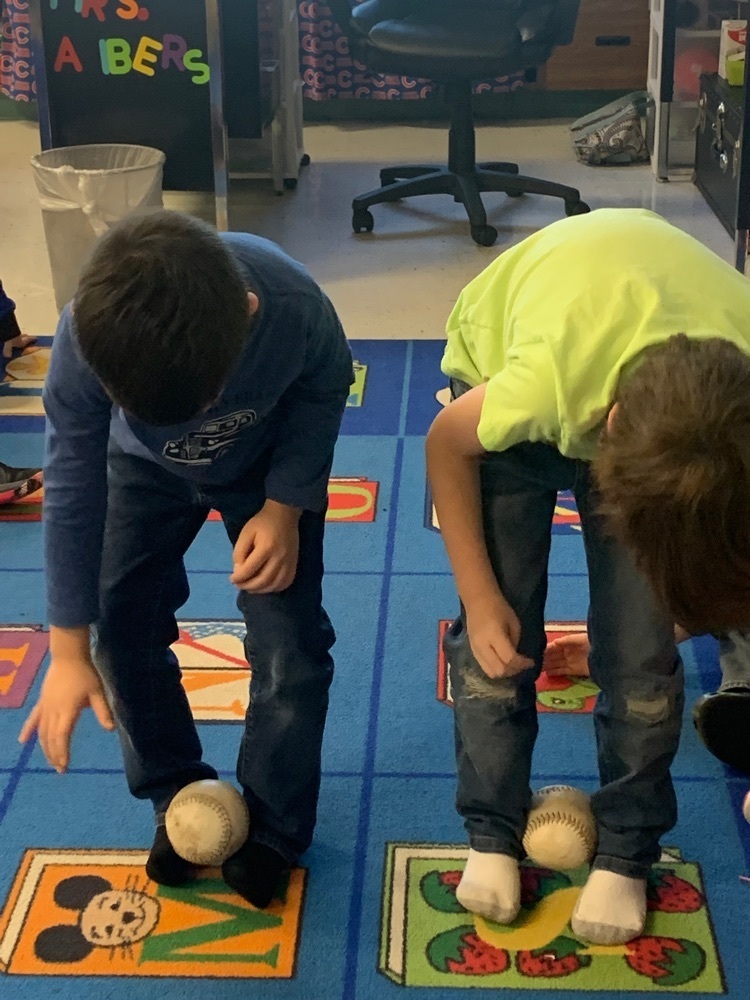 Mrs. Manning's Scott Elementary Kinder class had fun playing with the Pete the Cat puzzle. Pete has helped the kinders learn many skills this year in literacy, math, fine motor, and more. #ScottElementary

5th graders play "Eat or Be Eaten" to learn about food chains during science class this week. #19EveryStudent #ScottElementary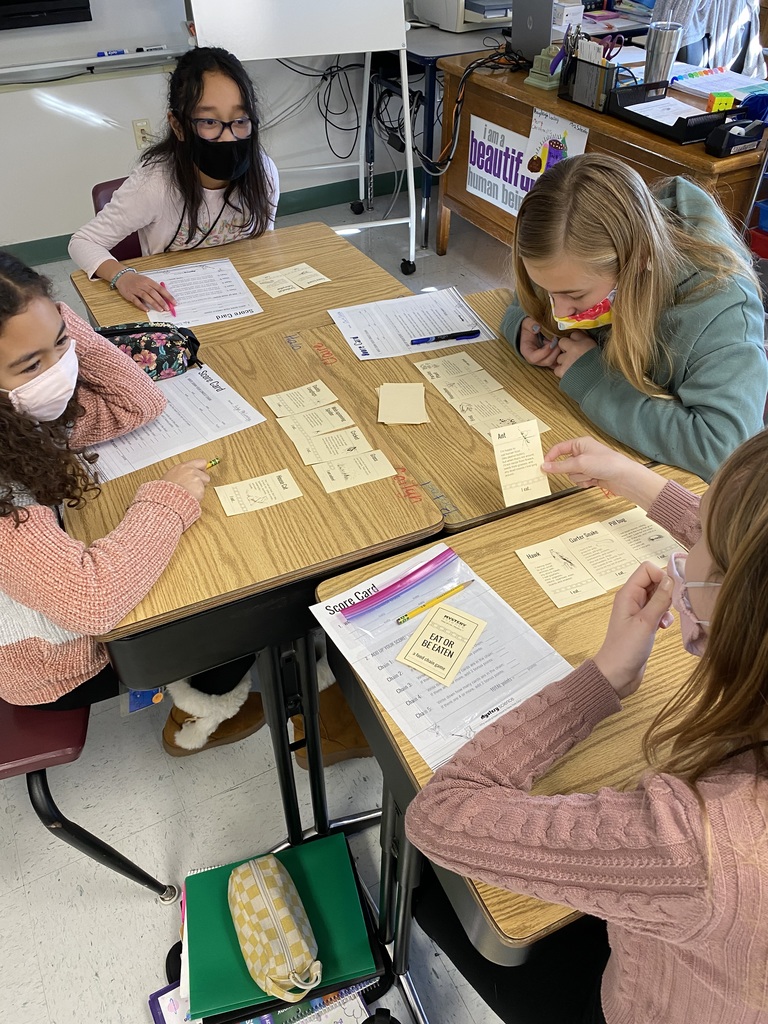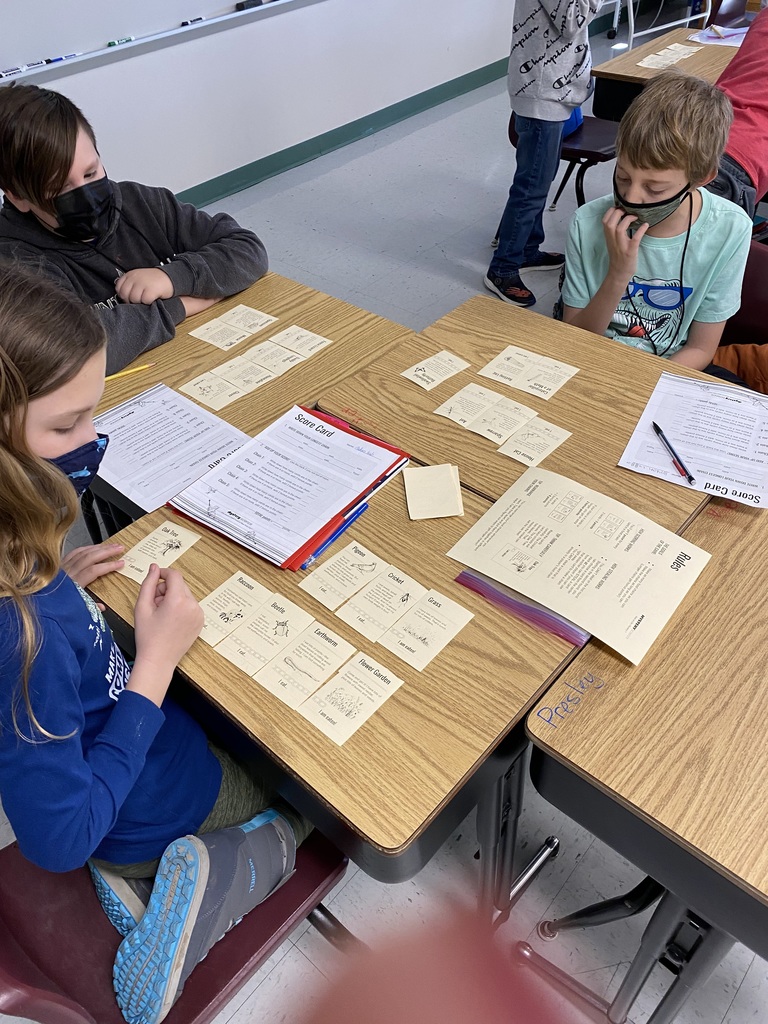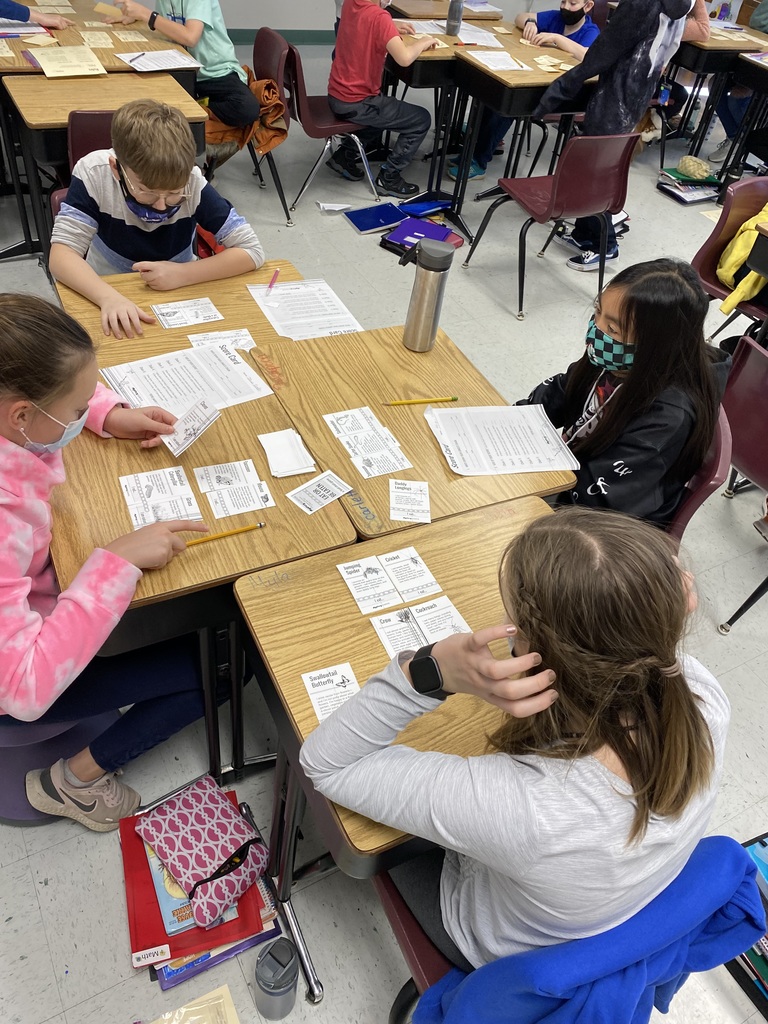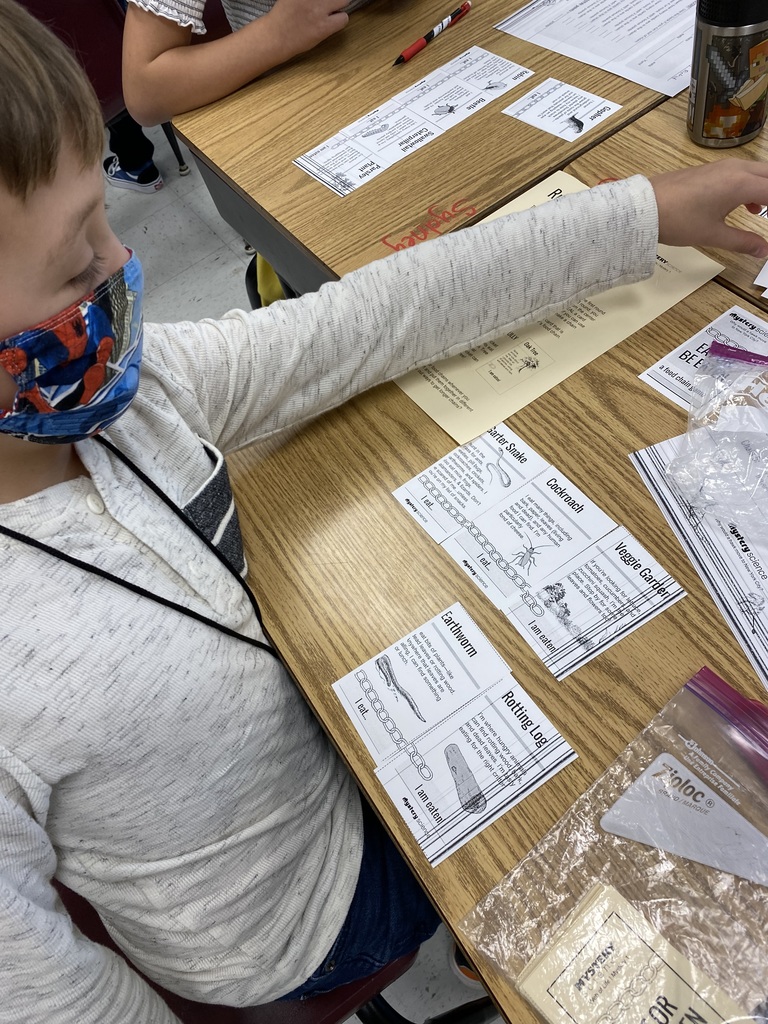 PJ Day this Friday at SES!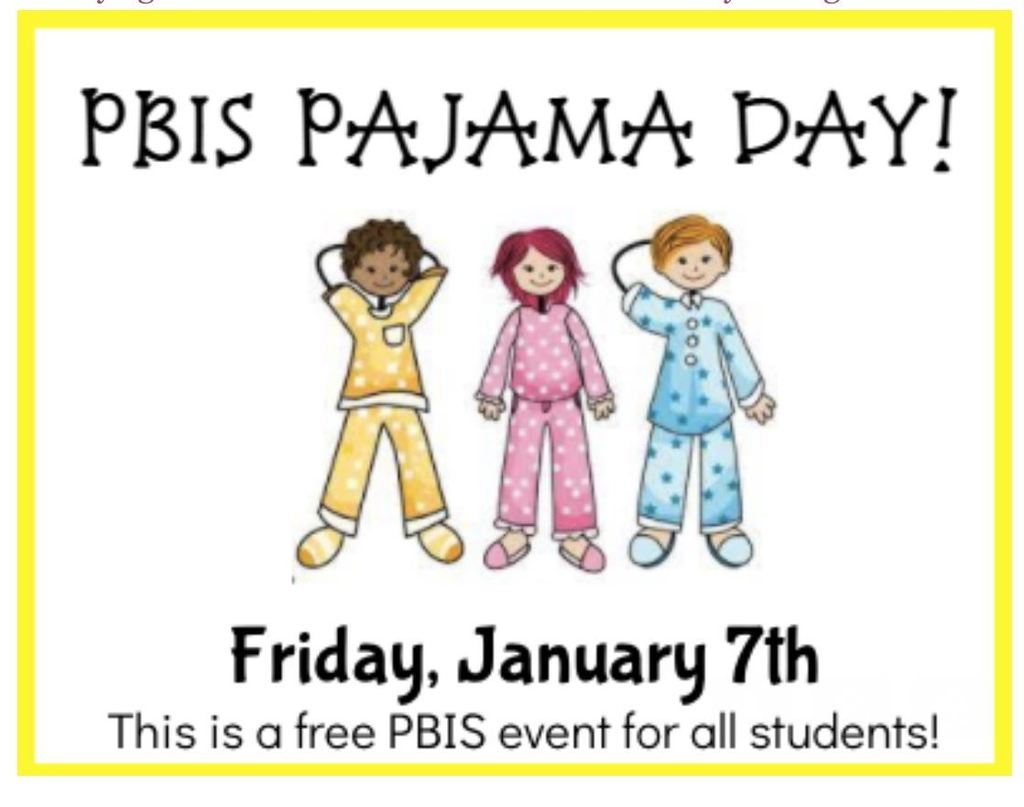 SES Kindergarten is about to roll out THE POLAR EXPRESS! #19EveryStudent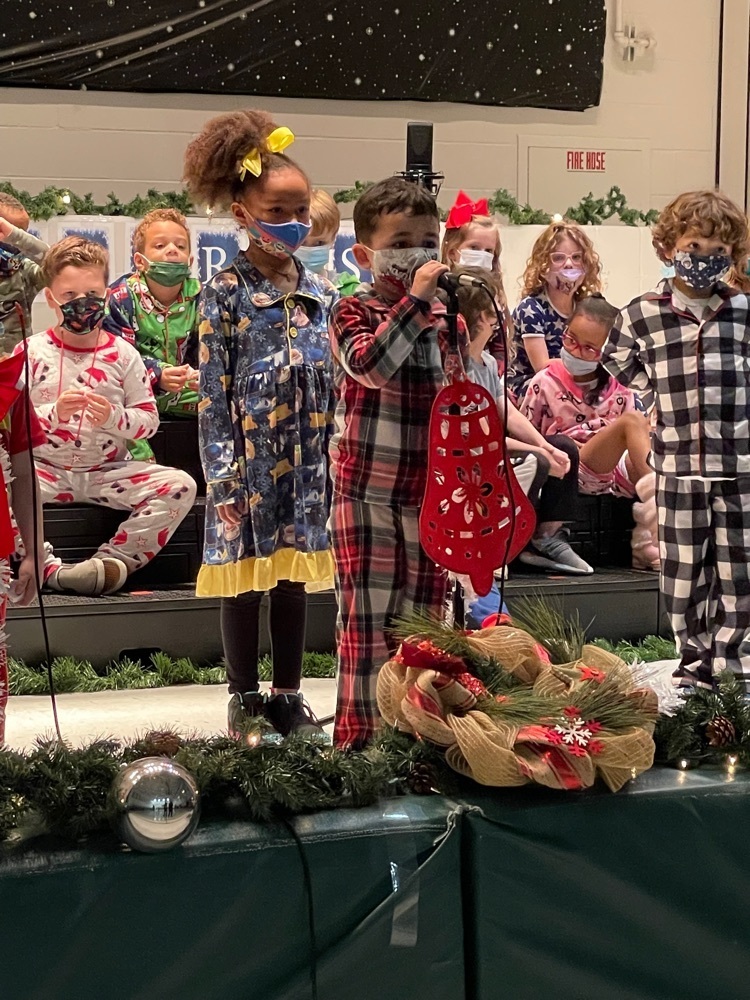 Mrs. Schafluetzel's 1st grade class at Scott Elementary had a special guest today! #19EveryStudent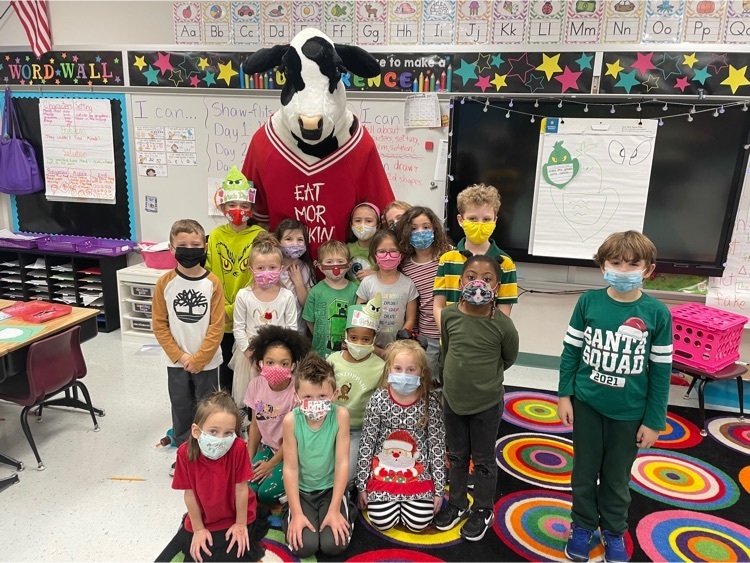 Mrs. Latham's art students are finishing up the semester by creating some small artworks to share with their peers. #19EveryStudent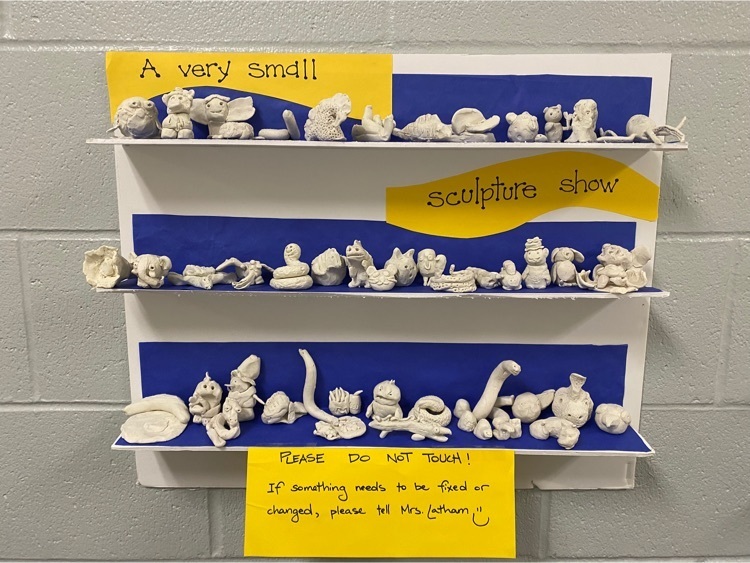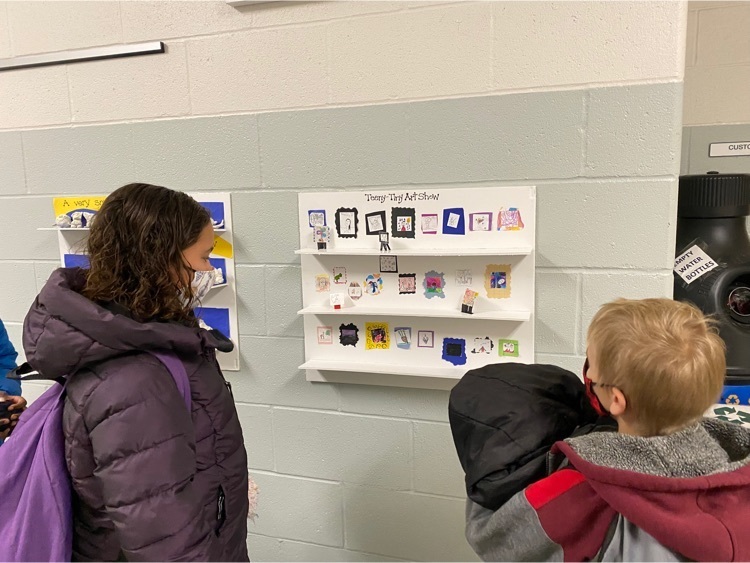 We are excited to share the SES 4th Grade video link for the Winter Showcase! The students did great and they are excited to share what they've learned so far.
https://youtu.be/fU_YAv6thLM

We had some good vibrations in Mrs. Stewart's first grade class at Scott Elementary School as they learned about sound waves! #19EveryStudent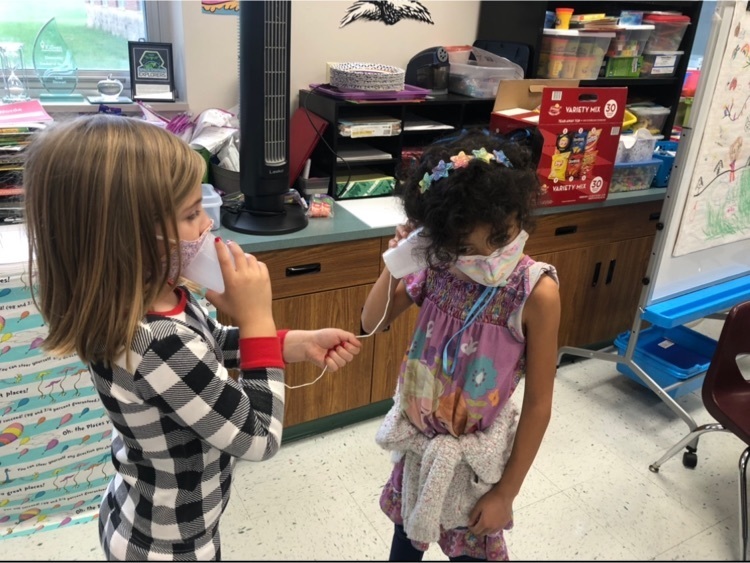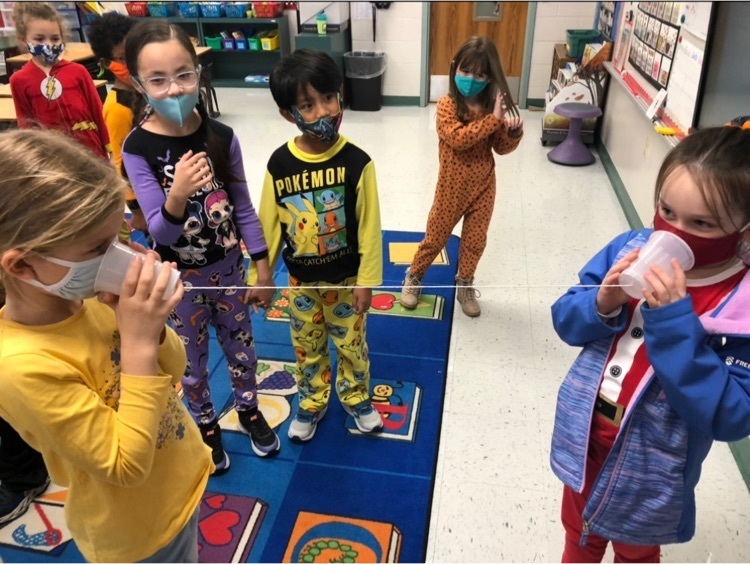 We had some good vibrations in Mrs. Stewart's first grade class at Scott Elementary School as they learned about sound waves! #19EveryStudent

Our Scott Elementary kinders experienced a little bit of magic on Friday, when Santa answered their request for a classroom elf. This magical moment was shared experience that will provide lots of opportunity for discussion and writing. #19ScottElementary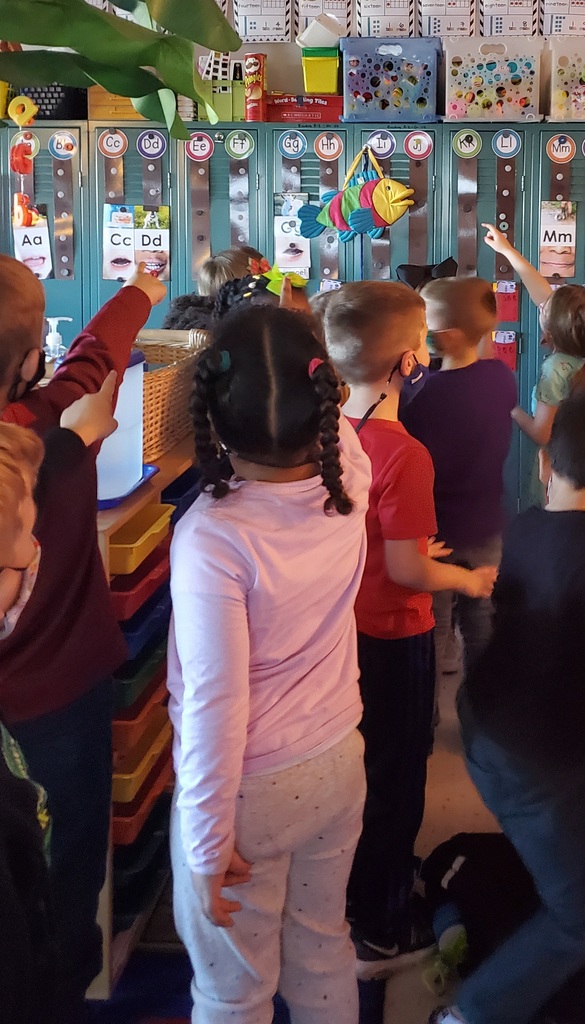 First grade students at Scott Elementary in Mrs. Nelson's class show and tell what they are thankful for. #19EveryStudent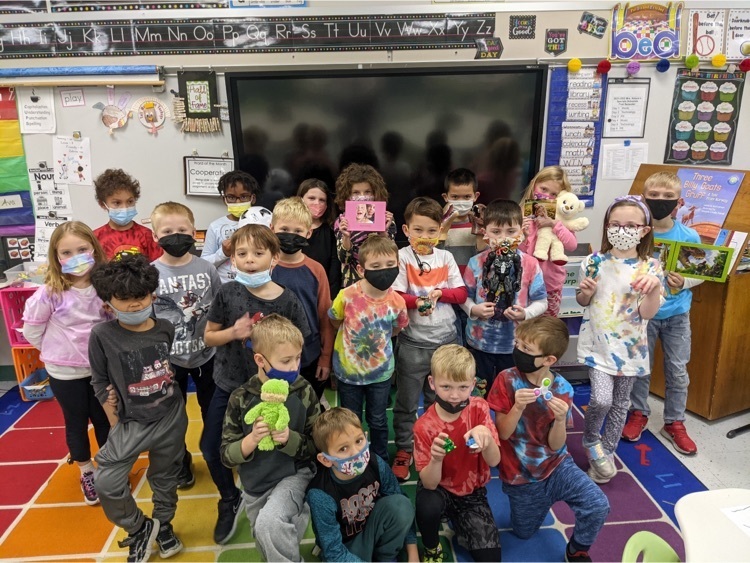 SES, we would love to see everyone at Chick-fil-a! Wear purple and tell them you attend the best school ever, SES! #19EveryStudent