SES March 2019 Newsletter The Scott Elementary monthly school newsletter is now posted to the NEWS section on our new webpage. Please go to the webpage on your pc or the app on your mobile device to check it out!

NEW WEBPAGE We are excited to inform our SES students and parents about our new webpage! Please go to ses.msd19.org and check it out. Also, download the new mobile friendly app to your phone by searching for Mascoutah in your app store. Both are user-friendly!

Mrs. Buss' 3rd Grade Class at Scott Elementary, along with their parents enjoyed their time in PE with our Kids Heart Challenge! Students demonstrated jump roping skills they have been practicing through the month of Feb. All proceeds benefit the American Heart Association.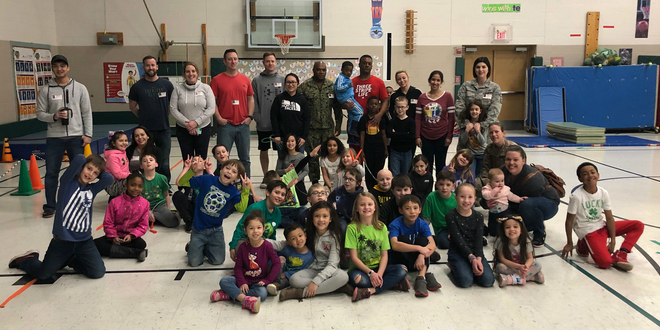 First graders at Scott Elementary in Mrs. Albers' class used new rekenreks today in math class to compute subtraction!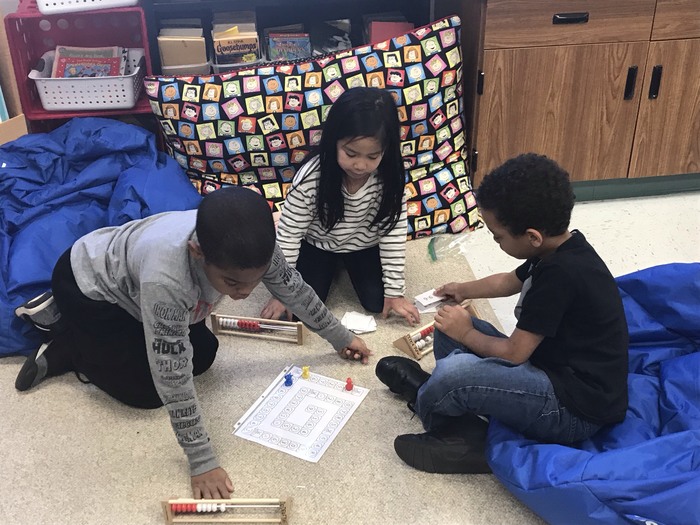 Congratulations to the Scott Elementary February Students of the Month!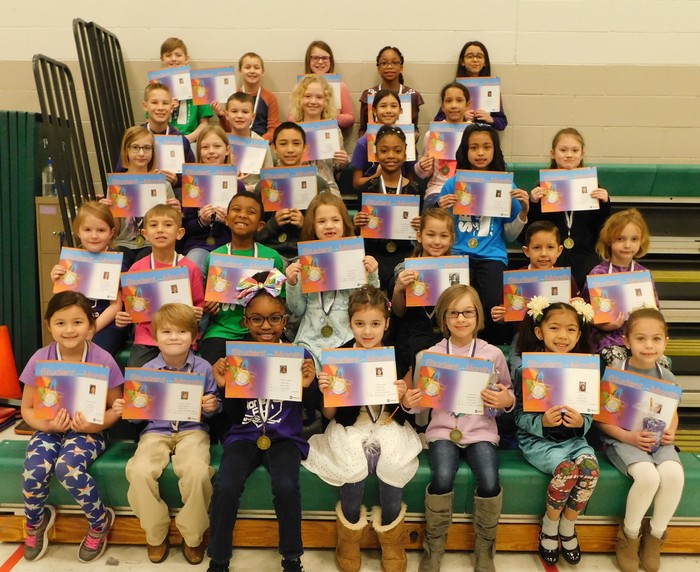 Congratulations to MHS's Olivia Moyer, IHSA Wheelchair Division Bowling State Champion!

Congratulations to our new Mascoutah Hall of Fame Inductees: Chris Martin, Floyd Lorenz, Nick Carr & Roger Bergheger.