We're thrilled to announce Mascoutah School District 19's new app! Access sports scores, cafeteria menus, news updates, even emergency notifications. Download the app on Android:
http://bit.ly/2G0FlIC
or iPhone:
https://apple.co/2FLGRz9
.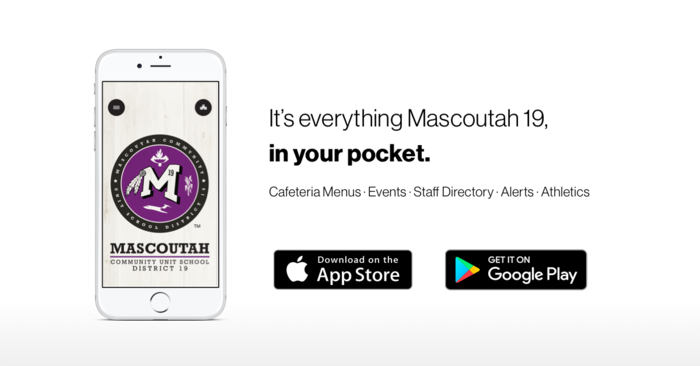 The Mascoutah School Board discussed the one-time option to not make up a snow day. It has been decided that students will not attend school on Tuesday, May 28, originally scheduled as a half-day. The last day of school is Friday, May 24, a full day of attendance for students.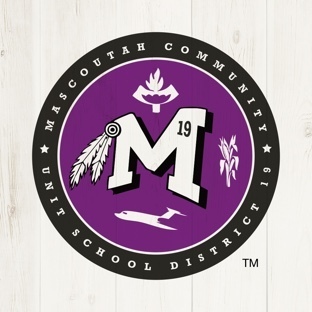 Scott Elementary - Students of the Month for March 2019 #19EveryStudent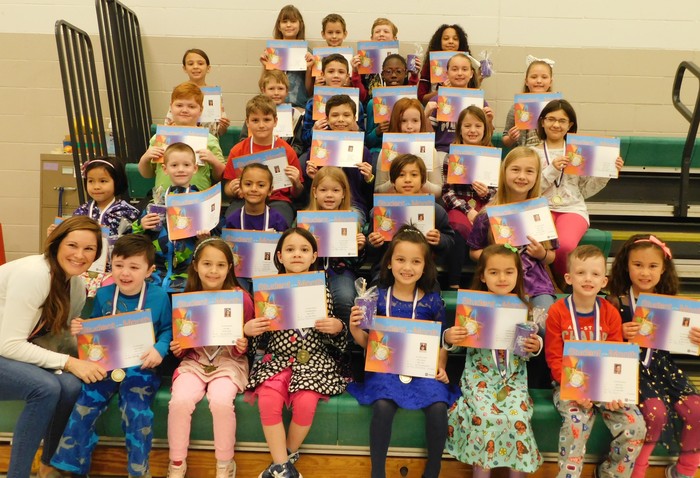 Scott Elementary students recently collected $20,429.76 for the American Heart Association! Outstanding job SES! This brings our grand total in donations to $193,062.76! We are proud of you students!

Muffins with Mom 2019 at SES Students can bring Mom to breakfast at SES on Friday, May 10th. Reservations are due May 3. Information attached.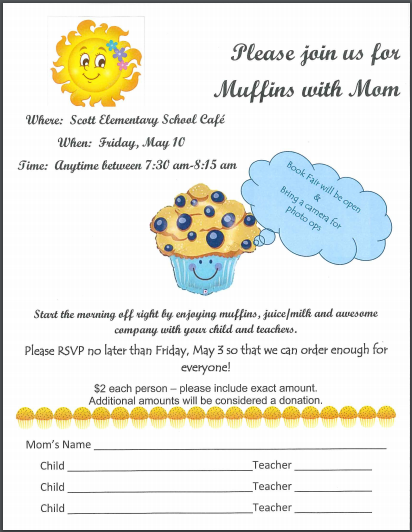 Dinner is ready on this Thursday night! Come support the PBIS Team at SES at Chick-fil-A near SWIC!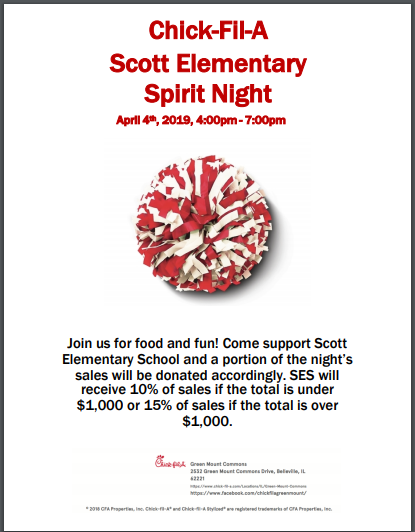 Scott Elementary Son +1 GLOW Dance 2019

Career Day is tomorrow at Scott Elementary! Students are welcome to dress up as what they wish to be when they grow up!


5th Graders at Scott Elementary made Iditarod sock pups for their Iditarod Interdisciplinary Unit. Students show their "3 R's" - Respect, Responsibility and RIght Choices- by caring for their "pups" every day as they study the Iditarod taking place this month in Alaska.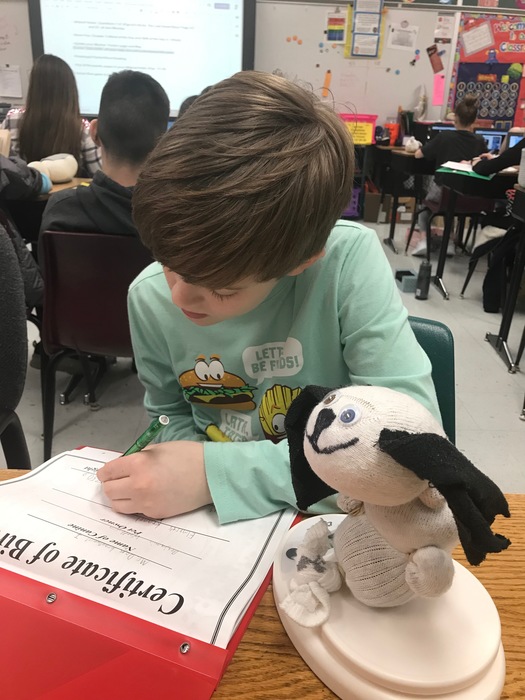 The SES Read, Right, & Run Club would like to bring a smile to a child in need! Students who bring $1 March 19th - 21st will receive a toothbrush for their smile. All proceeds will go to Operation Smile.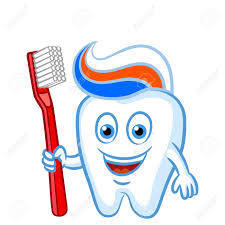 Son+1 Glow Dance Friday, March 22nd from 6-7:30 LET'S GLOW CRAZY! The PTO is hosting a SON+1 Event next Friday, March 22nd. Please RSVP and pay for your tickets by Monday, March 18th. RSVP cost is $15 per son, plus 1 chaperone, and $5 for each additional son. Let's GLOW at SES!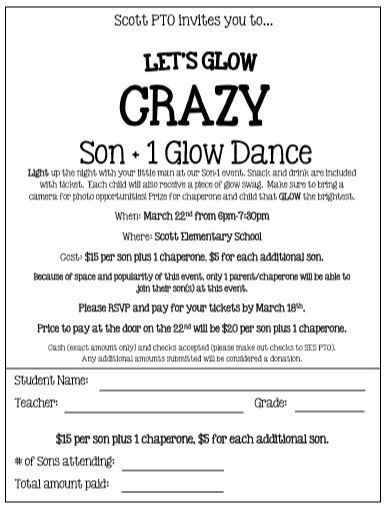 2nd Graders at Scott Elementary in Mrs. Bassler's classroom published their own class book, What am I? A Book of Animal Clues. They enjoyed sharing their published work with their parents at the book party. #19EveryStudent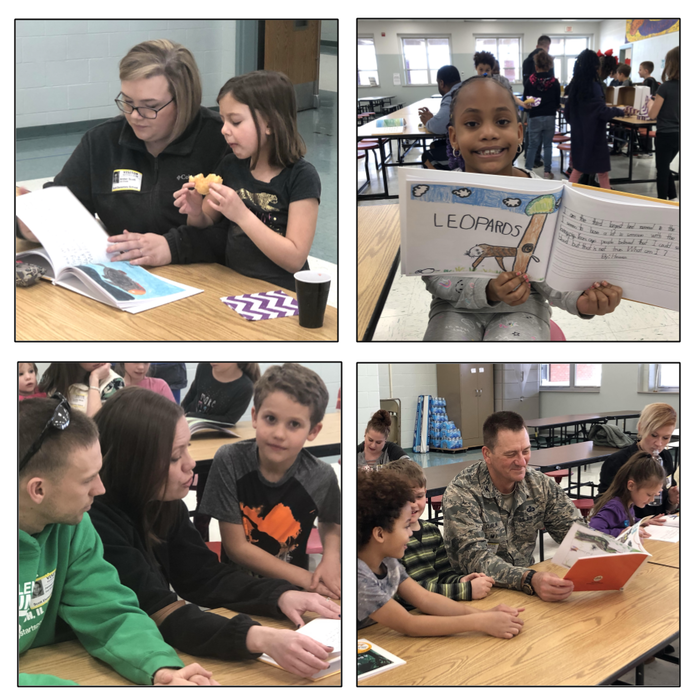 Congratulations to the SES students participating in the District Solo Contest on Saturday. #19Everystudent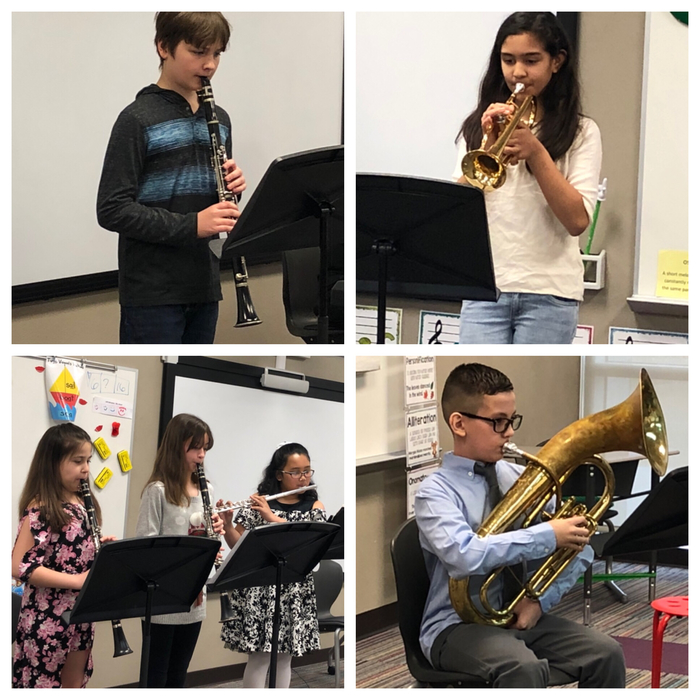 Mascoutah Middle School Counselor Mrs. Brooks visited students at SES today to begin preparations for their transition to middle school. Exciting time to be an Indian!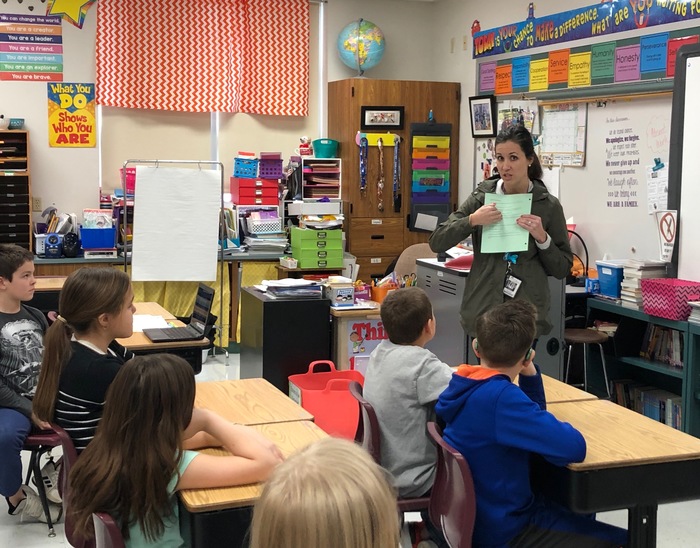 State Testing Schedule 2019 Posted Please go to the Menu>Backpack tab to locate the schedule for the 2019 State Testing Schedule for April for Grades 3, 4 and 5 at SES.

SES March 2019 Newsletter The Scott Elementary monthly school newsletter is now posted to the NEWS section on our new webpage. Please go to the webpage on your pc or the app on your mobile device to check it out!

NEW WEBPAGE We are excited to inform our SES students and parents about our new webpage! Please go to ses.msd19.org and check it out. Also, download the new mobile friendly app to your phone by searching for Mascoutah in your app store. Both are user-friendly!

Mrs. Buss' 3rd Grade Class at Scott Elementary, along with their parents enjoyed their time in PE with our Kids Heart Challenge! Students demonstrated jump roping skills they have been practicing through the month of Feb. All proceeds benefit the American Heart Association.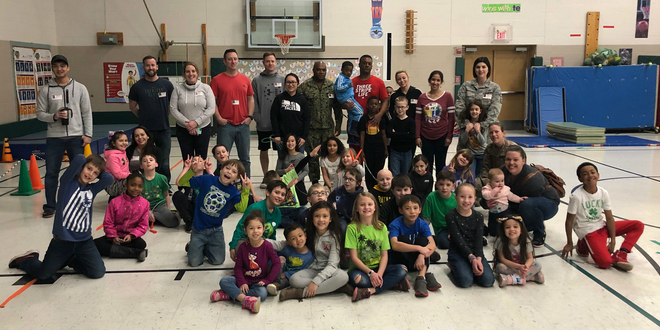 First graders at Scott Elementary in Mrs. Albers' class used new rekenreks today in math class to compute subtraction!