Mrs. Fensom's first graders at Scott Elementary are showing their number sense by sorting numbers on a number line. #19EveryStudent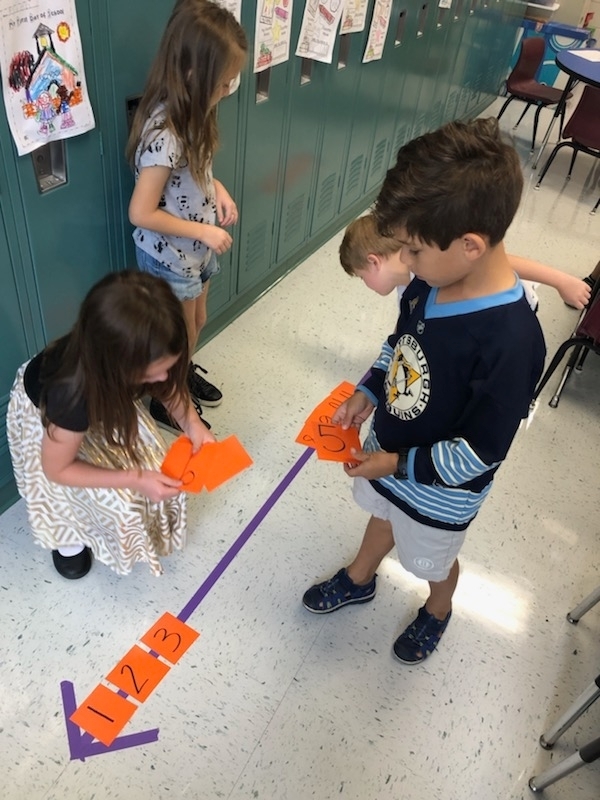 The kids had a blast yesterday meeting the Apex team! They'll be bringing home their pledge Pledge Kit that includes their unique Access Code to log pledges online at
www.myapexevent.com
.

Mrs Hahankamp's class making 10th day necklaces at Scott Elementary. #Everystudent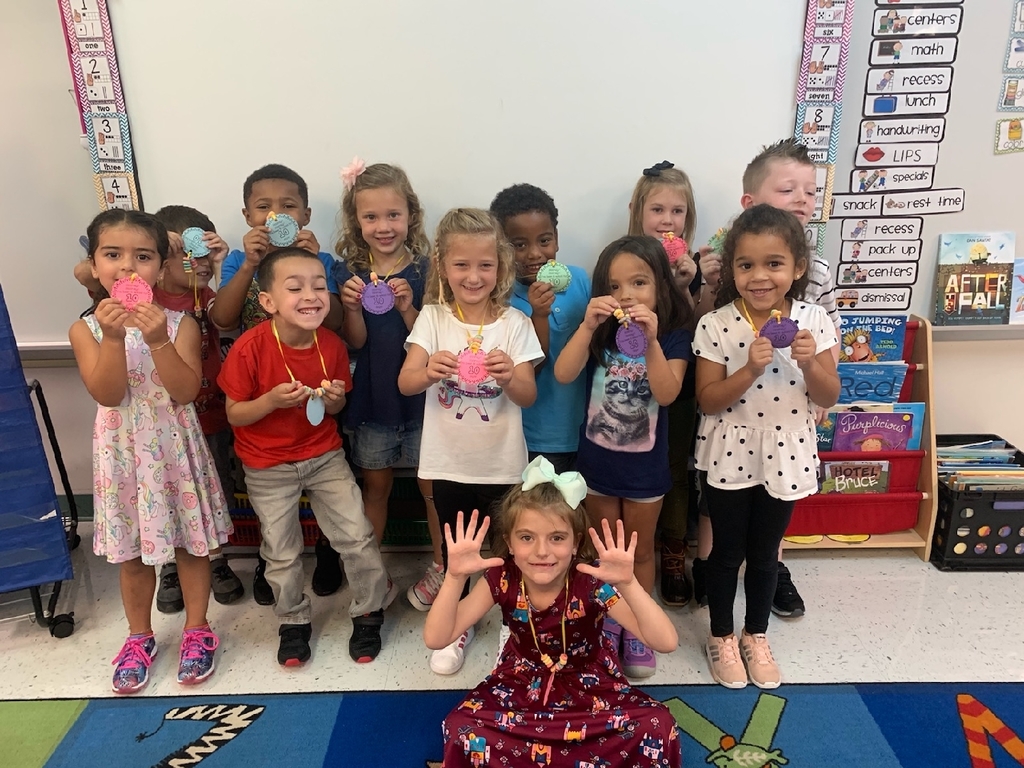 Our Number Talks in Grade 4 contribute to students formulating abstract thinking and problem solving methods. #M19Pride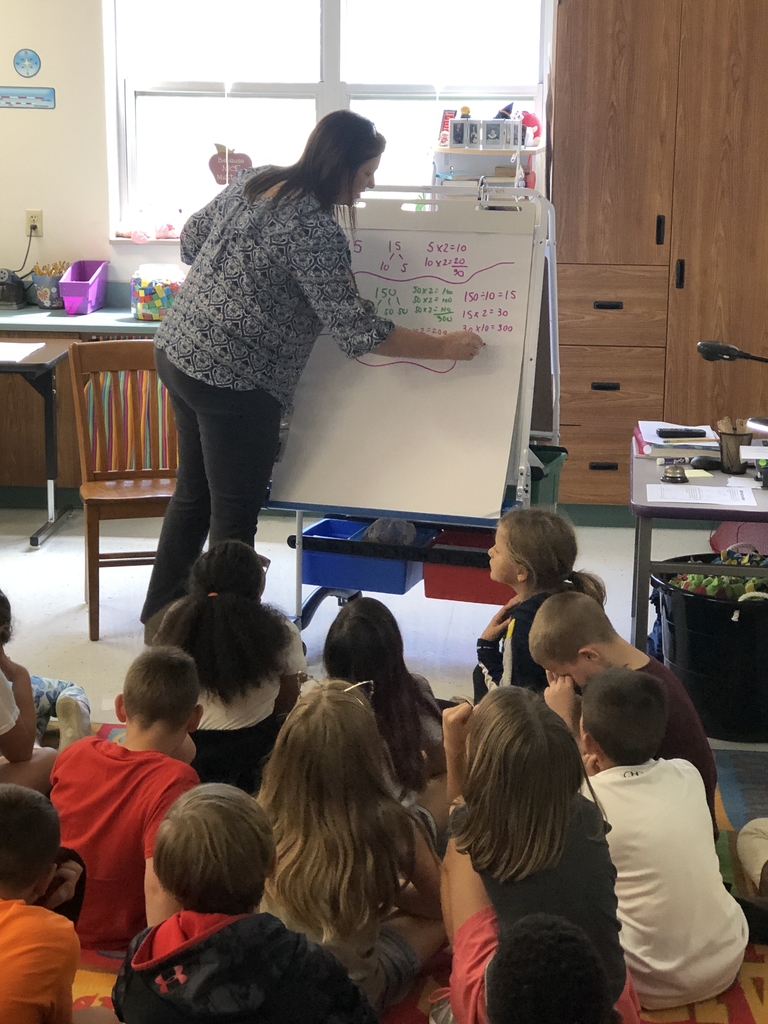 4th Grade students at SES participated in team building activities while completing a cup stacking challenge. #19EveryStudent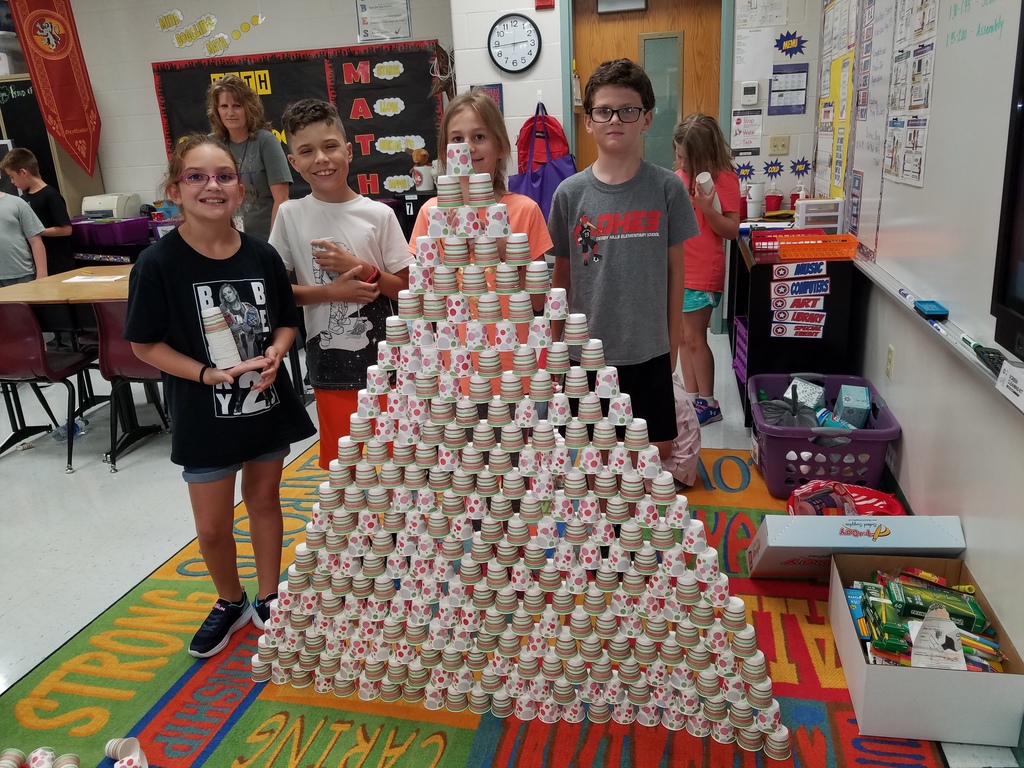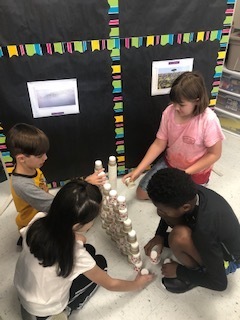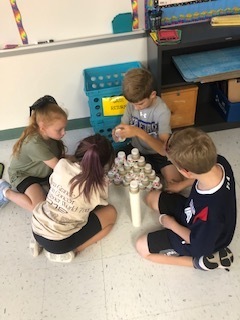 Ms. Taylor's kindergarten class made a "bus snack" to go along with The Wheels on the Bus song. They talked about what letters their names started with as they enjoyed their snack.
The students in Mrs. Albers' room at Scott Elementary are having fun in math playing a game that compares numbers.

The first PTO meeting of the year is this Thursday at 3:45 at Scott Elementary! Parents we would love to see you here! Child care is provided during the meeting by our Safety Patrol.



​All records are ready for pick up for the families that are moving this summer. The school office is open five more days next week in the month of June; the 17th to the 21st, between 7:30 am and 2:30 pm.

Dr. Climaco and his team will be offering sports physicals on July 25th from 6:00pm-7:30pm in the Mascoutah Middle School Multipurpose Room. The cost per student is $15. The physicals are offered as a donation to MMS and MHS Athletics. #19EveryStudent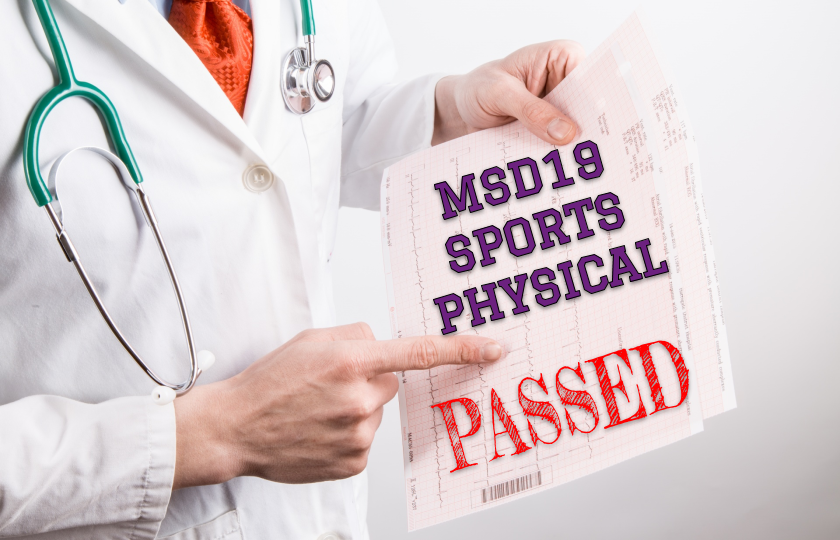 5th grade safety patrollers wrapped up their year enjoying a baseball game with the Gateway Grizzlies!!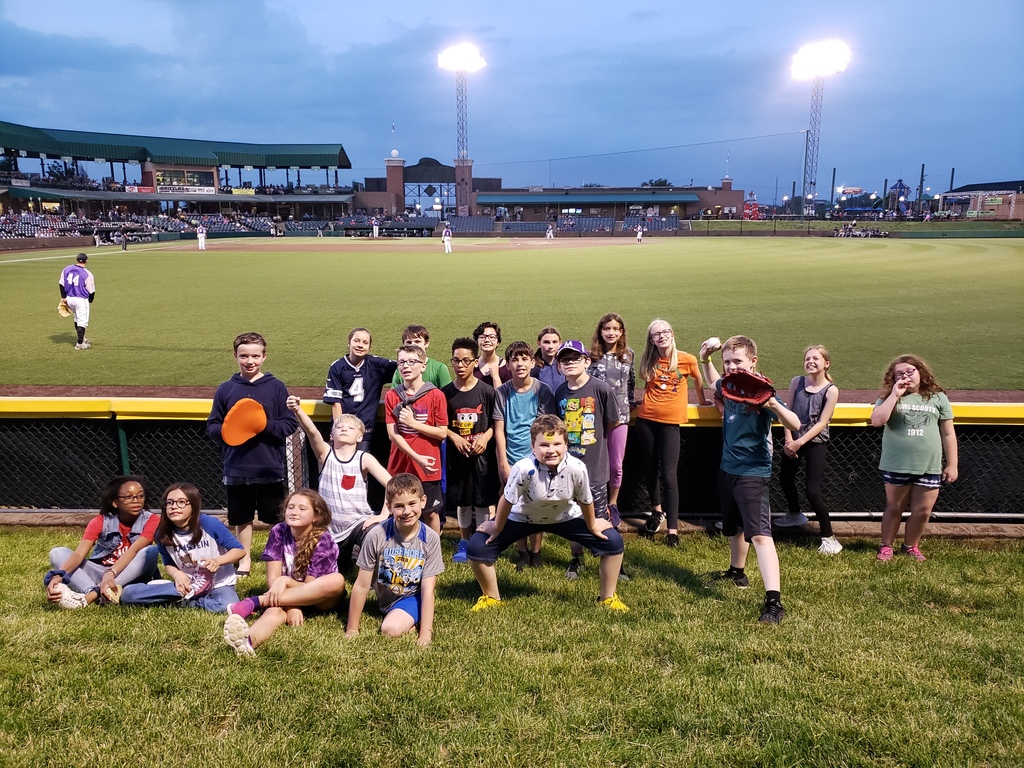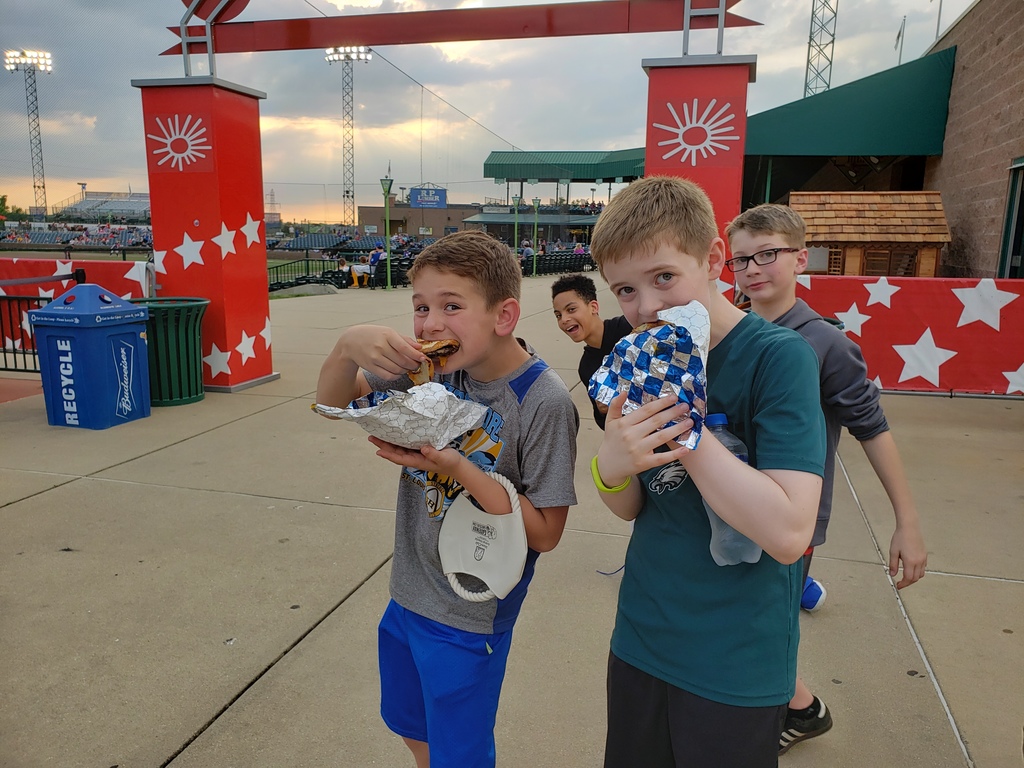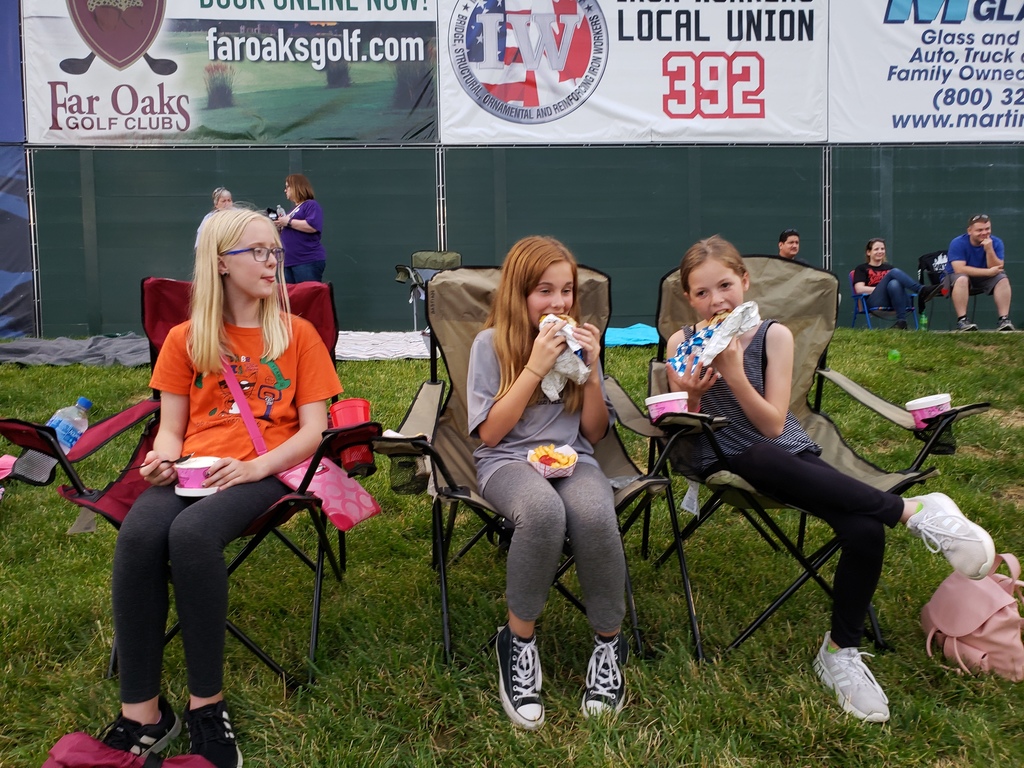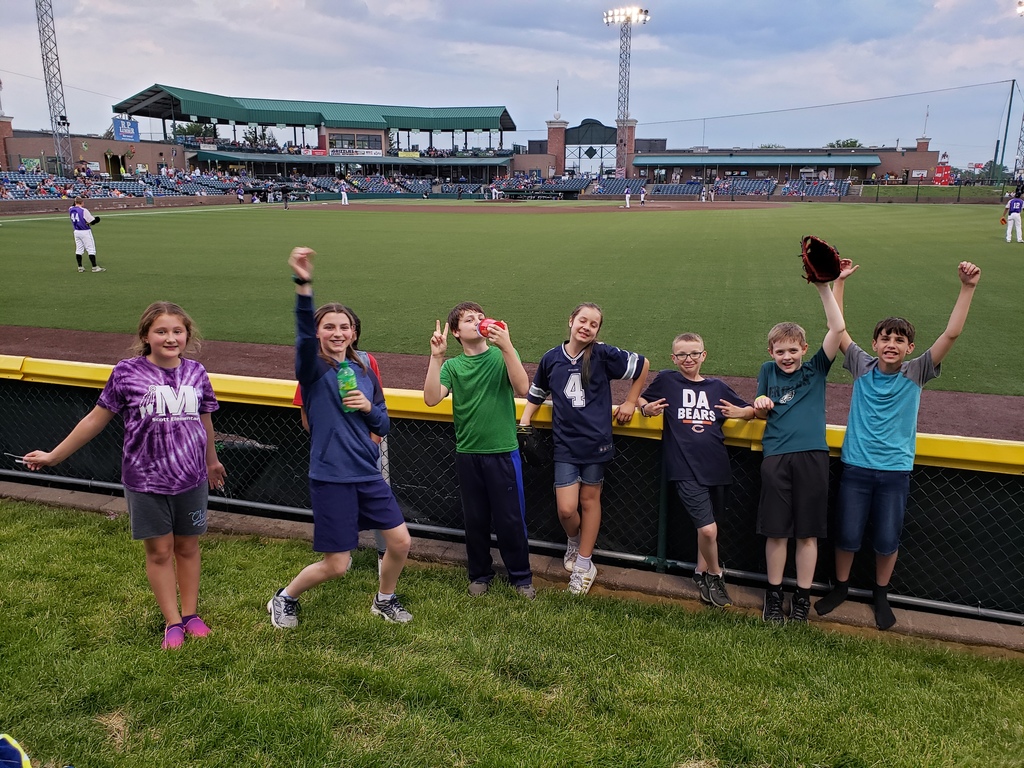 5th grade wrapped up their last few days of elementary school with a picnic with friends and family. Good luck to you all next year! We will miss you!!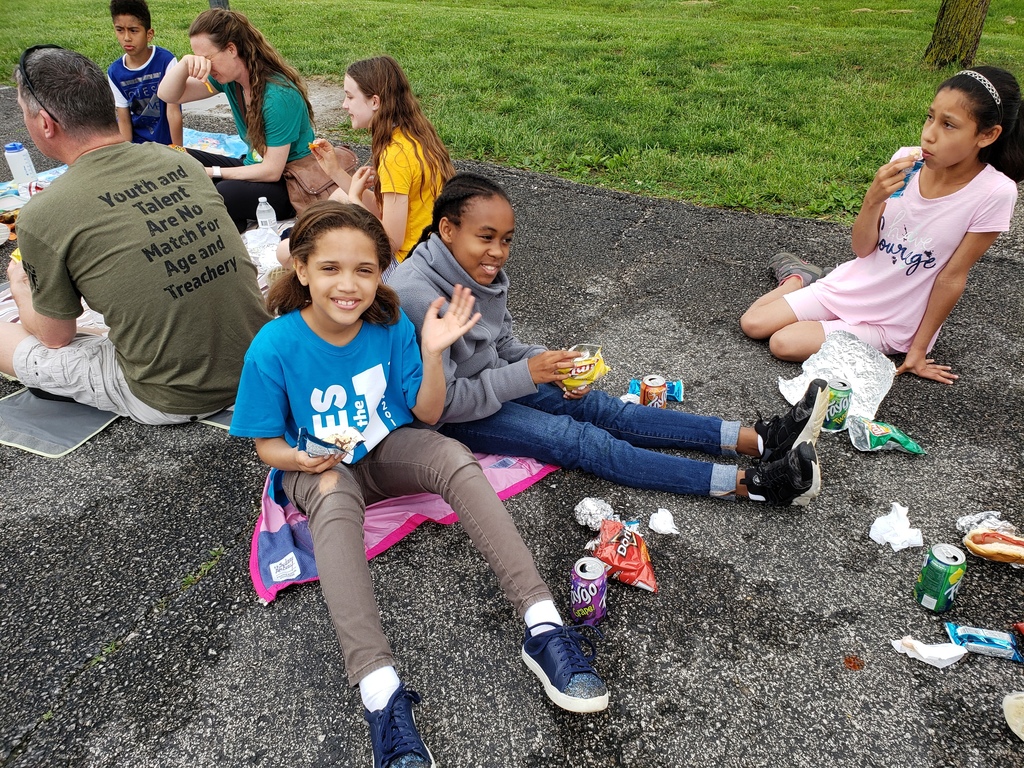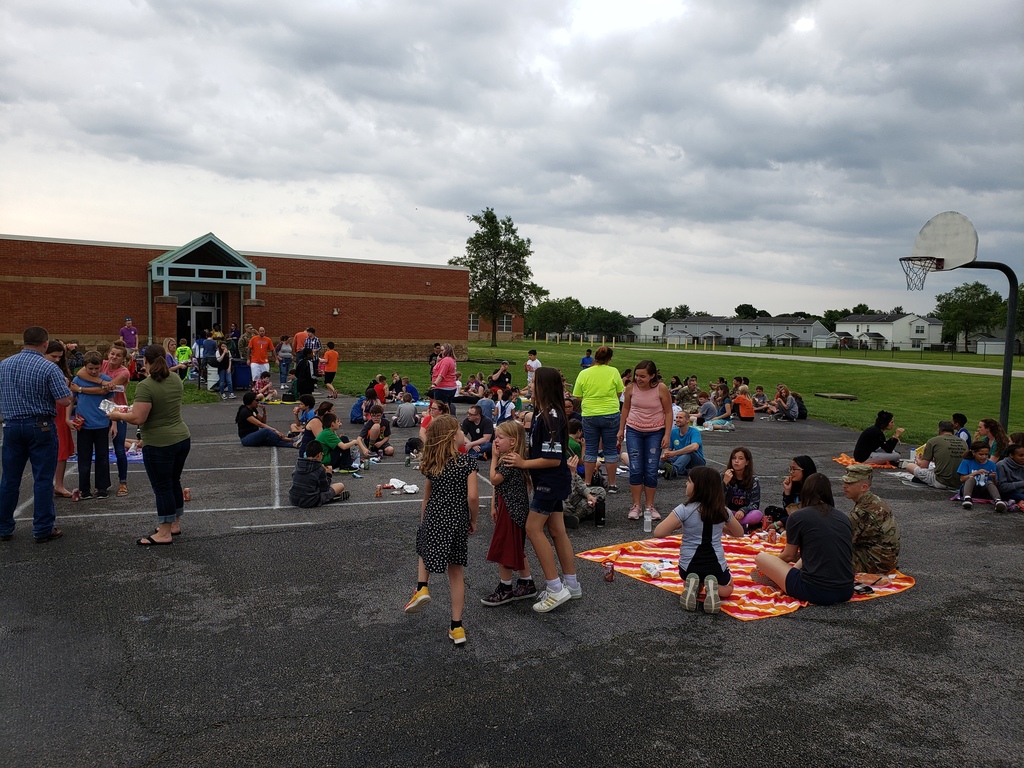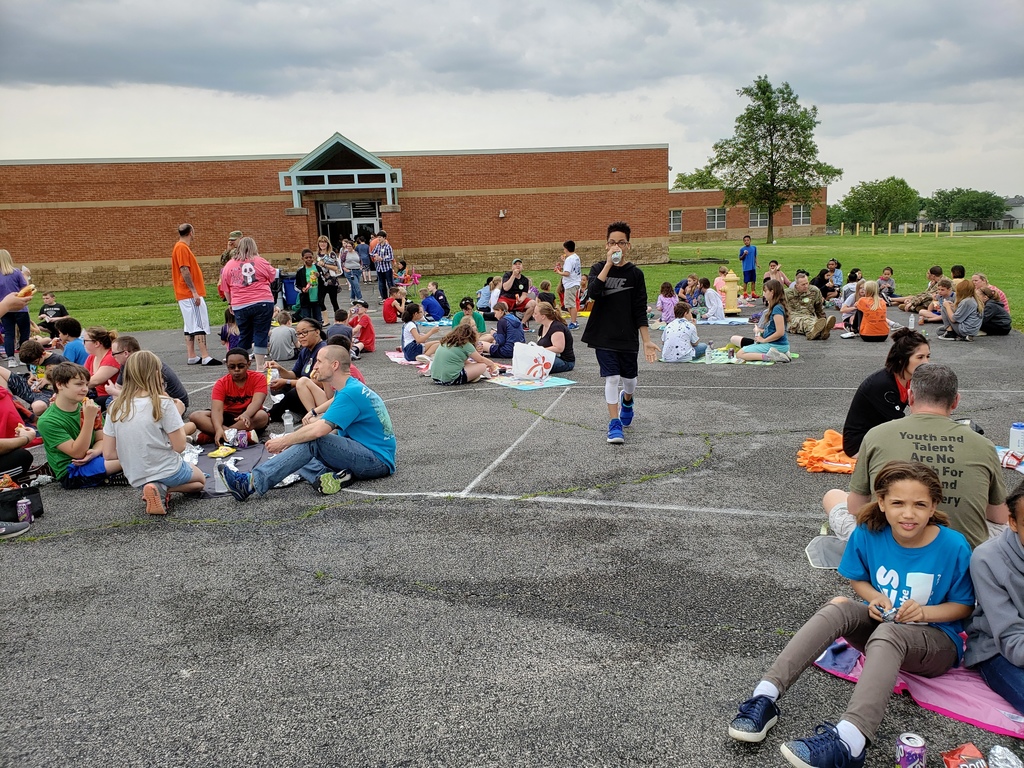 Mrs. Buss's third grade students reading outside with Mrs. Guempel's kindergarten students.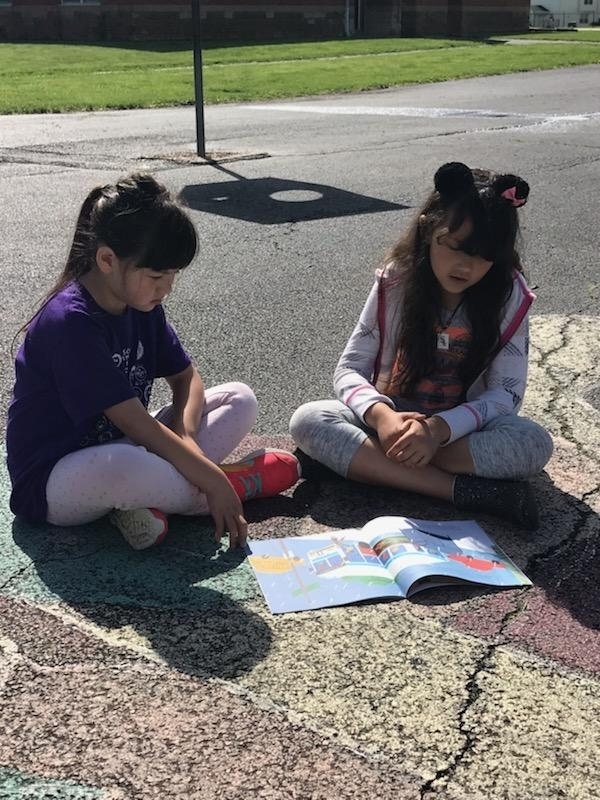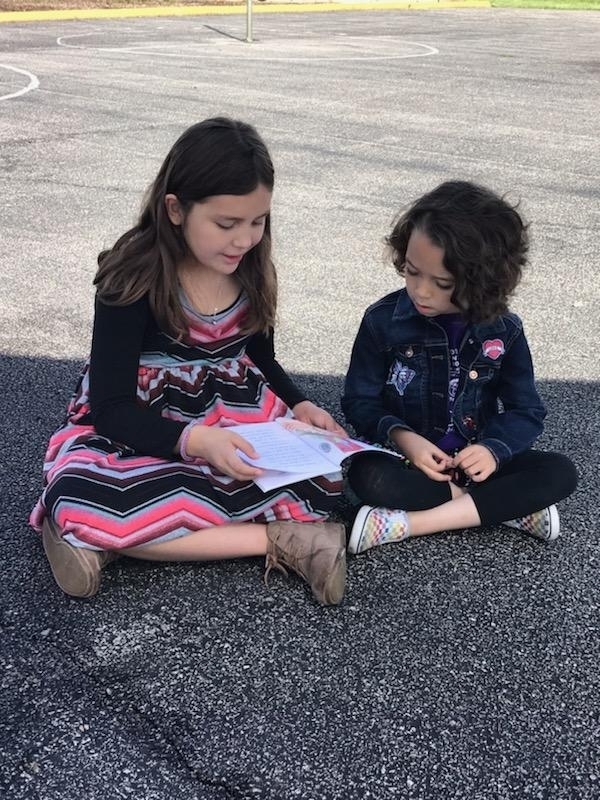 SES band and chorus students celebrate a great spring concert with a donut party!

5th grade SES students work on their Sphero robot maze in Technology class.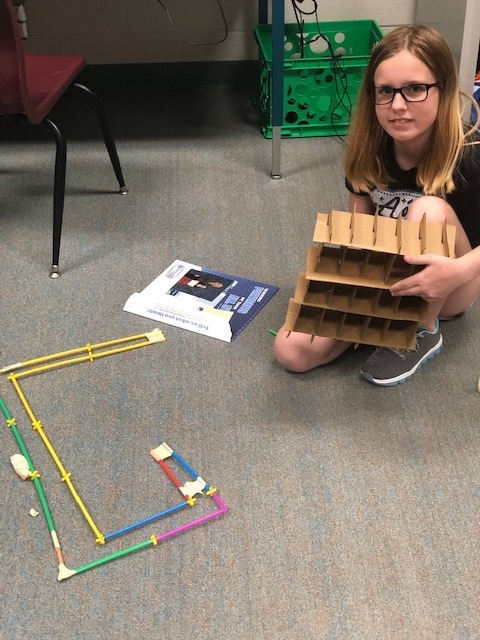 Scott Elementary's Second Grade held their annual spelling bee. Here are the top five spellers in second-grade! #19EveryStudent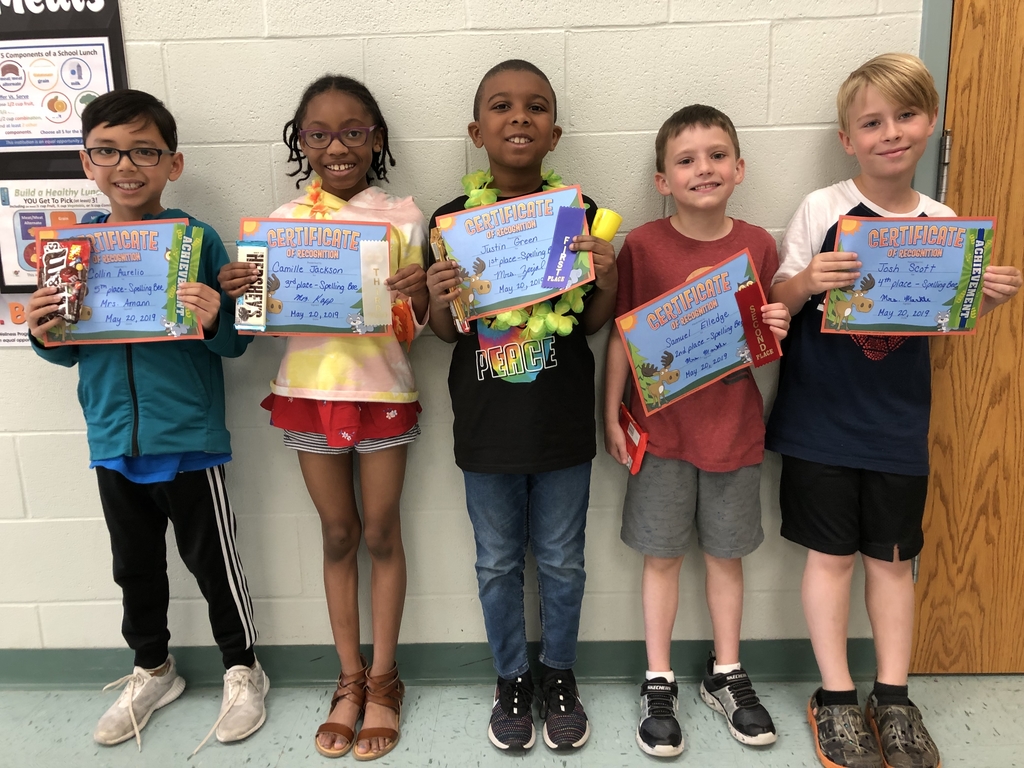 We want to give a shout out to Scott Elementary's 5th Grade Band and Chorus students! Great concert this week! #19EveryStudent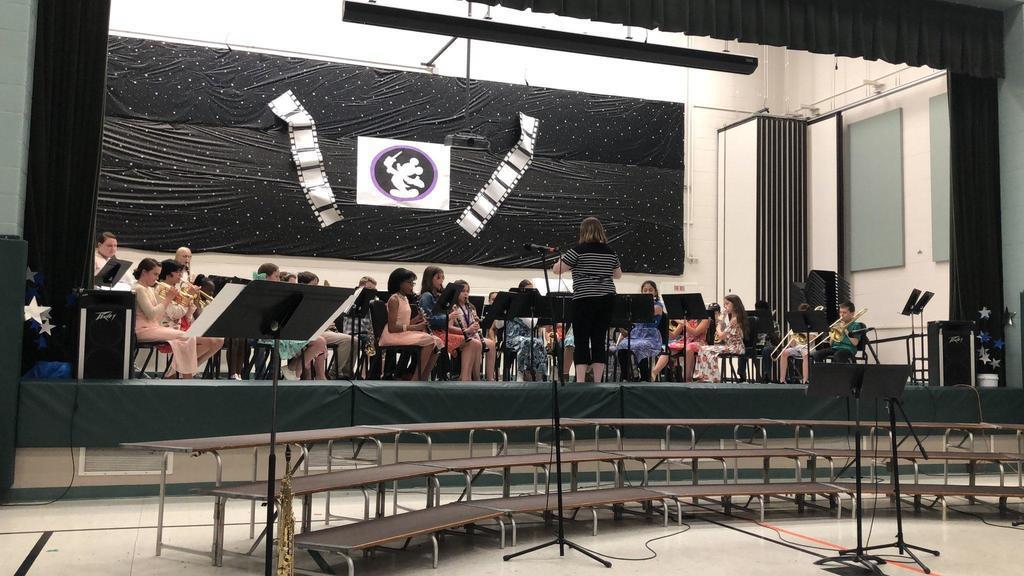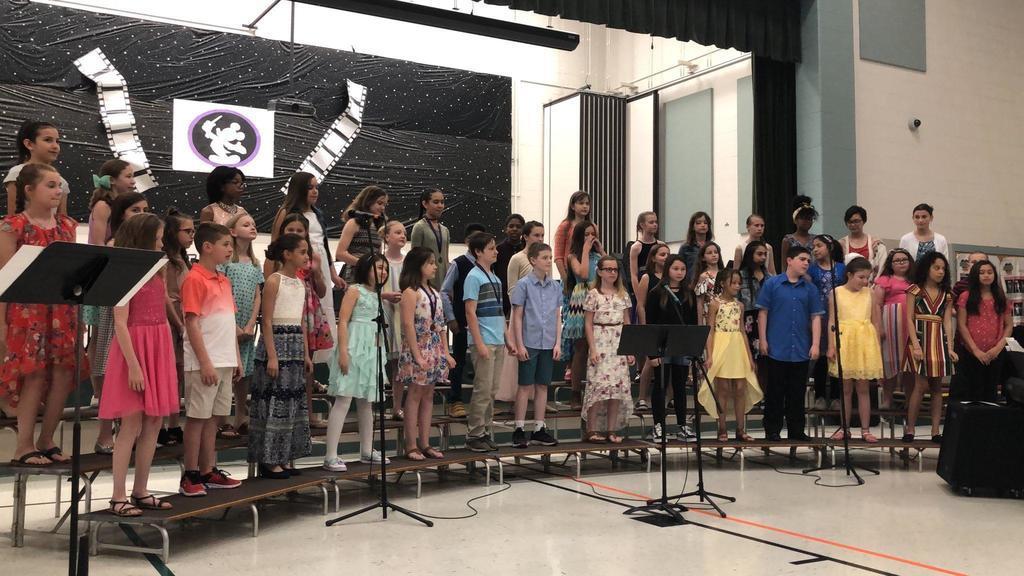 1st graders in Mrs. Gentry's room are learning about non-standard measurement by using different objects to measure how long their foot is.