We caught some of our SES students enjoying the weather this week as well as the special sign in front of the school. Keep sending us pictures; we love seeing you!! #19EveryStudent

During the week of April 27, 2020 we will be celebrating our military children. Please join us in honoring all of the military children in our schools by participating in our spirit days. See the pictures and check your email for more detailed information. #19EveryStudent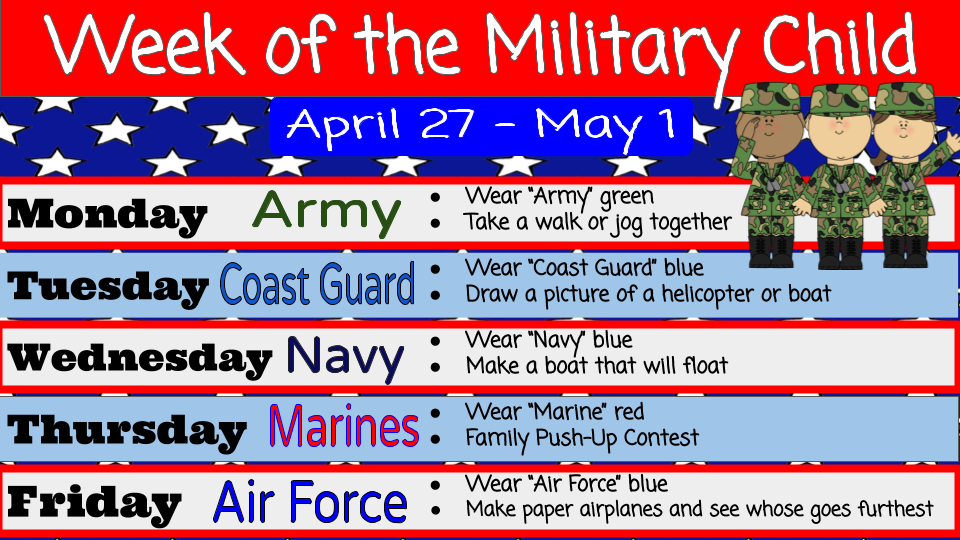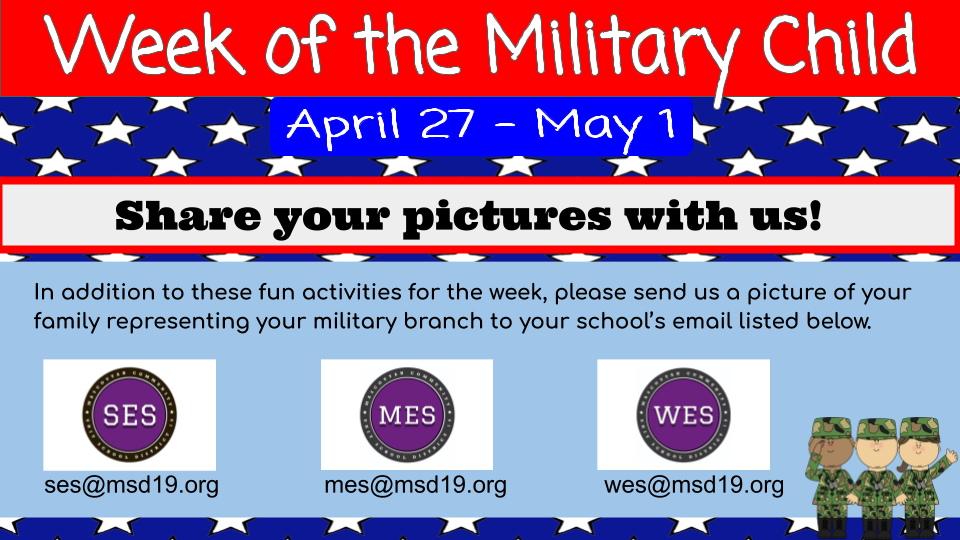 SAFB/Scott Elementary gate message from the faculty to our students. #19EveryStudent


Scott Elementary is lucky to have these 3 ladies greeting our visitors each day, assisting staff, and keeping our building running smoothly. We would like to express our appreciation to them for all they do for SES!! Thank you Nikki, Pam, and Shirley! #19EveryStudent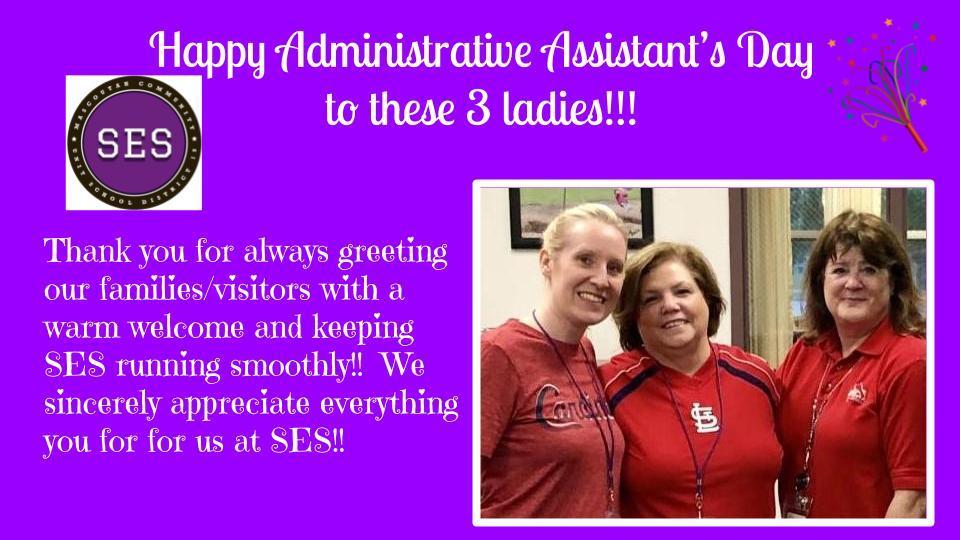 SES would like to spotlight these two students who were selected for the IPA student of recognition! We are extremely proud of you and your accomplishments this school year. Congratulations Abigail and Cassie! #19EveryStudent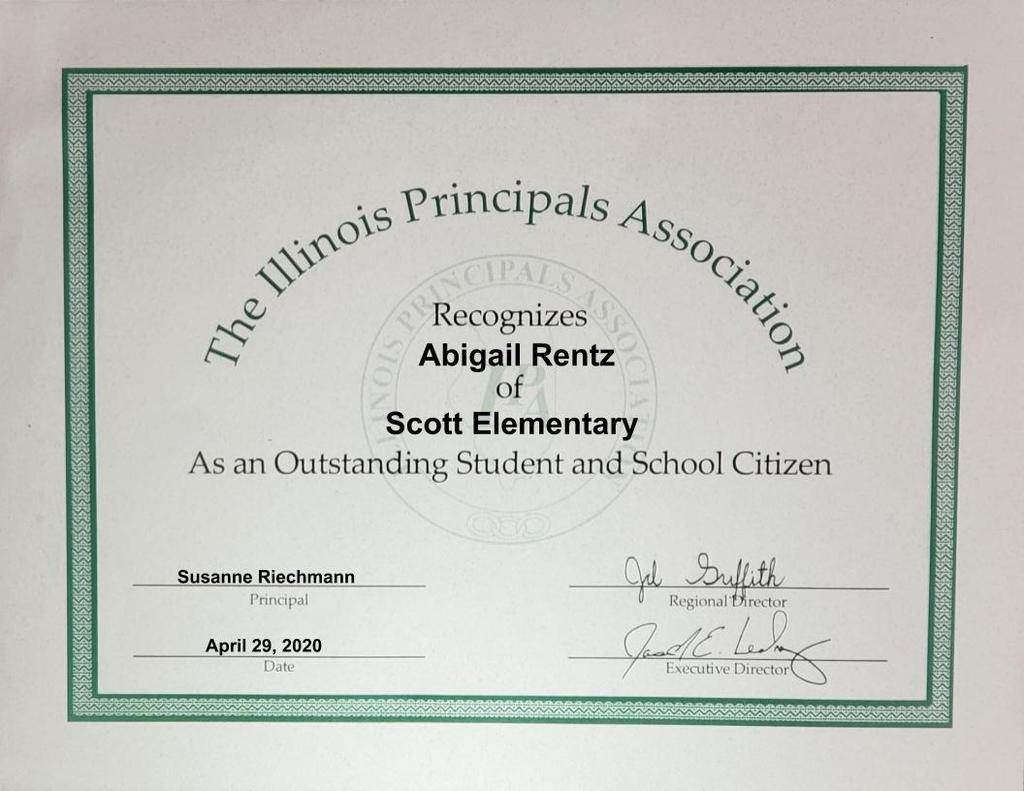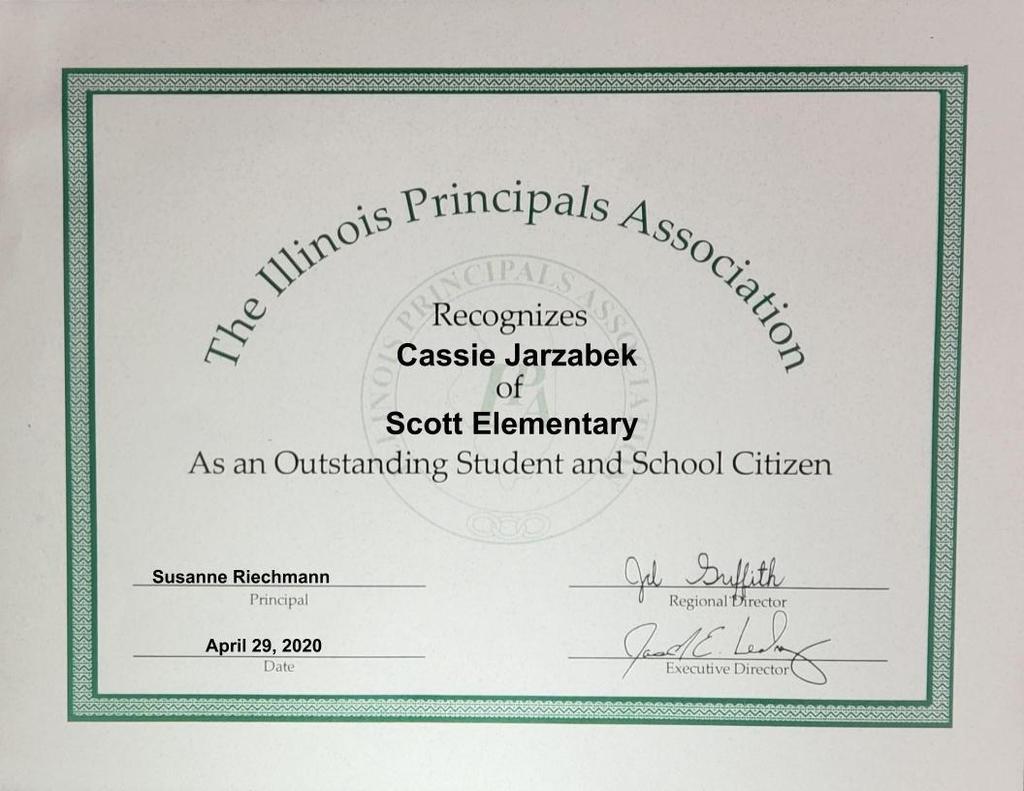 Thank you to 1st Grade Scott Elementary teacher Mrs. Wehmeyer for creating the fun sing along for students of Baby Shark! #19EveryStudent
https://youtu.be/KSXEDyUbCmA

It's Earth Day Week! Here are some fun daily activities that can help you celebrate from home. Please send any Earth Day activity pictures to
ses@msd19.org
. We can't wait to see how our SES students show their support this Earth Day Week! #19EveryStudent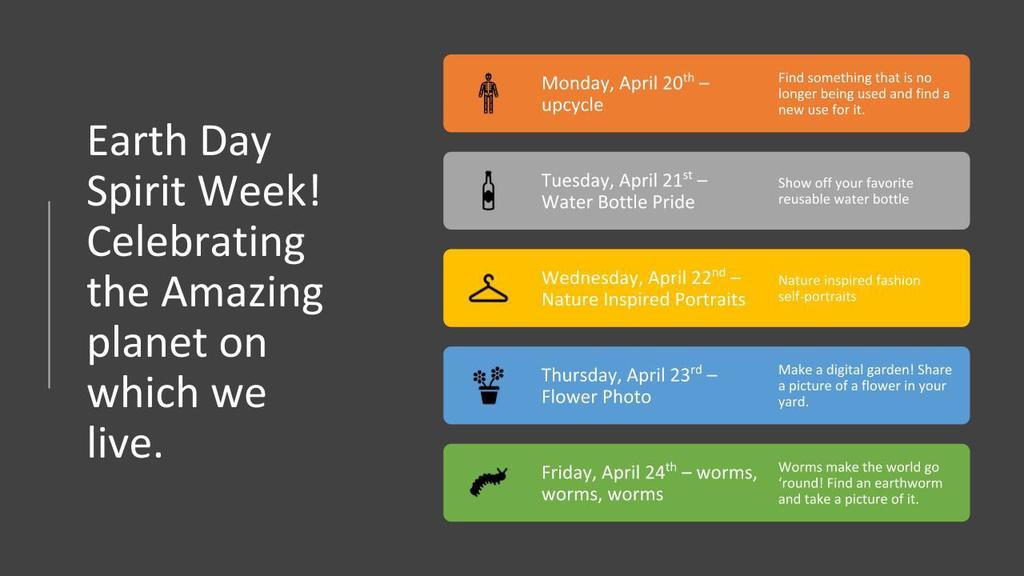 Scott Elementary Kinders are working hard from home, and even sharing their learning time to teach and bond with siblings. #19EveryStudent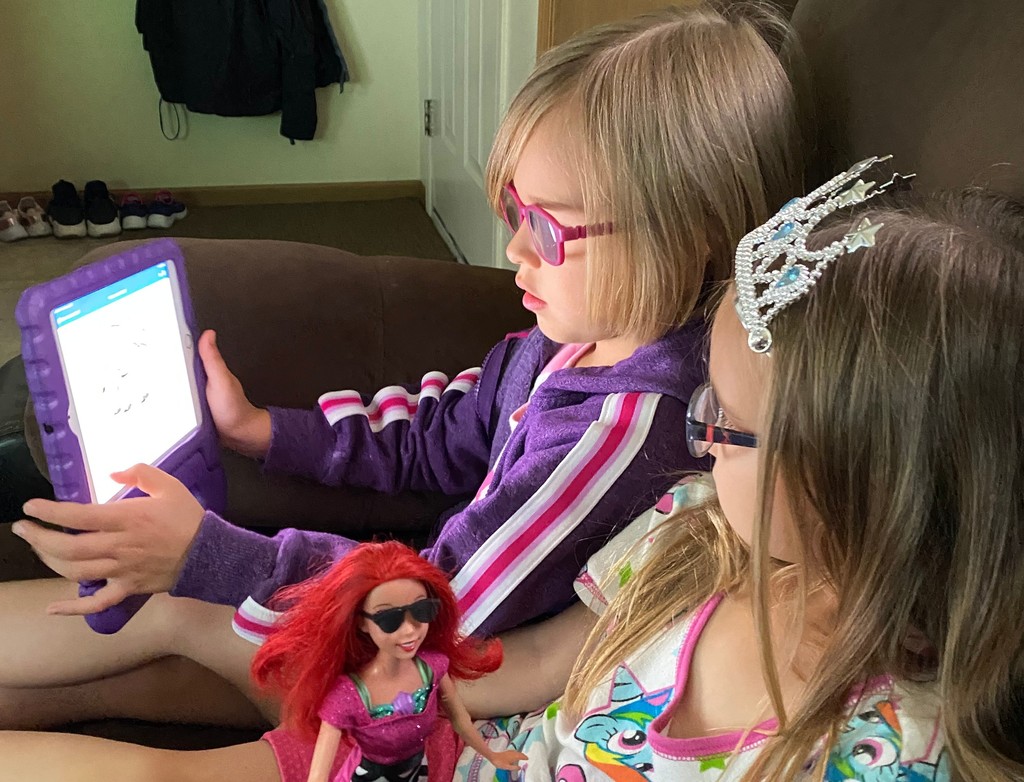 SES is excited to announce that Ava from Mrs. Bassler's 2nd grade was a national winner for Zaner-Bloser's writing contest!! Way to go Ava!!! We are so proud of your hardwork! Check out her amazing penmanship! #19EveryStudent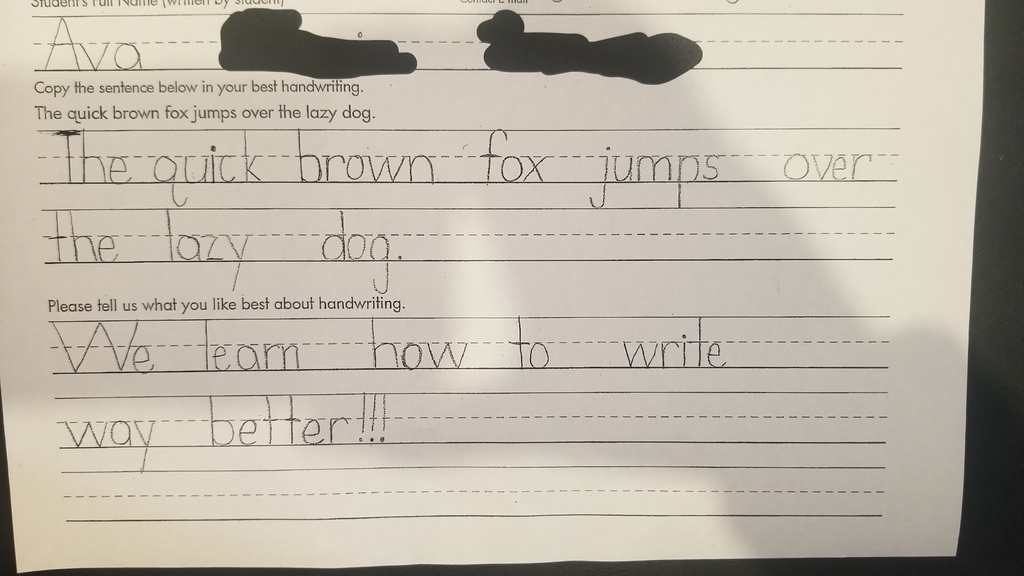 Scott Elementary K teacher Mrs. Toenjes uses a rekenrek during her online math lesson on addition to K students. We are very proud of our teachers and our students continuing to learn with us at this time! Stay strong SES! #19EveryStudent

SES Parents, if you have not already done so we ask that parents please click on the attached link and complete a very brief form about whether your child will be attending SES next year. Thank you for you time, it is greatly appreciated!
https://forms.gle/b82WWBjD58TwrMQr7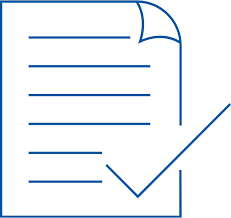 SES is sharing birthdays and announcements this week from Mrs. Grawe, Dean of Students. We hope you share with your child and we hope everyone is well.
https://youtu.be/8gILHTbDOpw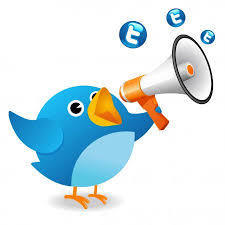 Happy Assistant Principal and Dean of Students Appreciation Week to two fabulous administrators at SES! Thank you for all you do Mr.Kettwich and Mrs. Grawe! #19EveryStudent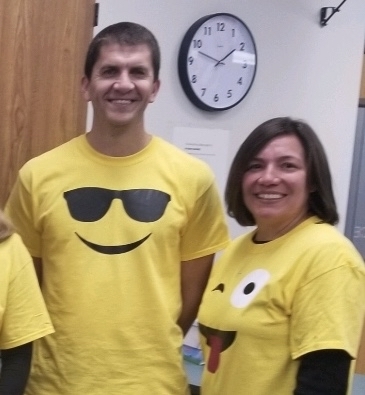 Mrs. Toenjes' Scott Elementary Kindergartens continue to show their creativity and ability to work in cross curricular ways, even at home. #19EveryStudent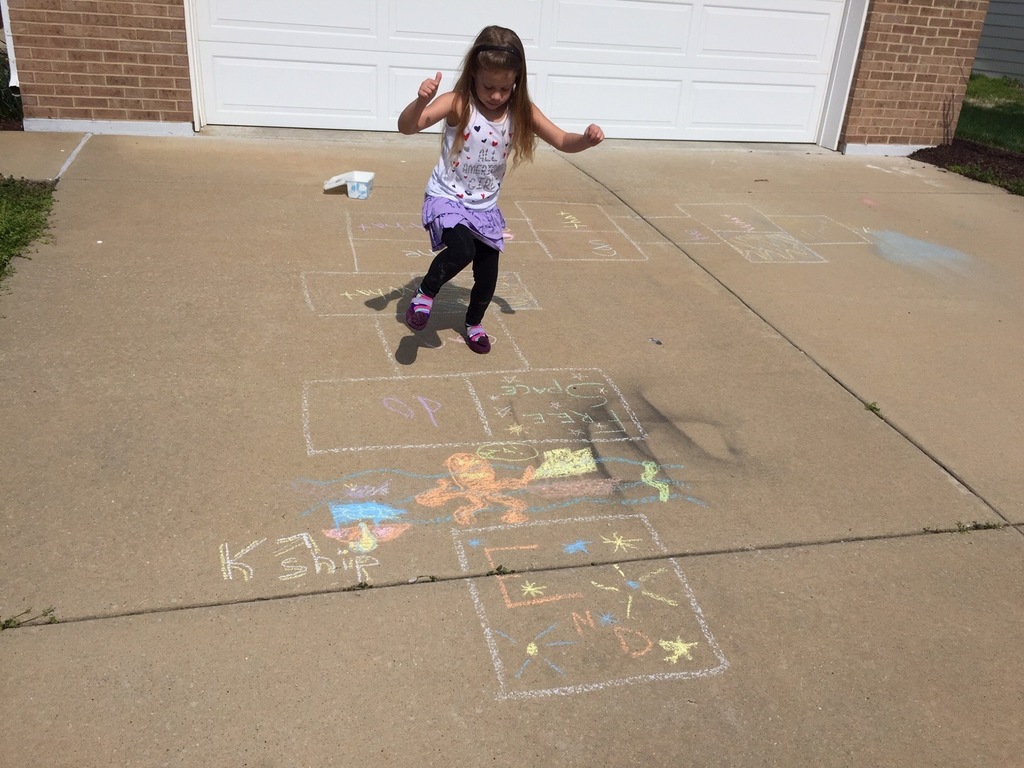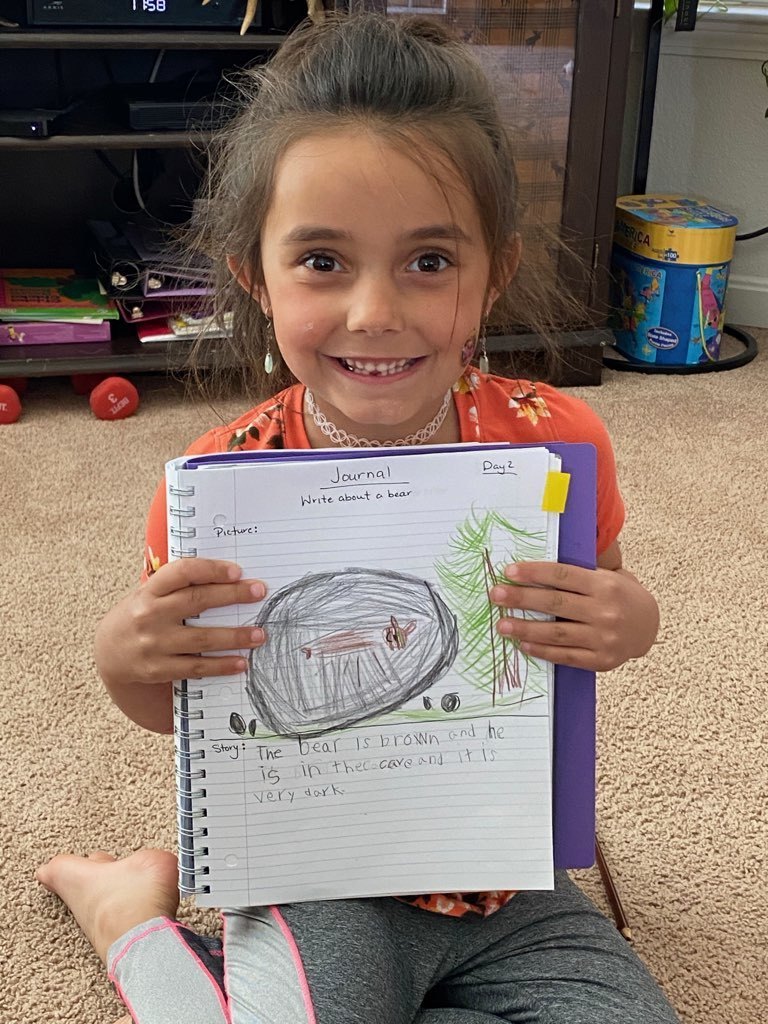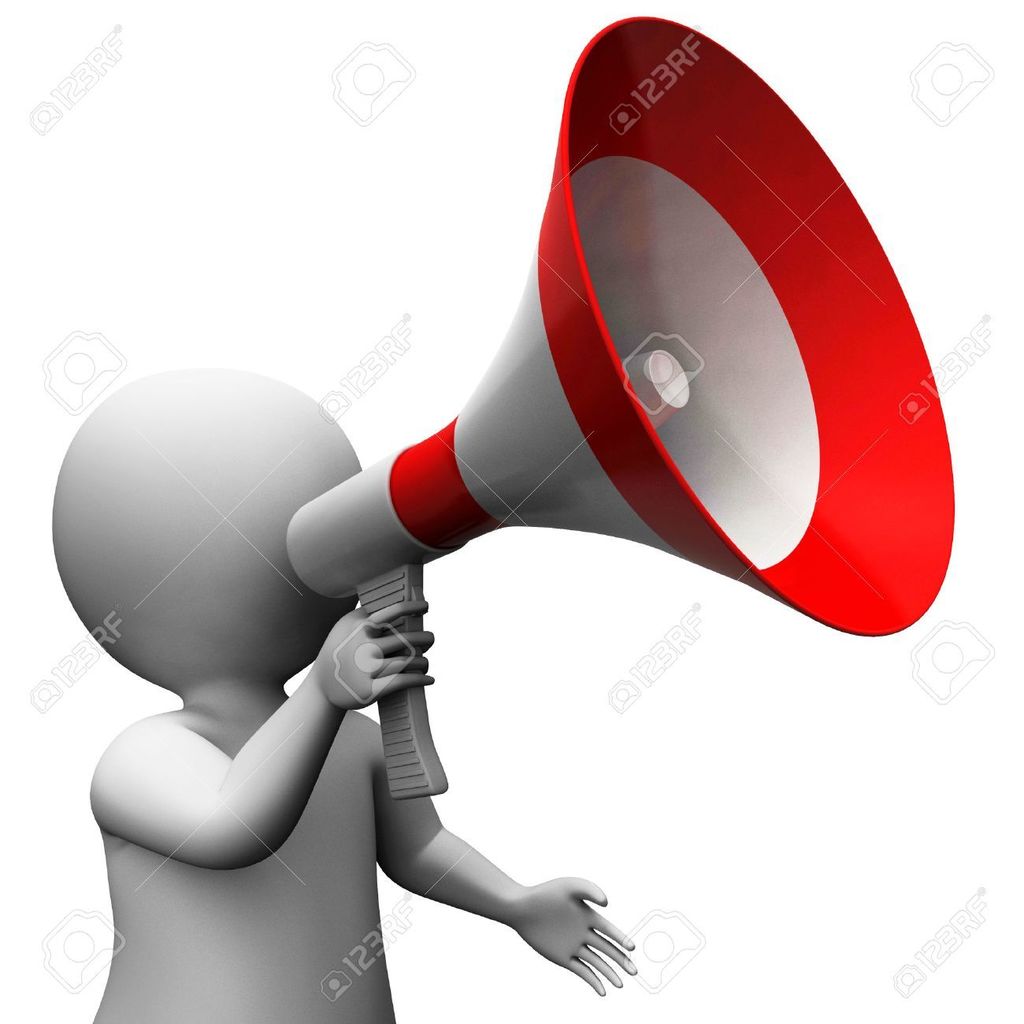 Scott Elementary wishes to congratulate the March 2020 Students of the Month!
https://youtu.be/CuxYHva4nAA
Please click or copy and paste the attached link to view the award winners! Congratulations students, from the SES Faculty, Staff and Administration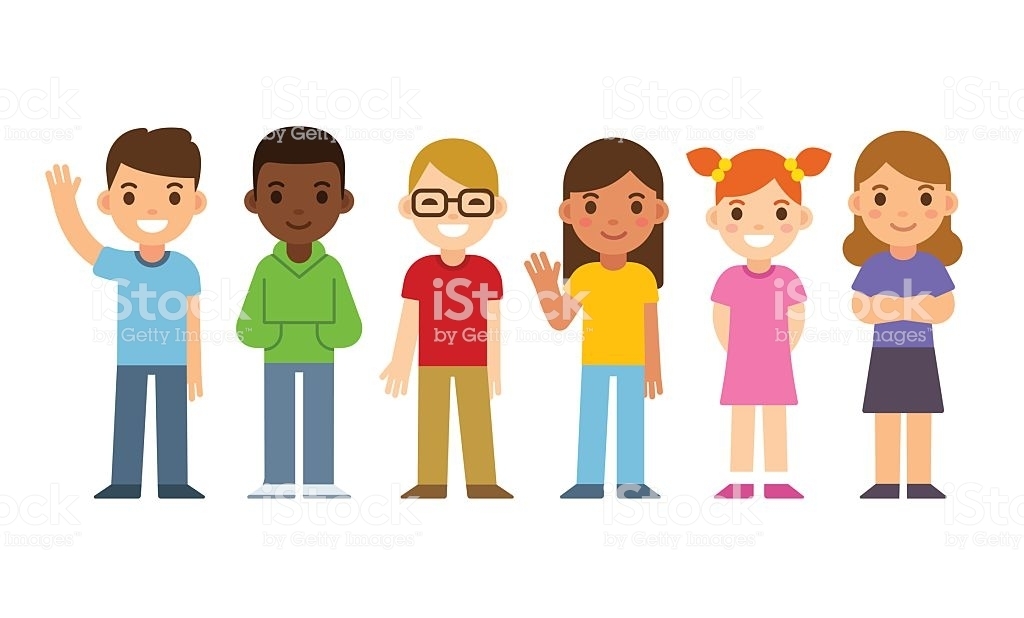 Scott Elementary Kinders are taking home school learning seriously. Mrs. Johnson's class has been sharing their family art work time, and even a picture of them watching her read a book on a video! #19EveryStudent.