5th Graders at Scott Elementary made Iditarod sock pups for their Iditarod Interdisciplinary Unit. Students show their "3 R's" - Respect, Responsibility and RIght Choices- by caring for their "pups" every day as they study the Iditarod taking place this month in Alaska.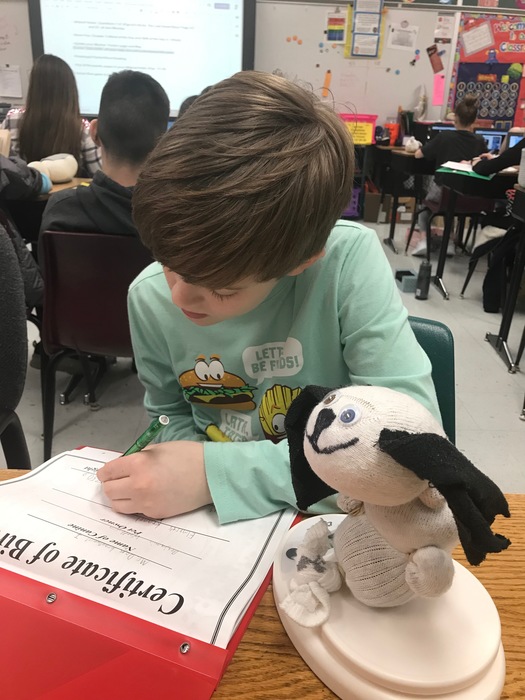 The SES Read, Right, & Run Club would like to bring a smile to a child in need! Students who bring $1 March 19th - 21st will receive a toothbrush for their smile. All proceeds will go to Operation Smile.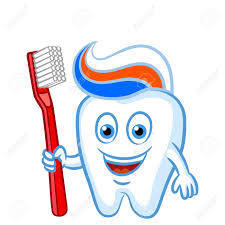 Son+1 Glow Dance Friday, March 22nd from 6-7:30 LET'S GLOW CRAZY! The PTO is hosting a SON+1 Event next Friday, March 22nd. Please RSVP and pay for your tickets by Monday, March 18th. RSVP cost is $15 per son, plus 1 chaperone, and $5 for each additional son. Let's GLOW at SES!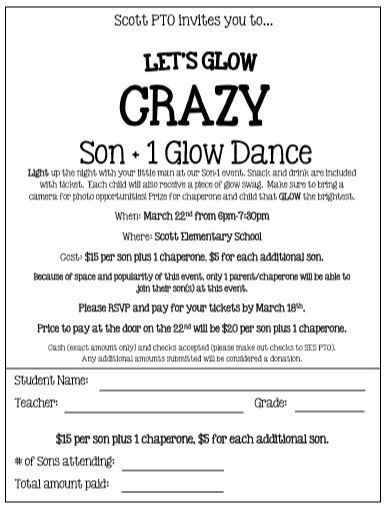 2nd Graders at Scott Elementary in Mrs. Bassler's classroom published their own class book, What am I? A Book of Animal Clues. They enjoyed sharing their published work with their parents at the book party. #19EveryStudent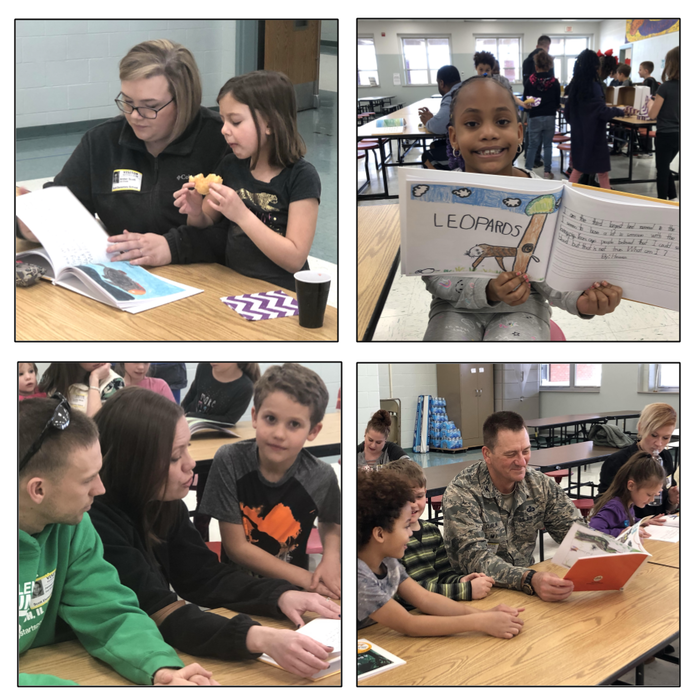 Congratulations to the SES students participating in the District Solo Contest on Saturday. #19Everystudent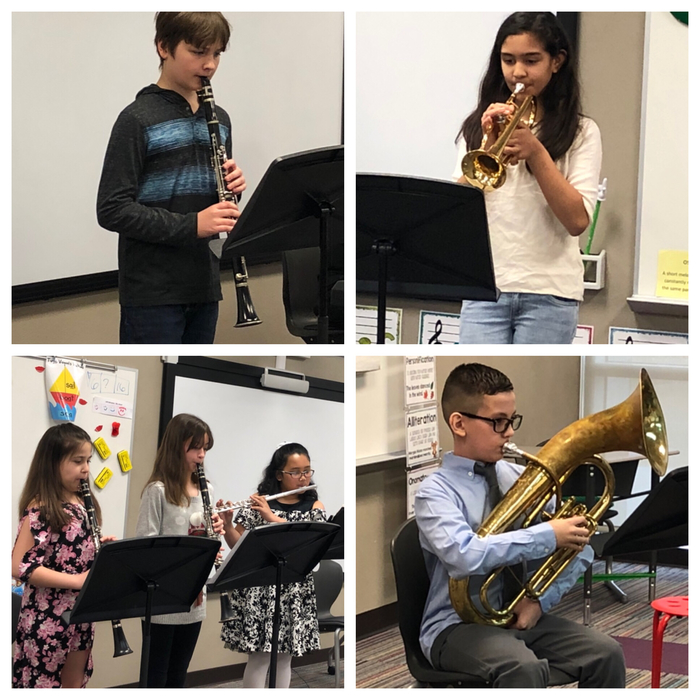 Mascoutah Middle School Counselor Mrs. Brooks visited students at SES today to begin preparations for their transition to middle school. Exciting time to be an Indian!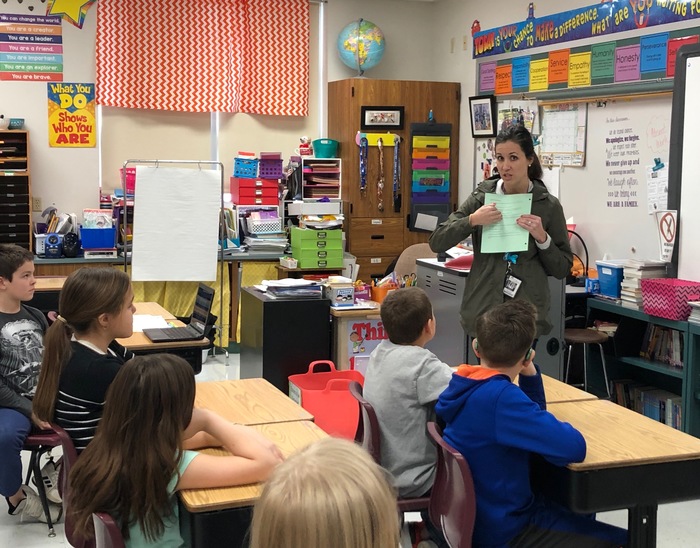 State Testing Schedule 2019 Posted Please go to the Menu>Backpack tab to locate the schedule for the 2019 State Testing Schedule for April for Grades 3, 4 and 5 at SES.

SES March 2019 Newsletter The Scott Elementary monthly school newsletter is now posted to the NEWS section on our new webpage. Please go to the webpage on your pc or the app on your mobile device to check it out!

NEW WEBPAGE We are excited to inform our SES students and parents about our new webpage! Please go to ses.msd19.org and check it out. Also, download the new mobile friendly app to your phone by searching for Mascoutah in your app store. Both are user-friendly!

Mrs. Buss' 3rd Grade Class at Scott Elementary, along with their parents enjoyed their time in PE with our Kids Heart Challenge! Students demonstrated jump roping skills they have been practicing through the month of Feb. All proceeds benefit the American Heart Association.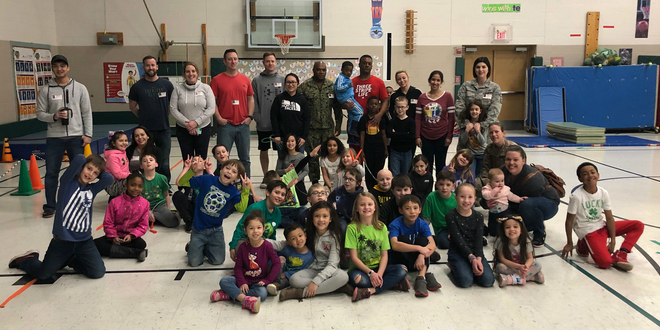 First graders at Scott Elementary in Mrs. Albers' class used new rekenreks today in math class to compute subtraction!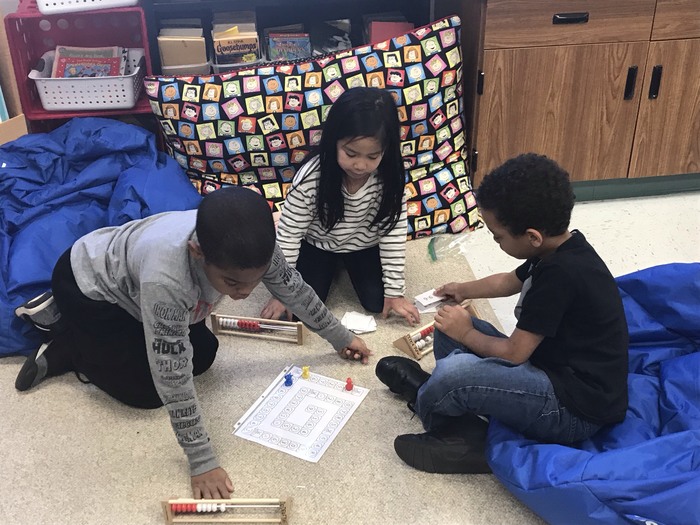 Congratulations to the Scott Elementary February Students of the Month!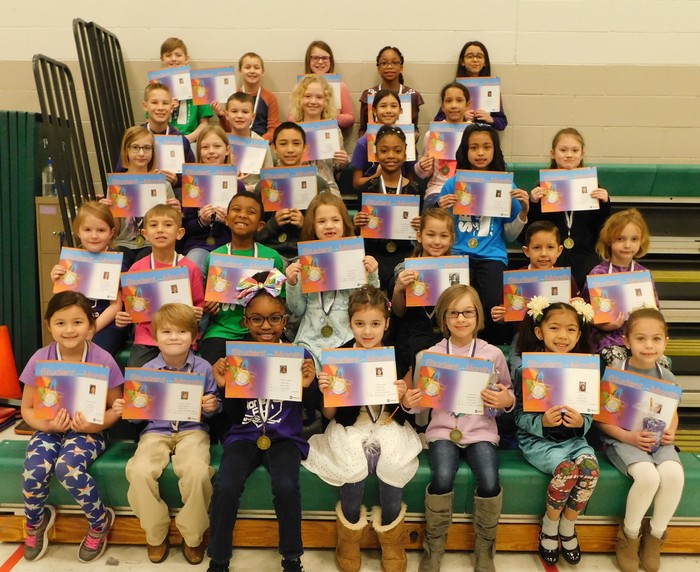 Congratulations to MHS's Olivia Moyer, IHSA Wheelchair Division Bowling State Champion!

Congratulations to our new Mascoutah Hall of Fame Inductees: Chris Martin, Floyd Lorenz, Nick Carr & Roger Bergheger.